EXCLUSIVE
Blake Lively's Fitness Trainer Don Saladino Reveals Tips & Tricks On How He Gets His Clients Into Shape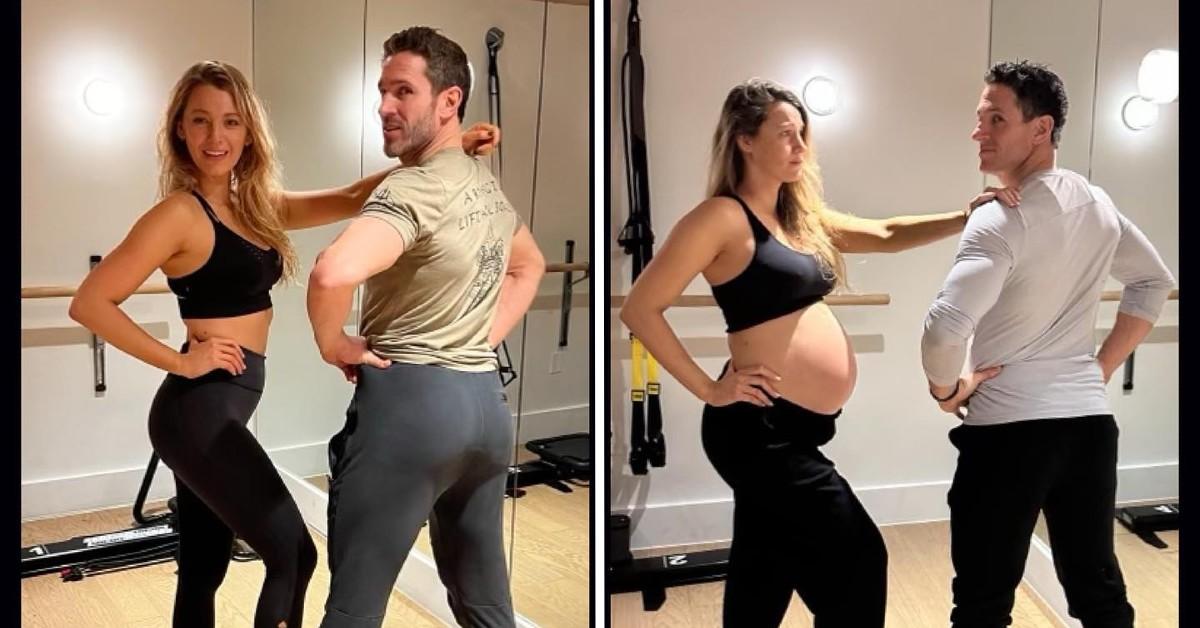 Don Saladino is known for working with some pretty big A-listers, including Blake Lively, Ryan Reynolds, Sebastian Stan, Emily Blunt and more, and he reveals how he gets his clients into shape — no matter who they are.
"There are no go-to moves. There's a movement screening that I put everyone through. I go hardcore with certain people — we'll go through hormone and blood panels, but we'll also look at digestion and lifestyle. What is their travel like? What movies are they shooting? What time zones are they going to be in? When I look at every actor, I think about what are they trying to create? It's understanding what we are trying to build. I'd had people come to me to get heavier, but I've had people come to me to lose weight and put on muscle," the fitness guru, 45, exclusively tells OK! while talking about partnership with Thorne, whose mission is to "extend the duration of one's health span through personalized, scientific wellness."
Article continues below advertisement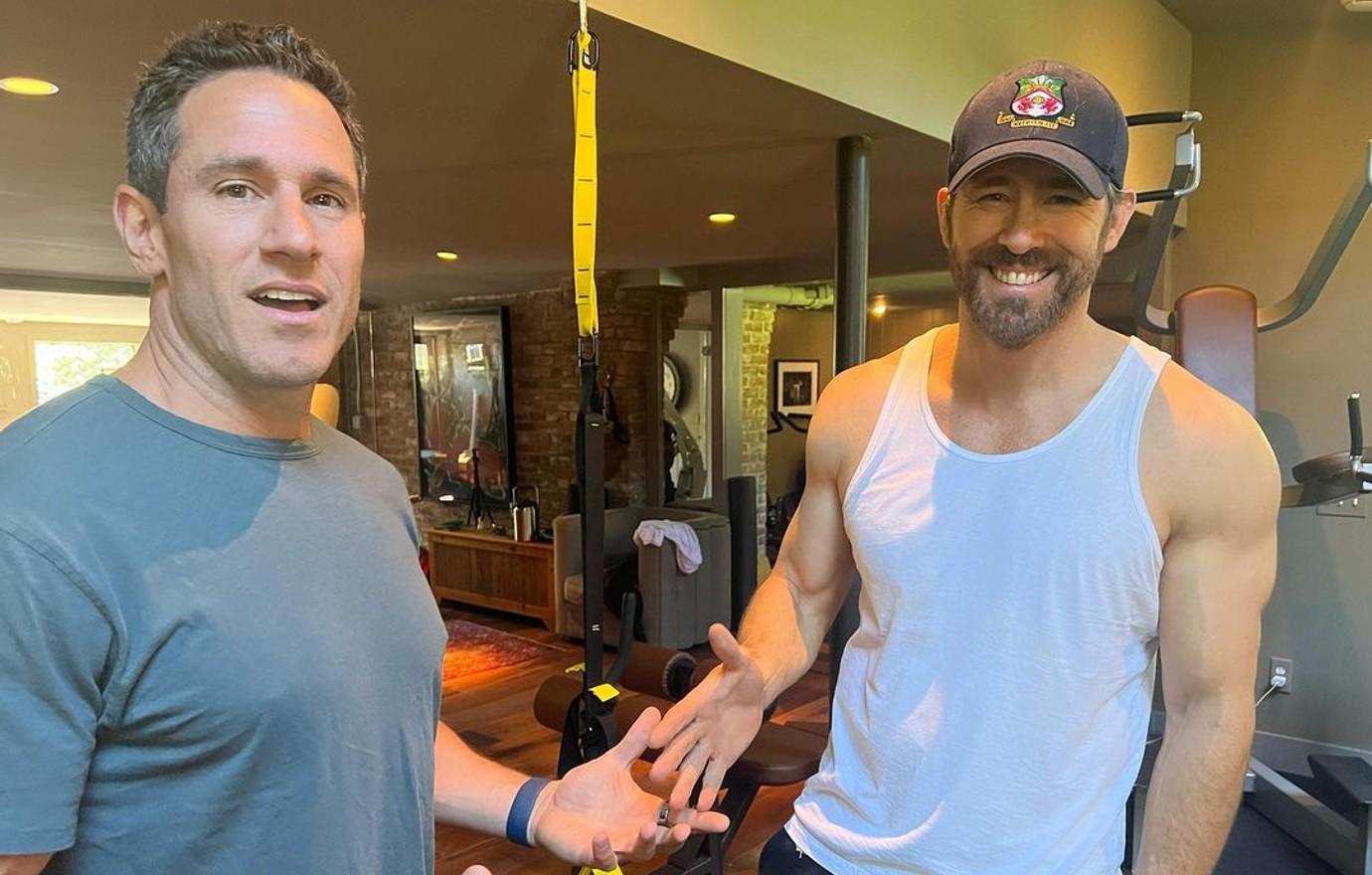 "It's always a different equation or puzzle when training clients," he adds. "There are movements I universally use, including med ball throws. I also like to incorporate jumping, which is phenomenal. Then, I will find a specific exercise that I call 'practice.' What do you need to 'practice,' right? You might be lacking in grip strength and you might not be able to hang from a pull-up bar, so that's something we might practice in our warmup. And with the practice of hanging, we're developing more resilient forearms, stronger shoulders and a stronger core."
Article continues below advertisement
The health coach also makes sure to add in some squats and hinges to activate the core. "It really depends on the individual. I am not going to say bench press it the greatest exercise, but the one 'magical' exercise I use with everyone is definitely some sort of carry variation, so a suitcase carry or a farmer's walk. It's very safe and universal," he says.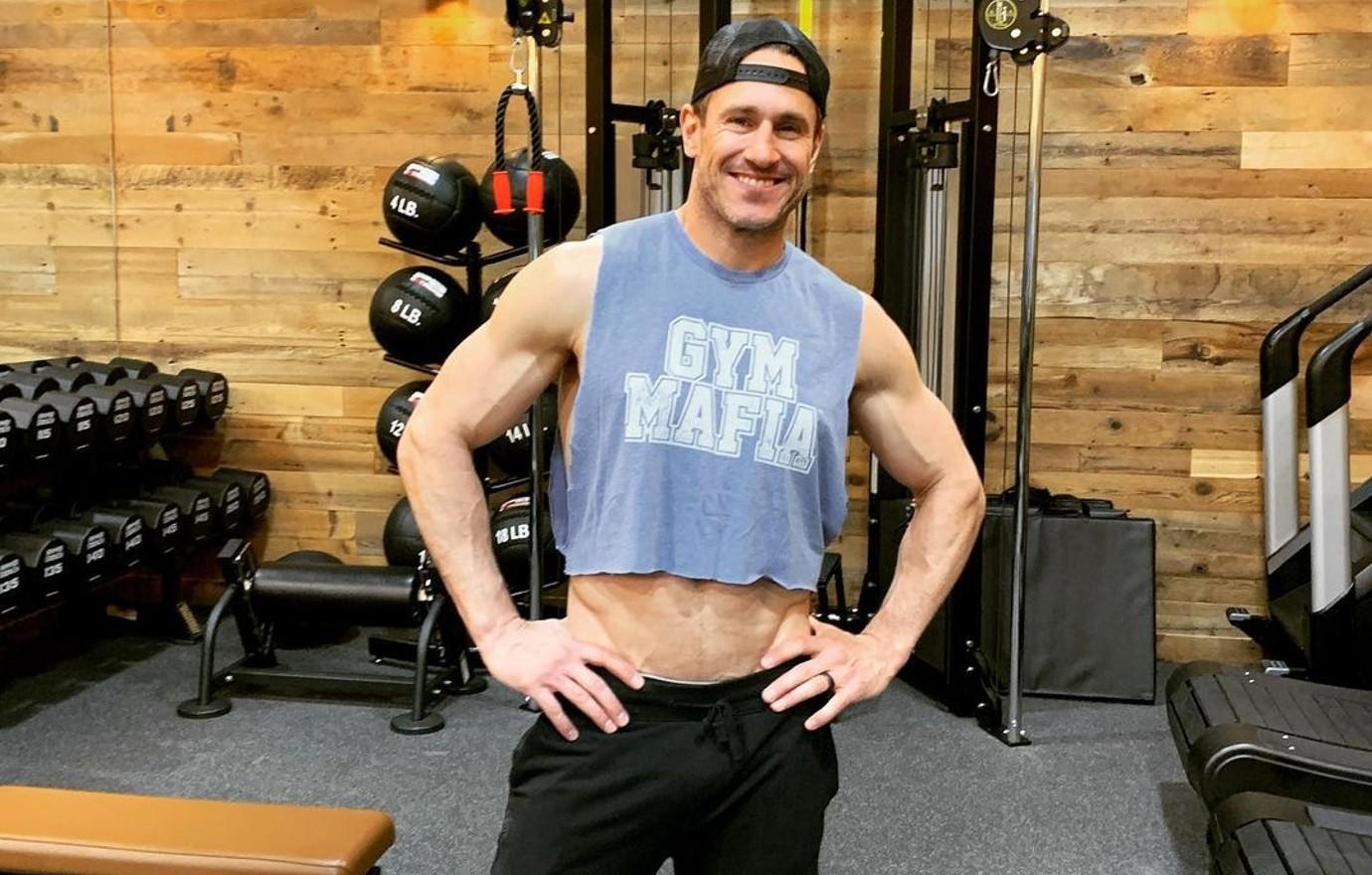 Article continues below advertisement
One of the biggest pieces of advice Saladino uses is from trainer Ben Bruno, who says "strength is the entree and cardio is the side dish."
Additionally, Saladino recommends eating protein, which he describes as "the foundation" for eating well.
"Add in some slow burning carbohydrates like sweet potatoes, maybe some jasmine rice or some quinoa, some gluten-free oats, some fruits and some vegetables," he says.
Since Saladino is such a prominent figure in the fitness world and is committed to his workouts, he takes some of Thorne's supplements which compliment his lifestyle.
"What I love about Thorne is that they're a research company. When you want to get answers, Thorne is able to provide that to you, and it was important to me that I had access to some of these medical experts for my online community," he shares. "That's not my social media, that's people coming in and doing my program. So to give people that access and be able to answer those questions and understand these products are NSF certified, it's fantastic. We need to understand supplements and how they're made. Fortunately, my relationship with Thorne is able to supply those answers to me."
Article continues below advertisement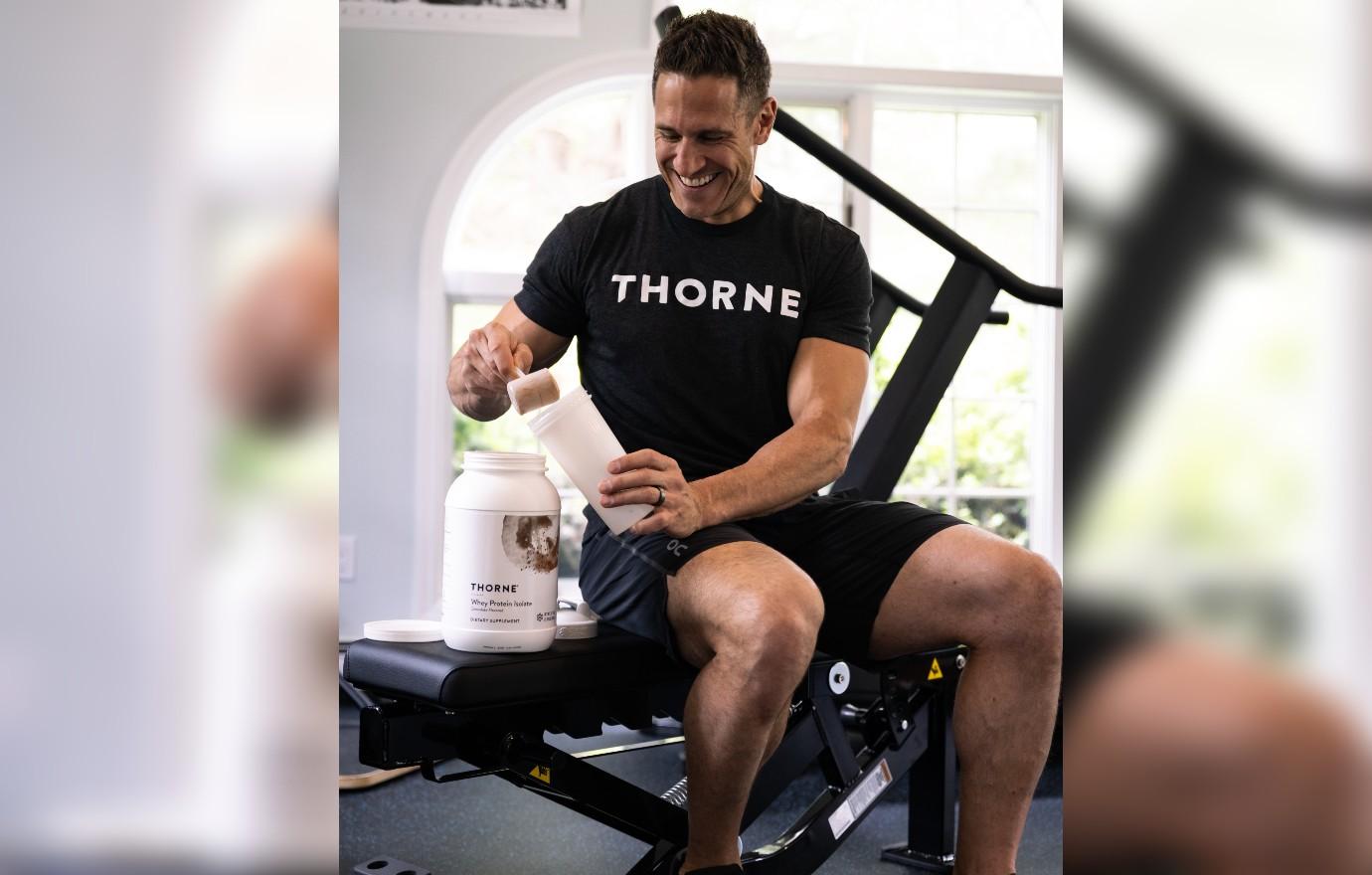 Article continues below advertisement
Never miss a story — sign up for the OK! newsletter to stay up-to-date on the best of what OK! has to offer. It's gossip too good to wait for!
"I've been in the business for 25 years, and when I am suggesting something, it's because it's something I take and believe in," he says, adding that some of his go-to supplements include Amino Complex, Basic Nutrients, Creatine and more. "I'll never put anything into my body that I don't recommend to anyone else. When my community sees me taking supplements, it goes a long way."