NEWS
Blake Shelton Pokes Fun At Luke Bryan's 'Stupid' Songs During Alabama Concert: Watch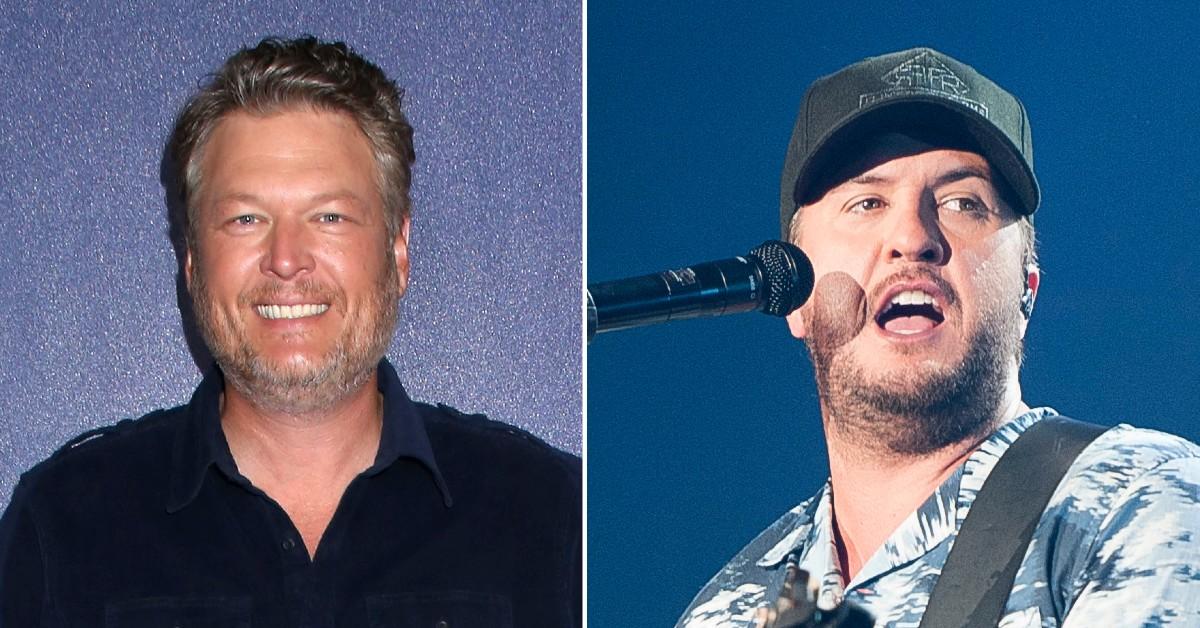 Blake Shelton couldn't help but make fun of his pal Luke Bryan when he was at his recent show in Birmingham, Ala.
At first, the country star, 46, told the crowd about some of the heath issues he's been dealing with.
"I gotta get this out there… Listen this is serious, and this happened yesterday too, but today's even worse. When I woke up this morning I did not think that I was going to be able to do this show. I literally couldn't speak at all, but I'm here now and we're doing it," Shelton explained. "Trust me, I came here to drink and play country music, which by the way my doctor told me not to do that. Screw it man, we're in Alabama!"
Article continues below advertisement
"We can even do a drinking game and every time you hear my voice crack do a shot or take a drink or something. I don't even care, I'm so far past caring man. I just want to do this. I don't get to do this enough," he said.
Article continues below advertisement
The "God's Country" crooner then recalled a conversation he had with his doctor about how he should lay off the booze.
"On the phone with my doctor today, he said, 'Man, I'm gonna call you in some more s***. You need to take it. Don't be drinking,' and he said, 'By the way why you don't you just do what other country singers do, you know? And I said, 'What's that?' and he said, 'You know those country singers they just always say 'y'all sing it' and I told him on the phone, 'Dr. King, man, hey, my shows people don't always sing along like that' and he said, 'Why?' and I said, 'Well, you know, my lyrics are so deep and when I sing 'em people are thinkin' really hard about them they're like oh s*** thats… wow.'"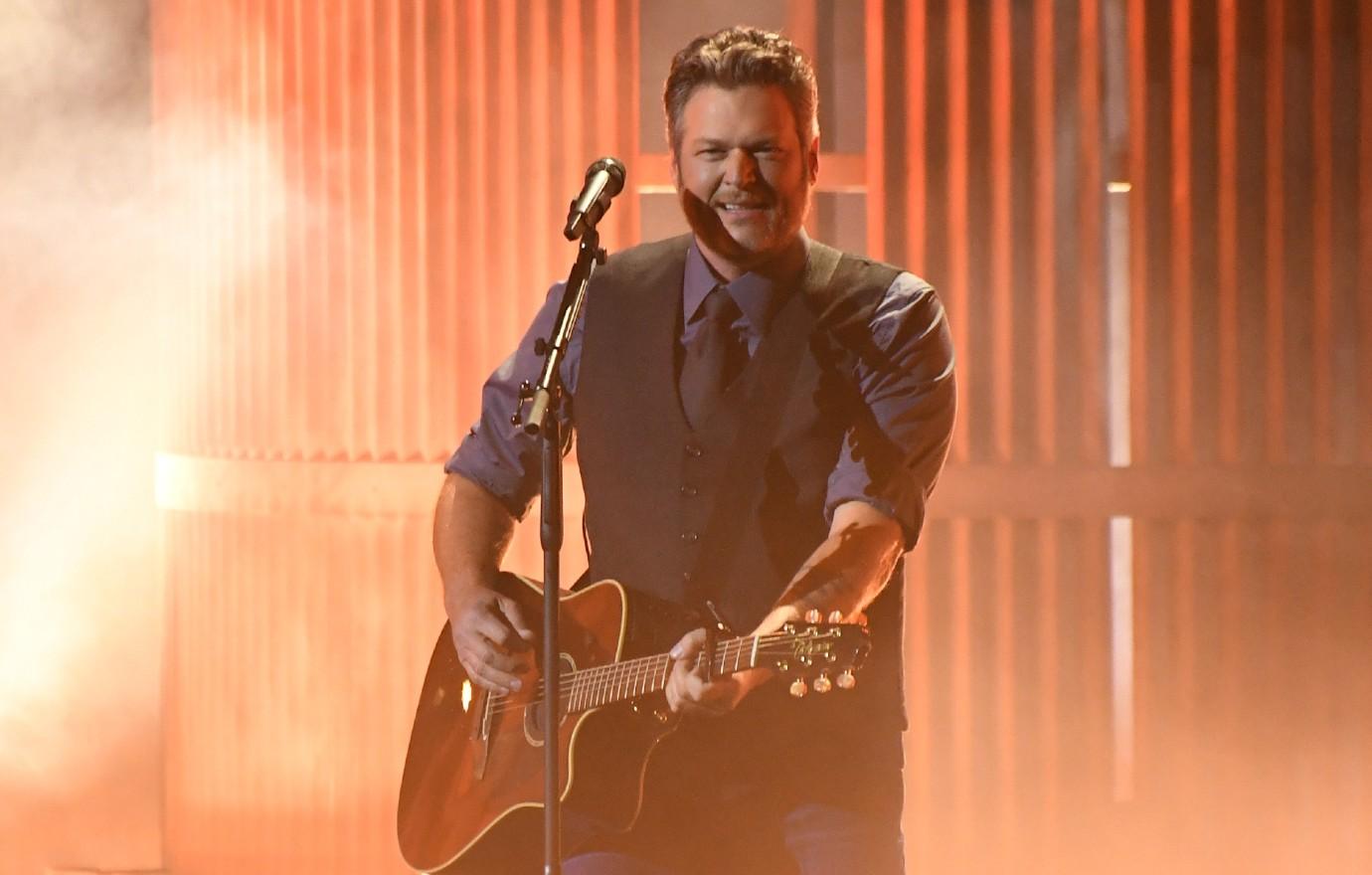 Article continues below advertisement
Shelton then said his 2013 hit song "Boys 'Round Here" is always a crowd pleaser.
"That's a deep, heartfelt hit and really makes you think," he admitted. "When I sing 'red, red, red' I mean that gets right to your soul, I know."
Shelton then decided to take a jab at Bryan. "I know what he's talking about that 'cause I've been to Luke Bryan concerts many of times and people are singing every damn word to his songs, but his songs are stupid. So when the words go by, you're not really thinkin' about it is what I'm trying to say here you're just singing. You're just like, 'Oh yeah, we that rollercoaster.'"
He then danced around and said, "That was my impersonation of Luke dancing."
"Anyway, maybe I should take my doctor's advice and have you guys sing along with me. That will actually help me through. Let me teach you the lyrics right here. This is a very intelligent lyric right here it goes, 'Hey, hey' then y'all go 'alright,'" he added.
Article continues below advertisement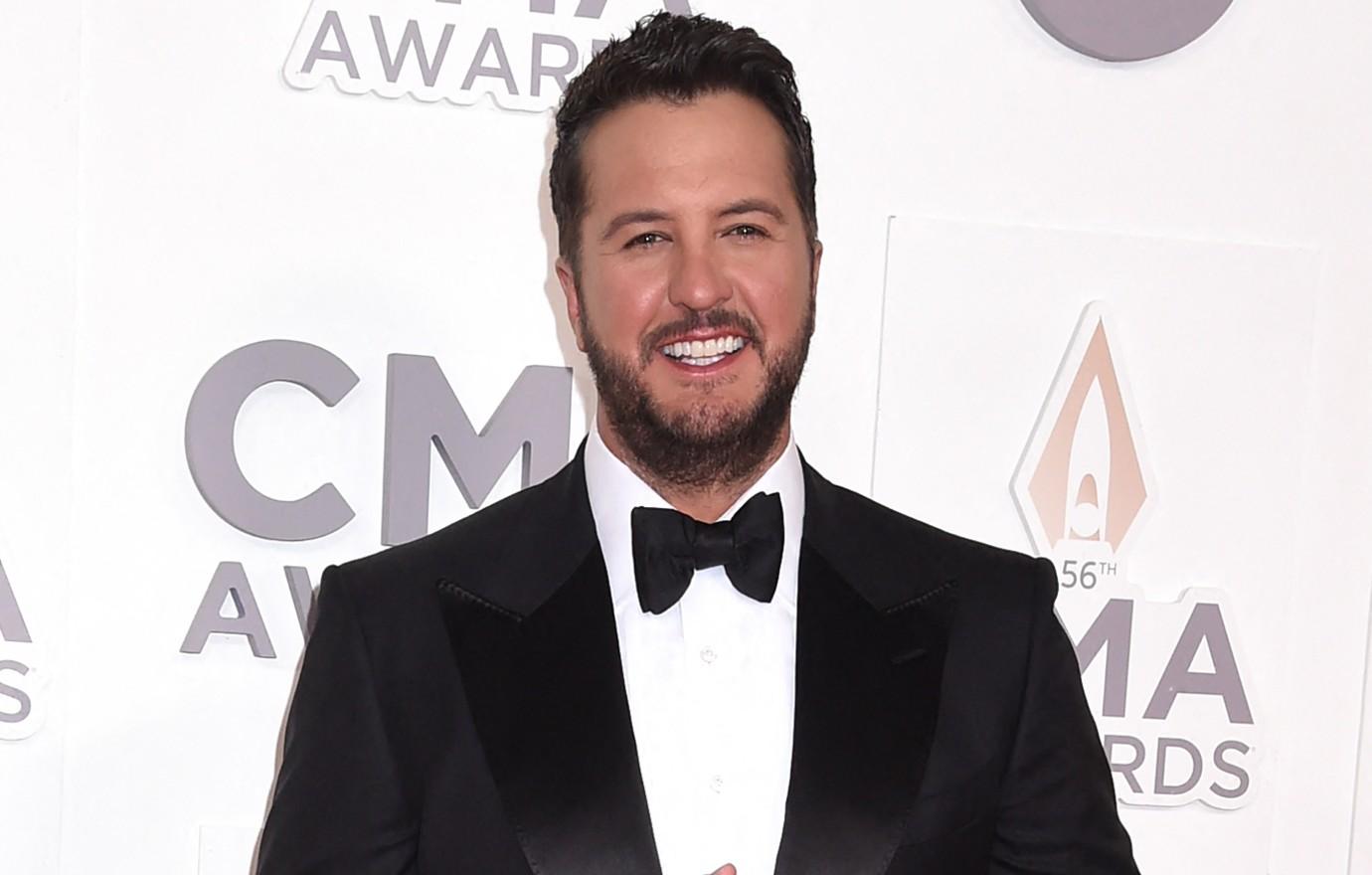 Article continues below advertisement
Never miss a story — sign up for the OK! newsletter to stay up-to-date on the best of what OK! has to offer. It's gossip too good to wait for!
The two country stars constantly make fun of one another.
Last summer, Bryan mocked Shelton, saying, "Well, that's a Michael Bublè song that Blake stole."