NEWS
Bliss x Chamberlain Coffee Wake Up Bundle Will Make You Feel Amazing — Details!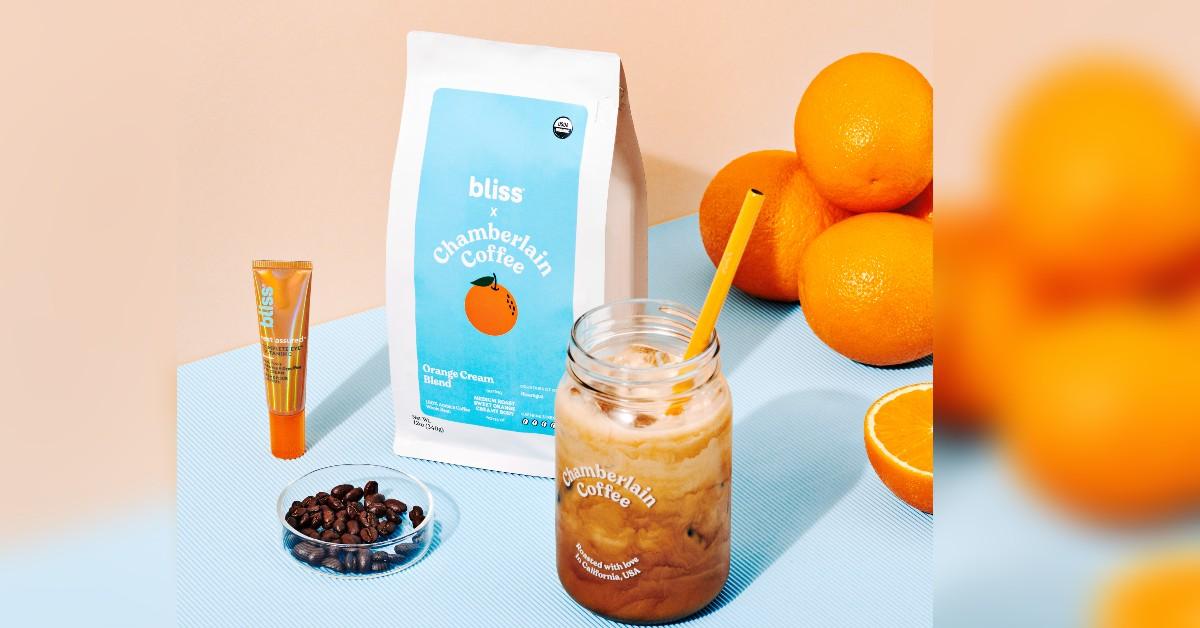 If you want to look refreshed and glow as if you got 12 hours of sleep, then look no further!
The Bliss x Chamberlain Coffee Wake Up Bundle, which launched in October, is made to give consumers a little pick me up.
Bliss has collaborated with Chamberlain Coffee — Emma Chamberlain's coffee brand — to create products that will brighten and firm under your eyes so you can fake a good night's sleep — and feel amazing.
Article continues below advertisement
The set includes a brand-new coffee flavor called the Orange Cream Blend, and it also comes with Bliss' best-selling Rest Assured Eye Cream.
Whether you're looking for a gift for your bestie or sister, the kit will come in handy, especially as the holiday season unfolds.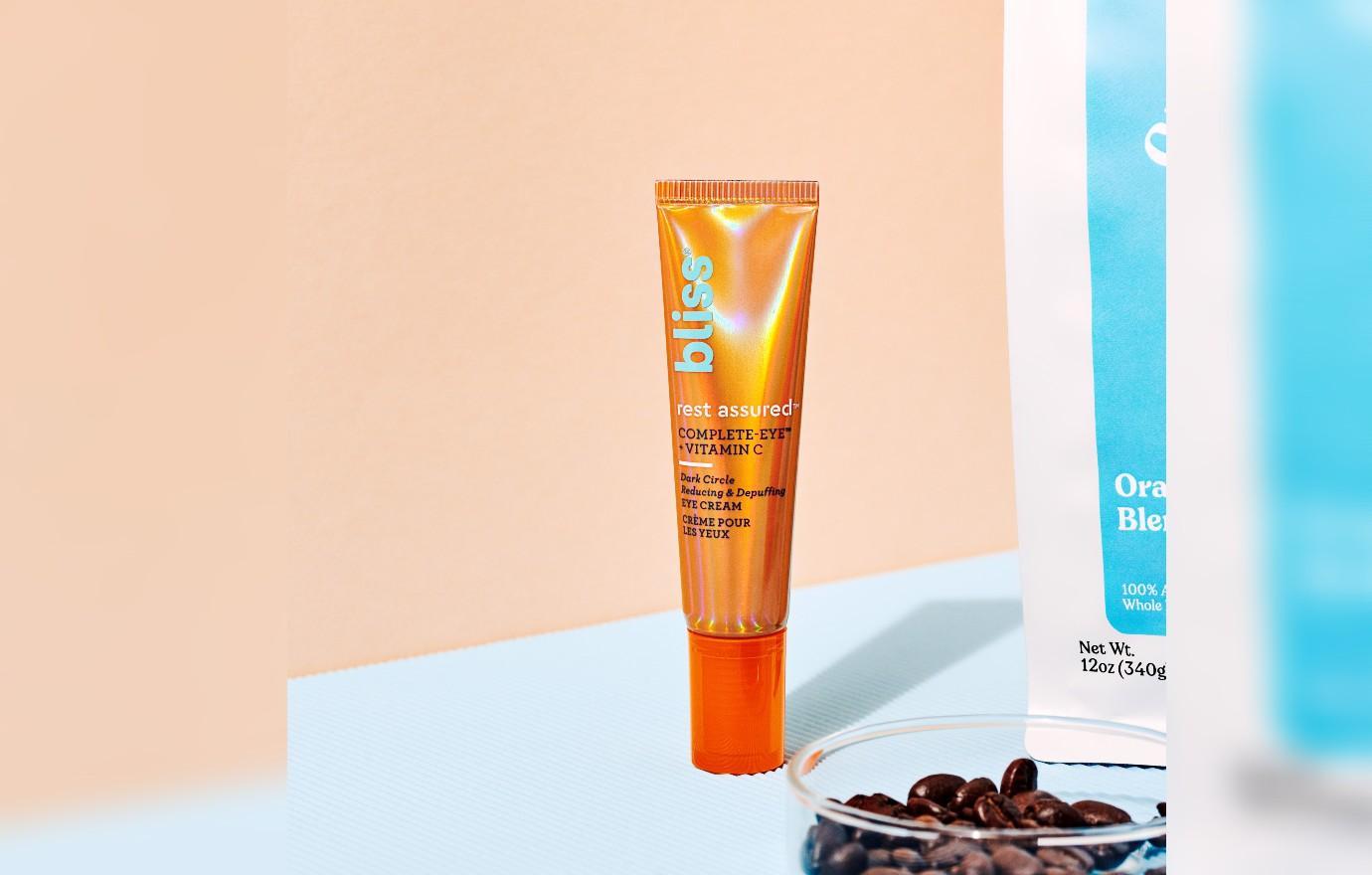 Article continues below advertisement
"We are thrilled to team up with Chamberlain Coffee on our vitamin C + caffeine-fueled bundle. We are huge fans of Emma and her coffee and love how they too prioritize clean, high-quality, ethically sourced ingredients for a feel-great experience. Together, we paired our bestselling Rest Assured Vitamin C Eye Cream with their custom Creamy Orange Blend to deliver the ultimate wake-up duo that will leave you looking and feeling refreshed," Linette Kim, SVP Marketing, said in a statement.
Earlier this month, Chamberlain Coffee shared the exciting news via social media.
"we've partnered with our friends @bliss to bring you an exclusive bundle featuring our new limited edition orange cream blend coffee and bliss' bestselling rest assured eye cream with vitamin c and caffeine," they wrote.
Of course, people were elated when they heard the announcement.
Article continues below advertisement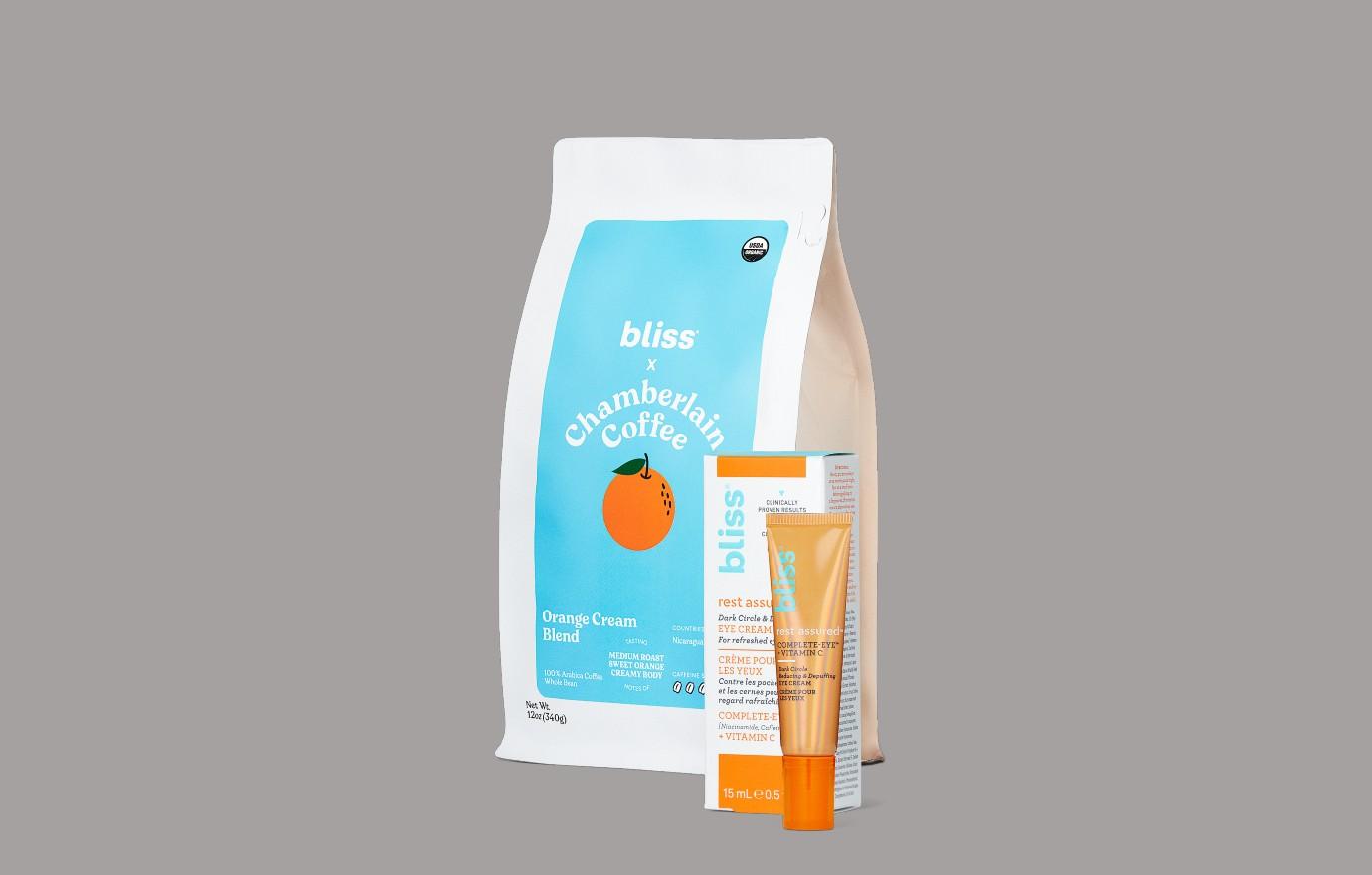 Article continues below advertisement
One person wrote, "you keep EXPANDING AND DOING SO MANY creative products. Admirations… 🙌🏻💛," while another added, "AHHHH INCREDIBLE."
A third person added, "My two faves together ???? Incredible."
So, what are you waiting for? Make sure to pick up the bundle just in time for the giving season!
Article continues below advertisement