PHOTOS
Where All The Sister Wives Stand With Kody Brown Ahead Of Season 17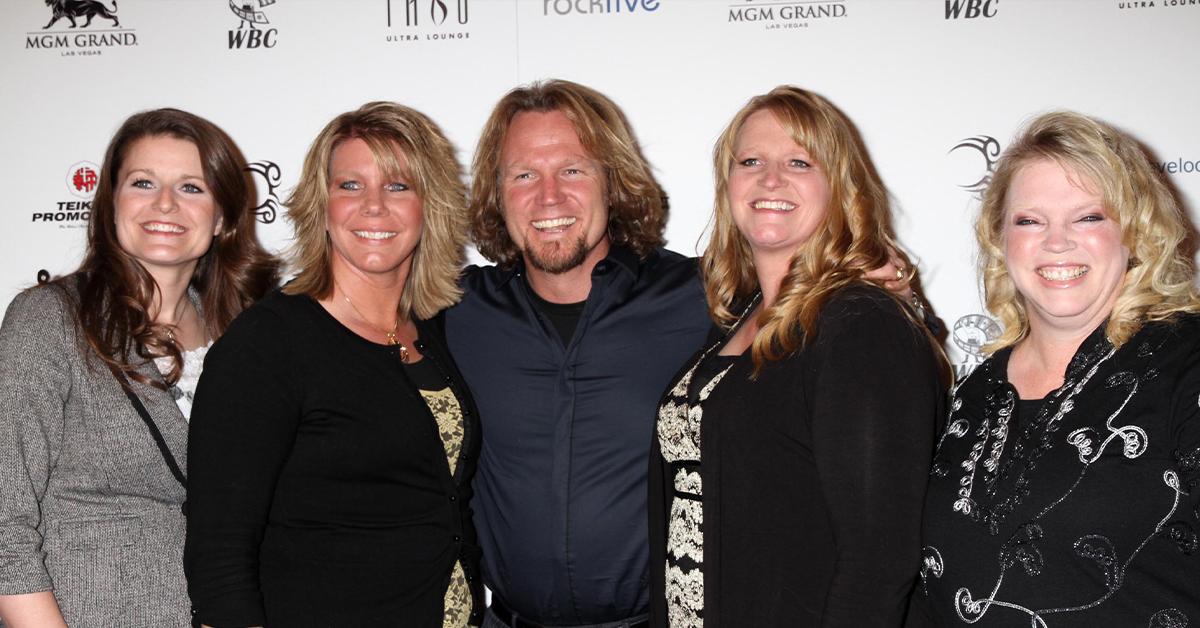 TLC's hit series Sister Wives first premiered in 2010 and explored the often complicated relationships between Kody Brown, 53, and his wives — Meri, 51, Janelle, 53, Robyn, 43, and Christine, 50 — as they navigated the many ups and downs that come with a plural marriage.
However, season 16 ended with the bombshell announcement that Christine, Kody's third wife, made the decision to call it quits on their 25-year relationship.
As the premiere for Season 17 approaches on Sunday, September 11, fans are eager to find out whether any of the Brown family patriarch's other wives decided to follow in Christine's footsteps and give up polygamy for good.
Article continues below advertisement
Meri Brown - It's Complicated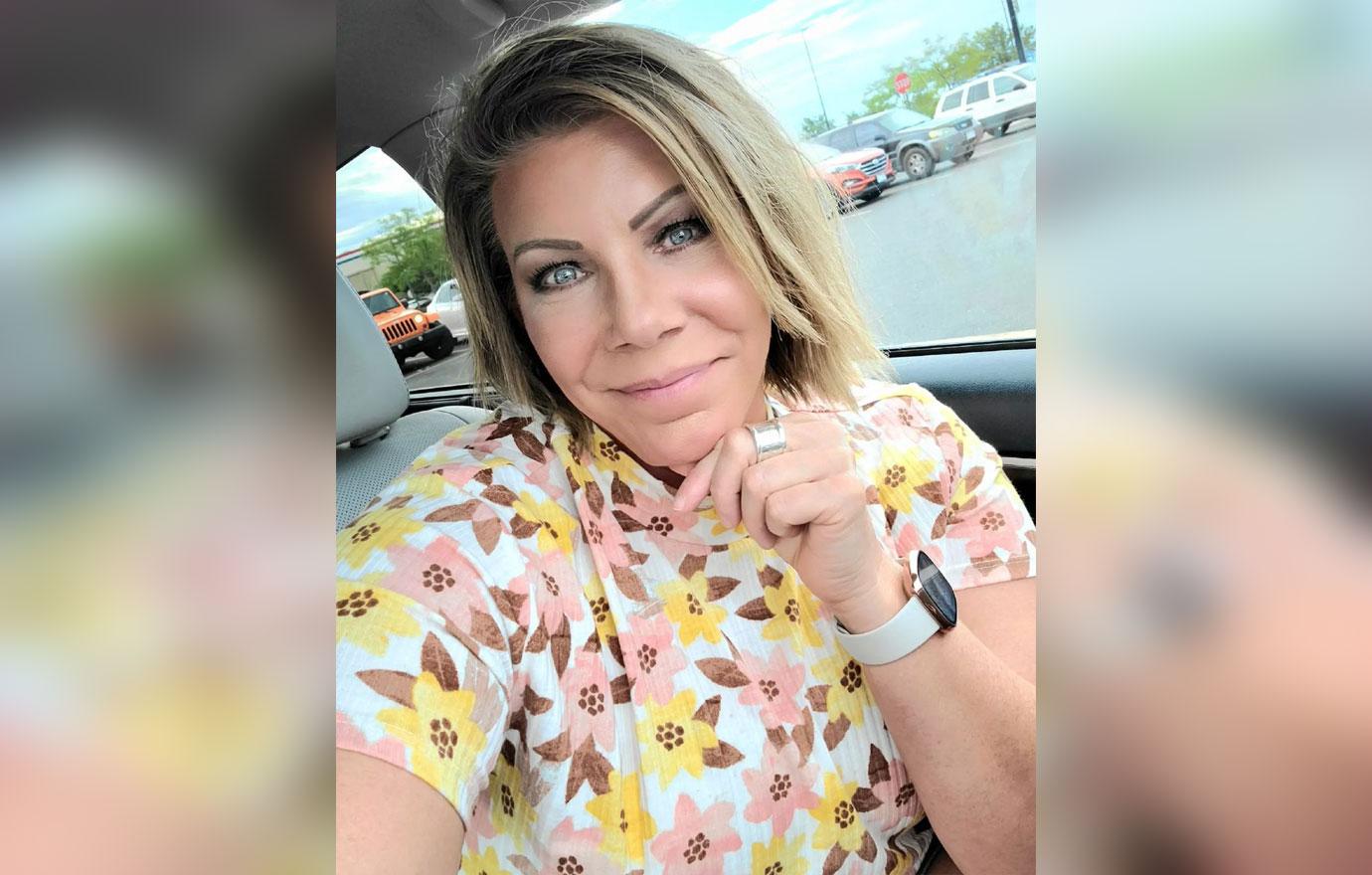 Meri and Kody first said "I Do" in April 1990. They share one child, Leon, 27, together. The couple divorced in 2014 so that Kody could legally marry Robyn and adopt her children from a former marriage.
Despite remaining spiritually married to Meri, Kody has made it clear there is no hope for ever rekindling a romance with his first wife. He has explained they are just friends, but because he does not believe in initiating divorce, it is up to Meri to choose to publicly leave their marriage.
Article continues below advertisement
Janelle Brown - Married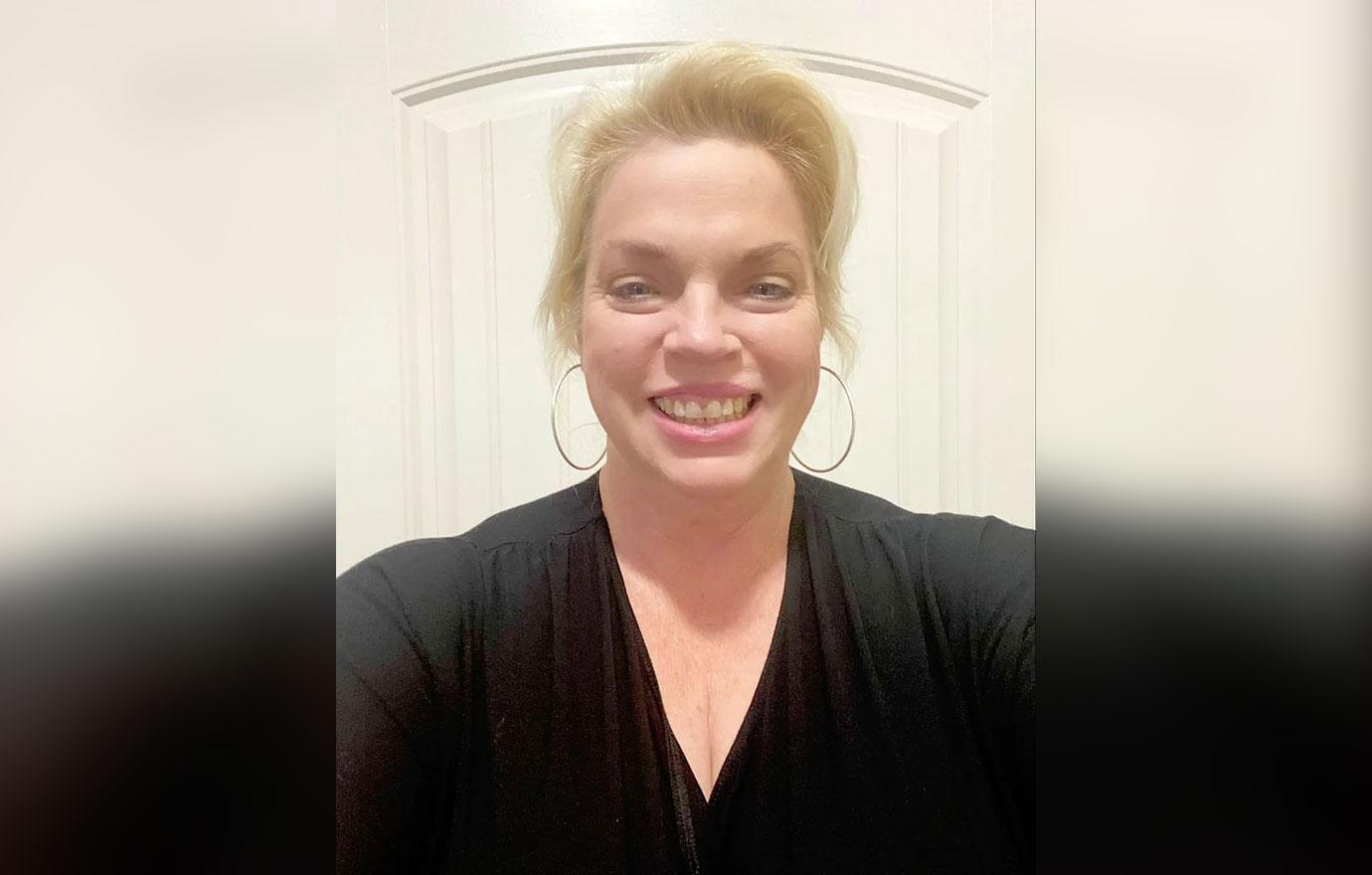 Christine Brown - Divorced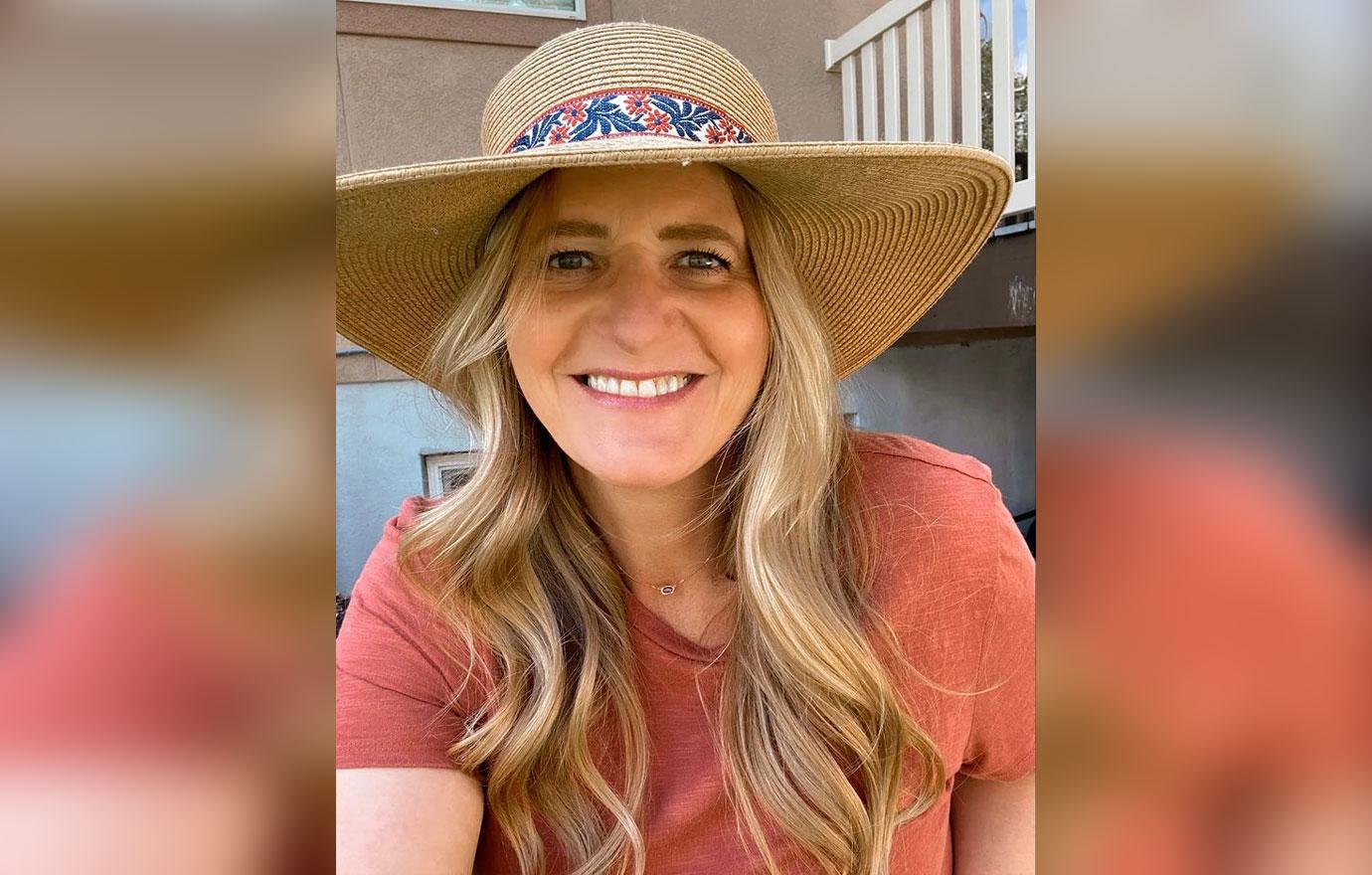 Christine was the third wife added to the Brown family. She tied the knot with Kody in 1994, and they share six children. However, after repeatedly butting heads throughout the pandemic, the 50-year-old announced last November that she decided to end her marriage — a topic that will be further explored in Season 17.
"It's been heartbreaking being your wife for years," she told her estranged ex in an emotional sneak peek. In a separate clip, she claimed, "I agreed to be a sister wife but I agreed to be an equal wife."
Robyn Brown - Married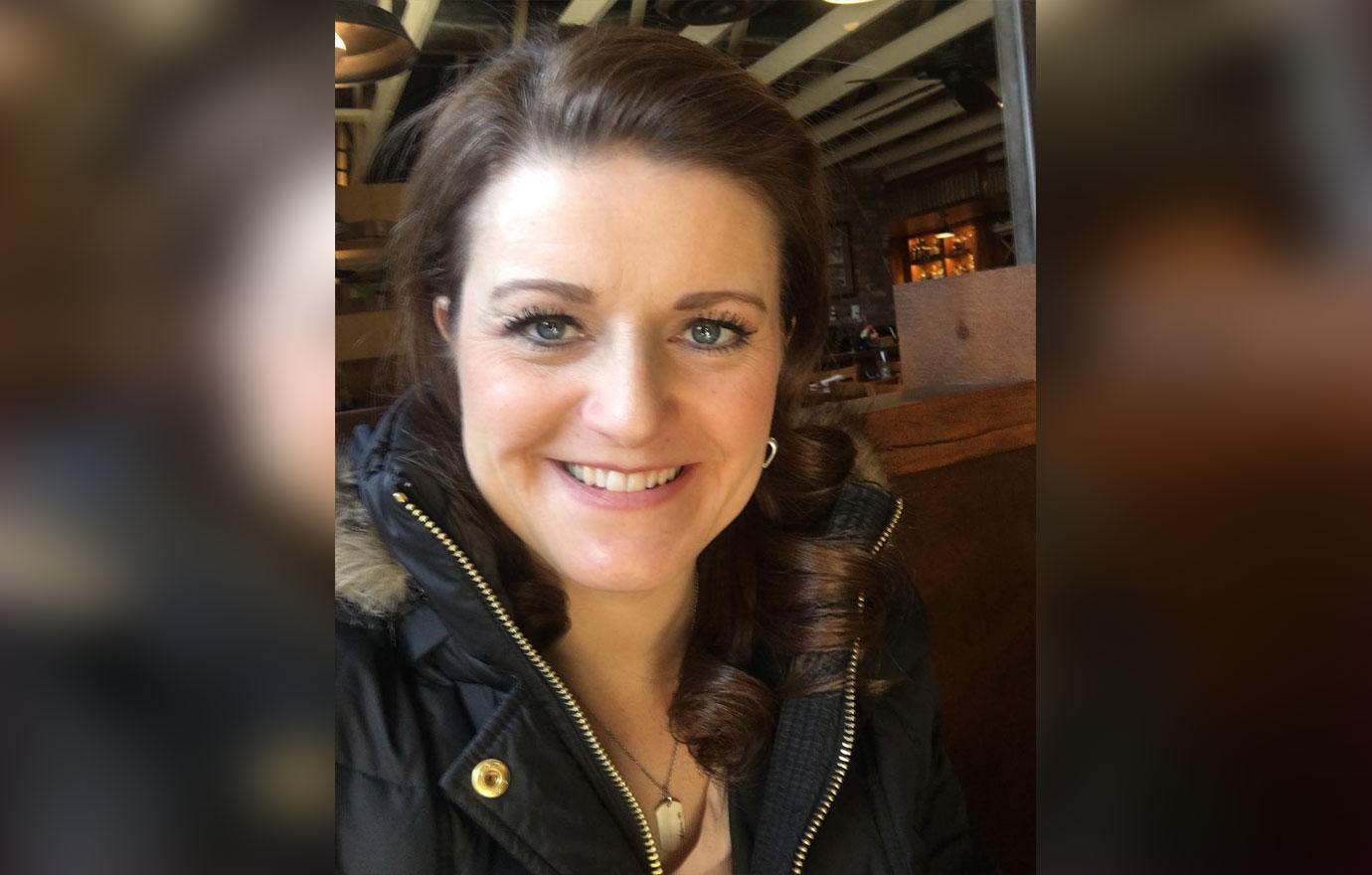 Robyn is Kody's fourth wife. The couple started dating at the beginning of Sister Wives Season 1 and spiritually married in 2010 before making it official in 2014. Long rumored to be the father-of-eighteen's "favorite," with fans regularly noticing how he seems to go out of his way to shower her with attention, Robyn and Kody's marriage seems to be the strongest of his marriages.
However, a recent sneak peek showed the lovebirds in a heated argument over where Kody should sleep after Christine kicked him out.
"I feel like there's an unfairness in plural marriage," Robyn shared in the clip. "He's going to somebody else's house. She doesn't have somebody else."