ROYALS
Prince Harry 'Can't Stand' Stepmother Camilla, 'Will Go After Her' In New Memoir, Author Spills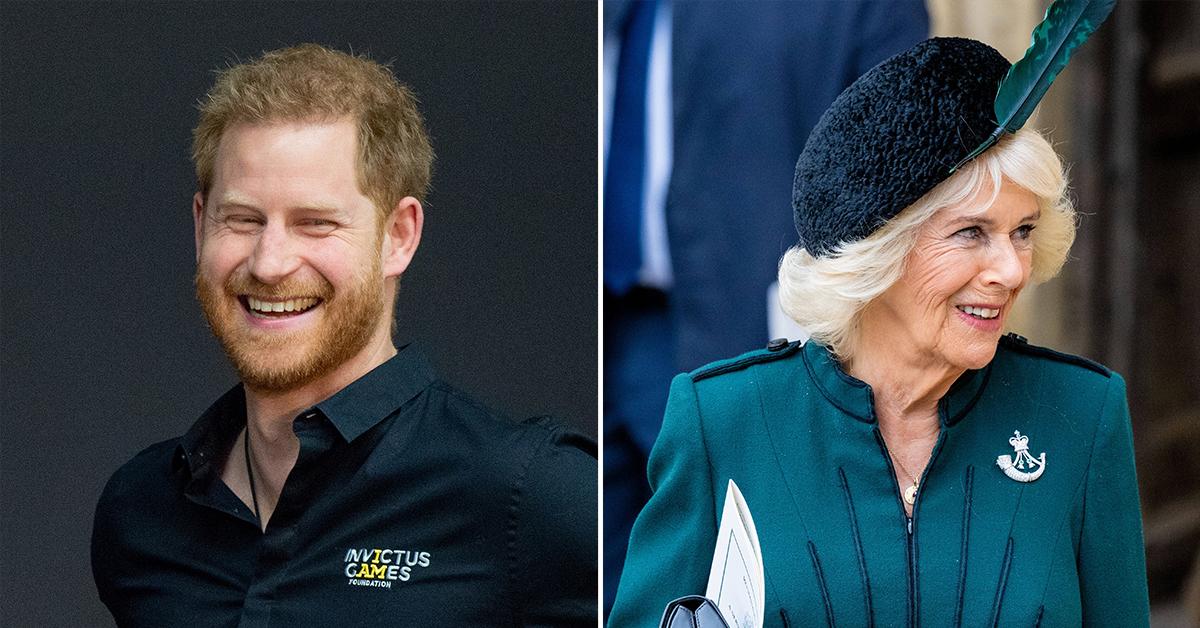 It looks like Prince Harry has some harsh words to say about his stepmother, Camilla, Duchess of Cornwall.
According to former Vanity Fair editor Tina Brown, the red-headed royal, 37, is going to slam Prince Charles' wife in his new memoir, which is due out later this year.
Article continues below advertisement
"Harry's not going to go after the Queen, she's sacrosanct. And he probably won't go after Kate, who he's very fond of," Brown said. "But he will go after Charles and Camilla and maybe William."
Ever since the dad-of-two spoke out about his strained relationship with Prince William and Prince Charles, things have not been good.
During Harry and Meghan Markle's interview with Oprah Winfrey, the former actress, 40, claimed Kate Middleton made her cry prior to her wedding to Prince Harry. Though Meghan shared she and Kate have since buried the hatchet, the dad-of-three was furious the TV star would throw his wife under the bus.
"William was disgusted about Meghan's attack on Kate because she can't answer back," Brown noted. "But that's nothing compared to how furious he's going to be when this book comes out."
Article continues below advertisement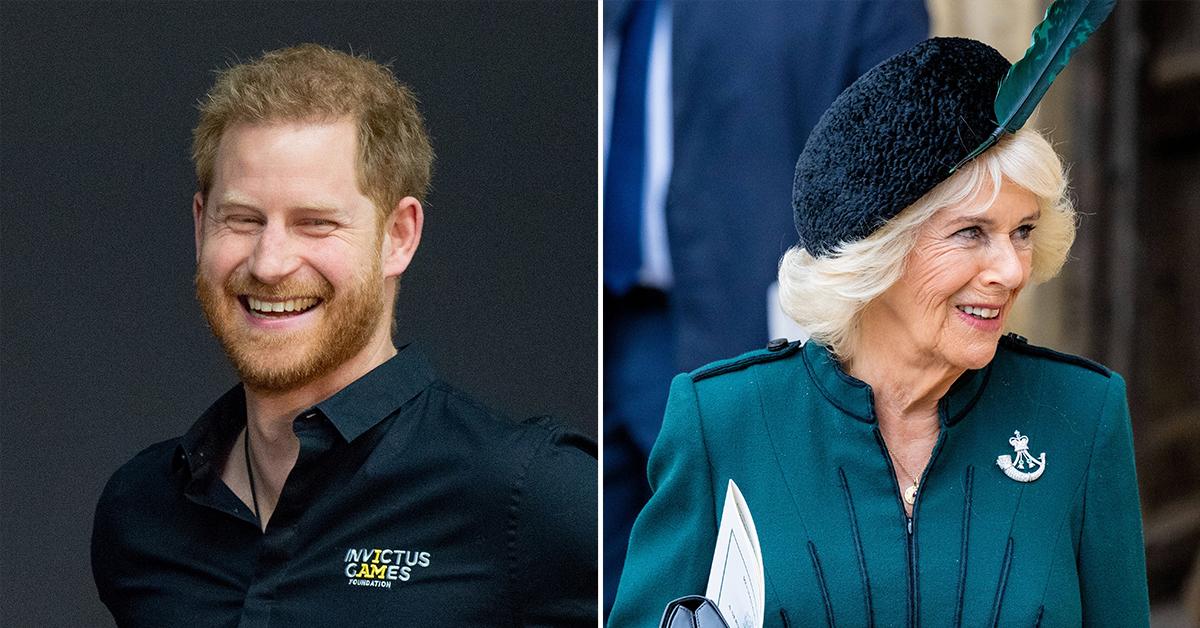 Article continues below advertisement
Earlier this year, Queen Elizabeth announced Camilla would become Queen Consort when Prince Charles takes the throne — and Prince Harry is still bitter over the news. "William has accepted Camilla in terms of what she means to his father," Brown said. "He's been grown up about it. Harry, on the other hand, can't stand Camilla. He doesn't want Camilla to be queen."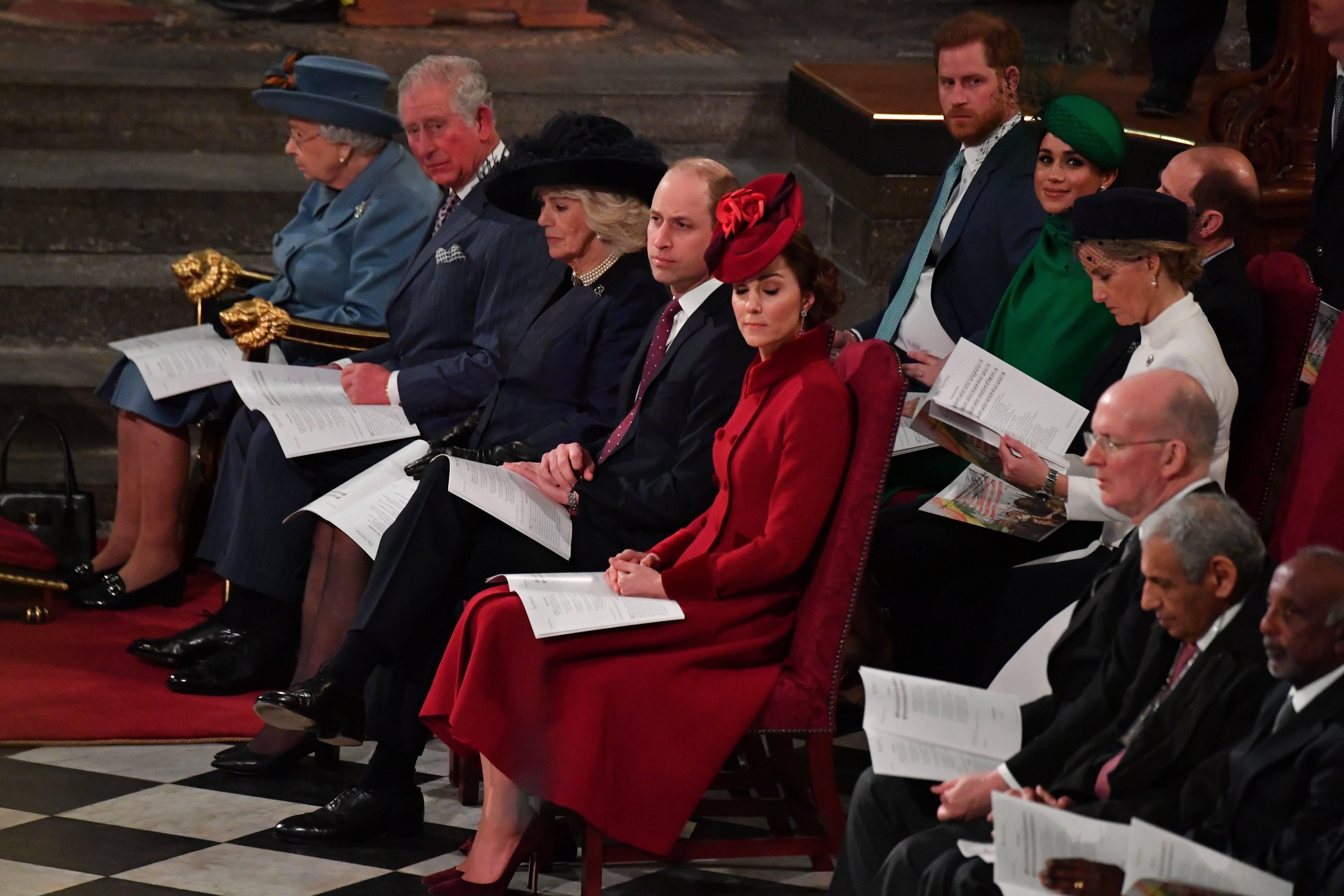 Article continues below advertisement
"It'll be like a red rag to a bull for Harry – he'll be angry. While I don't think he has disdain for Camilla as a person, I think it'll rile him and he'll feel betrayed that she'll now be Queen when that should have been his mother. He'll be livid," Paul Burrell, Diana's former butler, told Closer magazine about the Queen's decision. "Even though he and Meghan met the news with silence, I think he'll really have something to say about this and it'll rehash a lot of childhood trauma."