NEWS
'Get Away From Me!': Bonnie Rotten Claims Husband Jesse James 'Got Physical' With Her During Detailed 911 Call — Listen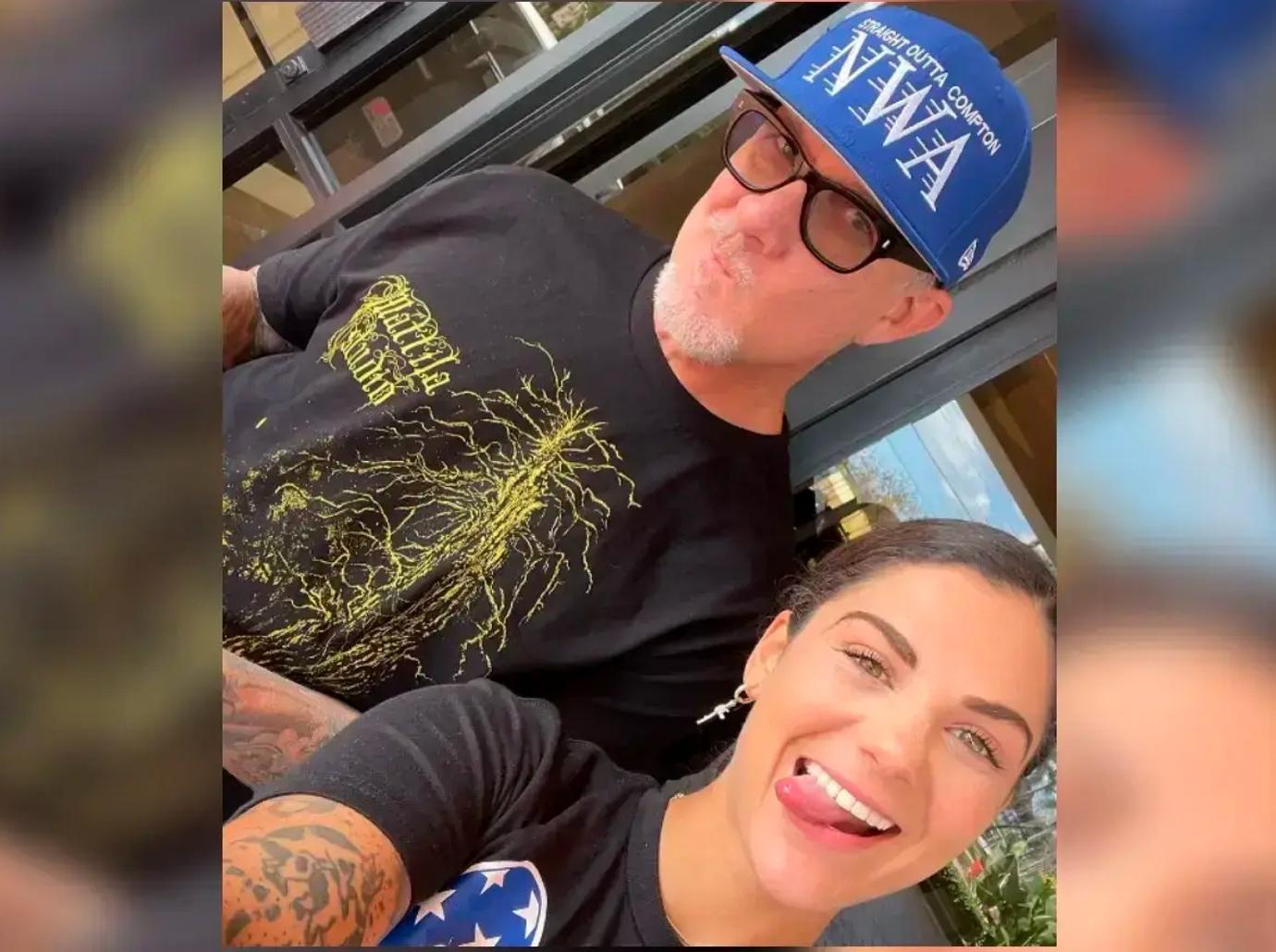 Jesse James' pregnant wife, Bonnie Rotten, seemed to be in distress when she called the police on November 28.
According to the 911 call, which was obtained by Radar, Rotten can be heard talking to the operator, saying, "My husband just got physical with me and then just left the house and came back and he scratched himself and said that I hurt him."
"I asked him to please leave, and he won't leave," she added before James reentered the room. "Here he is, Right here! Leave me alone!! Get away from me! Leave me alone!"
Article continues below advertisement
The operator told Rotten to lock the door, but she said James had unlocked all the doors. Rotten was asked if she needed EMS to come, but she replied, "No, I am not hurt."
Article continues below advertisement
The operator asked Rotten if guns were in the household, but she insisted that "nobody is doing anything like that."
Later on, she described what happened. "We were in the bathroom and was trying to leave and I reach for his keys and he f**king grabbed me by the neck and put me in kind of like a headlock and tried to like f**king move me out of the way of the door," she said.
She added, "I wasn't trying to hold the door, I was standing in front of it. And then he got out of the door, and I walked to the other door and he shoved me through the door and just slammed my arm on the door."
Rotten insisted that she wasn't hurt, but her finger was sprained.
"I was asking him why he was being mean to me. And he was in my face calling me a f**king r****. I didn't do anything to him. It all started when I asked him to hold my hand in f**king bed like this man is a psycho," she recalled.
Article continues below advertisement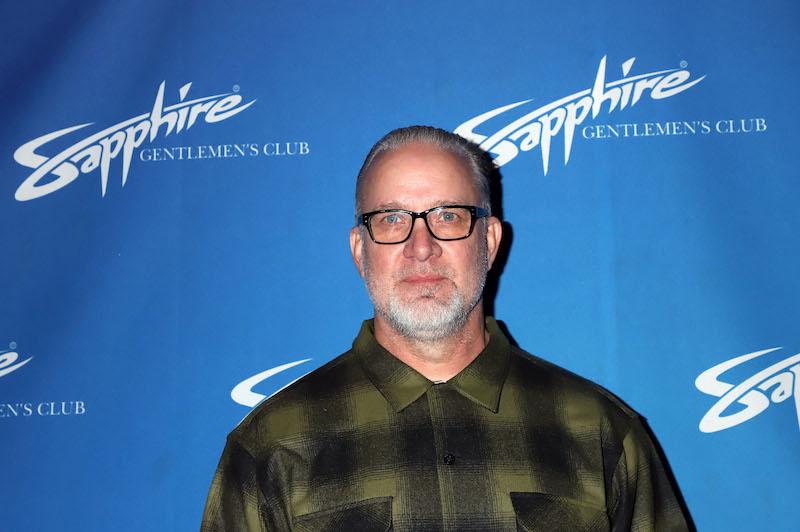 Rotten said that James had been mean in the past, but he had never gotten physical with her.
She went on to say that he's going to "blame everything" on her.
She stated, "I tried to work it out … and he just f**king ruined it. I can't believe he just did that. I never knew he would do that. I don't know if I did [make the right thing calling.] He's now going to ruin my life now.. Like I left everything to be here with him from California and he … he ruined it!"
Article continues below advertisement
As OK! previously reported, Rotten, 29, filed for divorce on December 1 after she accused James of cheating on her. However, the former reality star denied the accusations and asked for his wife to come back home.
Rotten gave the relationship another try and dismissed the divorce, but she filed for divorce a second time on December 6, which led to her filing a restraining order, claiming he "grabbed" her and put her in a "headlock."
Article continues below advertisement