NEWS
Why Brad Pitt's Appearance At Formula 1 Grand Prix Left Racing Fans Divided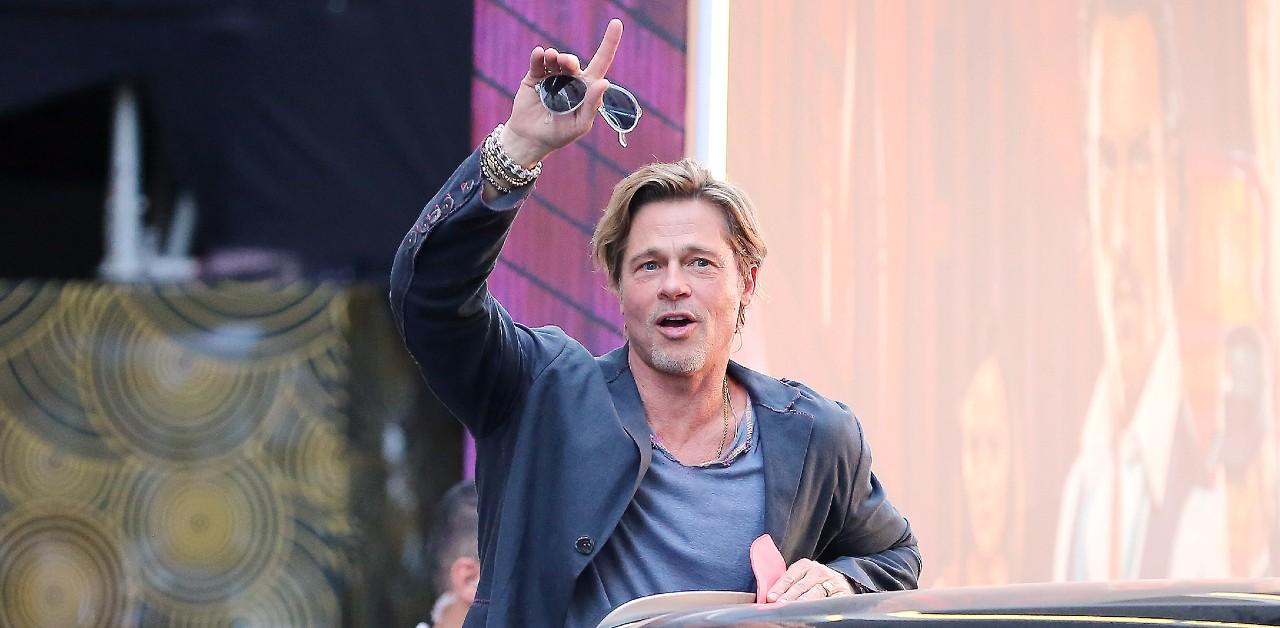 He's got the need for speed! Over this past weekend, Brad Pitt was spotted having a ball at the US Formula 1 Grand Prix — but his multi-day outing to the Circuit of the Americas, which is located in Austin, was one for both business and pleasure.
The actor came by to do research for an upcoming flick, as earlier this year, he signed on for an untitled film in which he'll play a driver who comes out of retirement to try and beat a talented rookie who soared to the top of the ranks. Famed Formula 1 star Lewis Hamilton is set to produce.
Article continues below advertisement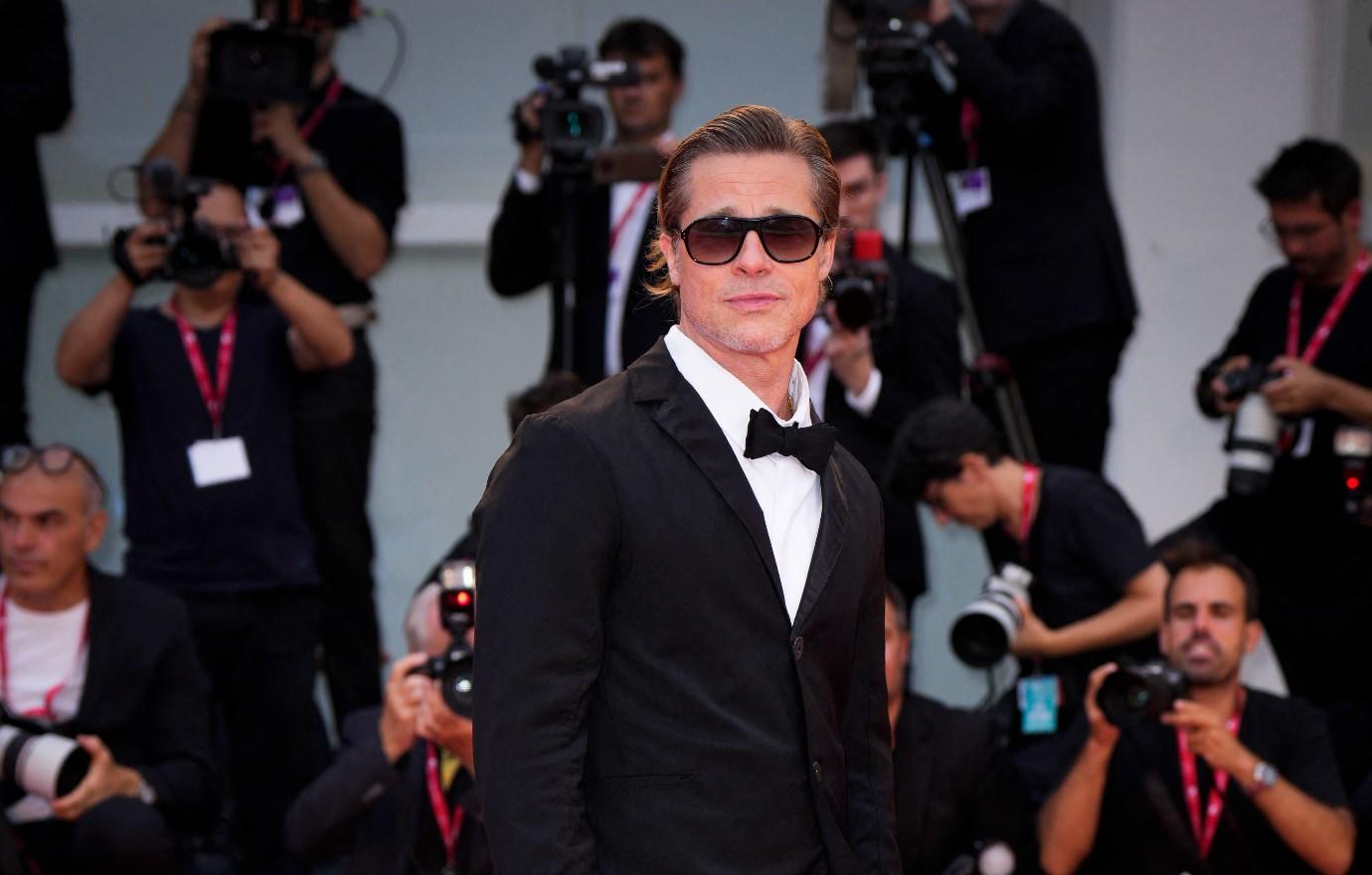 Joining Pitt in Texas was the movie's slated director, Joseph Kosinski, as well as producer Jerry Bruckheimer. The actor, 58, was seen socializing with Formula 1 CEOs before going out to a star-studded lunch where he was joined by Apple CEO Tim Cook and Pharrell Williams.
While the dad-of-six was clearly enjoying himself, F1 fans were up in arms after Pitt seemingly snubbed Martin Brundle, a racecar driver turned journalist who was trying to get in a few words with Pitt.
Article continues below advertisement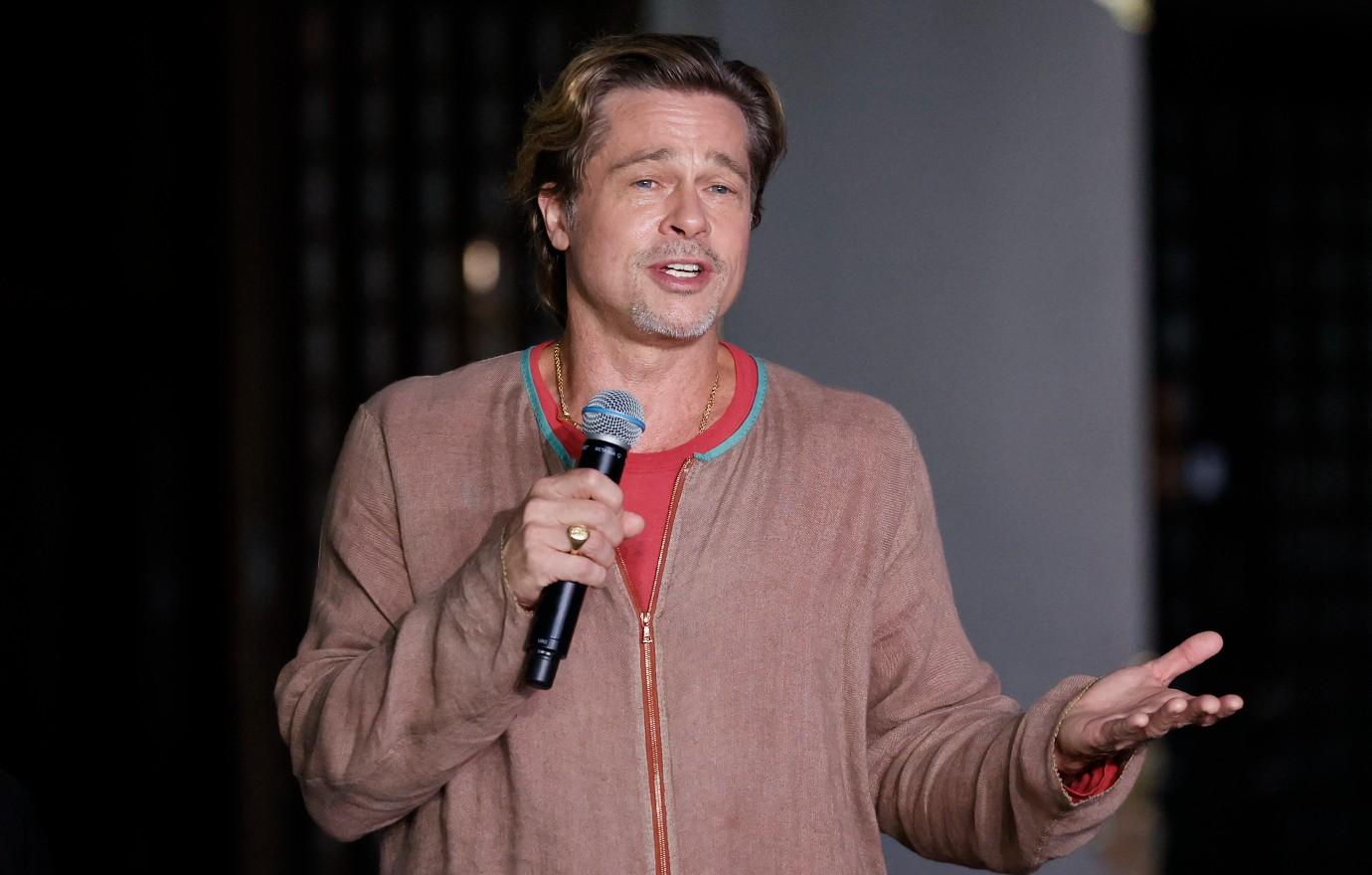 In a viral clip, Brundle tried to walk beside him and ask a few questions, but the movie star refused to stop, though he did eventually turn around to give a comment after the broadcaster asked if he could spill any details on his upcoming movie. "No, not yet!" he told Brundle. "Top secret."
BRAD PITT 'WON'T OWN ANYTHING HE DIDN'T DO DESPITE ANGELINA JOLIE'S EFFORTS, HIS LAYWER INSISTS
Social media didn't hold back their feelings over the interaction. "Brad Pitt making a movie about F1 but not knowing who the voice of the sport Martin Brundle is," tweeted journalist Omid Scobie, while one fan quipped that the actor is "a poser."
Article continues below advertisement
"The great pretender is still undefeated," tweeted another. "His PR will come out tomorrow and blame it on his 'face blindness.'"
Others came to Pitt's defense, noting that Brundle isn't much of a famous face in the States. "Nothing wrong here," one fan wrote in response, while another commented, "Not seeing anything wrong with the way Pitt responded. Jeez, overreacting much?"