HEALTH
Depression To Face Blindness: Inside Brad Pitt's Health Woes Over The Years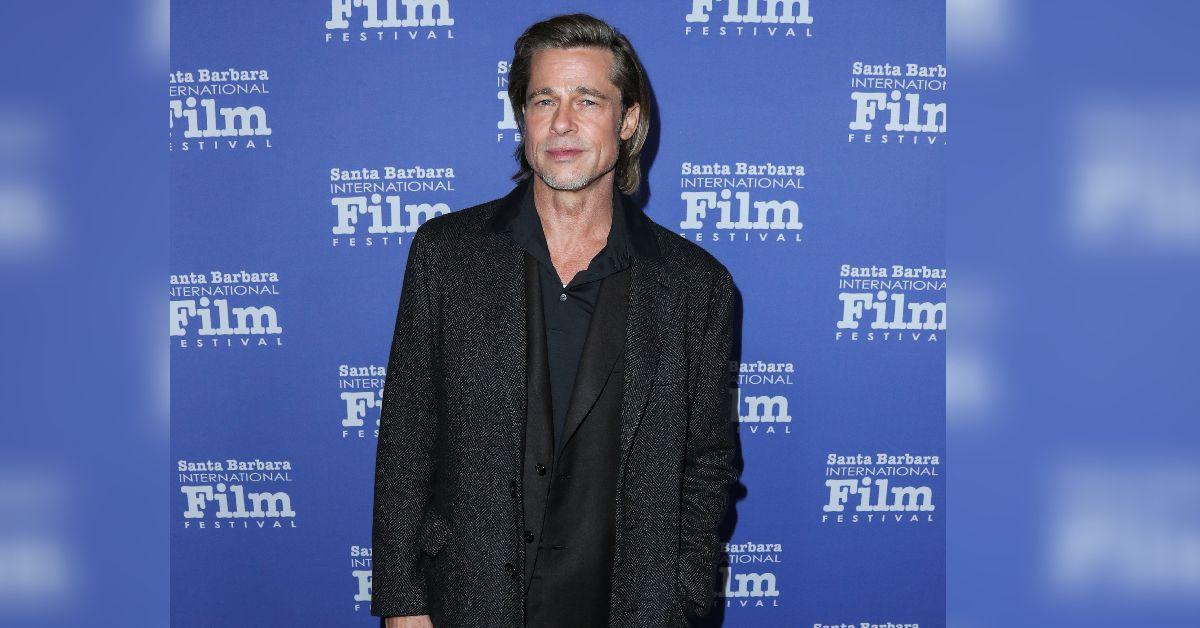 Brad Pitt recently opened up about his battle with prosopagnosia, also known as "face blindness", but that isn't the only health issue he's had over the years.
From his battles with alcoholism to suffering depression amid his rocky divorce, the Mr. and Mrs. Smith star is no stranger to getting candid about his private health struggles.
Article continues below advertisement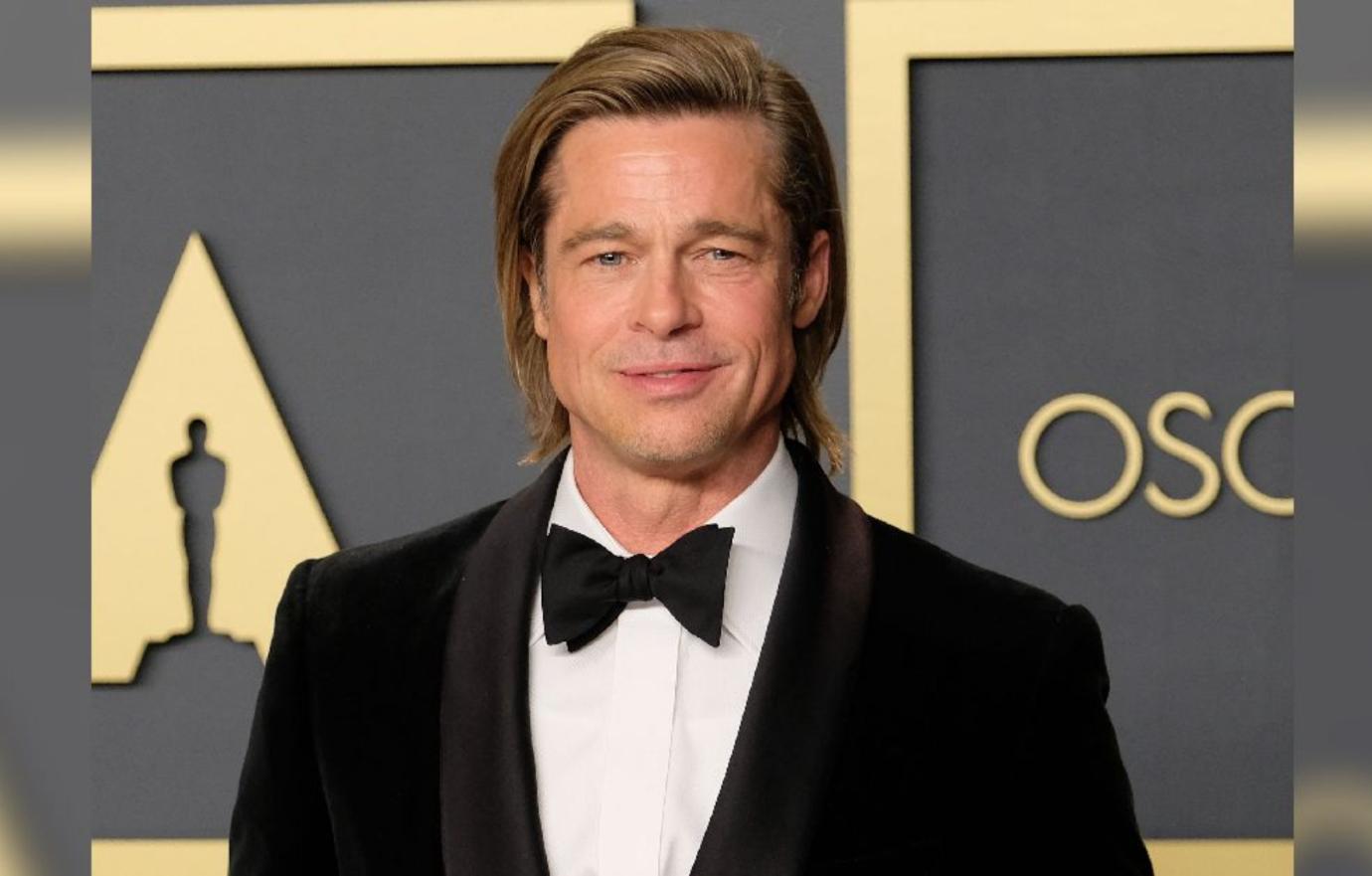 Pitt has mentioned his confusion surrounding his presently-undiagnosed "face blindness" since 2013, when he claimed sometimes people get upset with him because he can't remember if they've met.
"So many people hate me because they think I'm disrespecting them," he admitted in an interview with Esquire. "So I swear to God, I took one year where I just said, 'This year, I'm just going to cop to it and say to people, 'OK, where did we meet?' But it just got worse. People were more offended."
Article continues below advertisement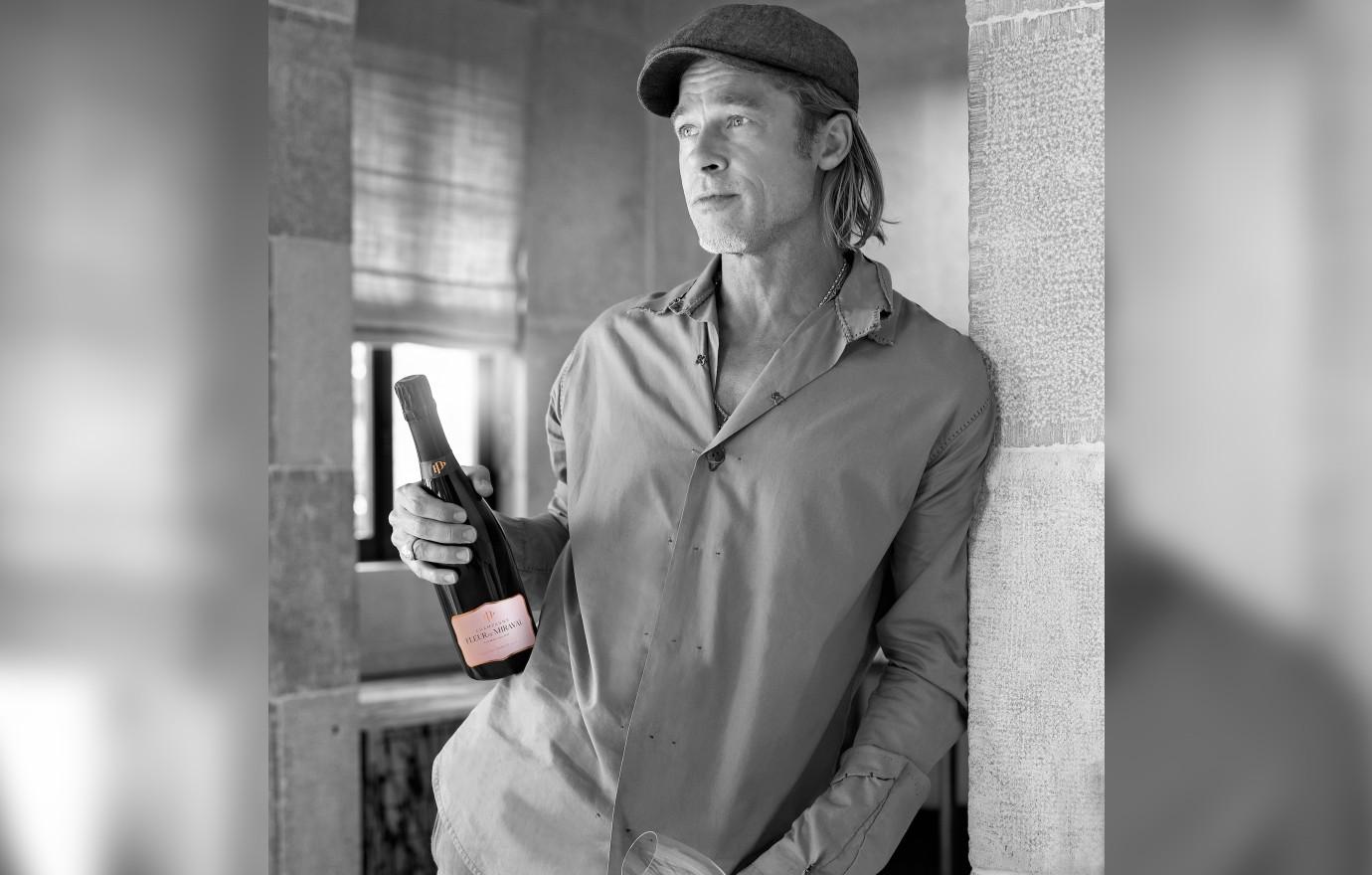 Article continues below advertisement
"I think joy's been a newer discovery, later in life," he told GQ in an interview published Wednesday, June 22. "I was always moving with the currents, drifting in a way, and onto the next. I think I spent years with a low-grade depression, and it's not until coming to terms with that, trying to embrace all sides of self—the beauty and the ugly—that I've been able to catch those moments of joy.
Pitt has certainly experienced his fair share of both happiness and tragedy over the years. The highly sought after Hollywood A-Lister has been embroiled in a series of heated legal battles with his ex-wife Angelina Jolie.
Since their 2016 split, they've been to court over the custody of their children — Maddox, 20, Pax, 18, Zahara, 17, Shiloh, 15, and 13-year-old twins Knox and Vivienne — and business agreements over their jointly-owned winery in France.
Article continues below advertisement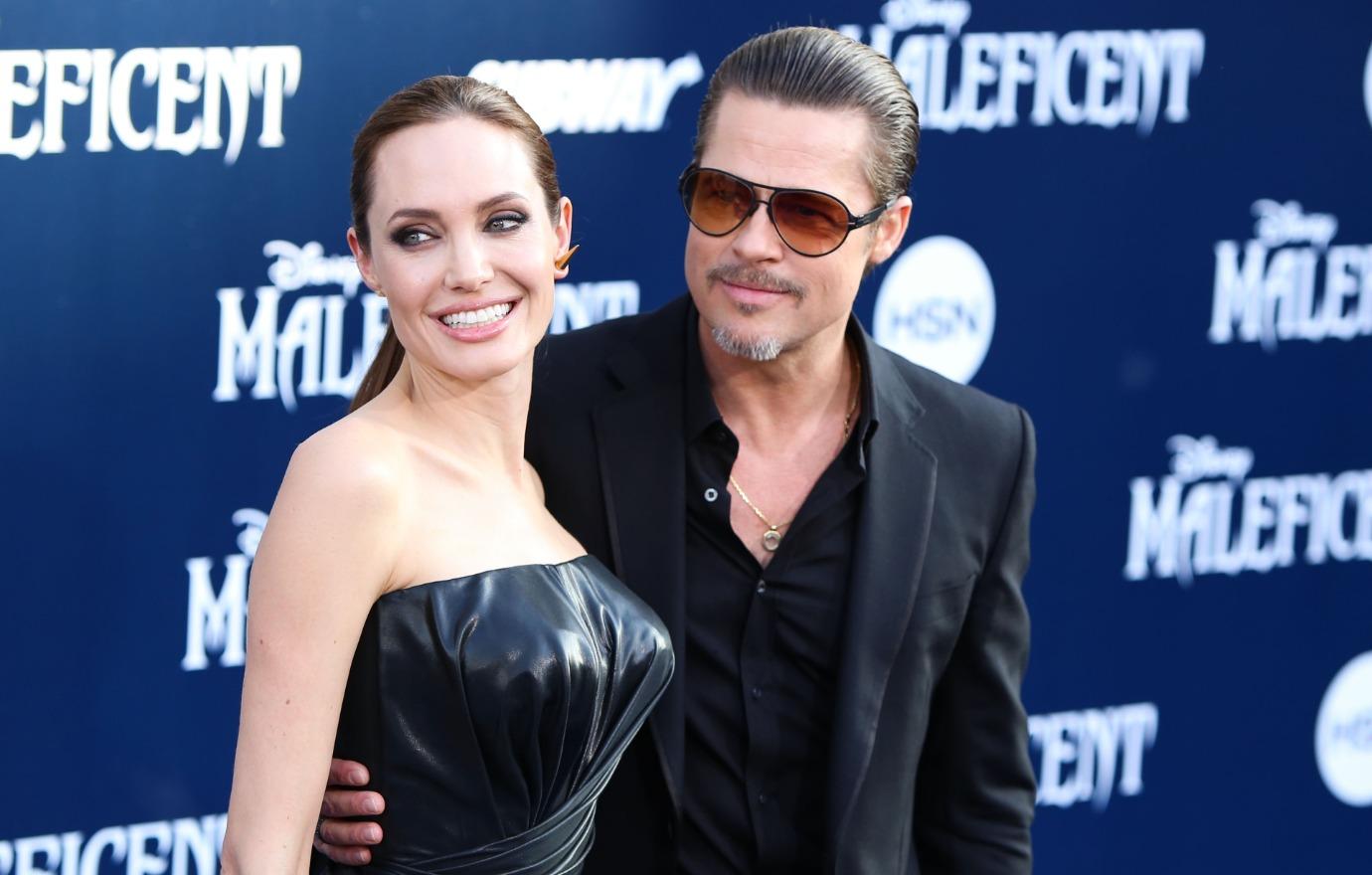 'DEVASTATED': BRAD PITT'S PARENTS BEG HIM TO INTERVENE AFTER ANGELINA JOLIE REPORTEDLY CUTS THEM OUT OF THEIR CHILDREN'S LIVES
Pitt has also struggled with alcohol addiction and cigarettes — two vices the 58-year-old claims he gave up sometime during the pandemic. He's previously opened up about getting sober in 2020, specifically thanking fellow celeb pal Bradley Cooper for helping him on his journey.
"He's a sweetheart. I got sober because of this guy and every day has been happier ever since," he said during the National Board of Review while accepting an award for Once Upon A Time In Hollywood. "I love you and I thank you."
Now, it appears the 58-year-old is still committed to staying on that particular journey. "I don't have that ability to do just one or two a day," he told GQ in regards to completely cutting out alcohol and smoking. "It's not in my makeup. I'm all in. And I'm going to drive into the ground. I've lost my privileges."