NEWS
Angie & The Russian Oligarch: The Inside Story Of The Billionaire At The Center Of The Actress' Nasty Court Battle With Ex-Husband Brad Pitt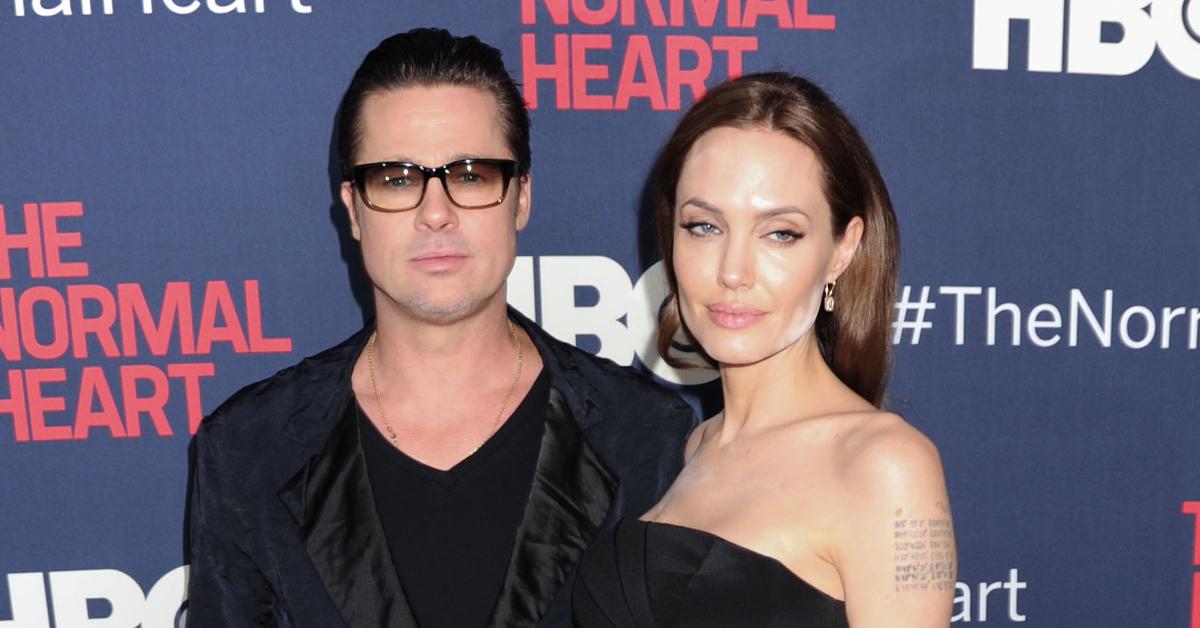 Article continues below advertisement
As OK! previously reported, the 47-year-old sold her half of the Chateau Miraval company to Tenute del Mondo, which is owned by Russian oligarch Yuri Shefler and part of Stoli Group, in 2021.
As a result, the Moneyball lead was less than pleased with his ex's actions, as he accused her of having "poisonous intentions."
Having made "desperate attempts to disassociate himself from the Putin regime, the Stoli brand is now a massive international liability," the papers, which were filed by Pitt read, referring to Vladimir Putin's recent attack on Ukraine. "Stolichnaya has been the object of boycotts throughout the world."
In October 2021, Jolie "purported to sell her interest to Tenute del Mondo, a hostile third-party competitor bent on taking control of Miraval," the dad-of-six claims.
Article continues below advertisement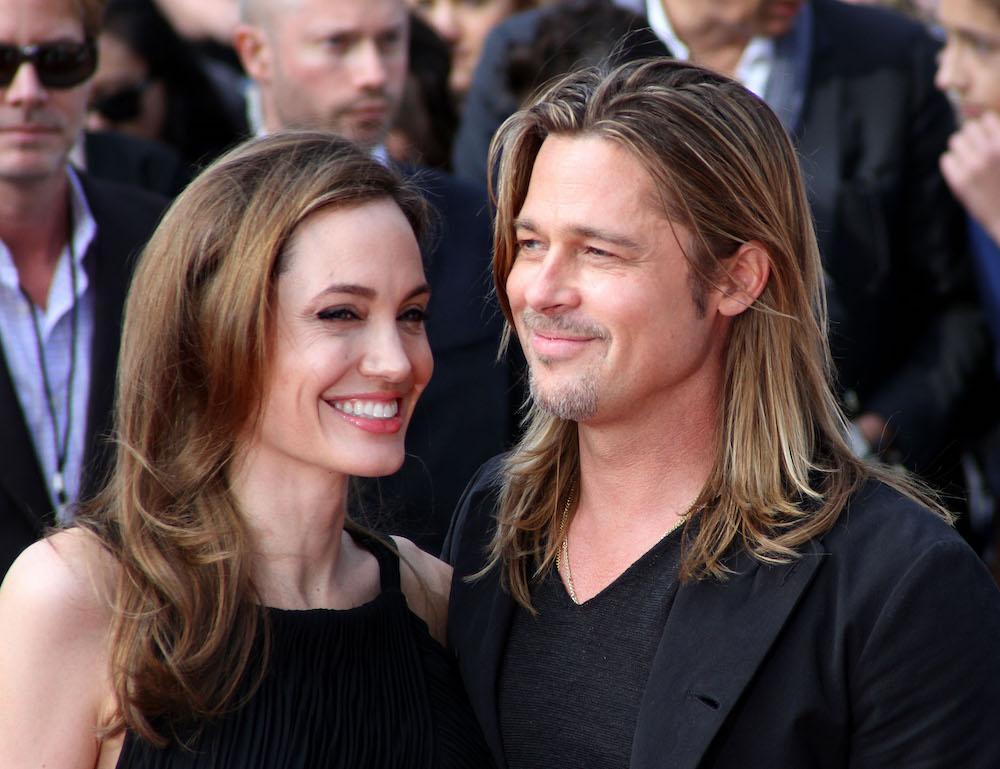 "Jolie pursued and then consummated the purported sale in secret, purposely keeping Pitt in the dark, and knowingly violating Pitt's contractual rights," the papers read. "By doing so, Jolie sought to seize profits she had not earned and returns on an investment she did not make. Also through the purported sale, Jolie sought to inflict harm on Pitt. Jolie knew and intended that Shefler and his affiliates would try to control the business Pitt had built and to undermine Pitt's investment in Miraval."
Article continues below advertisement
To make matters worse, Shefler, who a Russian-Israeli billionaire, is not cooperating with Pitt.
"Through text messages sent in January 2022, Shefler made various threats against Pitt," the suit read. "Even after Pitt's counsel advised Shefler's counsel that all communications must go through counsel, Shefler has continued to personally message Pitt."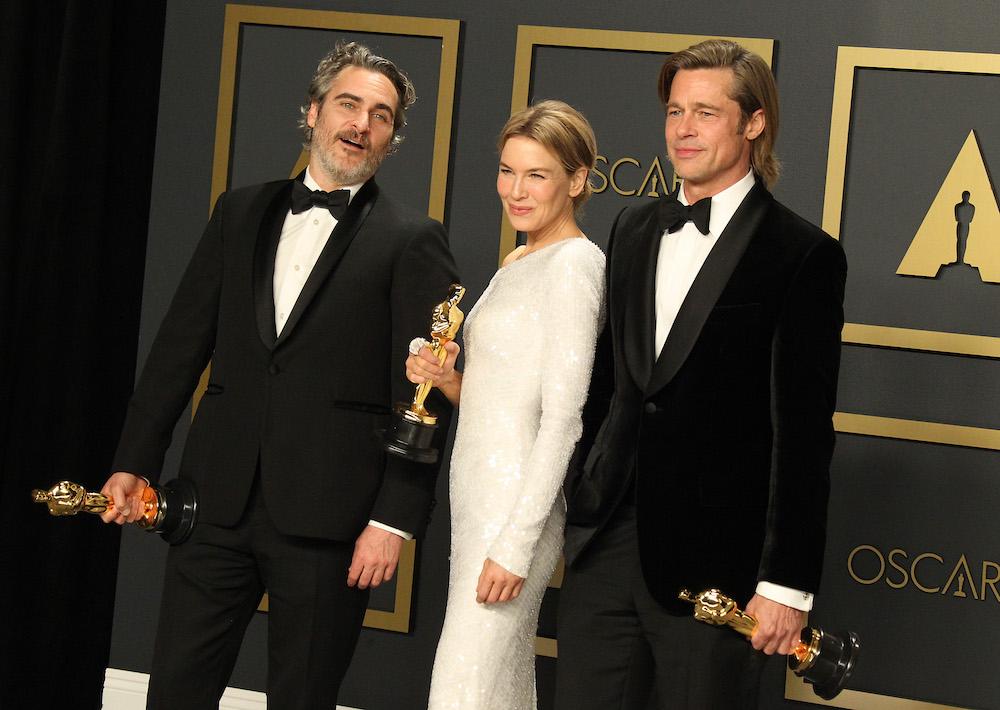 Article continues below advertisement
Now, Pitt hired a private investigator, who is trying to track down Shefler with legal paperwork, but since he lives in the U.K., it's not an easy thing to do.
The motion said Brad is "diligently working to serve Defendants, including by working with investigators to determine Defendants' addresses and with foreign law firms to facilitate service through the Hague Convention."
Article continues below advertisement
On July 7, Radar reported that the Oklahoma native was given additional time to track down the oligarch, who has ties to Putin.
Meanwhile, Shefler, who, along with vodka brand were exiled from Russia two decades ago, seems to keep a low profile, though he is married to Victoria's Secret model Tatiana Kovylina, and they share four kids together.