NEWS
RHOBH's Brandi Glanville Offers Up Her Rib Cage To Armie Hammer, Says He's 'Hotter' Than Ever — Twitter Is Not Amused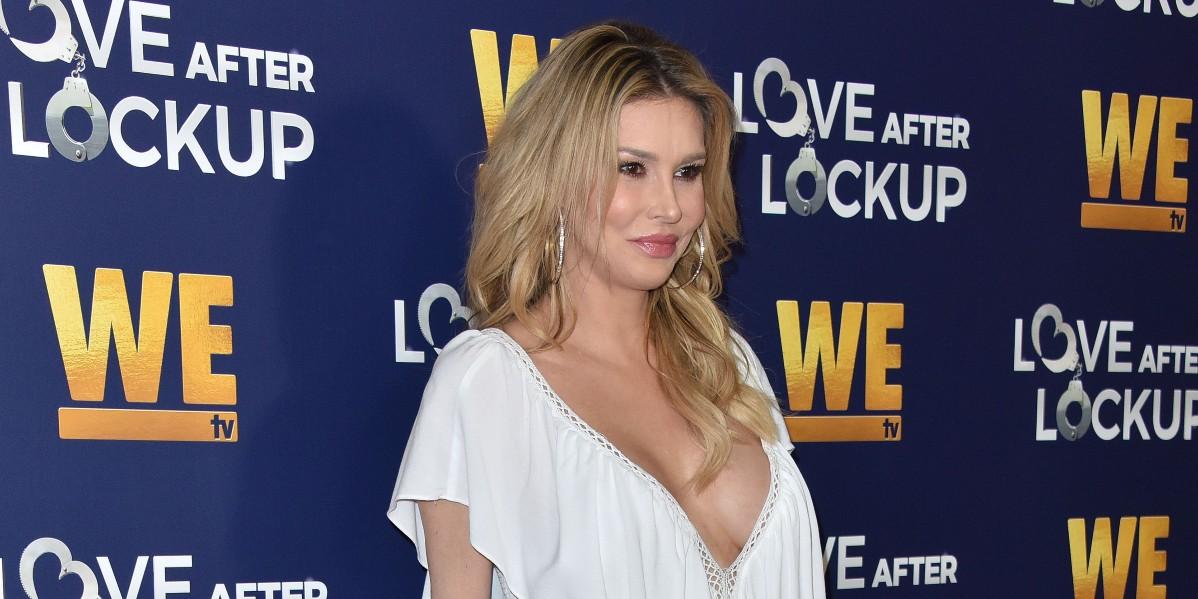 At least one woman out there isn't totally repulsed by Armie Hammer's alleged cannibalistic fantasies. Real Housewives of Beverly Hills alum Brandi Glanville has put it out there that she's fine with Hammer taking a nibble at her flesh. 
In a since-deleted tweet posted Sunday, February 7, Glanville said, "Dear @armiehammer You can have my rib cage," adding a heart emoji, according to multiple outlets before she removed it. "How do you just keep getting hotter and hotter," she added, including the hashtag #letsbbq. 
INSIDE ARMIE HAMMER & ELIZABETH CHAMBERS'S $5.8 MILLION HOME: SEE PHOTOS  
Article continues below advertisement
Hammer has allegedly, according to past lovers, had a fetish regarding human ribs in particular, among other unsavory accusations. Initially, Courtney Vucekovich brought forward the idea that Hammer wanted to chomp on her bones: "He said to me he wants to break my rib and barbecue and eat it," adding, "He says, I want to take a bite out of you. If I had a little cut on my hand he'd like suck it or lick it."  
Then, Paige Lorenze upped the ante: "He said he wanted to find a doctor that would remove my ribs," she said. "He was telling me you can remove the bottom rib so he could smoke them, cook them and eat them. He kept saying, 'You don't need them.'"  
Given this, Glanville's statement was met with horror in the Twittersphere. The reality show star quickly deleted the tweet and replaced it with an apology (of sorts): 
Article continues below advertisement
He, more seriously, has reportedly been dropped by his agency William Morris Endeavor (WME) and his personal publicist as his sex scandal continues to dominate the internet. 
However, a source exclusively told OK! that Hammer is "secretly enjoying all the attention." 
"He think's he's Kim Kardashian in the middle of a sex tape scandal or Tiger Woods caught with a mistress. It's perverse, but he's always wanted this," the insider added.