TRUE CRIME
Scott Peterson Resentenced To Life In Prison After Escaping The Death Penalty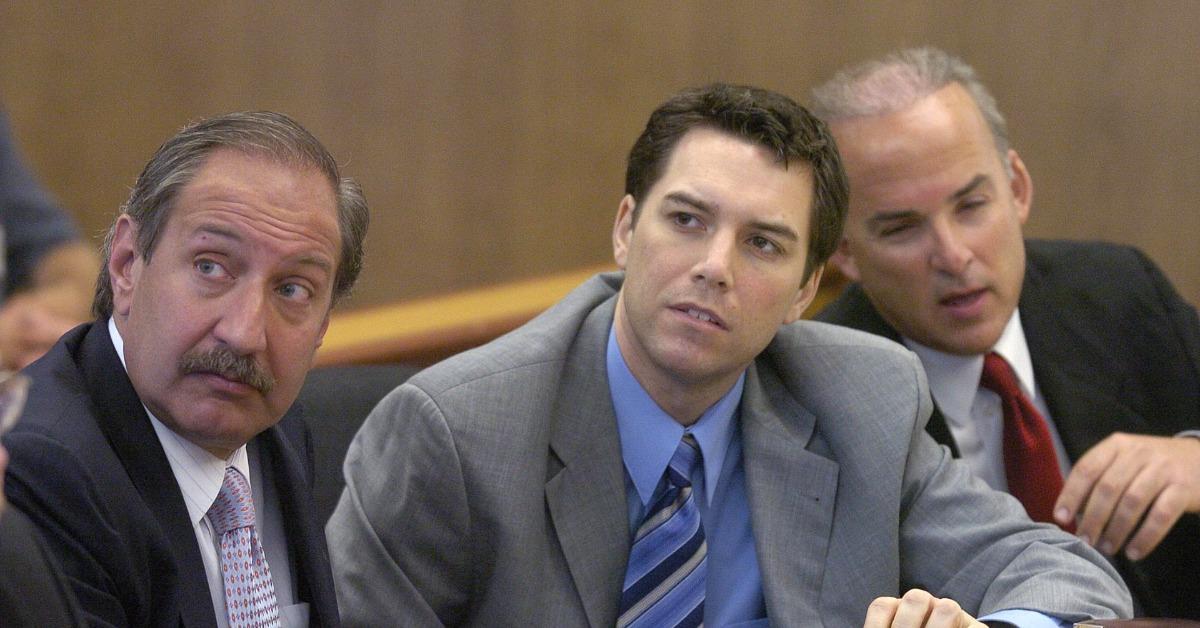 Article continues below advertisement
Judge Anne-Christine Massullo ruled that the 49-year-old must spend the rest of his life behind bars without the possibility of parole for the murder of his 27-year-old wife, Laci Peterson, and a concurrent 15 year to life sentence for the death of their unborn child, Conner.
The California native was convicted of both first-degree and second-degree murder in 2005 after killing his wife — who was 8 months pregnant at the time — on Christmas Eve in 2002.
Article continues below advertisement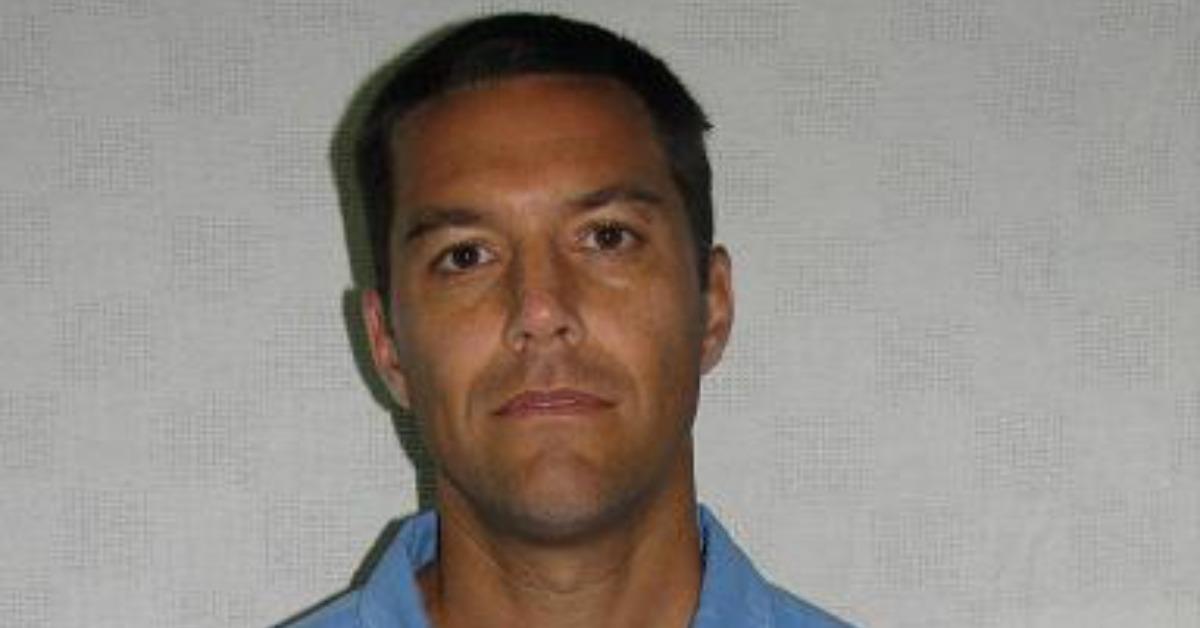 Months after her disappearance, in April of 2003, a couple discovered the decomposing body of Conner near San Francisco Bay. Although the autopsy results were sealed, an anonymous source stated the late-term fetus' body reportedly showed signs of injury including a cut.
Article continues below advertisement
The following day, another person discovered Laci's body, which was said to be heavily decomposed, headless, and otherwise unrecognizable. The remains were later confirmed to be the 27-year-old through DNA testing.
Article continues below advertisement
The judge's new sentencing decision comes a year after Peterson's death sentence was reversed upon the discovery that certain jurors in the original trial were wrongfully dismissed because they personally disagreed with the death penalty.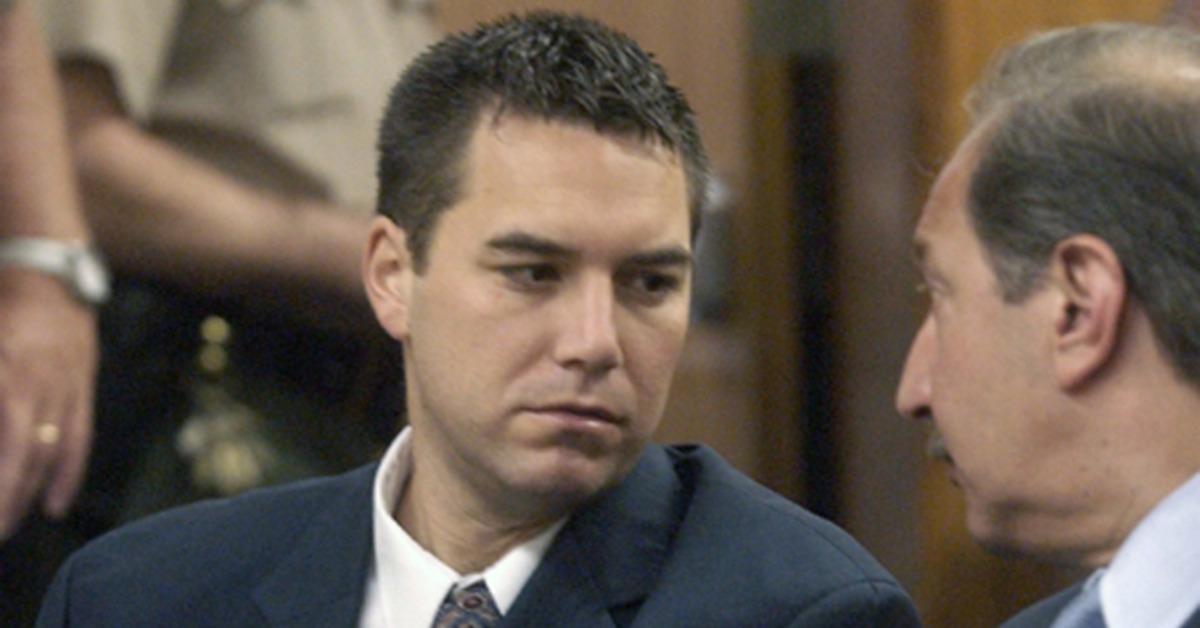 Article continues below advertisement
As OK! previously reported, Laci's family was "stressed about the possibility of a new trial," and hesitant to relive the details of her shocking murder following the unexpected reversal.
"There's no closure," the source spilled. "The nightmare continues day after day. It has been painful every single day since Christmas Eve, 2002."
Article continues below advertisement
It was especially hard on Sharon Rocha, Laci's mother, who grieves her daughter's death to this day so many years later. "She has been so strong for so long. But she can't go through reliving this again and again," the source added. "It has taken such a toll on her. They are trying to focus on the Laci they knew and loved, rather than thinking about Scott."
Article continues below advertisement
Sharon was perhaps finally able to get some small amount of closure prior to the resentencing when she was allowed to give a statement on behalf of herself and the rest of Laci's family in a heartfelt plea to the court.
"Scott, 19 years ago today you were in the midst of planning Laci's murder. You can bat your eyes, but it is the truth," she said to her daughter's killer. "I see no sorrow, no remorse from you at all…I think about Laci every single day. She would have been 46 years old today, but she'll always be 27 to me. I miss her so much. I miss her friendship. I miss her laughter. I miss her personality, her humor, her companionship. I miss my daughter. Something that obviously you don't miss."