NEWS
Parents Of Alleged Michigan School Shooter Arrested, Plead Not Guilty To Four Counts Of Involuntary Manslaughter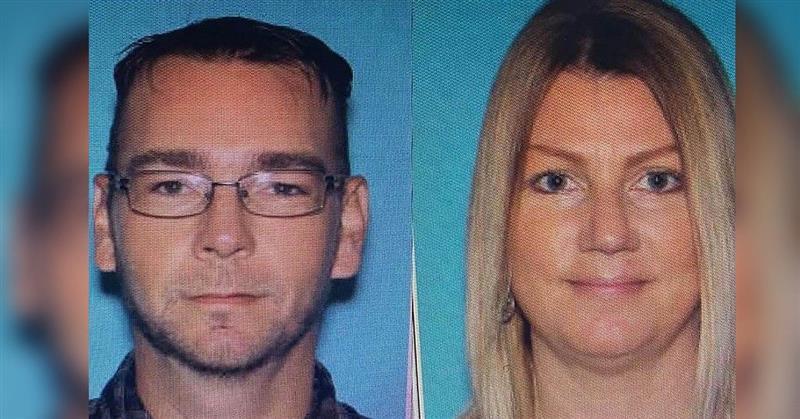 The parents of Michigan school shooter suspect Ethan Crumbley have pleaded not guilty after being charged with four counts of involuntary manslaughter.
Article continues below advertisement
James and Jennifer Crumbley were arraigned on Saturday, December 4, one day after Oakland County Prosecutor Karen McDonald announced the charges the pair will be facing.
The parents of Ethan were seeking shelter inside a warehouse building about 50 miles from their home, Radar reported. A tipster called 911 to alert authorities that they spotted the Crumbleys outside the Detroit building, with police discovering the duo in the basement.
Article continues below advertisement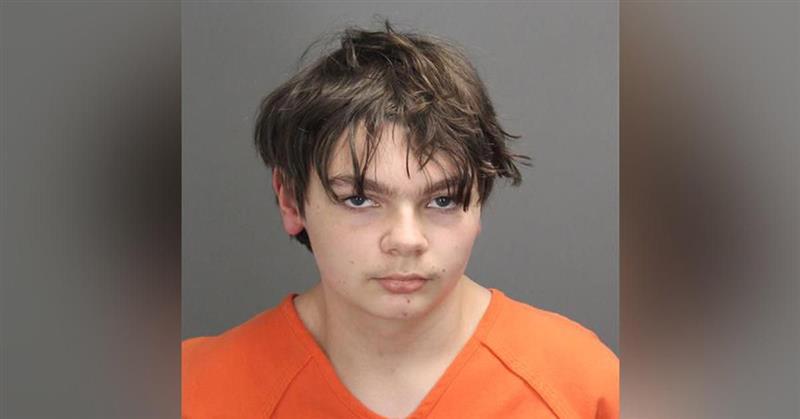 Following the arrest, James and Jennifer's attorneys reportedly insisted they "fully intended to turn them in first thing this morning for arraignment, contrary to the misinformation that has been rampant in the media."
Article continues below advertisement
The lawyers also shamed the plaintiff, reportedly adding in their statement that "the prosecution has very much cherry-picked and slanted specific facts to further their narrative to do that." They went on to emphasized they "intend to fight this case in the courtroom and not in the court of public opinion," per the outlet.
Article continues below advertisement
As Front Page Detectives reported, Ethan opened fire in Oxford High School in Detroit, Michigan, on November 30. Four students — Hana St. Juliana, 14; Tate Myre, 16; Madisyn Baldwin, 17, and Justin Shilling, 17 — were killed, including one teacher, and seven were injured in the fatal attack.
The 15-year-old is facing 24 charges in connection to the shooting, CBS News reported, including four counts of murder, terrorism and other charges. Ethan, who pleaded not guilty, is being charged as an adult.
Article continues below advertisement
The suspect used a semi-automatic rifle purchased by his dad just days before the attack occurred.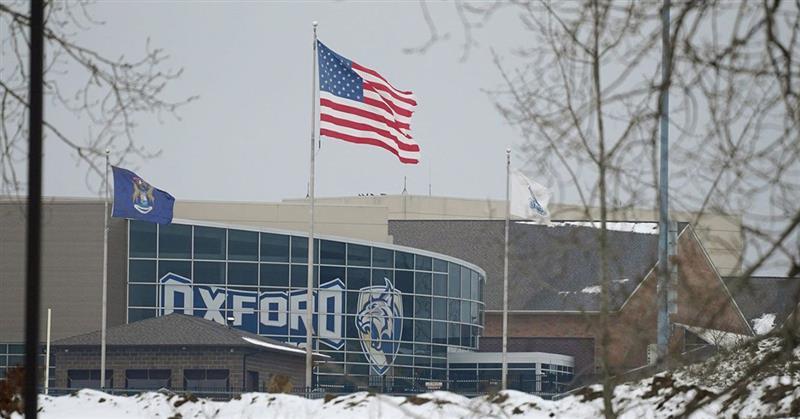 Article continues below advertisement
"Mr. Crumbley purchased this weapon for his son, and…on [Nov. 27], Mrs. Crumbley…went to the shooting range with her son, posted on social media that it was a mother-son day, and that she…bought a gun for her baby for Christmas," the Oakland County Prosecutor said on Friday, December 3. "It's also clear from the facts that he had total access to this weapon and that it was it was for him."
Hours prior to the shooting, James and Jennifer were called into a meeting with Ethan by the school counselor after a disturbing drawing that featured a firearm and someone who appeared to be bleeding was found with his belongings. A teacher also reportedly noticed Ethan searching for ammunition on his phone in the middle of class two days before the shooting.
Article continues below advertisement
After the meeting, James and Jennifer left, and Ethan went back to class. Both parents "resisted the idea … of their son leaving the school at that time," said McDonald, per People.
Article continues below advertisement
The Crumbleys "were aware" that their son "was searching ammunition on his phone at school," McDonald said, per Fox News. "Instead of reacting to that as a concerned parent and worried about safety, Mrs. Crumbley texted, 'L.O.L, just I'm not mad. Just next time, don't get caught.'"
McDonald reportedly added: "Instead of disclosing to the school that he had full access to this weapon, they chose not to take their son home. They chose not to tell anybody that he might be dangerous when it was clear [there was] every likelihood that he was. And instead, they left."
As news of the shooting made headlines, Jennifer texted her son: "Ethan, don't do it," per People. Moments later, James called the police, alerting authorities that a gun was missing from his house, and Ethan may be the school shooter.