NEWS
'Fox & Friends' Host Brian Kilmeade Criticizes President Joe Biden For Constantly Blaming Emerging Problems On Donald Trump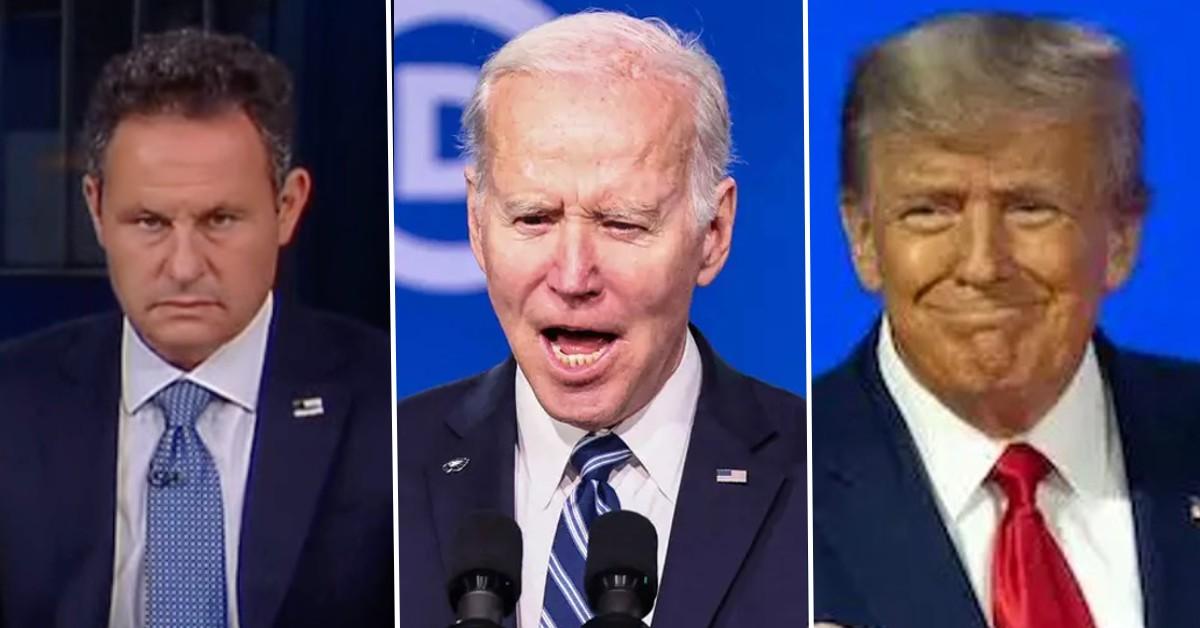 Fox & Friends co-host Brian Kilmeade couldn't help but point out that President Joe Biden always likes to accuse Donald Trump of causing problems his administration is dealing with.
Article continues below advertisement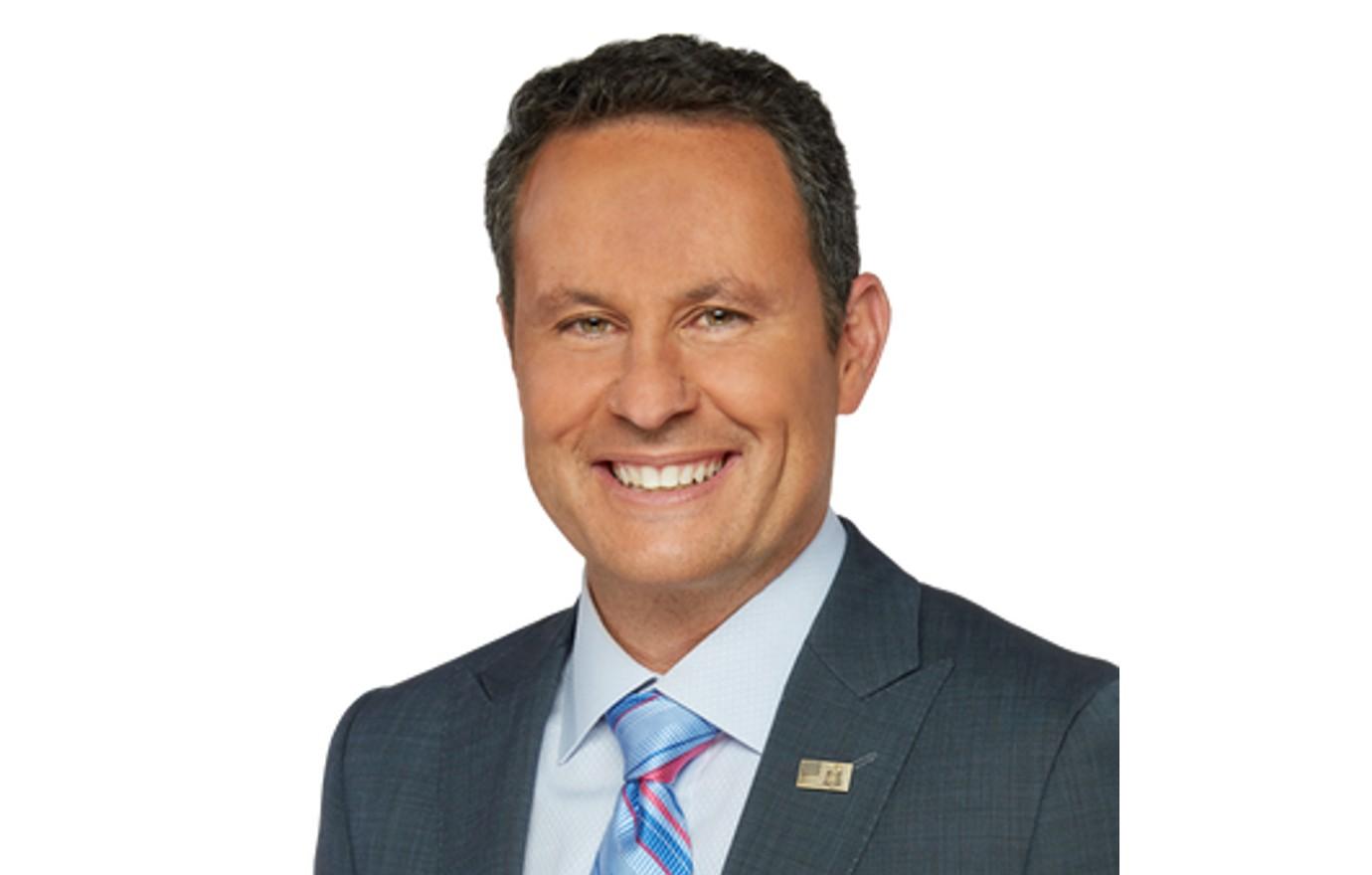 "Blame Trump. It's nonstop. And then again, here we go again. Blame Trump. I just hope people can see that. By the way, it's terrible leadership to sit there in the middle of a possible regional bank collapse that could crash the economy, 'I just want to tell you that we had it settled when Obama was in office, but then they came in and they ruined it all,'" he said.
Article continues below advertisement
"It's amazing the way this administration, every time there's a tragedy, blame Trump. The train derails? 'Oh it was Trump and the braking system.' Even the Washington Post said total crap. Then they talk about the balloons floating over the country: 'Well, it happened a couple of times. Trump didn't even, didn't even detect it.' Wait a second. What are you talking about?" he continued.
Recently, Biden, 80, said the "last administration rolled back regulations" when he was talking about if he will ask Congress to put rules back place from the Obama administration after the 2008 financial crisis.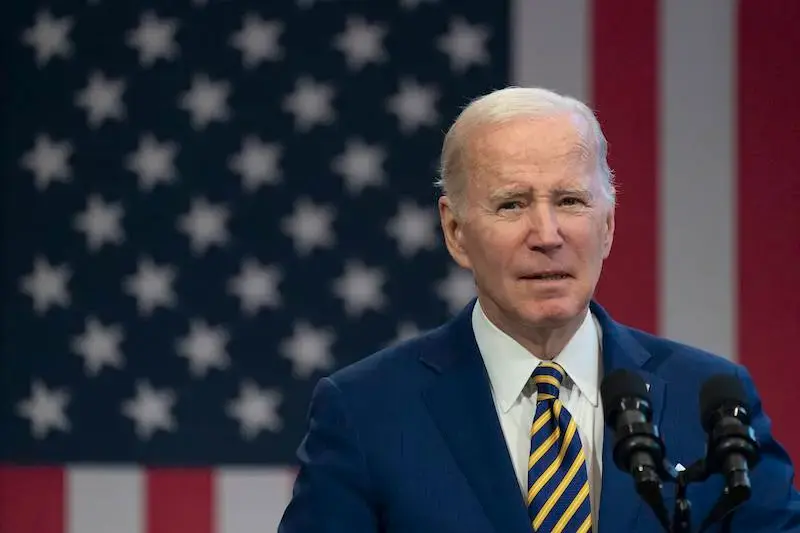 Article continues below advertisement
As OK! previously reported, White House Press Secretary Karine Jean-Pierre was recently asked about Biden's border policies, but she skirted around the question.
"What we're going to promise is that we're going to do this," she said. "We're going to move forward with a, with this kind of system, this immigration system, that has been gutted, really truly gutted, by the last administration."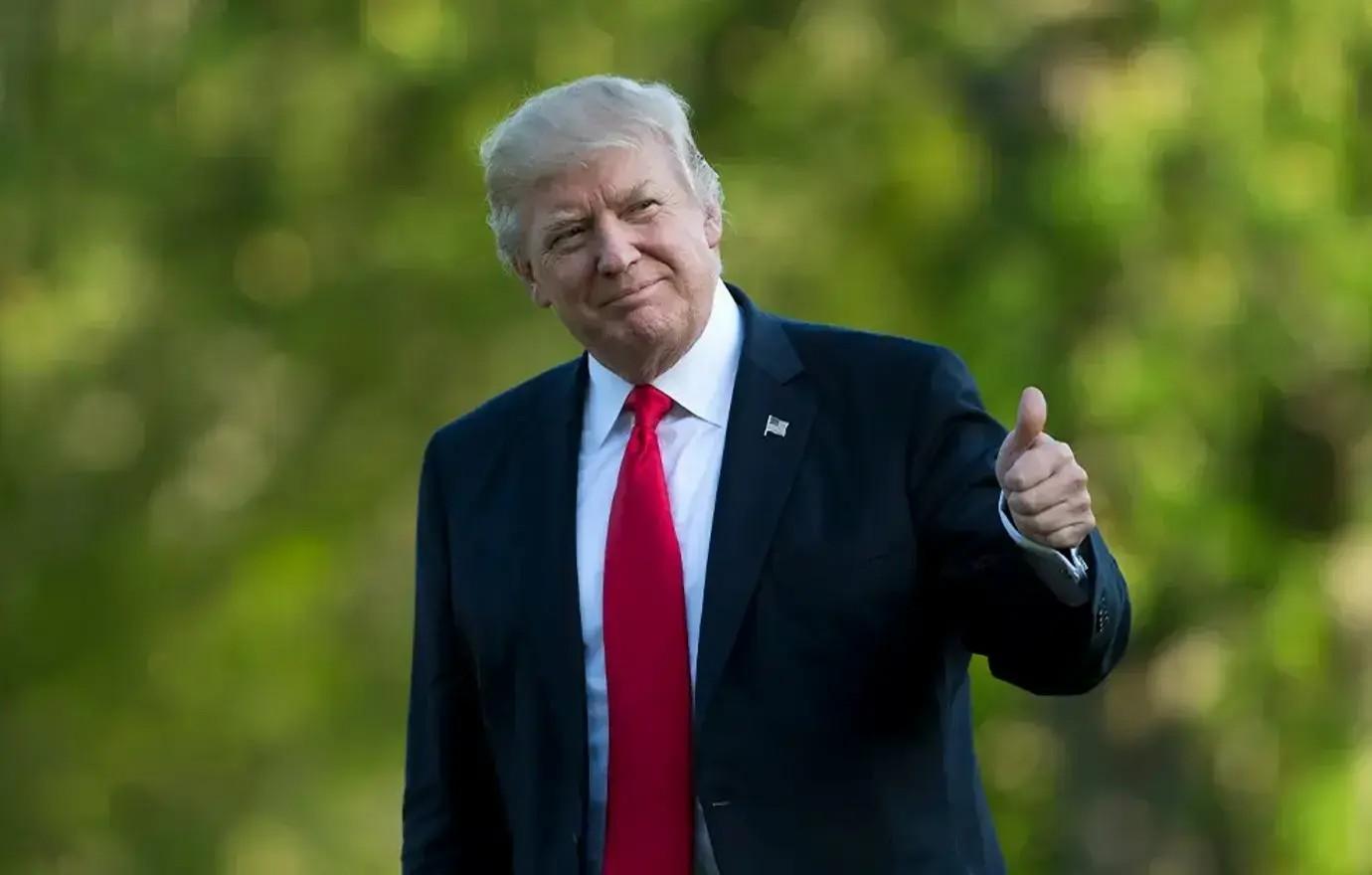 Article continues below advertisement
Never miss a story — sign up for the OK! newsletter to stay up-to-date on the best of what OK! has to offer. It's gossip too good to wait for!
"We're gonna move forward and do it in a humane way," she continued. "We're gonna do it in a safe way. And we're going to do it in the way that moves us forward. And so what we have been seeing, what we have been dealing with, again, is trying to fix the damage that the last administration did. What we have done is we have opened the path to – we have opened the path to make sure that people have a way to get, to come through and to do it in a legal pathway."