BREAKING NEWS
Gabby Petito's Parents Permitted To Go Through With Lawsuit Against Brian Laundrie's Parents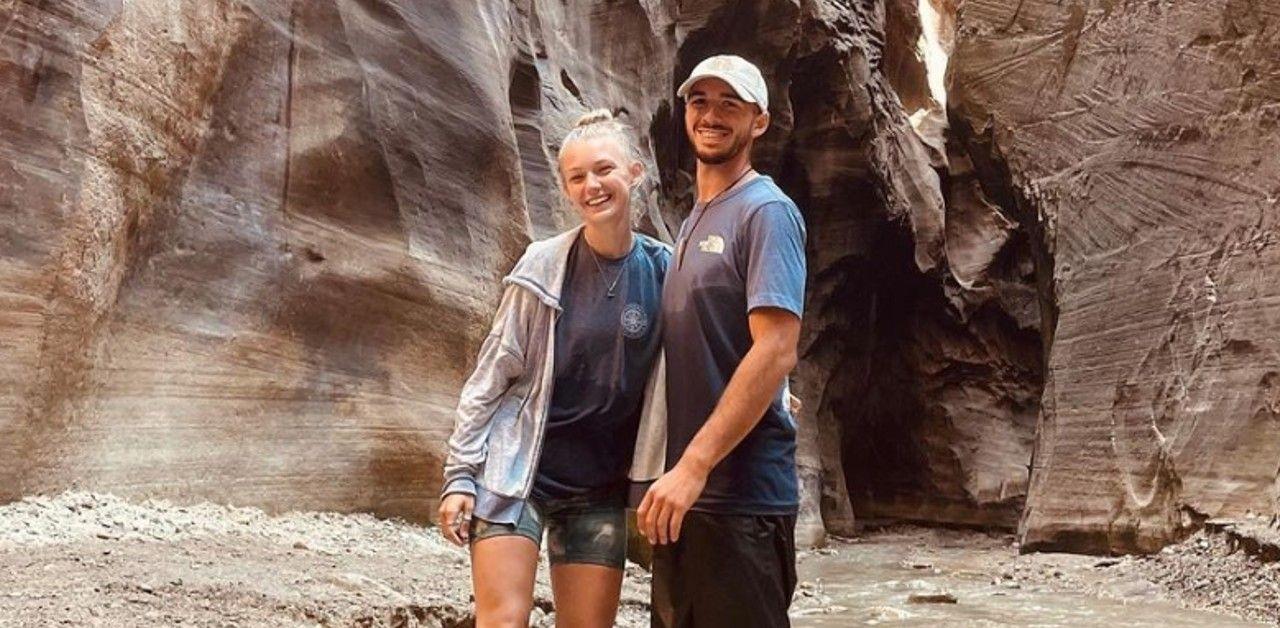 Gabby Petito's parents, Nicole Schmidt and Joseph Petito, have been permitted to go through with their lawsuit against Chris and Roberta Laundrie, the parents of Brian Laundrie.
Last summer, Gabby went missing while on a road trip with Laundrie, her fiancé. Her body was soon discovered, and after Laundrie went on the run, it was revealed he committed suicide, and in a journal entry, he confessed to killing the young social media star.
Article continues below advertisement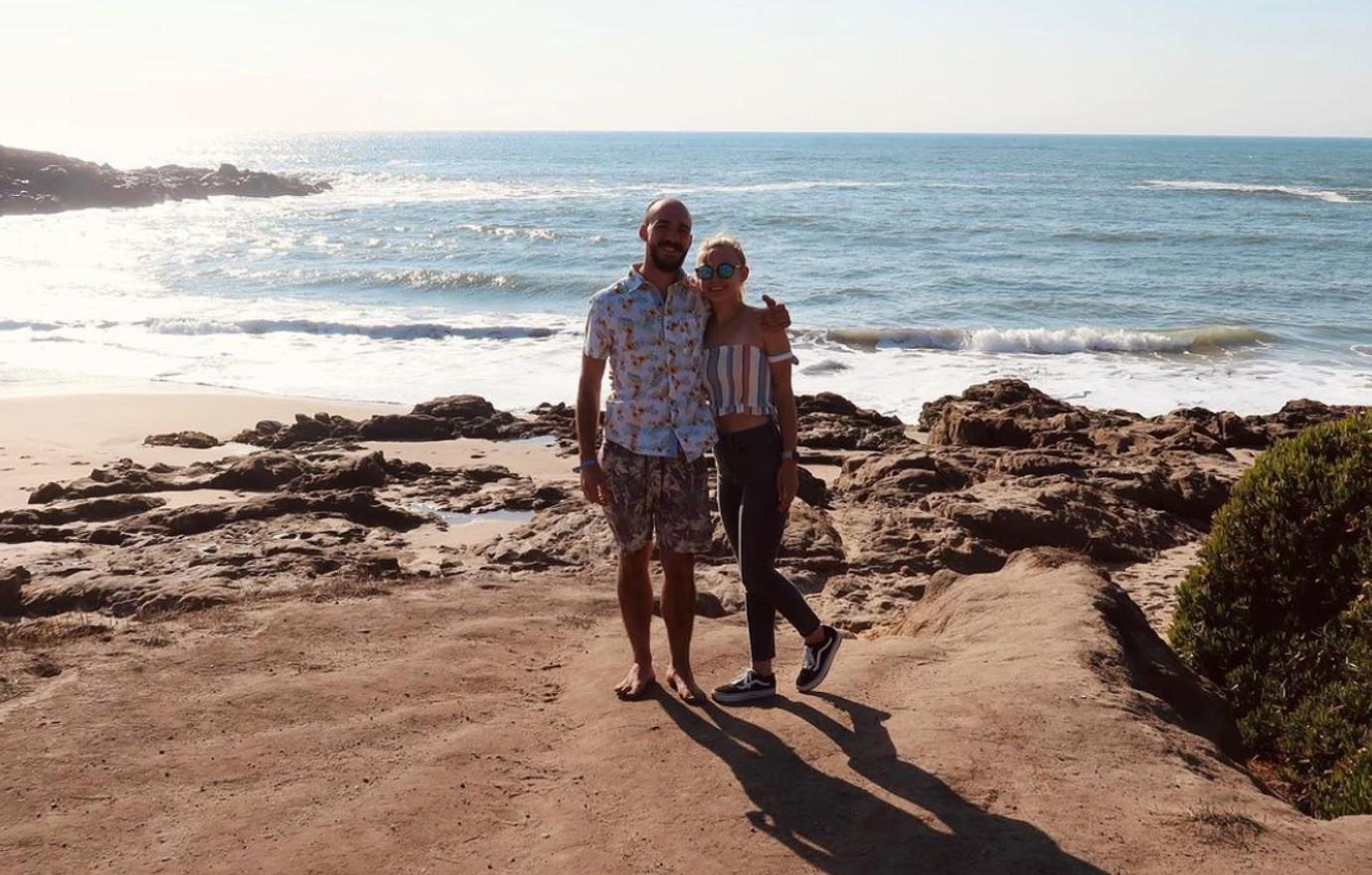 Article continues below advertisement
Laundrie's parents filed a motion to have the case dismissed, and last week, a pre-trial hearing was held to see if the judge would allow the suit to move forward. At the time, the Laundrie family's lawyer argued his clients had the right to remain silent when Petito first went missing.
On Thursday, June 30, it was then reported that the Petitos have been given the green light by Judge Hunter Carroll, and the trial will likely kick off next summer.
According to PEOPLE, Schmidt and Petito's initial filing read, "Christopher Laundrie and Roberta Laundrie exhibited extreme and outrageous conduct which constitutes behavior, under the circumstances, which goes beyond all possible bounds of decency and is regarded as shocking, atrocious, and utterly intolerable in a civilized community."
Article continues below advertisement
The Laundrie family's lawyer released a statement after the legal loss.
"Chris and Roberta Laundrie, and myself, are disappointed with Judge Carroll's decision to deny the motion and allow this lawsuit to proceed," the Laundries' lawyers told the outlet. "Judge Carroll points out that the September 14, 2021 statement, standing alone, does not suggest outrage, but within the context of the other allegations in the case, the plaintiffs have met the threshold to go forward to the next phase."
Article continues below advertisement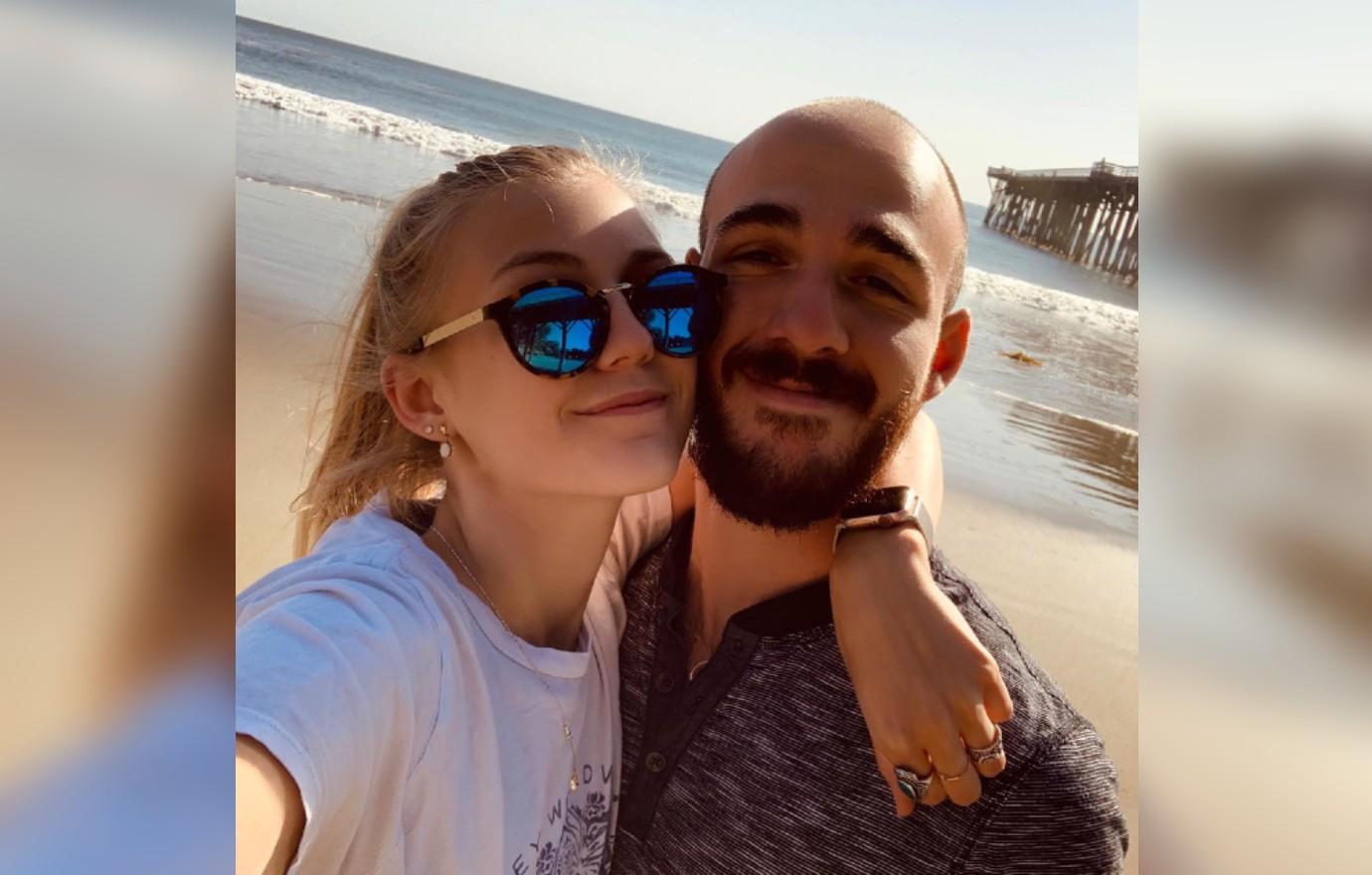 Stated Judge Carroll, "If the facts of this case were truly about silence with no affirmative action by the Laundries, the court would have resolved this case in the Laundries favor on the concept of the lack of legal duty for the Laundries to act. Had the Laundries truly stayed silent, the court would have granted the motion to dismiss in the Laundries favor. But they did not stay silent."
Caroll is referring to the statement the Laundries put out last year, in which they insinuated that they didn't know their son had already murdered Petito. If it turns out they did know about the killing, "the Laundries' statement was particularly callous and cruel, and it is sufficiently outrageous to state claims for intentional infliction of emotional distress."