Britney Spears' Bodyguard Claims She Was Fed Antipsychotic Drugs That Would Make Her 'Go From Sane To Talking About Parallel Universes': Report
As pop icon Britney Spears' messy conservatorship battle continues to play out in court, her former bodyguard has come forward with shocking claims that appear to back up the singer's argument that she has endured years of abuse.
Article continues below advertisement
Fernando Flores — who was reportedly hired in 2010 — alleges that the popstar was fed a cocktail of prescription drugs once a week. He claims that a woman would arrive at Spears' house every Friday to deliver the meds.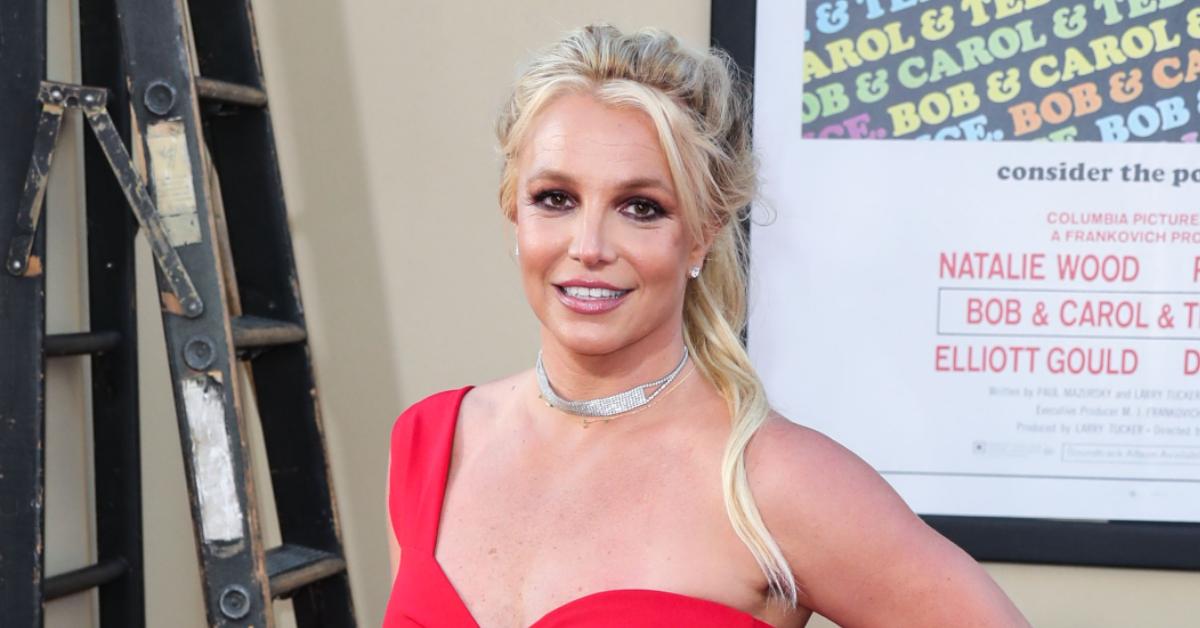 Article continues below advertisement
"I'd explain [to Britney] what everything was — three antipsychotic medications and birth control pills," the ex-cop spilled, adding that the powerful drugs would make the "Toxic" songstress, 39, "go from sane to talking about parallel universes."
Article continues below advertisement
Flores also alleges that her phone was constantly monitored and she was never allowed to be outside of her house on her own. He also claims that any visitors to her Los Angeles mansion would be subject to having their bags searched before they could enter the premises.
Article continues below advertisement
Flores detailed that the Grammy award winner lived a fairly boring life. "She spent her days watching TV, or working out," he told the outlet. He also claimed that when the mom-of-two was having a bad day, she used music as a way to cope. "When down, she'd cry listening to [James Brown's] 'It's A Man's World'," he concluded.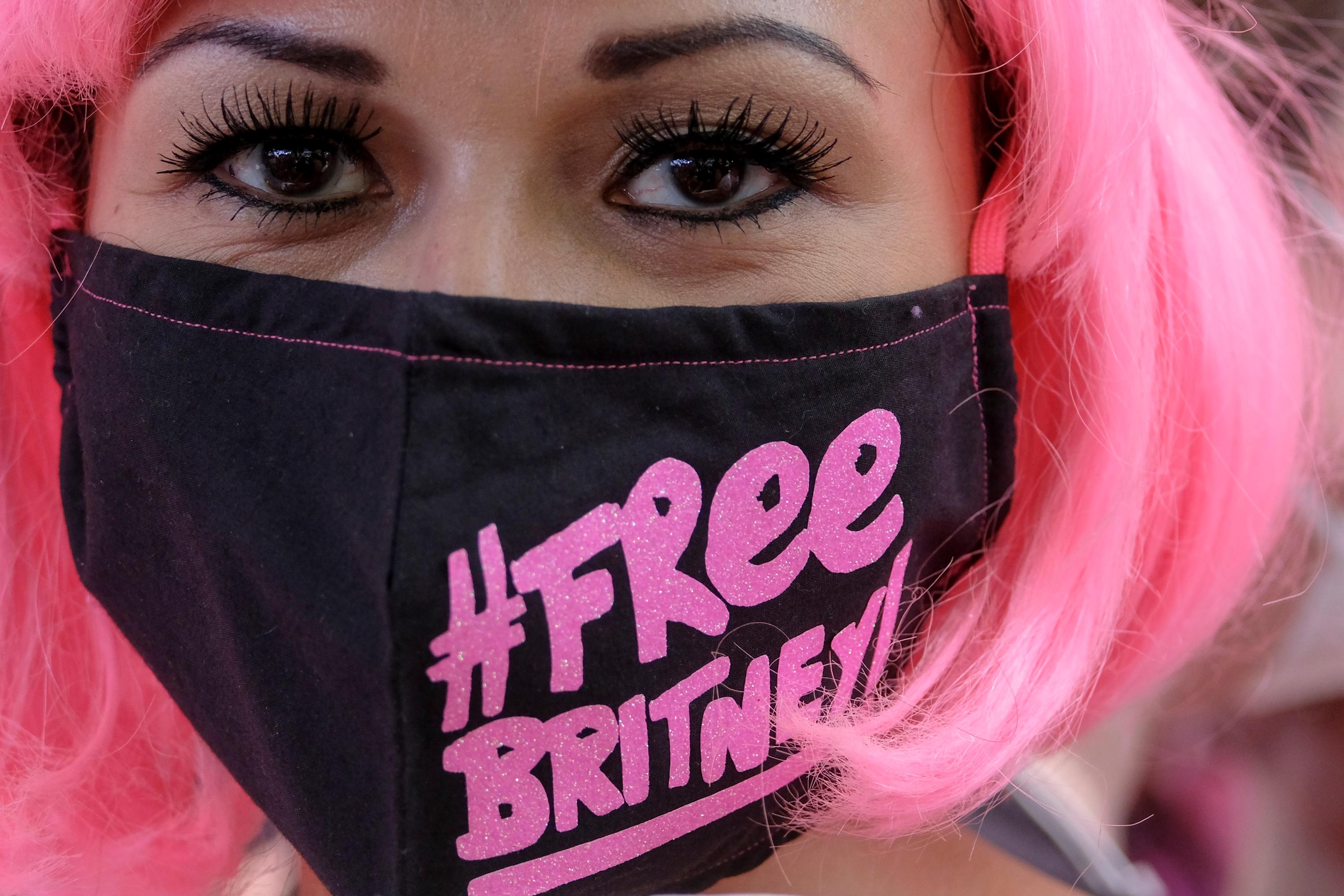 Article continues below advertisement
Spears begged the court on June 23 to be freed from the restraints of the conservatorship her estranged dad enacted in 2008 — following a series of public breakdowns — and told the judge, "I just want my life back."
Article continues below advertisement
"I am not happy, I can't sleep. I'm so angry, it's insane. And I'm depressed," she told the court. (As OK! previously reported, a Los Angeles Superior Court judge denied Britney's request to remove her father as the conservator of her estate.)
The Crossroads actress has been more vocal on social media since her day in court. She recently posted a lengthy message via Instagram shutting down her critics who don't like her dancing videos and slamming her dad and sister, Jamie Lynn, in the process.
Article continues below advertisement
"For those of you who choose to criticize my dancing videos... look I'm not gonna be performing on any stages anytime soon with my dad handling what I wear, say, do, or think," the "Lucky" singer began on July 18. "I've done that for the past 13 years… I'd much rather share videos YES from my living room instead of onstage in Vegas where some people were so far gone they couldn't even shake my hand and I ended up getting a contact high from weed all the time ... which I didn't mind but it would have been nice to be able to go to the mother f*****g spa."
Article continues below advertisement
Spears continued: "And no I'm not gonna put on heavy makeup and try try try on stage again and not be able to do the real deal with remixes of my songs for years and begging to put my new music in my show for MY fans... so I quit!!!!"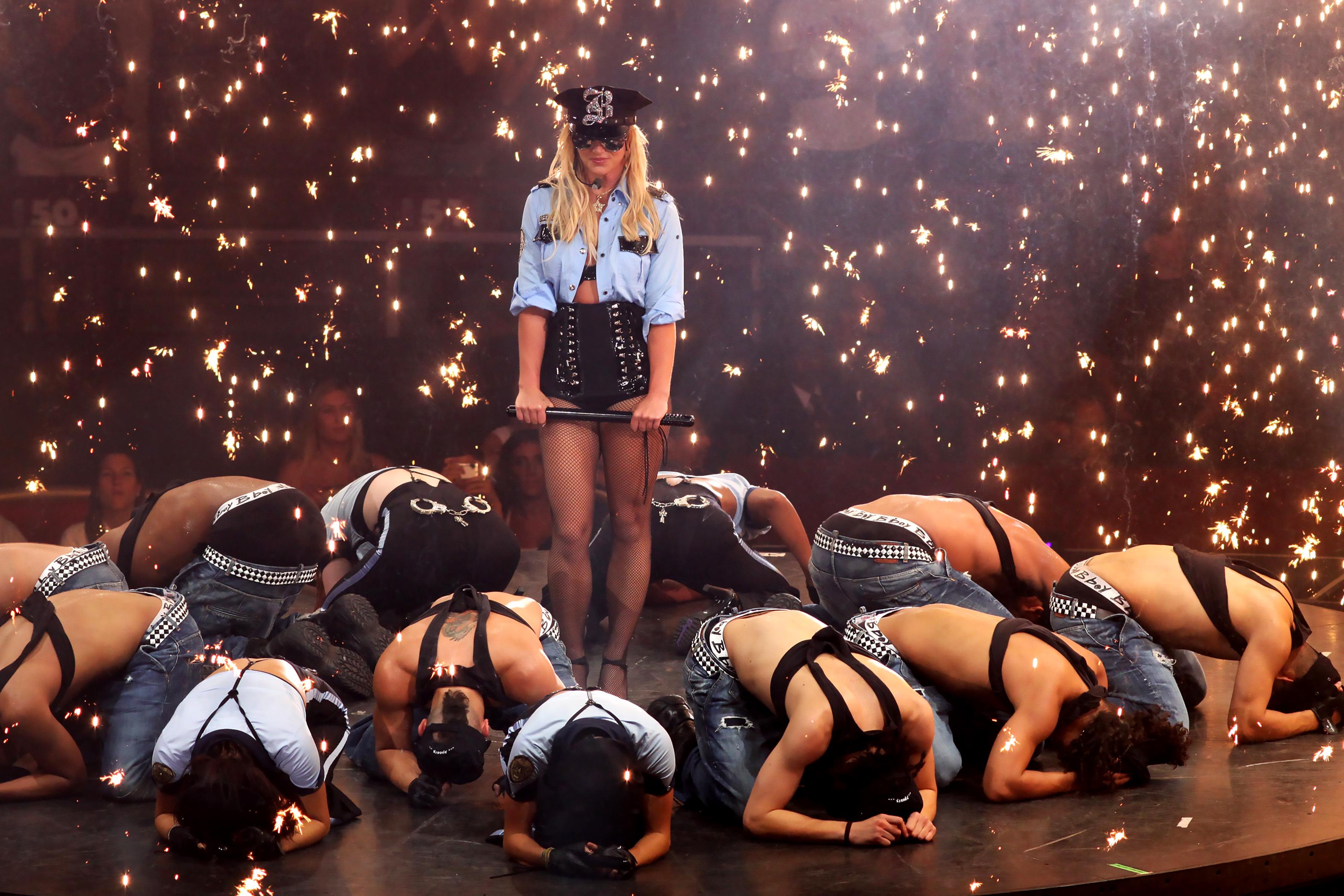 "I don't like that my sister showed up at an awards show and performed MY SONGS to remixes!!!!!," she added, referring to Jamie Lynn's 2017 performance at the Radio Disney Music Awards. "My so-called support system hurt me deeply!!!! This conservatorship killed my dreams... so all I have is hope and hope is the only thing in this world that is very hard to kill."