NEWS
Truth Revealed: Britney Spears Clarifies Her Brother Bryan Was 'Never Invited' To Her Wedding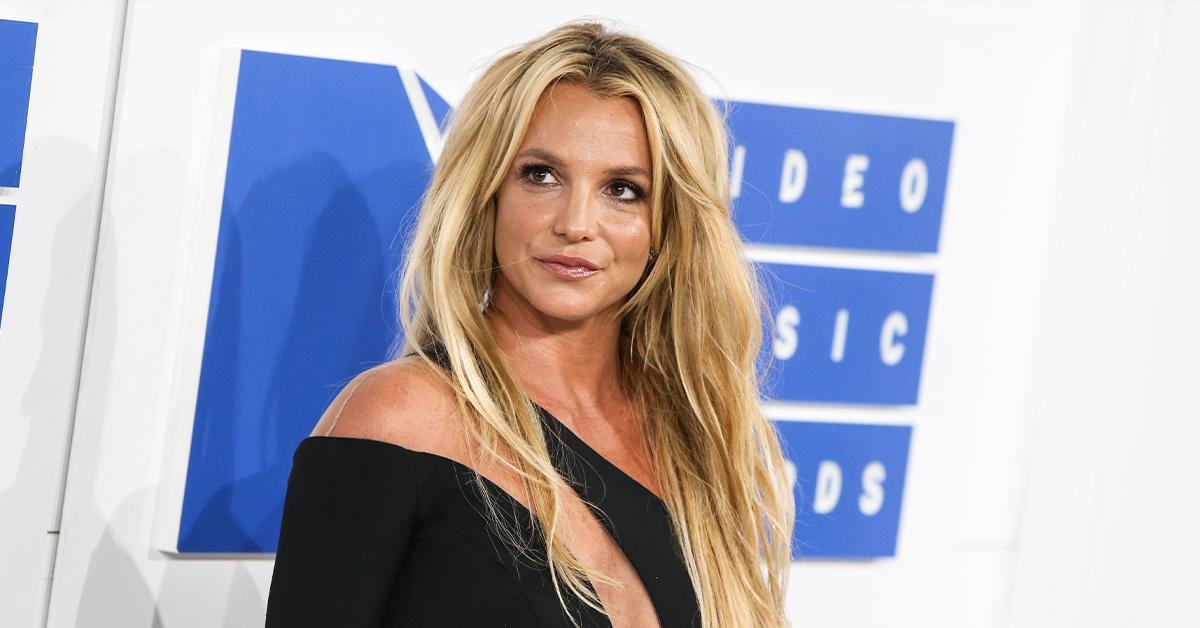 Britney Spears has made it clear there is no love lost between her and her brother, Bryan. In a lengthy Tuesday, June 14, Instagram post, which has since been deleted, the newlywed made it clear her estranged brother was never invited to her wedding despite reports that she extended the invitation.
Article continues below advertisement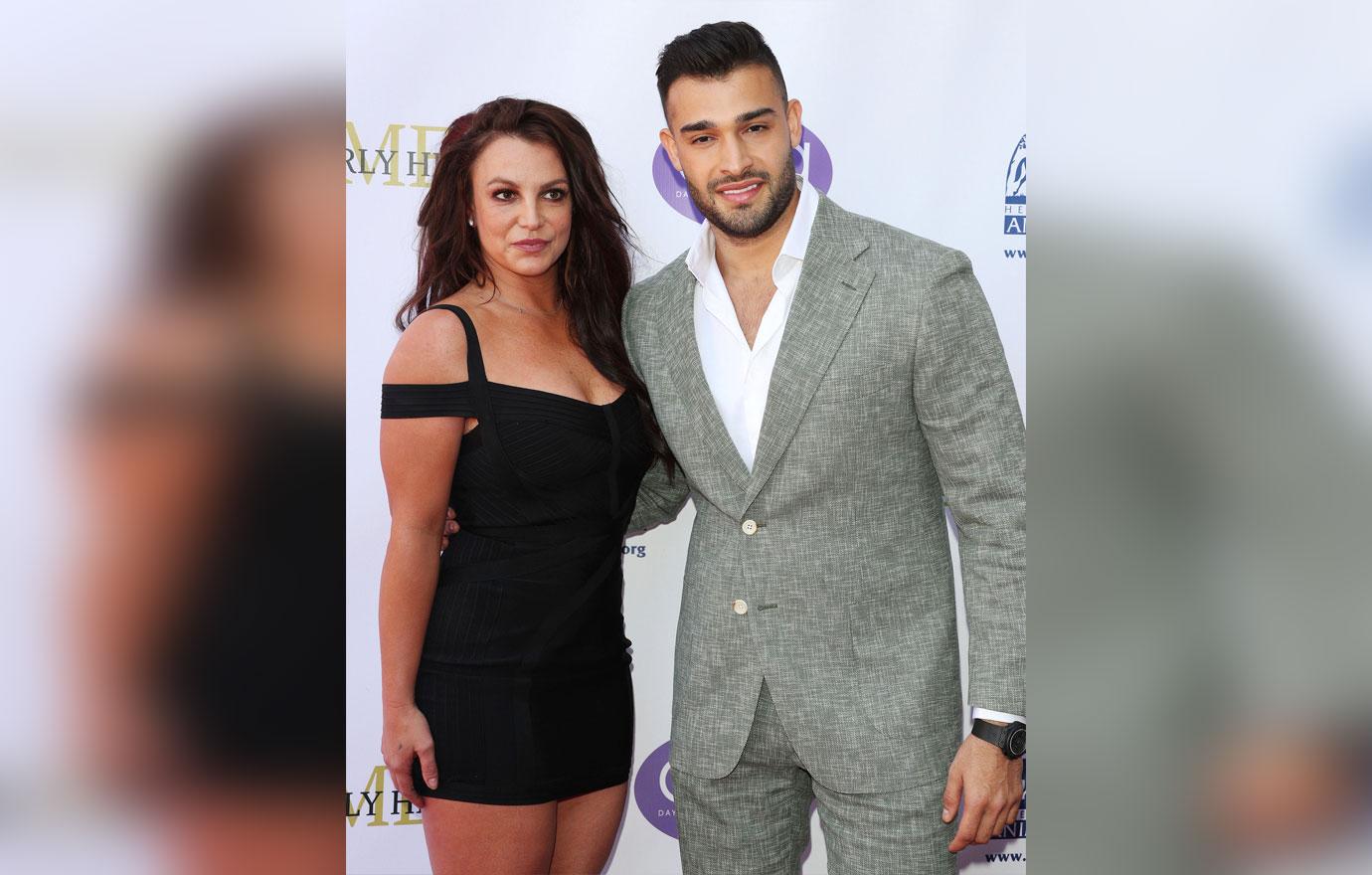 Article continues below advertisement
The chart topper — who wed Sam Asghari at an intimate June 9 ceremony at her Los Angeles home — emphasized her resentment towards her sibling writing, "you hurt me and you know it !!!"
Britney also detailed how Bryan and the rest of her family would not let her consume alcohol during her four-year Las Vegas residency despite being a grown adult. "And I might force myself to drink Jack tonight … look up at the moon and say 'FUCK YOU !!!'" the "Toxic" singer poignantly said.
Article continues below advertisement
As OK! previously reported, her older brother was busy attending his daughter's middle school graduation the same day, which is why he wasn't on the West Coast.
"Bryan felt terrible having to choose but he had to be there for his daughter and sent his love to Britney x1000000 💖💖💖," Bryan's girlfriend, Amber Lynn Conklin, claimed on social media. "We are so sad to miss such an important moment but so so happy for Britney and Sam's Marriage!🙏."
Article continues below advertisement