NEWS
Britney Spears Deletes Instagram Account After Sounding Off On Estranged Parents Jamie & Lynne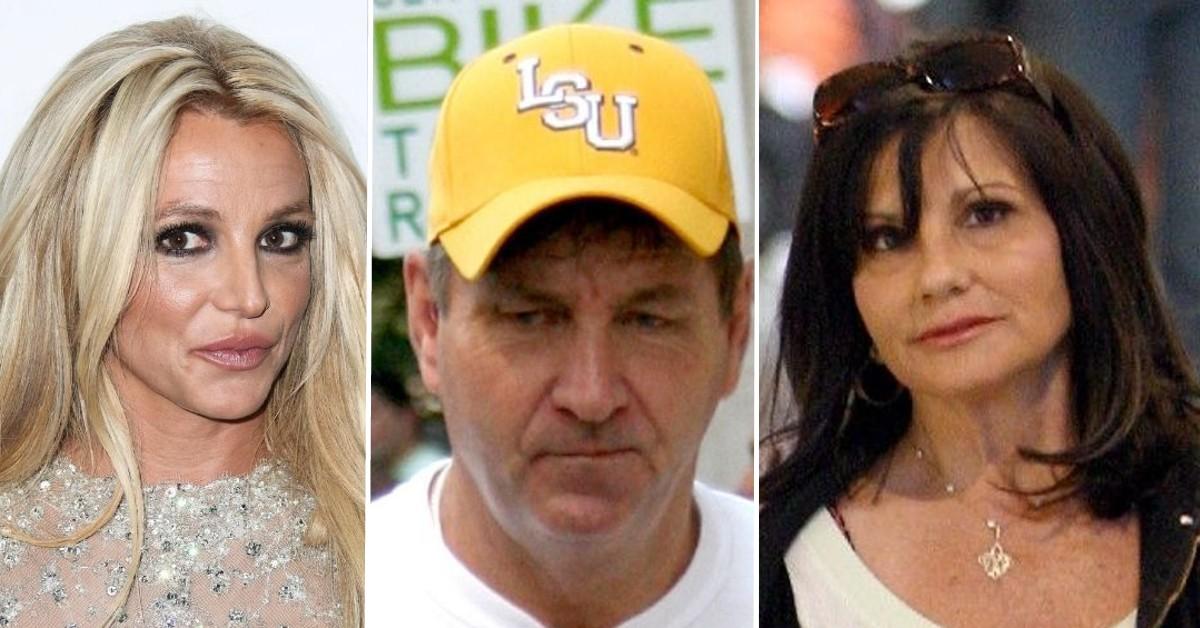 Britney Spears is saying goodbye to her Instagram account — for now.
After bashing her estranged parents, Jamie and Lynne Spears, on the social media platform, the princes of pop seemingly decided to take a break from lashing out at her family.
Article continues below advertisement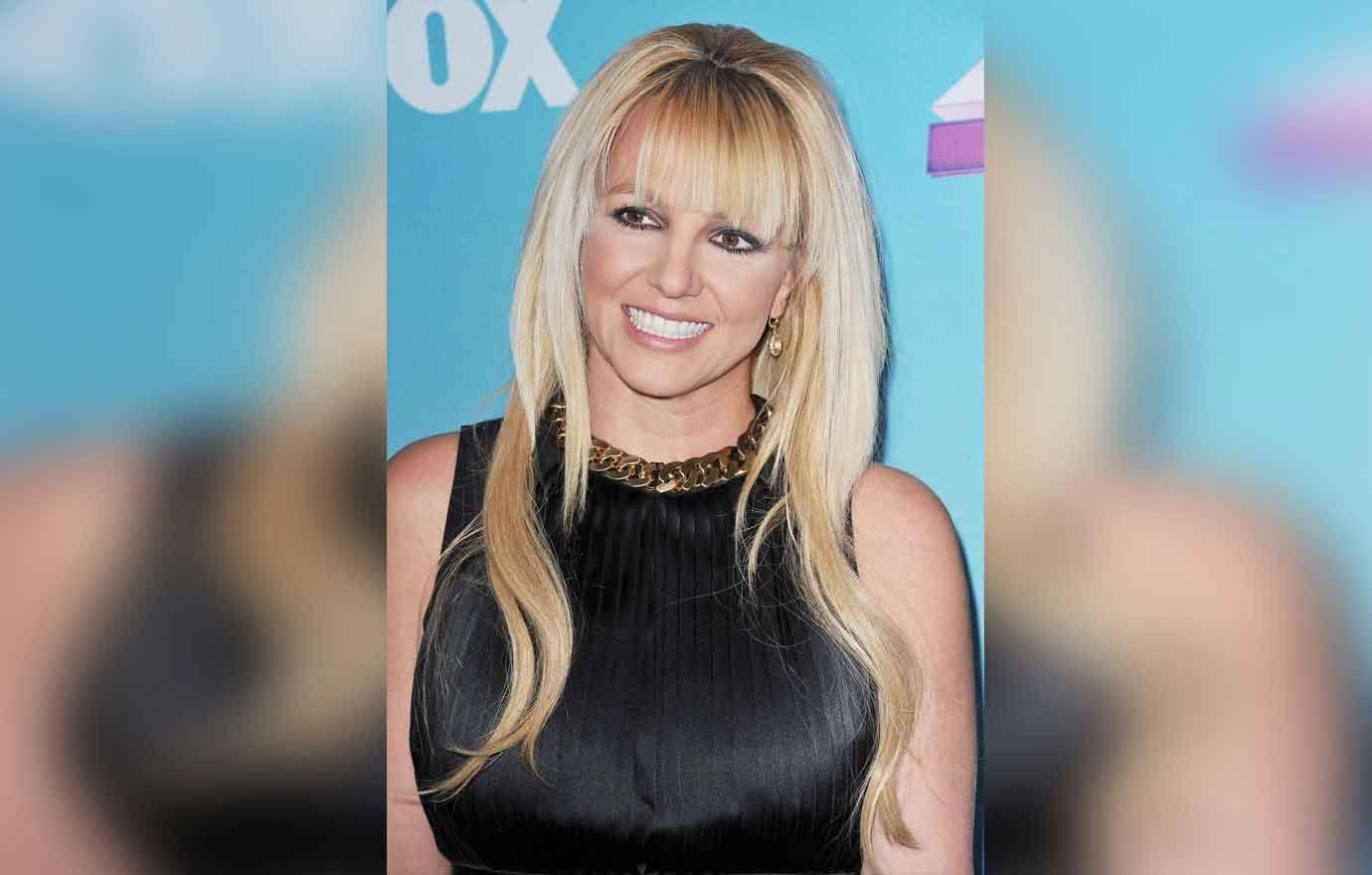 Article continues below advertisement
Aside from wishing for Jamie to experience "just 5 minutes of the pain I felt in that place for 4 months," seemingly referring to a wellness center she was placed into, Britney told her estranged father, "I pray you burn in hell you sorry son of a b***h !!!"
Only days prior to her scathing post about the patriarch, Britney told her mom to "go f**k herself" following Lynne's attempt at a reconciliation.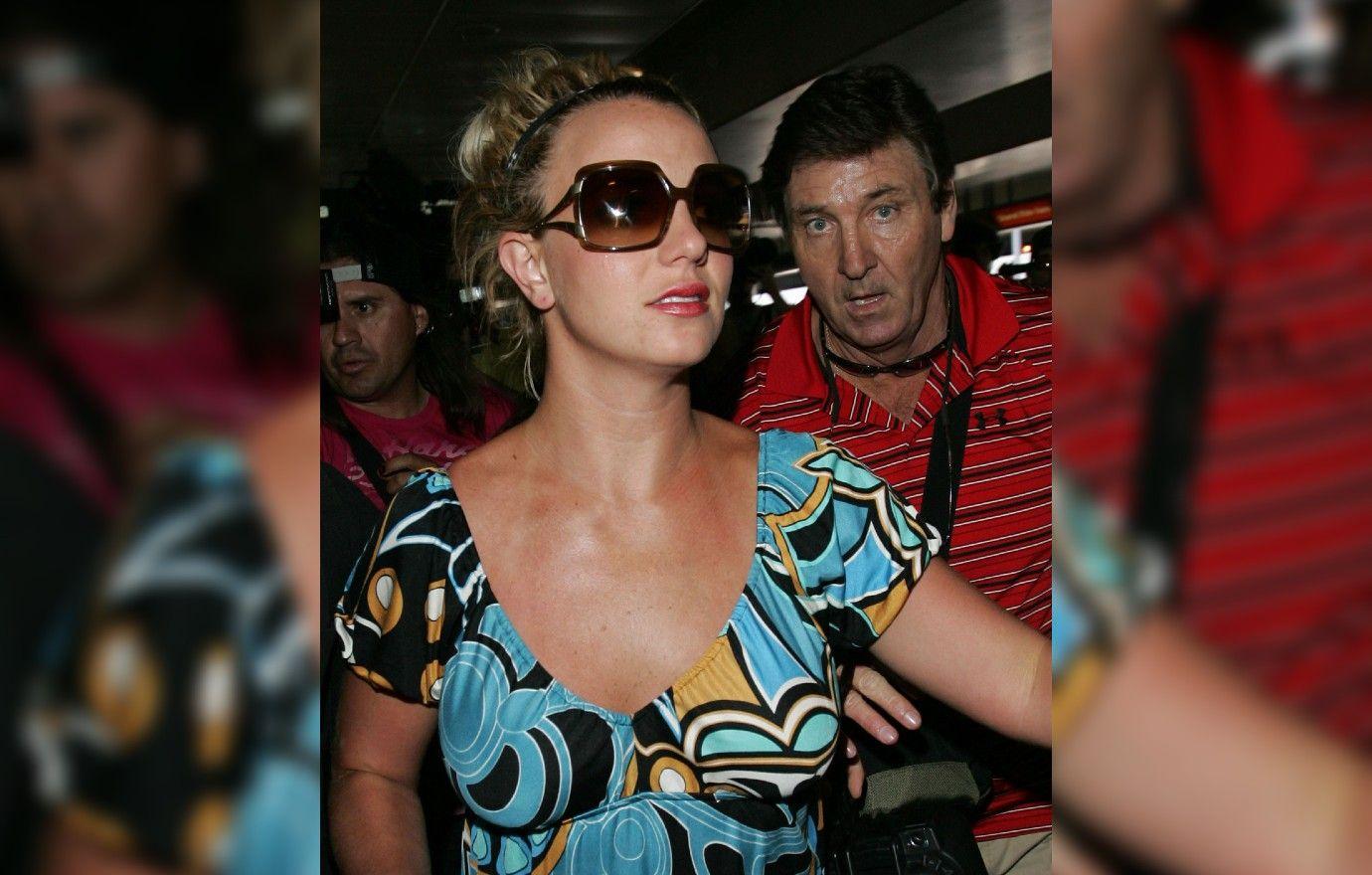 Article continues below advertisement
OK! reported Britney said in a previous Instagram post that a genuine apology from her family would go a long way in healing their fractured dynamic. However, when Lynne offered just that, Britney quickly shot her mom down.
Article continues below advertisement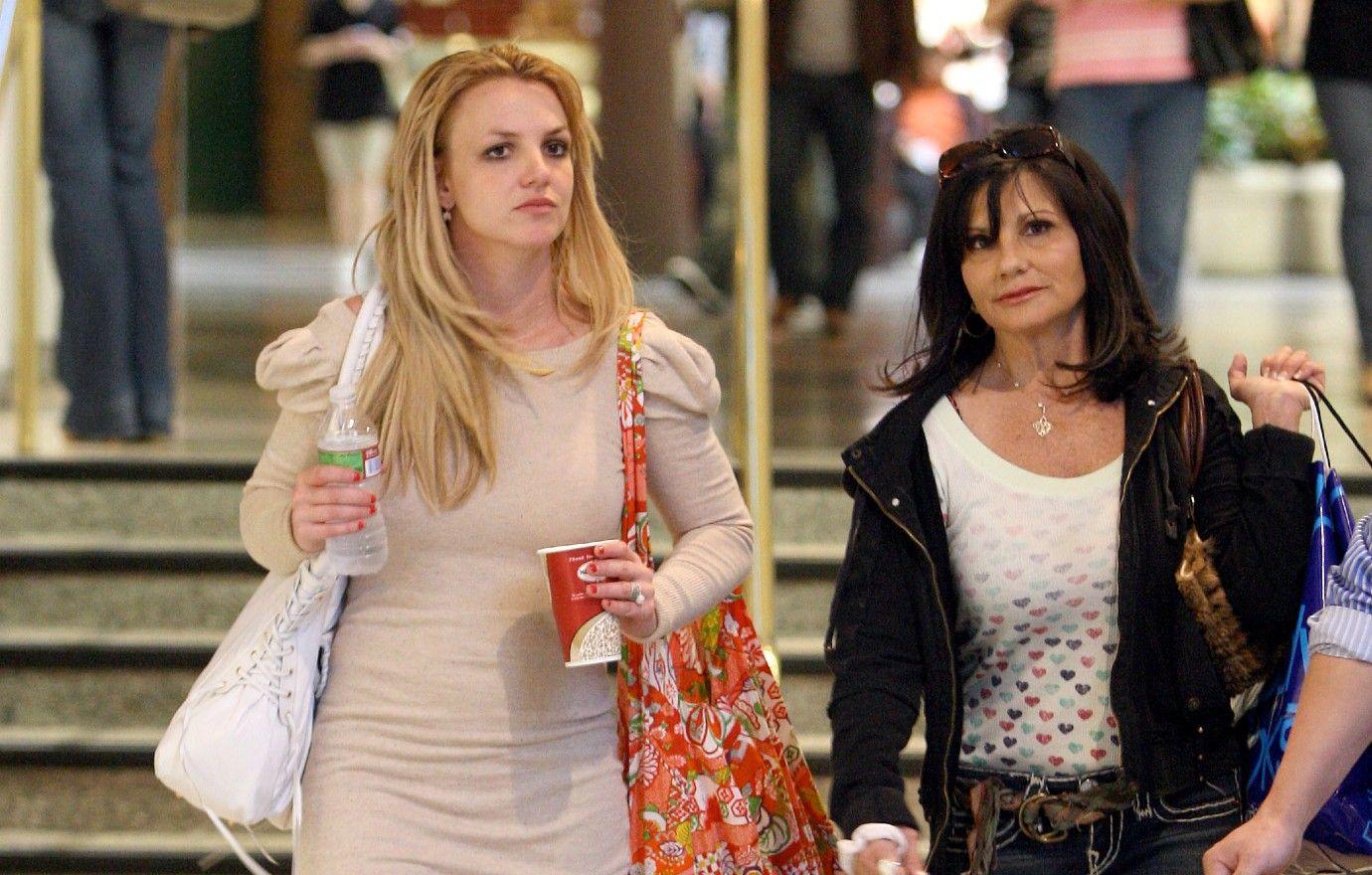 Though Jamie controlled her life and estate during her near-14-year-long conservatorship — during which Britney claimed she was forced to take the mood-stabilizing drug lithium and had her phone call, as well as her bedroom, bugged — Britney accused her mom of playing a passive role by allowing things to play out in the way they did, noting that she basically "abandoned her."