NEWS
Britney Spears' Mom Lynne Apologizes For Causing 'Pain,' Begs Singer To 'Unblock' Her So They Can Reconnect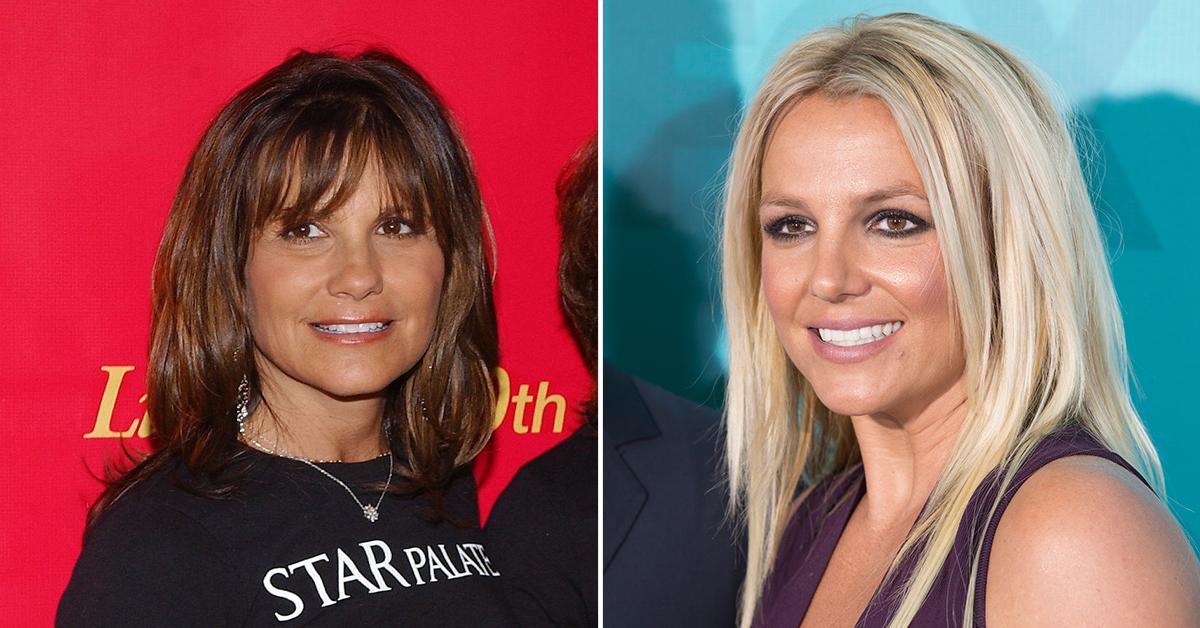 Are better days ahead for Britney Spears and her mom, Lynne Spears? Ever since the "Toxic" crooner's strict 13-year conservatorship came to an end in late 2021, she's thrown several serious accusations against her estranged family, but Lynne is doing all she can to make up for her past behavior.
Article continues below advertisement
Though it was Britney's estranged father, Jamie Spears, who was her conservator, she claimed her mother played a passive role by allowing things to play out in the way they did, noting that Lynne basically "abandoned her."
The star has been sharing her stories through Instagram, and in her post from Friday, September 30, she noted that "a genuine apology" from her brood would help her get closure on the situation. Lynne took notice and replied in the comments, telling her eldest daughter, "I am soooo sorry for your pain! I have been sorry for years!"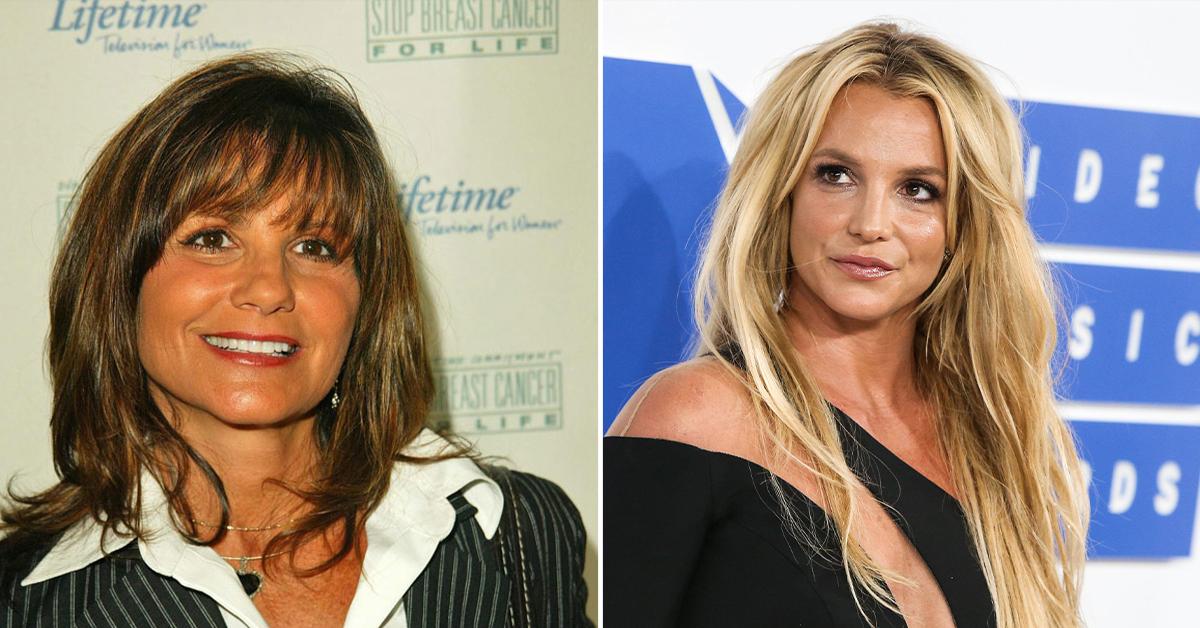 Article continues below advertisement
A source close to the troubled family revealed that Lynne feels "helpless" since she's been constantly "trying" to get in touch with Britney through the phone for months now, but she's had no luck, which is why she's had "no choice but to resort to social media."
Lynne also took to Instagram to congratulate the singer on her June nuptials with Sam Asghari, as Britney refused to invite her parents or siblings to the shindig. "You look radiant and so happy! Your wedding is the 'Dream' wedding! And having it at your home makes it so sentimental and special!" the mother-of-three commented on a wedding photo. "I am soooo happy for you! I love you!"
Article continues below advertisement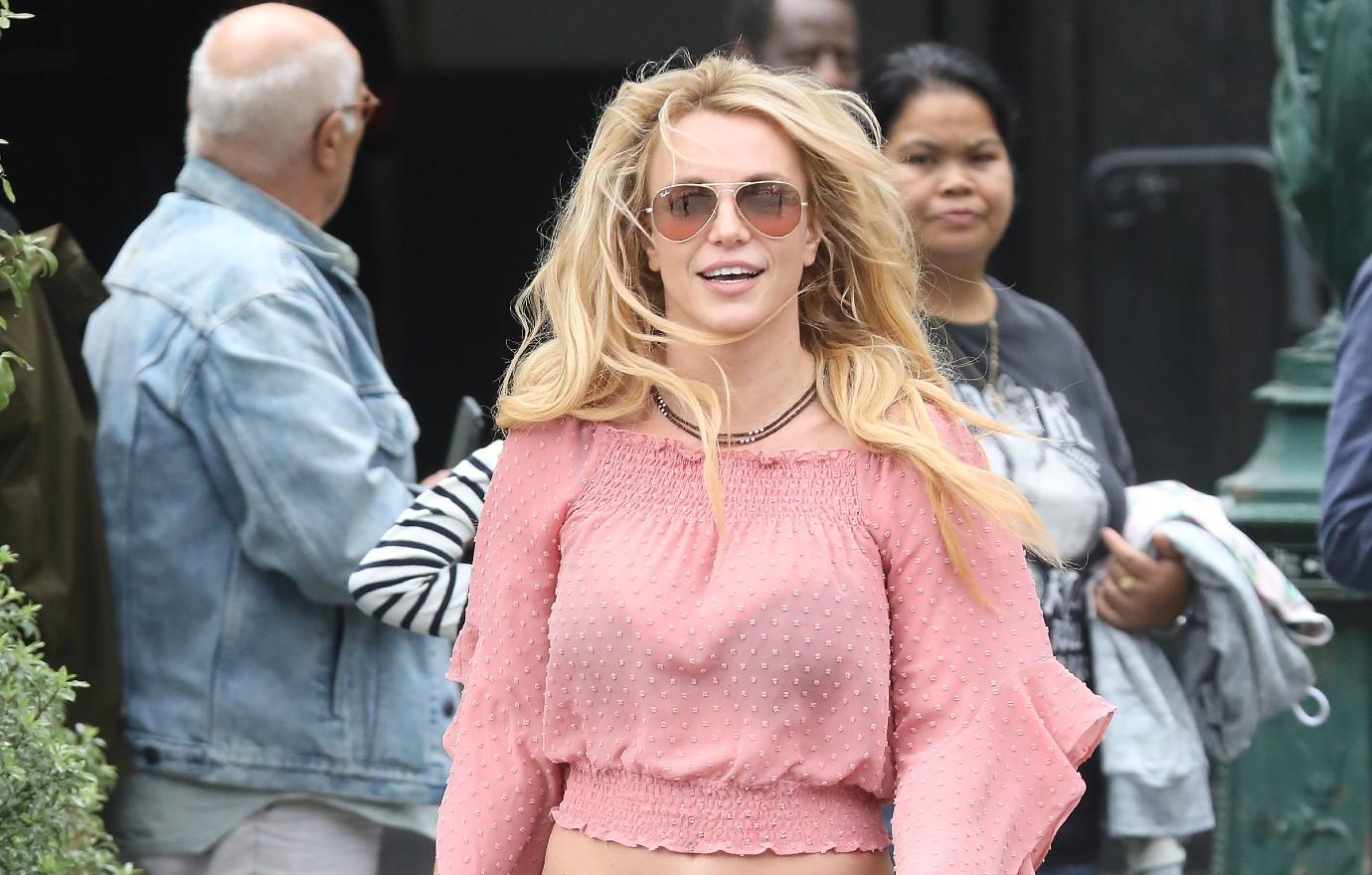 Lynne's attitude towards the Crossroads lead has wavered over the years, as shortly after the wedding, she hit back at Britney when she shared an audio clip that said, "And don't you ever forget how they gave you distance when you needed love."
Lynne replied with an eye-roll emoji alongside the words, "You have got to be kidding me!!"
Article continues below advertisement
Page Six reported on Lynne resorting to social media to contact Britney.