NEWS
Britney Spears Admits She Doesn't Want To See Her 2 Sons 'Until I Feel Valued': 'I'm Sorry If I Ever Hurt You'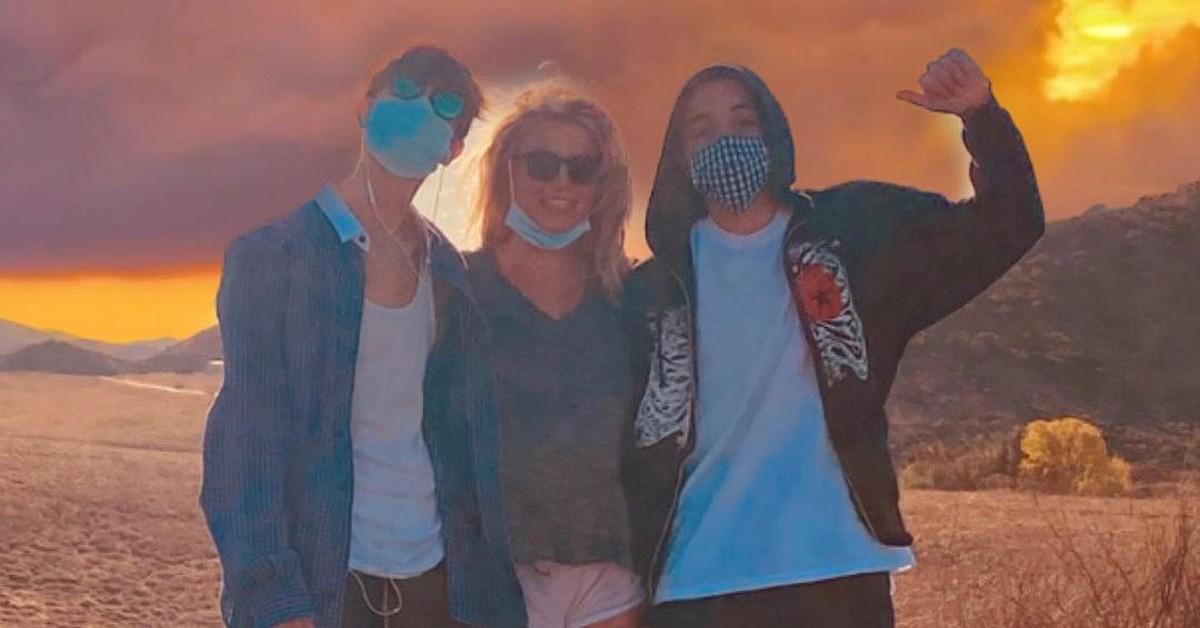 Britney Spears is less than pleased with her two sons, Jayden James and Sean Preston, after the former spoke out about their strained relationship.
In a since-deleted post, the singer, 40, fumed that she was "angry" about the all of the comments that were said.
Article continues below advertisement
"I'm afraid to inform you guys, I'm not willing to see you until I feel valued," she said, adding that she felt "desperate" and "pathetic" when she tried to be in the boys' lives more.
"But honestly, I should have valued myself way more," she declared. "All I know is my love for my children is more than anything and I'm sorry if I ever hurt you guys in any way."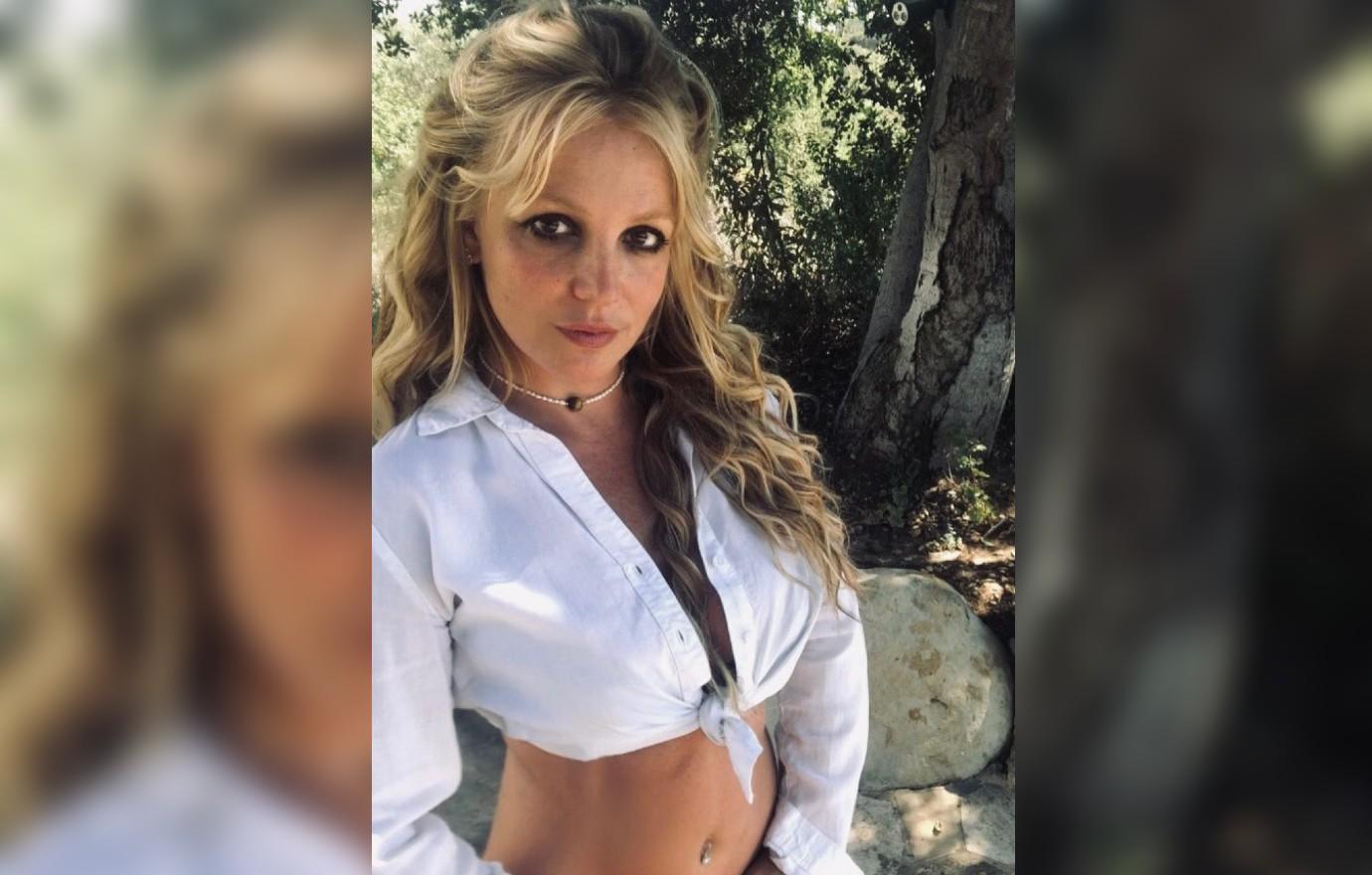 Article continues below advertisement
The blonde beauty later seemed to change her tune, as she said, "Jayden and Preston, I adore you" but "I was told you guys have blocked me."
Still, Spears praised her sons. "I'm so blessed to even call you mine," she concluded. "And I just want you to know."
While chatting with the Daily Mail, Jayden noted that him and his brother were annoyed with Spears after she uploaded some photos he didn't want her to.
"I asked my mother not to post his photos, and she did it anyway. So it didn't go well," he said, adding that he believes "social media helps her … So if that's what she wants to do, that's what she wants to do. I'm not going to hate her for that."
Article continues below advertisement
Article continues below advertisement
Spears clapped back with a statement of her own.
"I used to have my kids at one point, way more than Kevin, but people don't remember that part because they always focus on the negative," she said.
"From when they were six to nine years old I had them 70 percent of the time," she noted. "And of course since they've been gone, I've felt like a huge part of me has died."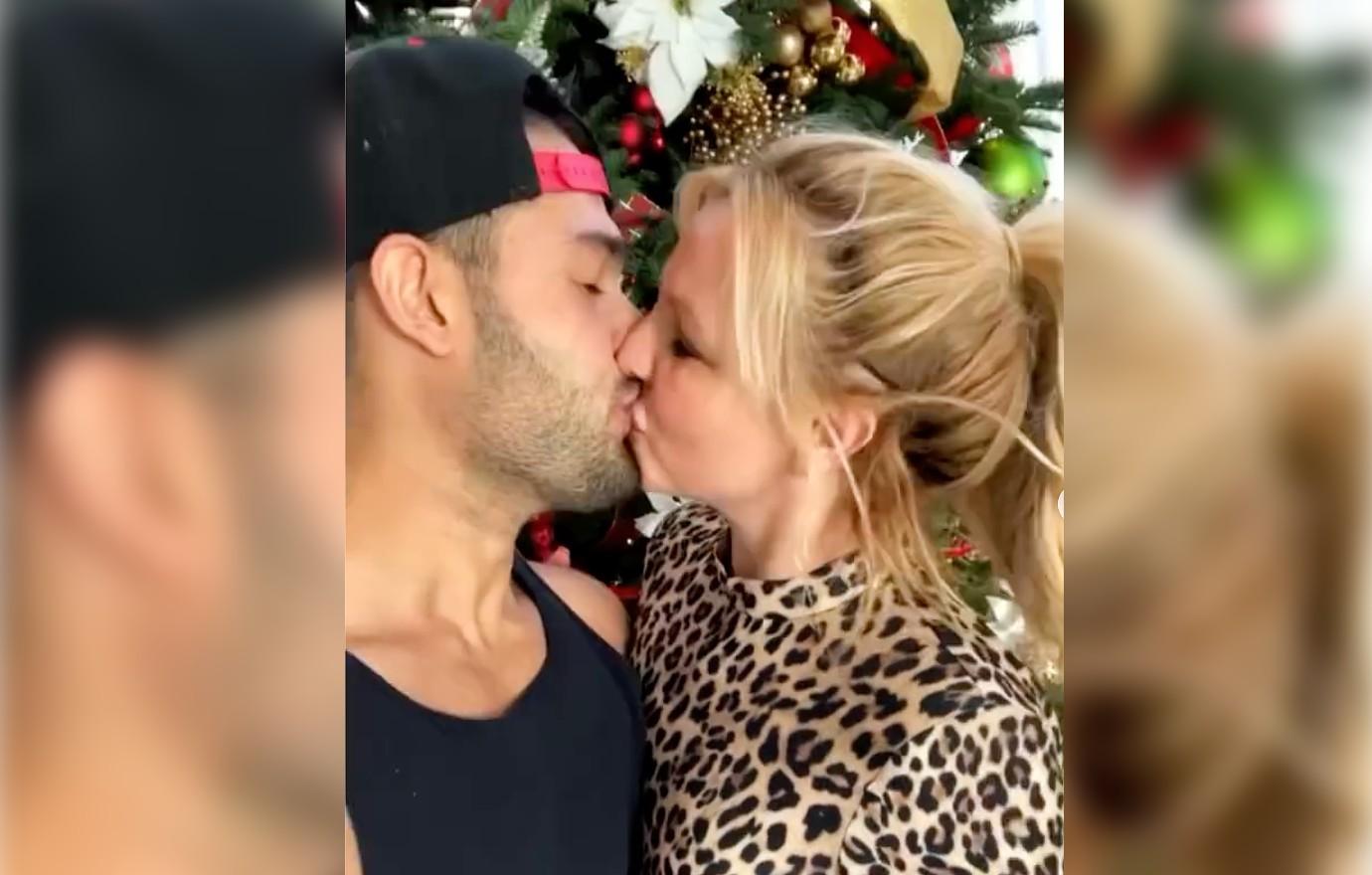 On September 12, the pop star subtly shaded her kiddos in another post.
"Feeling myself with Justin Bieber … offended 🤷🏼‍♀️?? Don't watch me 😝 !!!" she captioned a video of herself dancing.