NEWS
Britney Spears Subtly Shades Estranged Teenage Sons With Sultry Dancing Video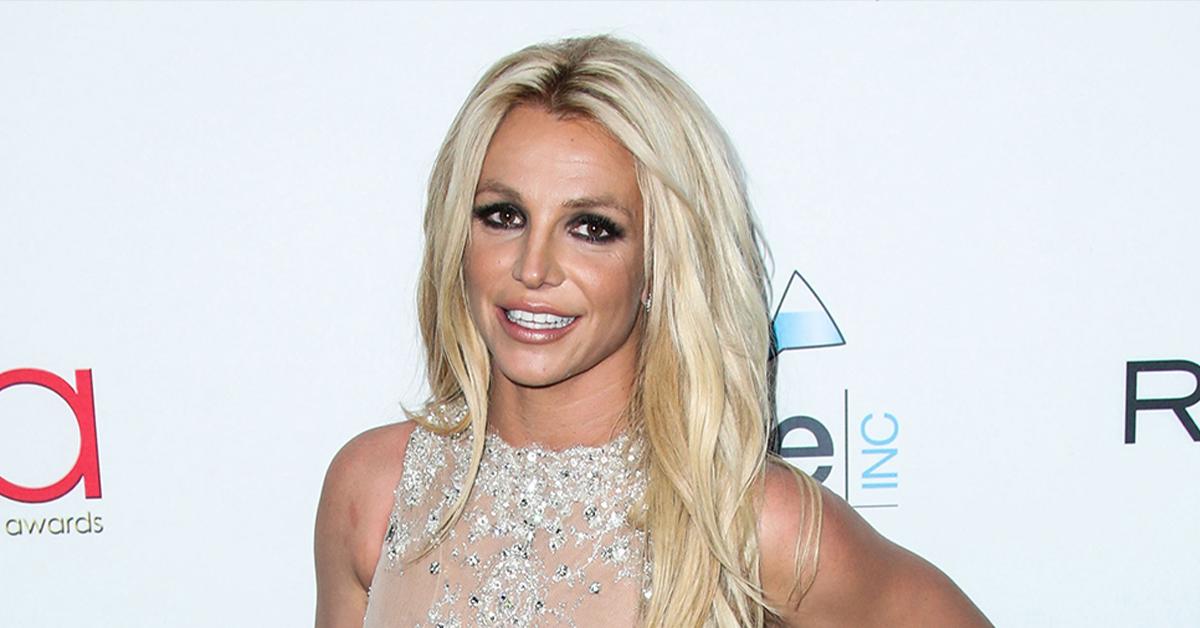 Article continues below advertisement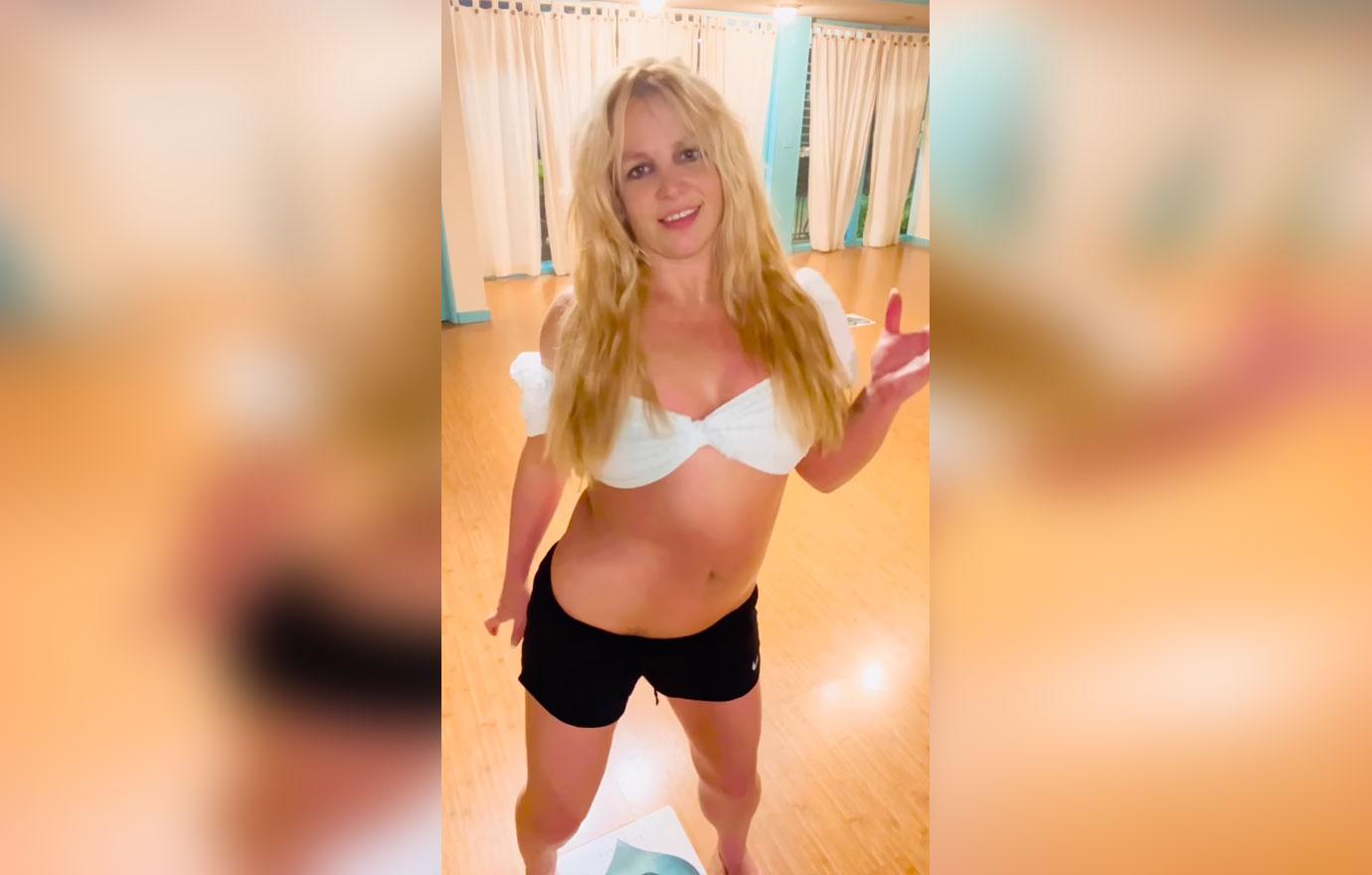 Article continues below advertisement
The subtle shade comes as the "Toxic" singer recently described how she felt after her young boys cut off contact with her after their father claimed they were "embarrassed" by her racy social media behavior. "I used to have my kids at one point, way more than Kevin, but people don't remember that part because they always focus on the negative," she shared in a soundbite via Instagram.
"From when they were six to nine years old I had them 70 percent of the time," she noted. "And of course since they've been gone, I've felt like a huge part of me has died."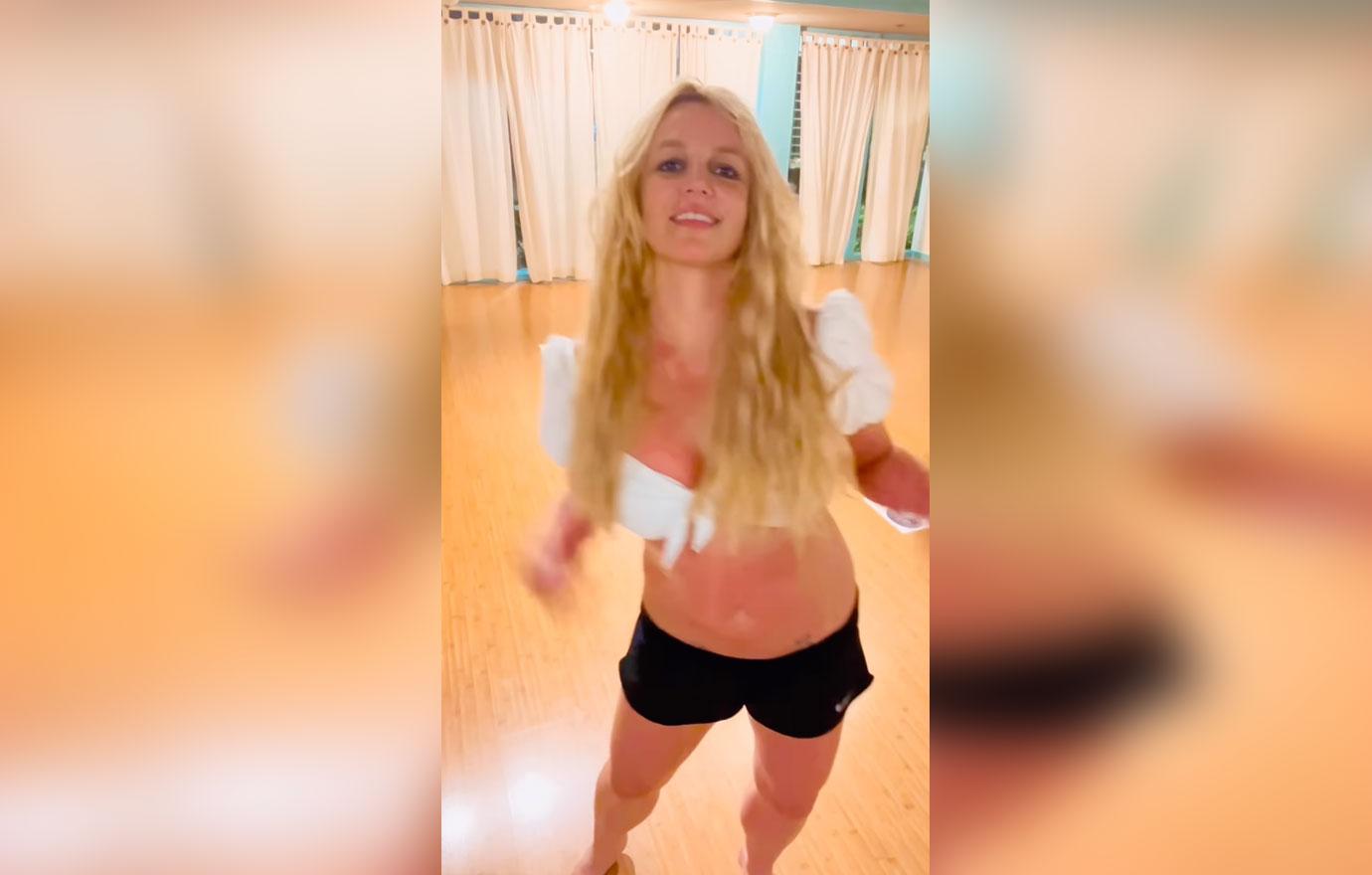 Article continues below advertisement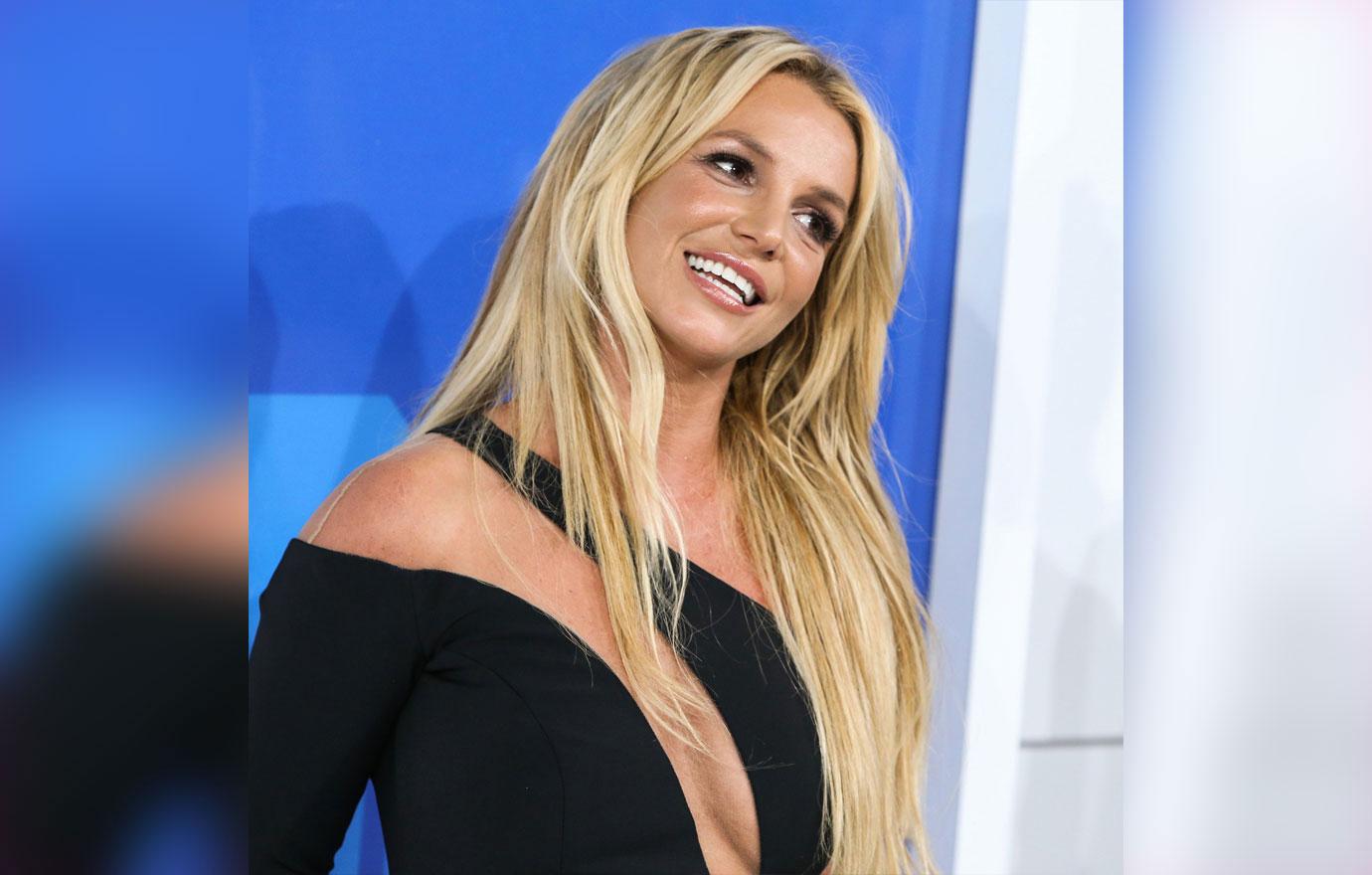 Article continues below advertisement
In a recent interview, 16-year-old Jayden defended his grandfather Jamie Spears, who kept his mother under conservatorship for nearly 13-years.
"At first, he was just trying to be like any father letting her pursue her daughter's dream of becoming a superstar but I did think maybe the conservatorship went on too long," Jayden explained. "Probably why my mom was very angry about the whole situation that she was working for too long and I personally think she was. She should have taken a break and relaxed."
"I love him, with all my heart," Jayden further noted of his grandfather. "He was just trying to be a father."