NEWS
Britney Spears Declares 'I'm Not Dangerous Or Crazy' In String Of Instagram Uploads As Family Strife Rages On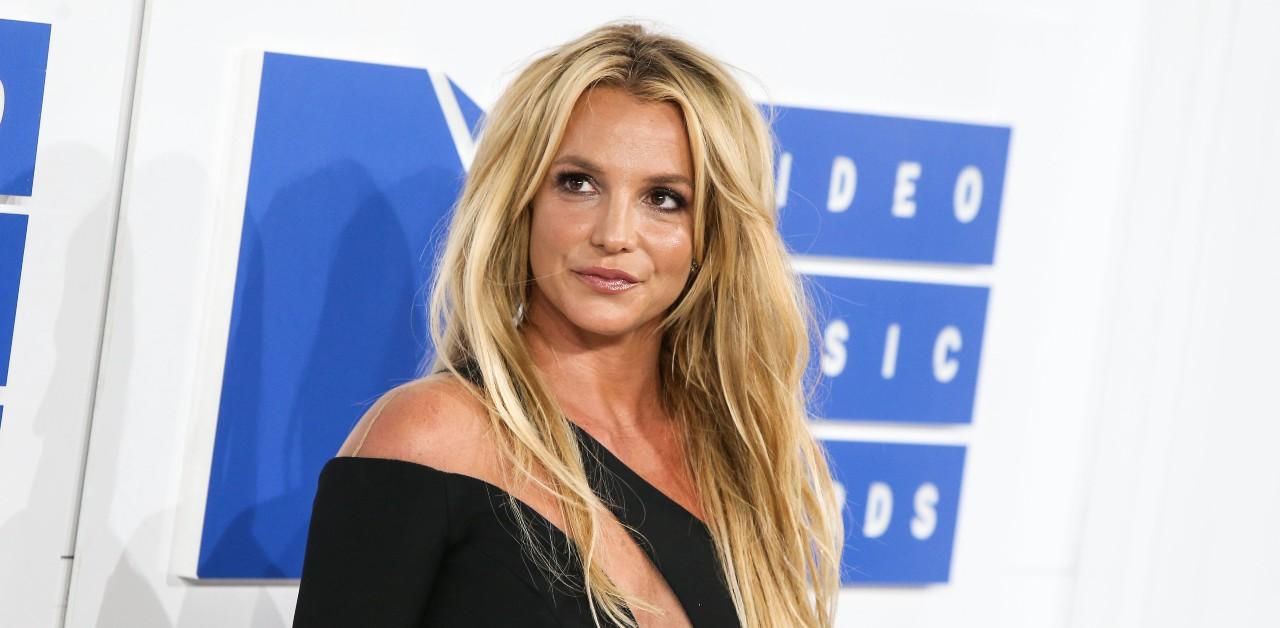 If there's one thing Britney Spears wants the world to know, it's that she refuses to stay silent! Since the singer was released from her 13-year conservatorship in late 2021, she's angered her estranged brood by expressing her opinions and showing off her figure on social media. And she did so once again on Thursday, September 9.
In one video, the singer appeared to be in dance studio when she put some impressive moves on display, which made her work up a sweat.
Article continues below advertisement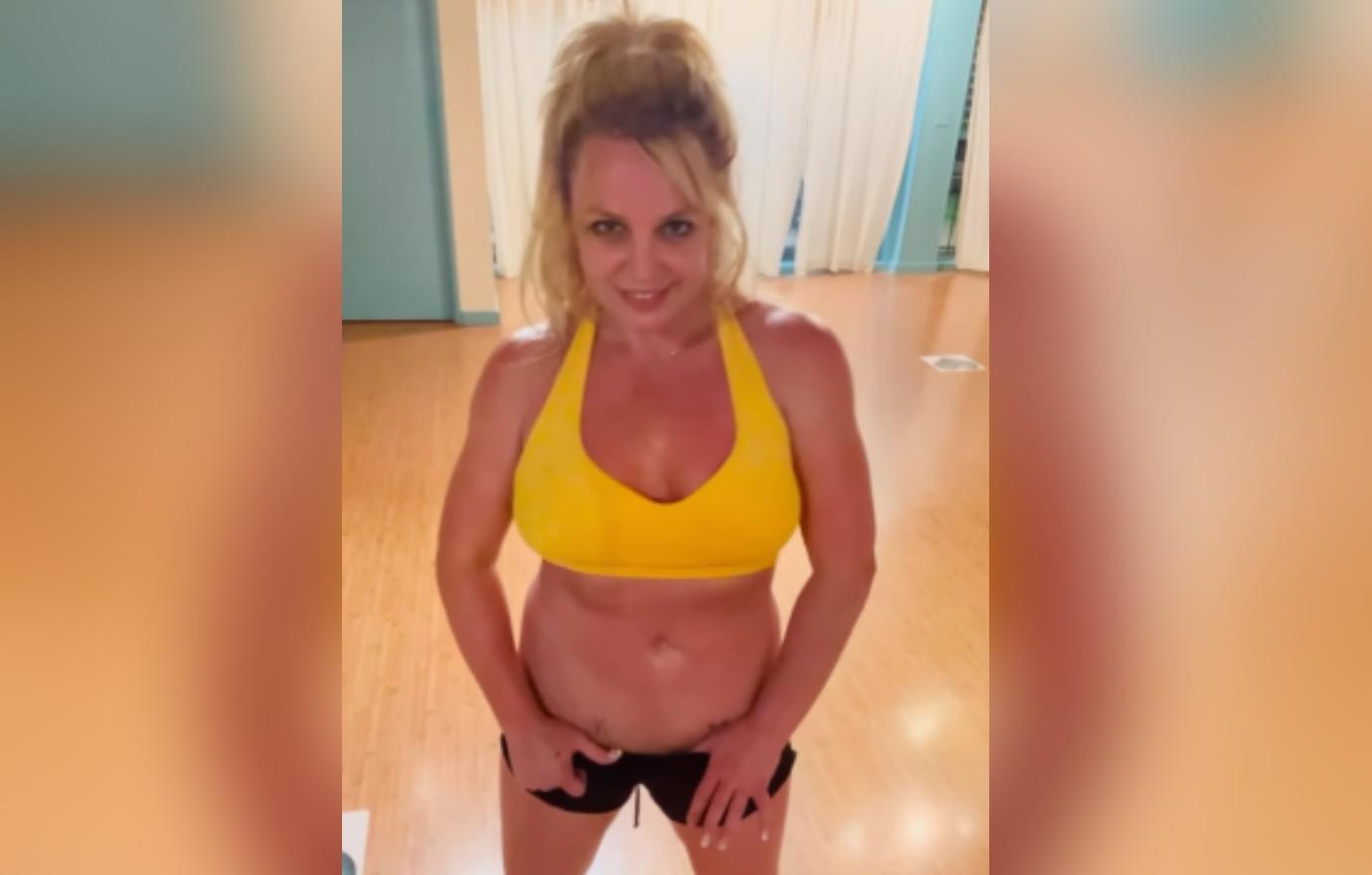 "Just being the home girl people all know me to be 🤷🏼‍♀️ !!! No sitting in chairs for 10 hours a day 7 days a week !!!" she captioned the Instagram post. "Y'all I am not scared anymore and you know what 🙈 ??? I'm not dangerous or crazy at all … classy people !!! Keep smiling y'all … keep smiling 😊 !!!"
Article continues below advertisement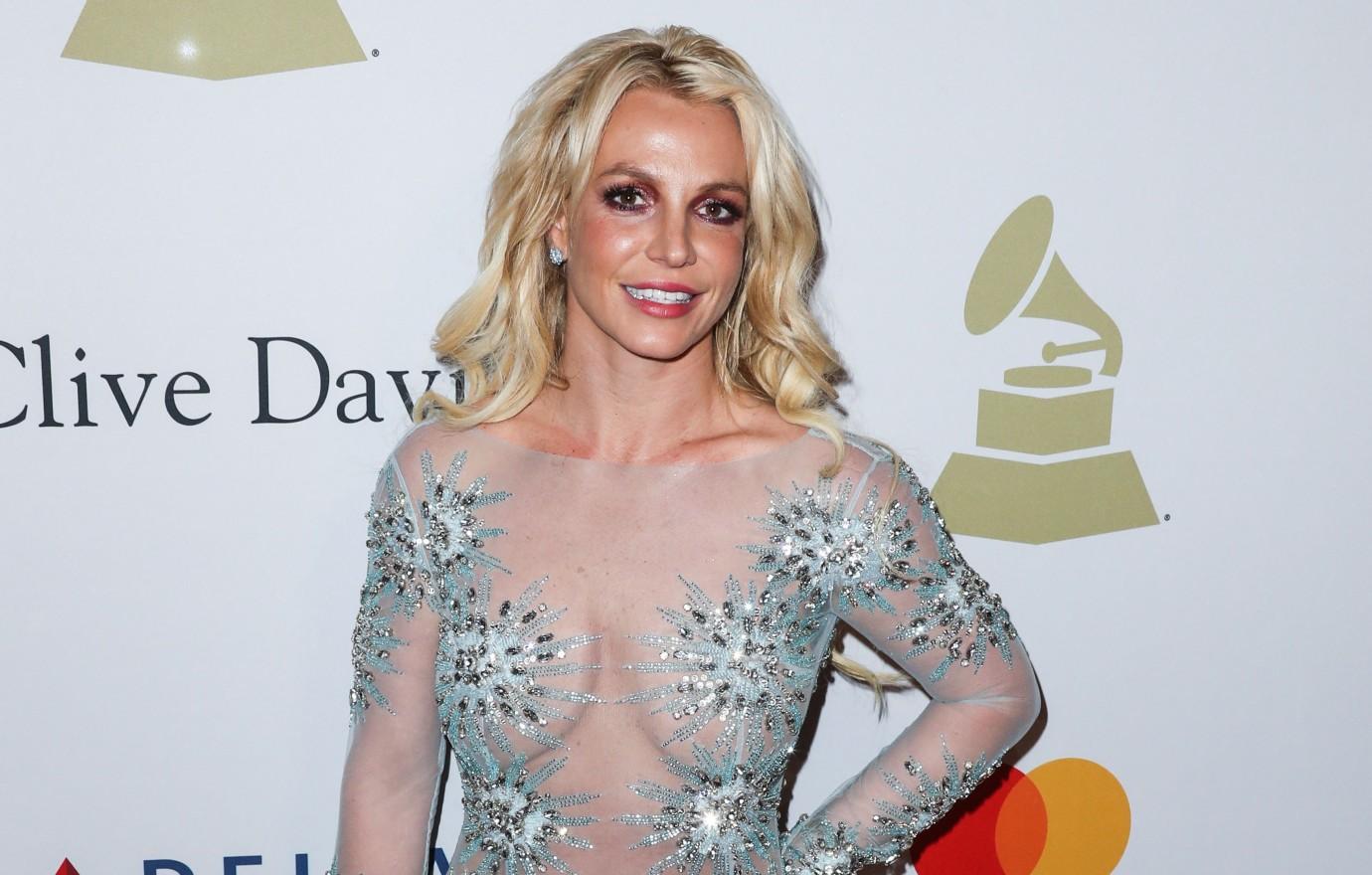 She followed up with another dance clip as well as an old selfie that pictured her wears a pair of glasses. "Me trying to be sexy and s**t feeling myself … but damn it actually helps with my confidence," she admitted. "I'm so weird sorry 😜😜😜 !!!"
Article continues below advertisement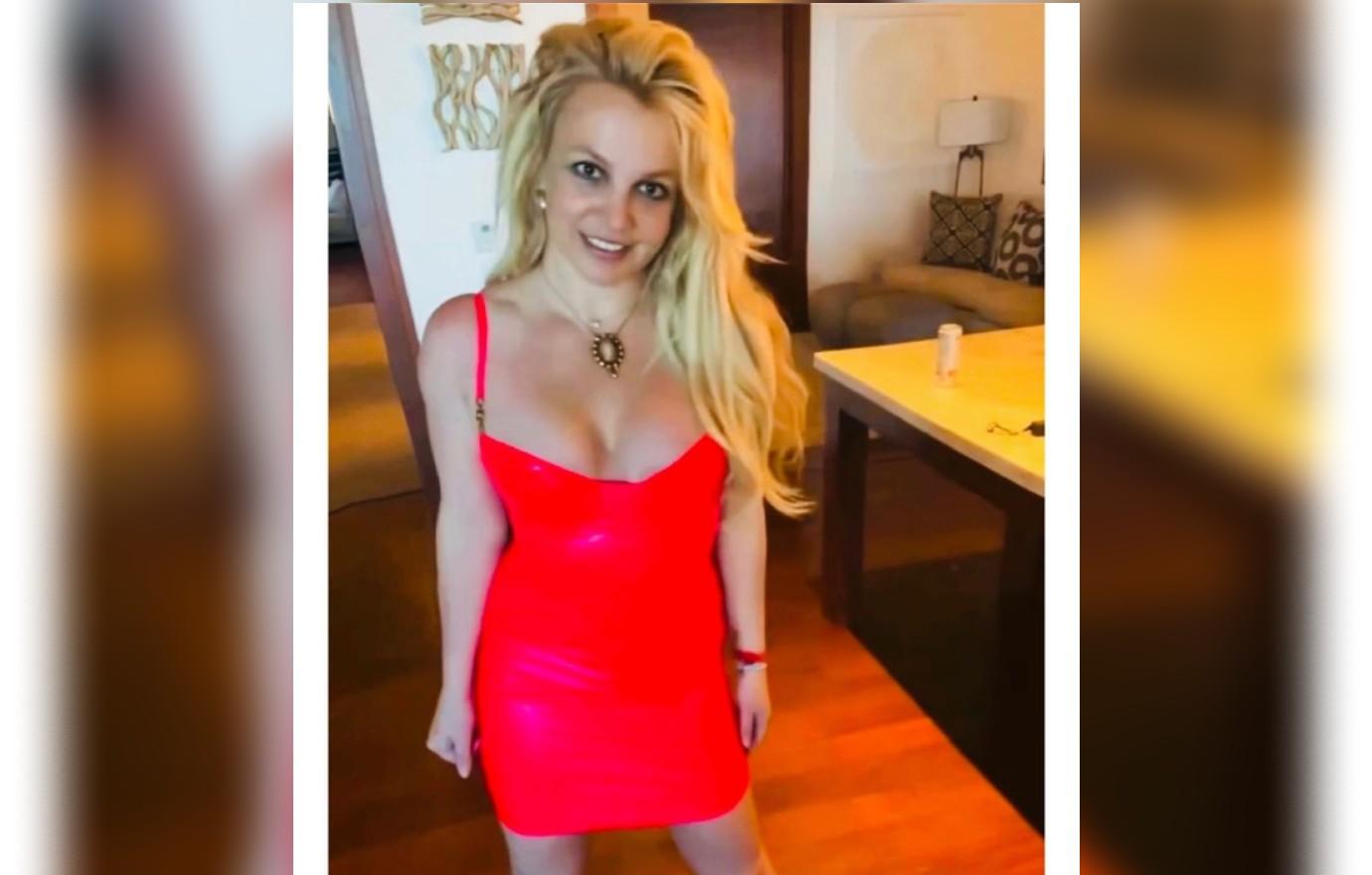 The mom-of-two also posted one of her signature fashion-centric slideshows that depicted her wearing a variety of outfits, including a red latex dress, bright pink two-piece and a more casual pair of jeans.
BRITNEY SPEARS PUTS BEACH BUM ON DISPLAY DURING NSFW YACHT DAY WITH SAM ASGHARI
Her accompanying caption confused fans, as she wrote, "Y'all remember Suzie Lou from Arkansas … yep that's me back in town 🤓🤠😂 … visiting my uncle once a year … PLAY … PLAY … on !!! Psss always say the truth ladies !!!"
Article continues below advertisement
While fans are throwing support behind the pop star, her teenage sons, as well as their father, Kevin Federline, have voiced their dismay for her sexy social media content.
Spears has hit back at their harsh words, explaining, "I've tried my best at being the best person I can be… to be basically held hostage in homes under nurses and bulls**t.I hope my kids one day understand my reasoning of ... revealing myself, as any woman would being held under blankets and supervision under the conservatorship!!!"