NEWS
Britney Spears' Ex-Husband Jason Alexander Busted For Drugs In Nashville: Report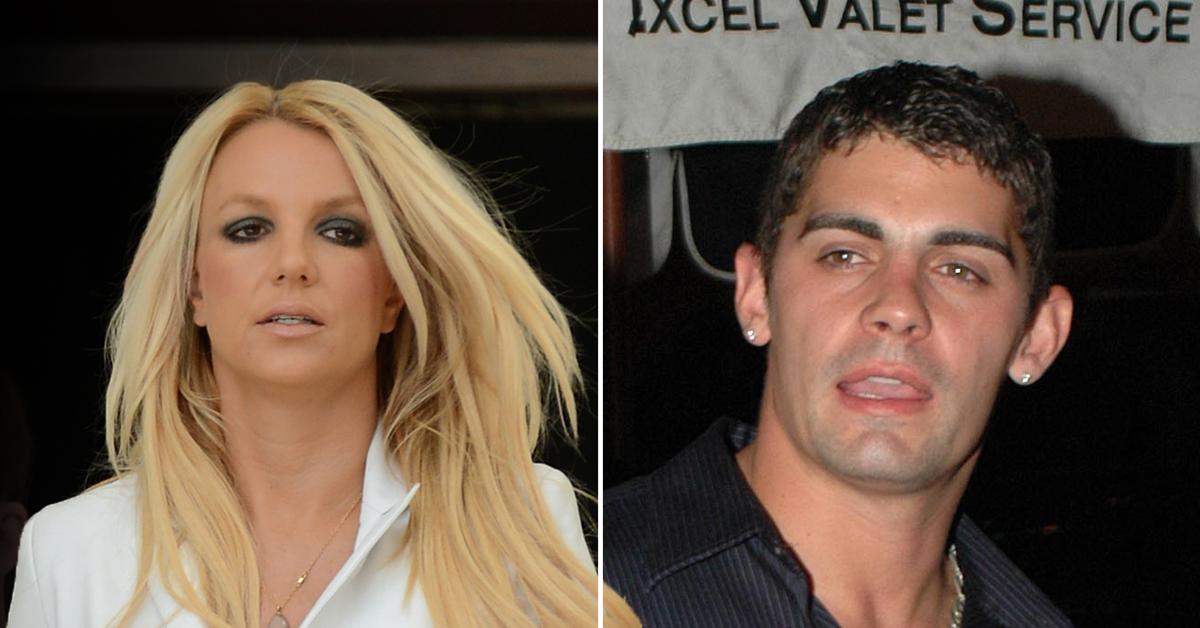 Jason Alexander, who was infamously married to pop star Britney Spears for less than three days back in 2004, was reportedly arrested in Nashville January 26.
Article continues below advertisement
Alexander, 36, reportedly faces three misdemeanor charges: driving under the influence, unlawful use of drug paraphernalia and possession or casual exchange of a controlled substance. Additionally, he allegedly refused to submit to a test to determine his blood alcohol content, which is a civil offense in Tennessee. He was released the same day after being held on a $2,500 bond, according to officials, and is set to appear in court April 30.
This isn't the first time Alexander has been in trouble with the law. In 2015, he was arrested for felony assault against a woman he was dating at the time, which reportedly was so severe it left her on crutches. That landed him in jail for nearly four months; he was then picked up for a DUI the following year, to which he pleaded guilty and subsequently went on probation for a couple of years. That was apparently his second overall DUI, having collected one back in 2006.
Alexander and Spears, both from Kentwood, La., were childhood friends and decided to get married in 2004 at a Las Vegas chapel on a whim. Spears reportedly woke up the next morning and, quickly realizing her mistake, filed for a annulment shortly after, which was rapidly granted by the courts.
Article continues below advertisement
KEVIN FEDERLINE WANTS MORE CHILD SUPPORT FROM BRITNEY SPEARS AMID LAS VEGAS RESIDENCY SUCCESS
"Plaintiff Spears lacked understanding of her actions to the extent that she was incapable of agreeing to the marriage," the annulment petition read. "Before entering into the marriage the plaintiff and defendant did not know each other's likes and dislikes, each other's desires to have or not have children, and each other's desires as to state of residency. Upon learning of each other's desires, they are so incompatible that there was a want of understanding of each other's actions in entering into this marriage."
Spears would go on to marry Kevin Federline later that year, with whom she shares sons Preston and Jayden. That marriage also ended in divorce, in 2007.
Us Weekly was the first to report on Alexander's arrest.