Britney Spears' Fans Insist She's Not Running Her Own Instagram Following Her Cryptic Post About New Documentary 'Controlling Britney Spears'
Britney Spears had a lot to say regarding the new documentary about her conservatorship — but fans aren't buying that it's really her sharing her opinion.
Article continues below advertisement
The "Toxic" singer originally took to Instagram to say the new film, Controlling Britney Spears, contained information that was "not true." However, her fans believe Spears wasn't the one who shared the post, given that she previously alleged in her bombshell court hearing that she has no control of her own life.
On Monday, September 27, the pop superstar posted a video of herself in an all-white outfit and captioned the clip with her thoughts on the documentary.
Article continues below advertisement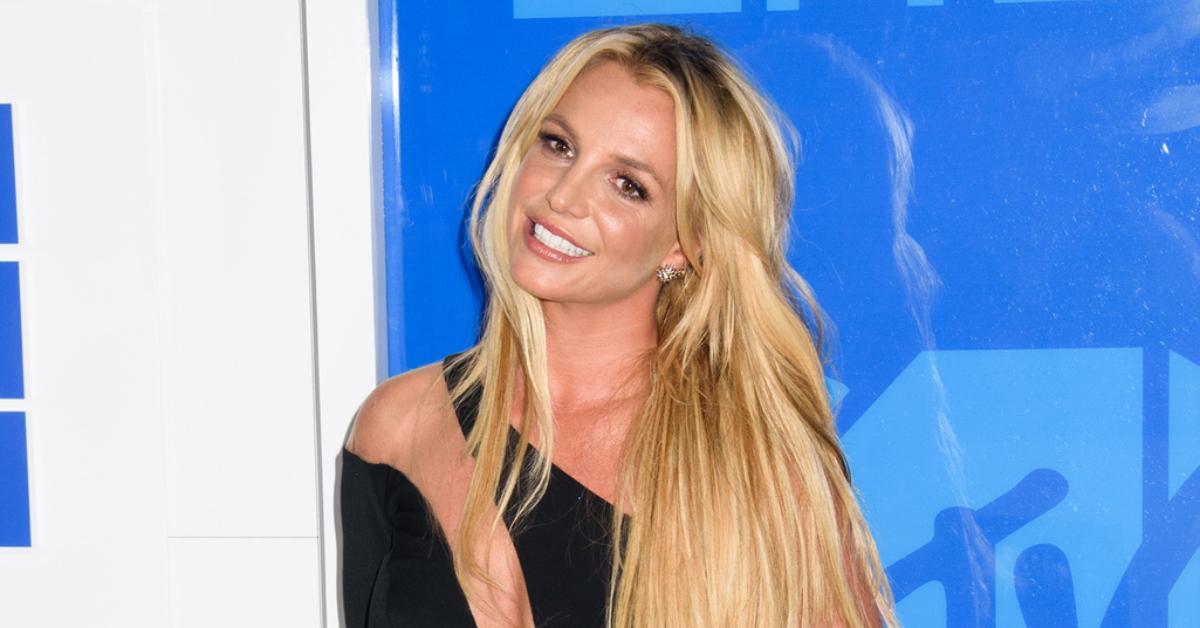 She first claimed "a lot of what you heard [in the documentary] is not true !!!" although this statement was later removed from the caption. Instead she wrote: "It's really crazy guys … I watched a little bit of the last documentary and I must say I scratched my head a couple of times 🙄🤷🏼‍♀️ !!!"
Article continues below advertisement
"I really try to disassociate myself from the drama !!! Number one ... that's the past !!! Number two ... can the dialogue get any classier 🤷🏼‍♀️🤓😭 ??? Number three ... wow they used the most beautiful footage of me in the world 😳 !!! What can I say .. the EFFORT on their part 👏🏼🙄 !!!," the post continued.
Article continues below advertisement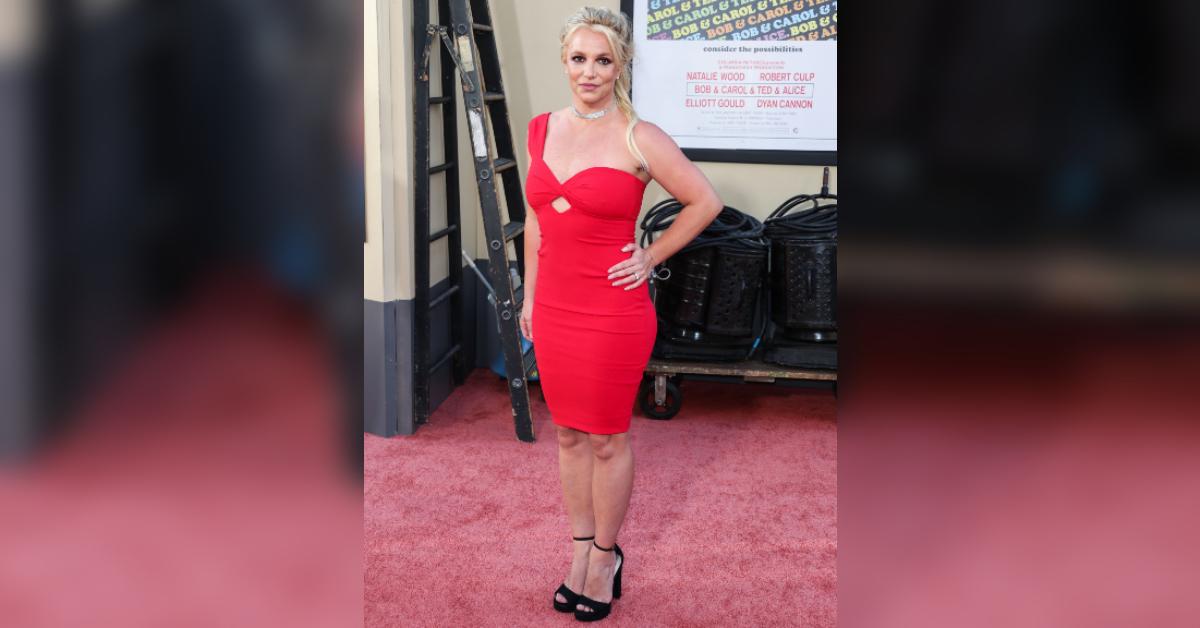 Superfans on Instagram were quick to point out the video shared to Spears' account was reposted, and that she removed the statement claiming the doc was untrue.
Article continues below advertisement
Many fans wrote: "This isn't Britney" in the comments, while one user demanded, "GIVE BRITNEY HER INSTAGRAM!!!!!"
Article continues below advertisement
"Nice repost, but are we really supposed to believe this is Britney? We already know she had her phone monitored and more conservator secrets are surfacing. You know she's gonna sue all you 😏," another user wrote.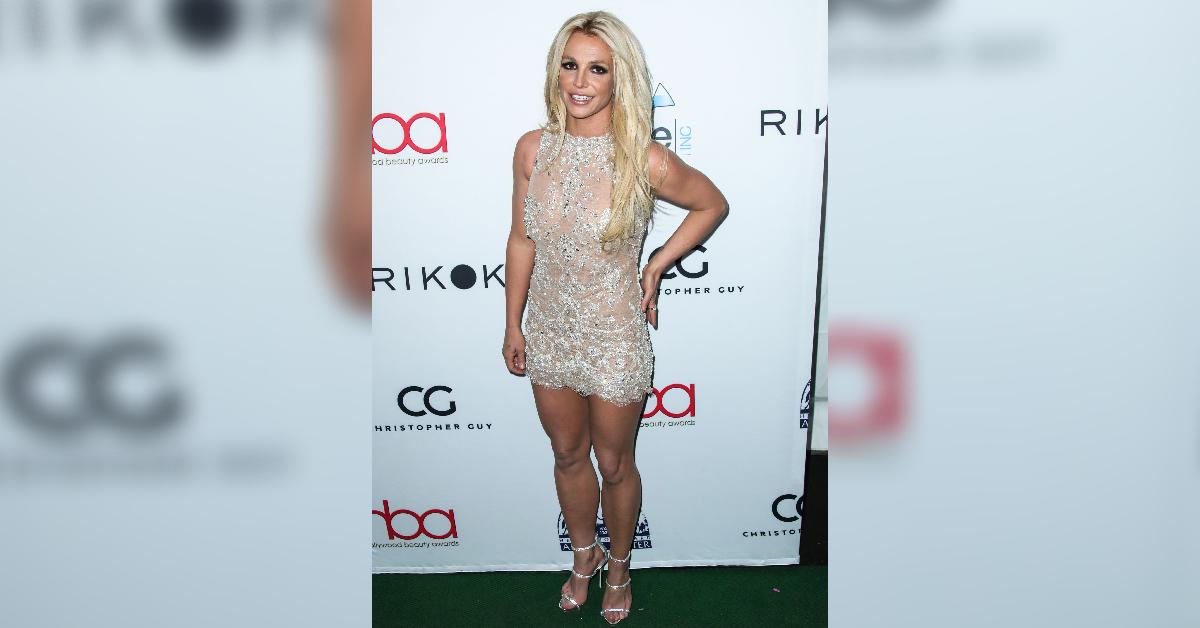 Article continues below advertisement
The documentary from The New York Times — released Friday, September 24 — included claims that Spears' conservators had her phone bugged to monitor her conversations. A member of her former security team, Alex Vlasov, even revealed the "Circus" singer's security detail was ordered to keep constant surveillance and control over Spears' life.
"It really reminded me of somebody that was in prison," he said in the film. "And security was put in a position to be the prison guards essentially."
Spears has been trapped in her controversial conservatorship since 2008 following her public break down, with her dad, Jamie Spears, having control of every aspect of her life before he agreed to step down as the conservator of her estate in August.