Britney Spears' Former Business Manager Denies Bugging Her 'Bedroom' In Order To Track Pop Icon's Intimate Moments
Article continues below advertisement
Britney Spears' longtime former business manager Lou Taylor is denying accusations she or her company Tri Star had any involvement in the pop star's room being bugged.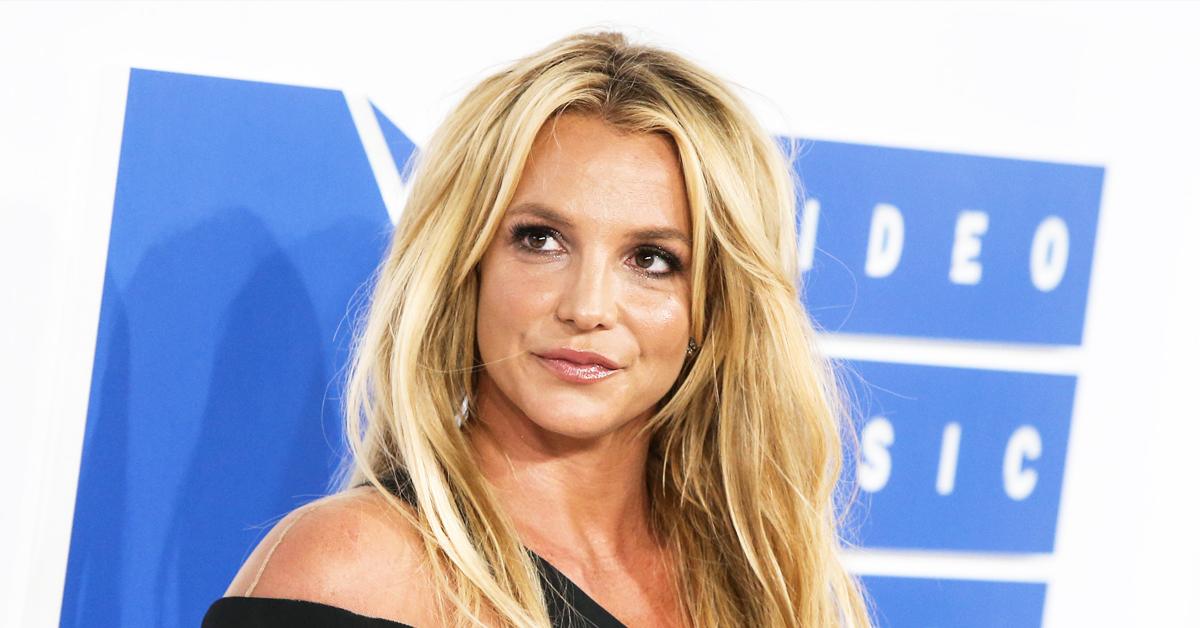 Article continues below advertisement
In new court docs obtained by TMZ, Lou's partner Robin Greenhill submitted a statement declaring "No one at Tri Star is aware of any hidden electronic surveillance device placed in Ms. Spears' bedroom."
Article continues below advertisement
OK! previously reported, a former member of the pop icon's security team, Alex Vlasov, claimed her phone and even her bedroom were monitored, admitting the reason he was given was to keep an eye out for "bad influences" and illegal activity.
He alleged Blackbox security and her father, Jamie Spears, tracked her phone and iPad as well as spied on Britney in intimate spaces like her bedroom. The supposed device captured more than 180 hours of intimate moments shared between Britney, her two children, Sean Preston and Jayden James, as well as boyfriends.
Article continues below advertisement
"Even in the sacred place, her home, every single request was monitored and recorded," the former security staffer stated. "Her intimate relations were closely managed. You know, Britney could not have someone in the privacy of her house without those three people knowing."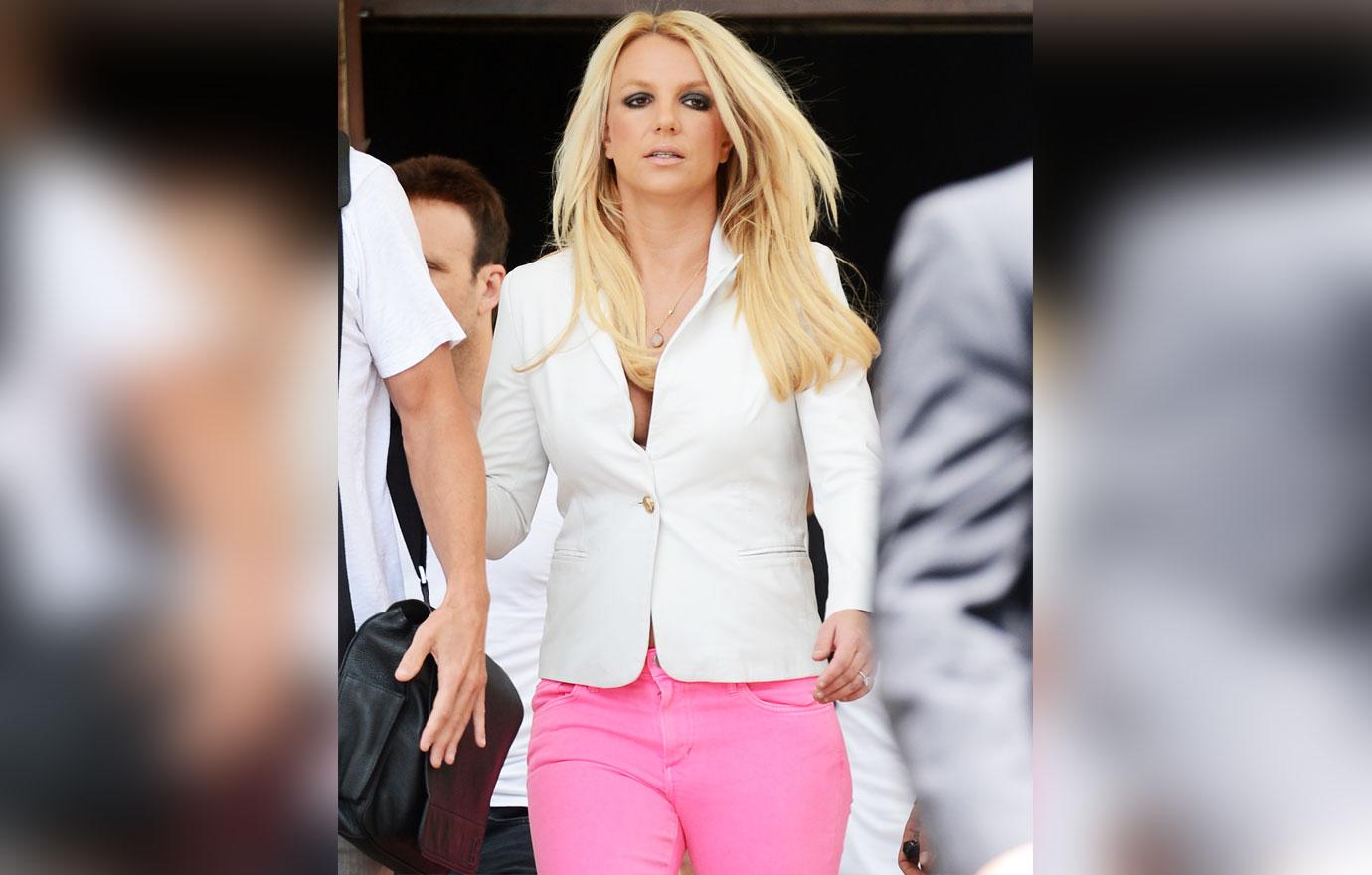 Article continues below advertisement
After the shocking news surfaced, OK! learned the "Stronger" songstress' legal team had her mansion swept for surveillance equipment. The Grammy winner's powerhouse lawyer Mathew Rosengart brought in former military security specialists to conduct an extensive search of the singer's Thousand Oaks abode to ensure it had been cleared of security equipment.
Article continues below advertisement
Rosengart noted Jamie should face "serious ramifications" if the accusations are proven to be true. The sweep included examining furniture, doors, walls, vents, and ceilings looking for any hidden cameras or listening devices.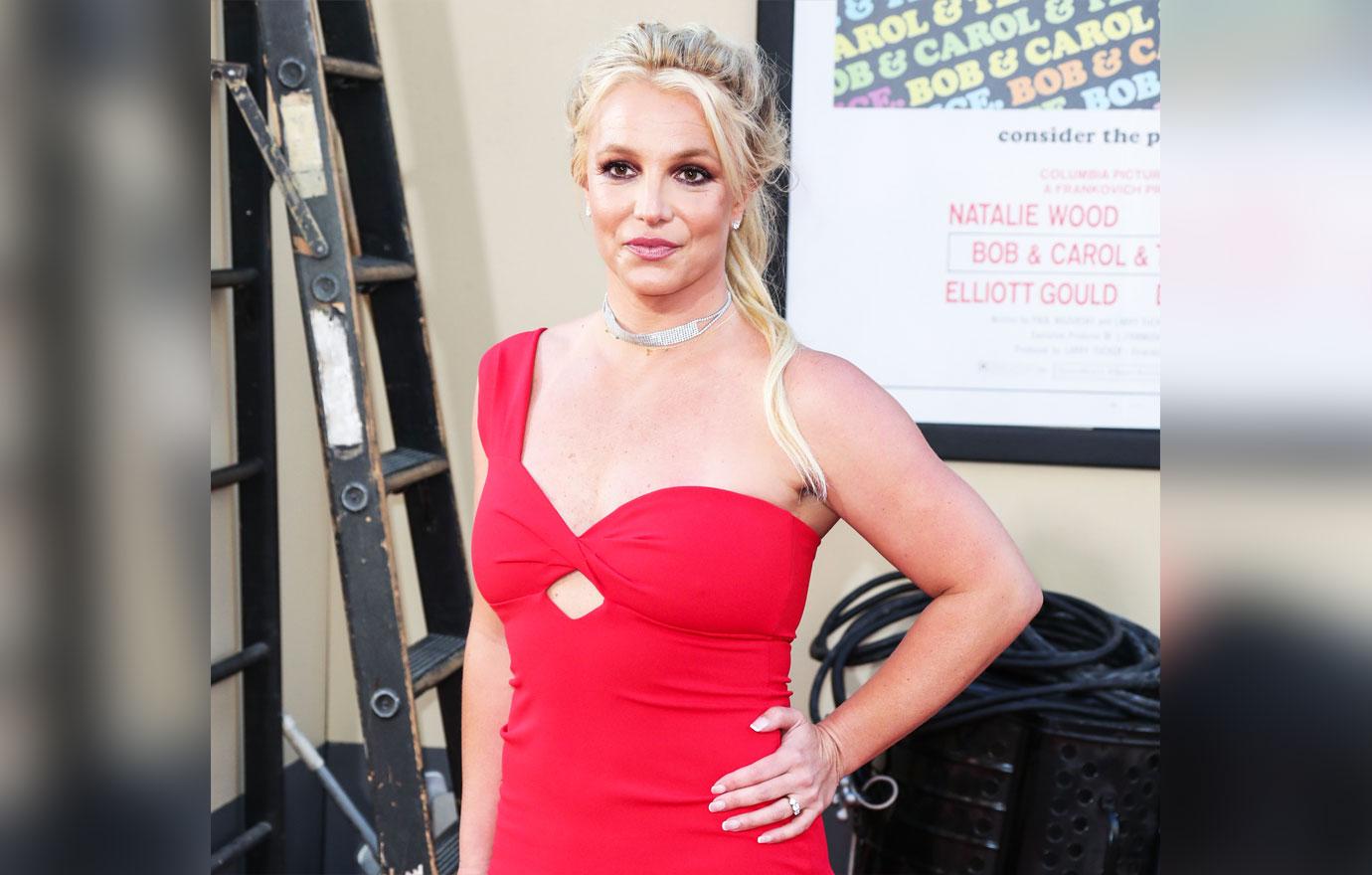 Article continues below advertisement
"When allegations arose about the spying, action was immediately taken to make sure things were more secure," an insider involved in the search spilled.
"As part of that a specialist security team did a review of the house and grounds. It was effectively a sweep, similar to what the FBI do. This is pretty serious stuff and taken very seriously. It is also being kept under wraps at this stage," the insider explained, adding the exploration took place while the "Lucky" singer was on vacation with fiancé Sam Asghari.