NEWS
Britney Spears' Husband Sam Asghari Denies Pop Star Had 'Meltdown' At Restaurant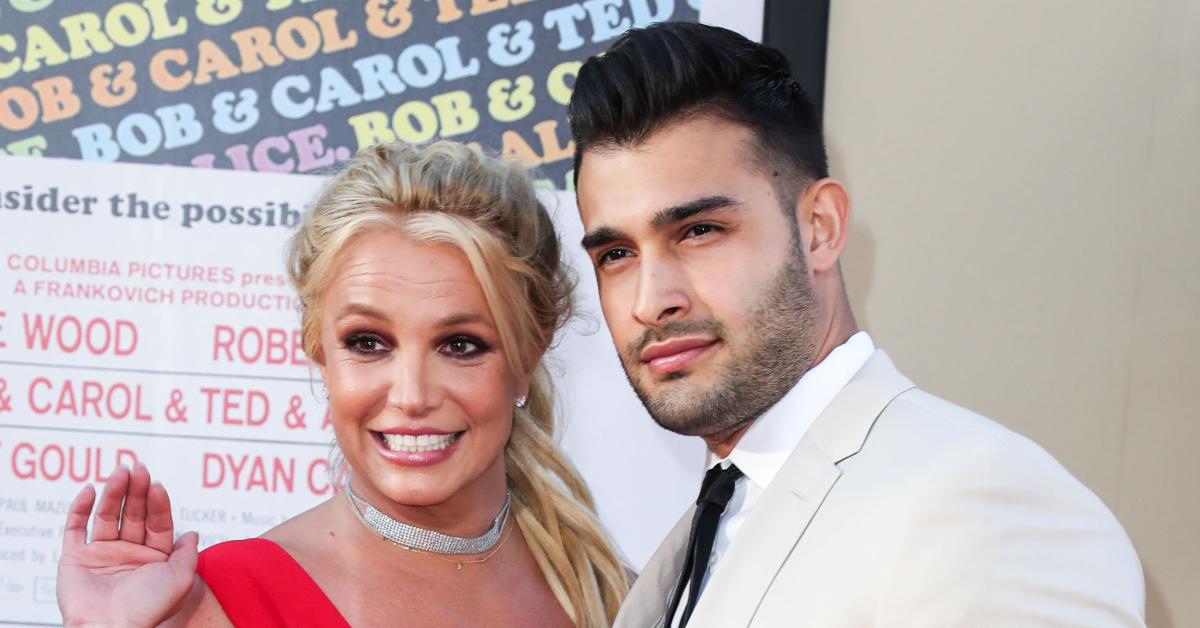 Britney Spears' husband, Sam Asghari, denied the pop star had a "meltdown" over the weekend when the two were spotted dining at a restaurant in Woodland Hills, Calif.
The fitness trainer, 28, took to his Instagram Story on Saturday, January 14, writing, "Don't believe what you read online people."
Article continues below advertisement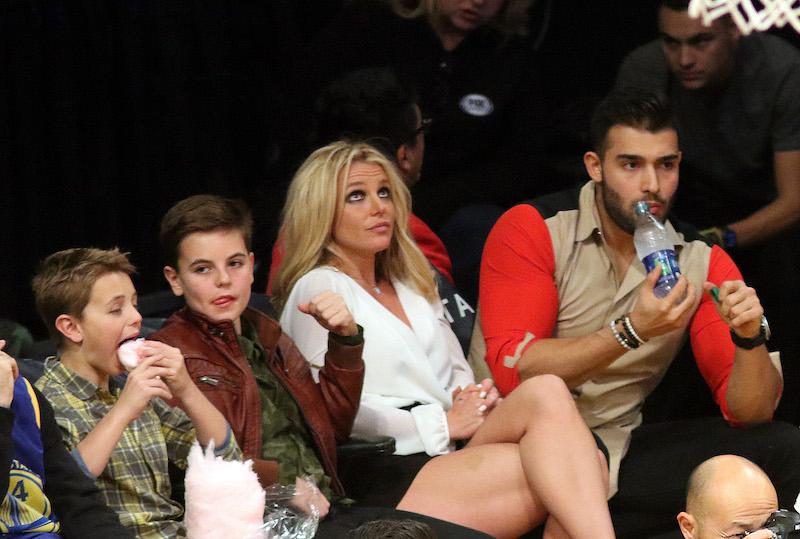 Article continues below advertisement
As OK! previously reported, the "Toxic" singer, 41, was accused of "causing a scene" while eating at Joey on Friday, January 13.
According to an eyewitness, the blonde beauty was acting "manic" and "talking gibberish," which led to the actor to "storm out" of the eatery.
In a video obtained by TMZ, Spears looked like she was hiding her face with a menu while someone videotaped her. "The disruptor wasn't Britney — it was the diner who taunted her by taking a video without consent," an employee told Page Six about the incident.
Article continues below advertisement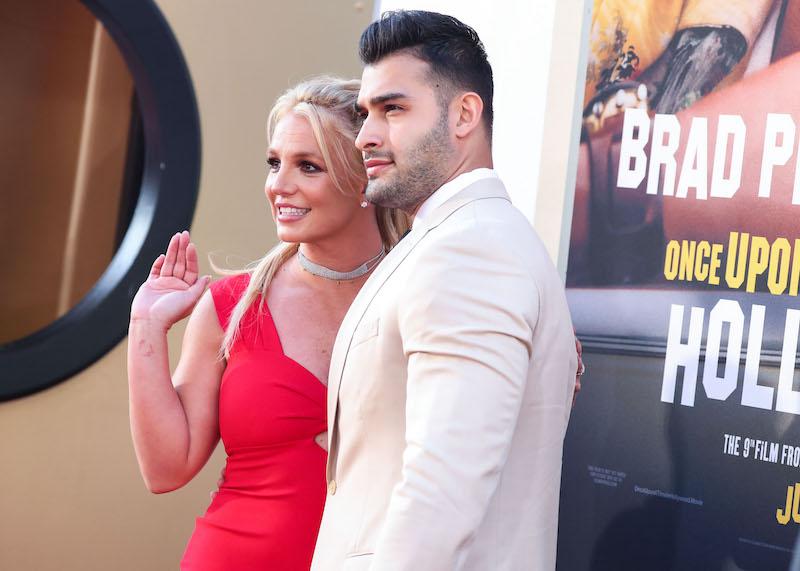 Article continues below advertisement
She later went on a long rant via Instagram in which she shared her side of the story.
"I watched 'NATURAL BORN KILLERS' this morning and damn I got ENLIGHTENED … and HOLY SMOKES S**T BALLS I'm sure I brought a billion SMILES to me LOOKING LIKE SHREK at a restaurant. Even my best friend couldn't WAIT TO SEND IT TO ME, THEY DON'T THINK TWICE because we are all natural born killers … I know the news is all hyped about me being a little drunk at a restaurant … it's like they'll be WATCHING MY EVERY MOVE 👀 !!!" she began.
"I'm so flattered they talk about me like a maniac THEN have the balls to talk about all the negative things that happened in my past !!! Honestly it would be safer for me to compliment this world and f**k up because if I become a prophet and don't create history, we might have something y'all… I'm just KIDDING, but it's a good thought 💭 I know y'all are rooting for me and all and make sure you check out the shocking Shrek picture of me … I was like damn that's horrific yet there were two pics where I was normal 🤔 … either way honestly I know nobody gives a flying f**k what I do !!! I'm just bored writing this paragraph like a damn idiot 🥱," she added.