NEWS
Jamie Lynn Spears Responds To Britney Spears' Statement, Says It's 'Exhausting' When Their Private Conversations 'Don't Match What You Post On Social Media'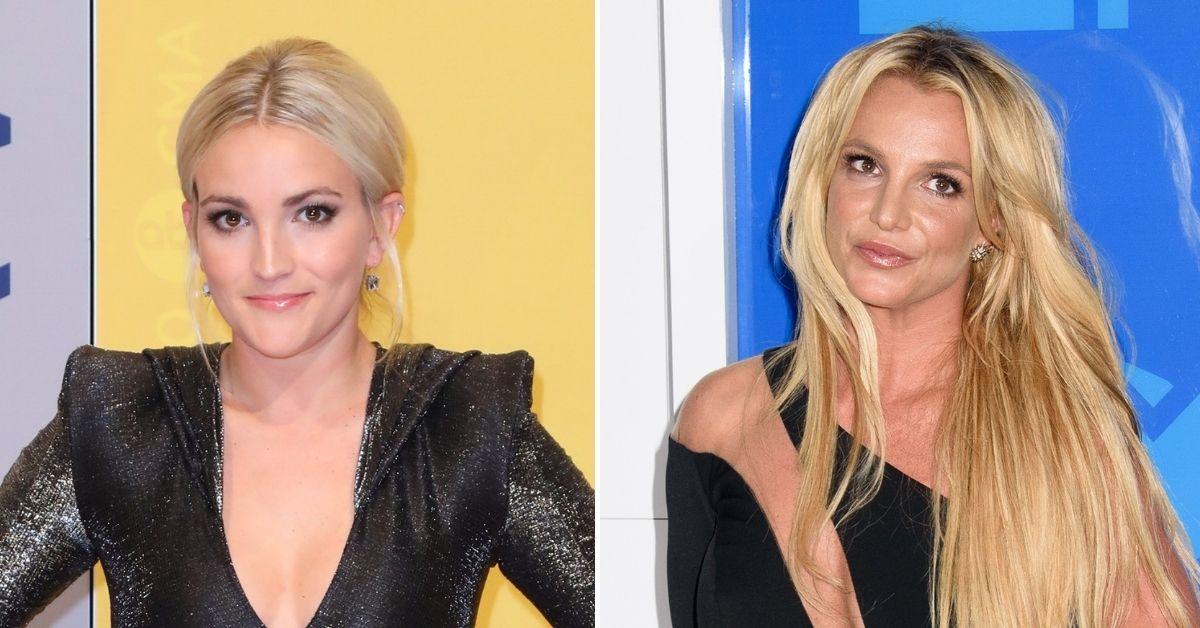 Article continues below advertisement
The "How Could I Want More" singer's interview with ABC News' Juju Chang to promote her upcoming memoir, Things I Should Have Said, aired earlier this week. As previously reported by OK!, Britney claimed in response to the interview that Jamie Lynn wasn't around her much 15 years ago when she was growing up, leaving her to speculate she only brought up their alleged childhood rifts to "sell a book at my expense."
The Zoey 101 alum posted a lengthy statement on Instagram in response to Britney's scathing post late Thursday, January 14. "It's hard to see these posts, as I know the world also feels. I just wish her well," she began.
Article continues below advertisement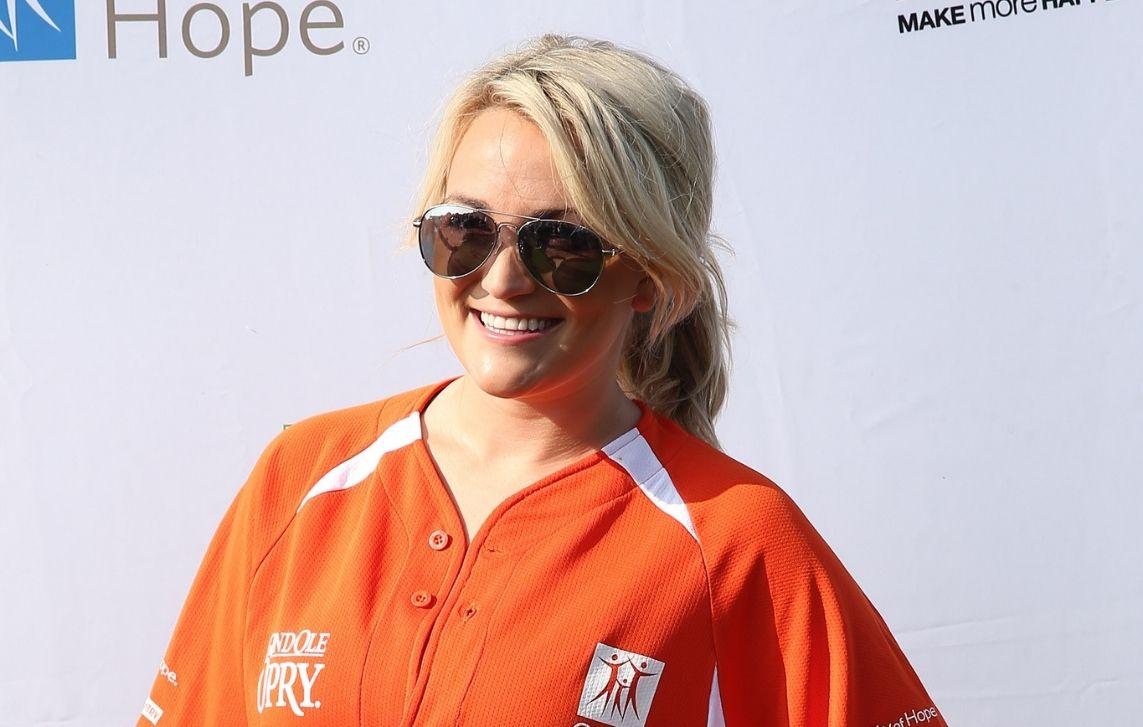 "Brit, I am always here, you know behind the scenes I have always been here. It's becoming exhausting when conversations and texts we have in private don't match what you post on social media," she continued. "I know you're going through a lot and I never want to diminish that, but I also can't diminish myself."
Article continues below advertisement
The Sweet Magnolias star insisted some of the things being said are not true. She added that it's hard to explain to her oldest daughter, Maddie, why their family gets death threats, "as a result of their aunt's vague and accusatory posts especially when we know she could tell the truth, and put an end to all of it in one second if she wanted to."
Article continues below advertisement
Jamie Lynn said she realized Britney wasn't going to ever tell the whole truth, which is why she felt the need to set the record straight herself in order to protect her family and own well-being.
MORE ON:
Jamie Lynn Spears
Article continues below advertisement
"That being said, I hate to burst my sister's bubble, but my book is not about her. I can't help that I was born a Spears too, and that some of my experiences involve my sister," she said. The 30-year-old maintained she has worked hard since she was a child and built her own career in spite of being the Princess of Pop's little sister.
Article continues below advertisement
"There are no sides, and I don't want drama, but I'm speaking my truth to heal my traumas, so I can close this chapter and move forward, and I wish my sister could do the same. No matter what comes, I will always love my big sister, and be here for her. It's time to put an end to the unhealthy chaos that has controlled my life for so long," she concluded.
Jamie Lynn alleged on Nightline that Britney once pulled a knife out and locked them both in a room. She said she was afraid and upset that Britney didn't feel safe but didn't want to say anything that would upset anyone.
Article continues below advertisement
She also insisted during the sit down she was not involved in Britney's conservatorship, which was terminated in November after 13 years. Jamie Lynn said she did not pay much attention to the legal binding when it began because she was expecting her first child at the time.
Article continues below advertisement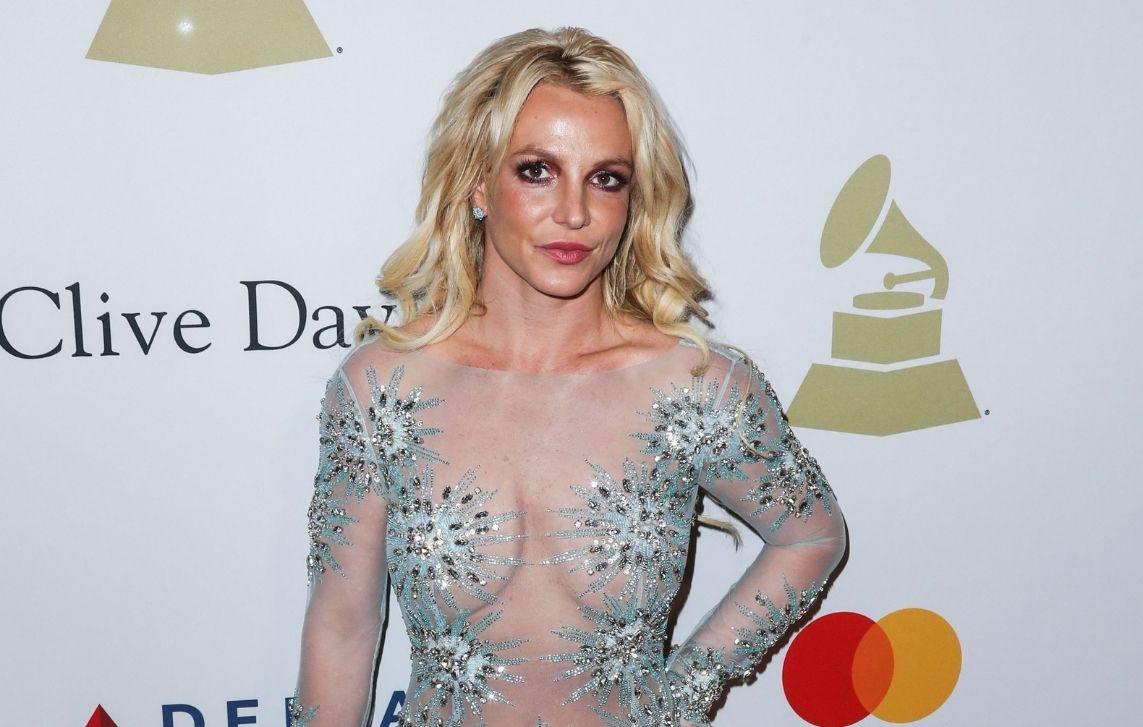 Jamie Lynn claimed Britney even asked her once if she would make sure her sons were taken care of and stressed she was not involved in the conservatorship beyond that request. "There was no like me overseeing funds or something like that, and if that was, it was a misunderstanding," she maintained.
Jamie Lynn even went so far as to say she tried to help her sister by setting up contacts and resources so she could, "possibly go ahead and end this conservatorship." She admitted that she spoke to Britney's former legal team, but it did not end well for her.