NEWS
Britney Spears Marks Return To Instagram With Topless Throwback & Bizarre Rant About Time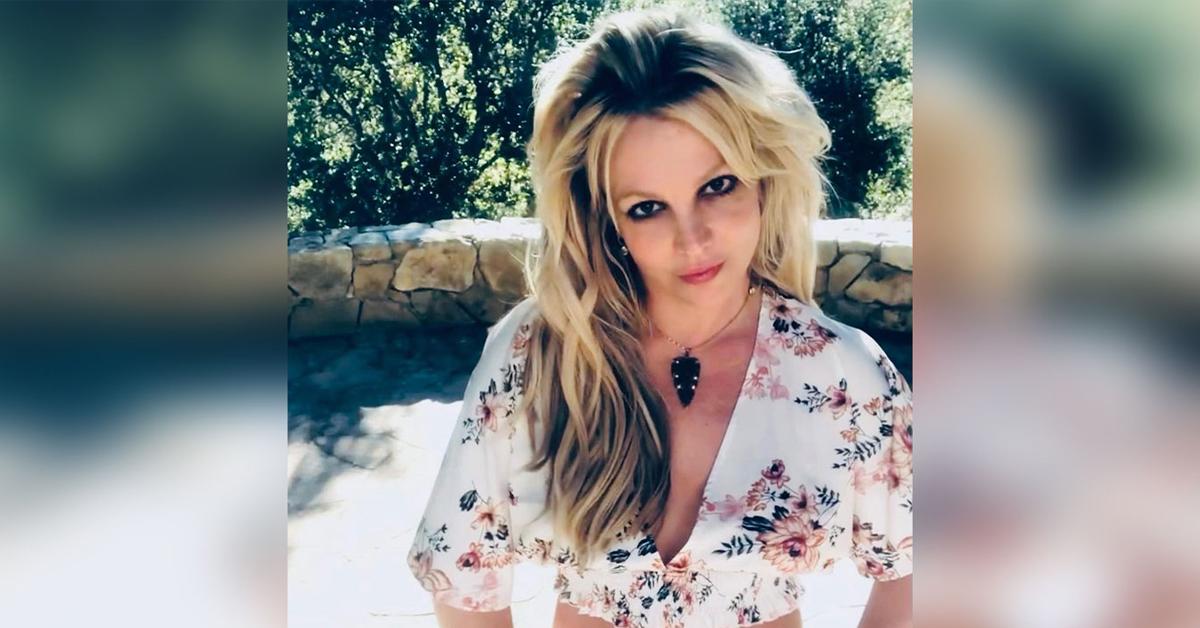 Britney Spears returned to Instagram in a big way — posting several bizarre photos about time while showing off her cleavage sans a top.
Taking to the social media platform on Sunday, October 23, more than a week after deleting her account, the princess of pop shared a throwback snap of herself holding her breasts together while wearing only white jean shorts and what appeared to be a layered pearl necklace with a pendant.
Article continues below advertisement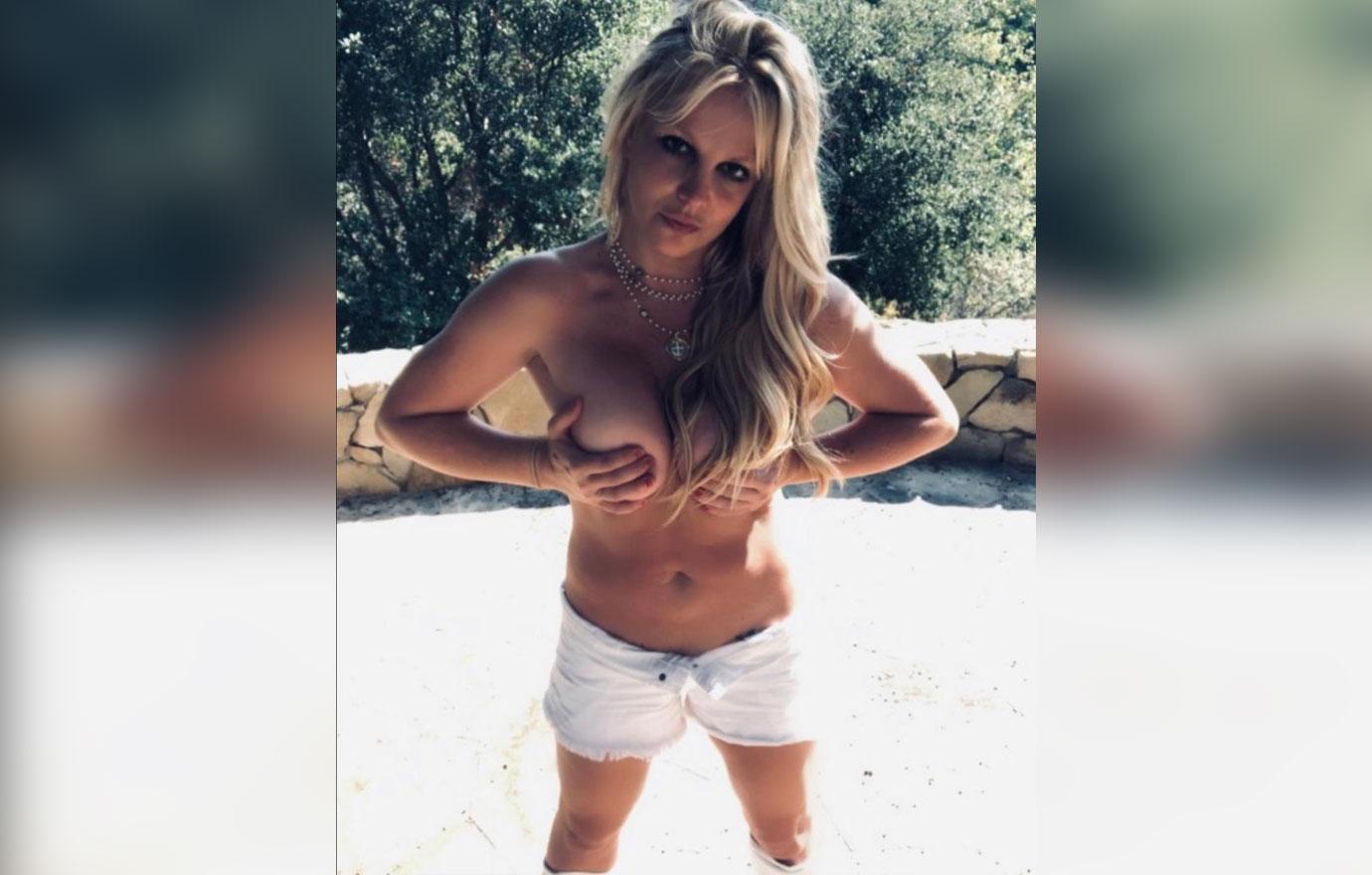 Article continues below advertisement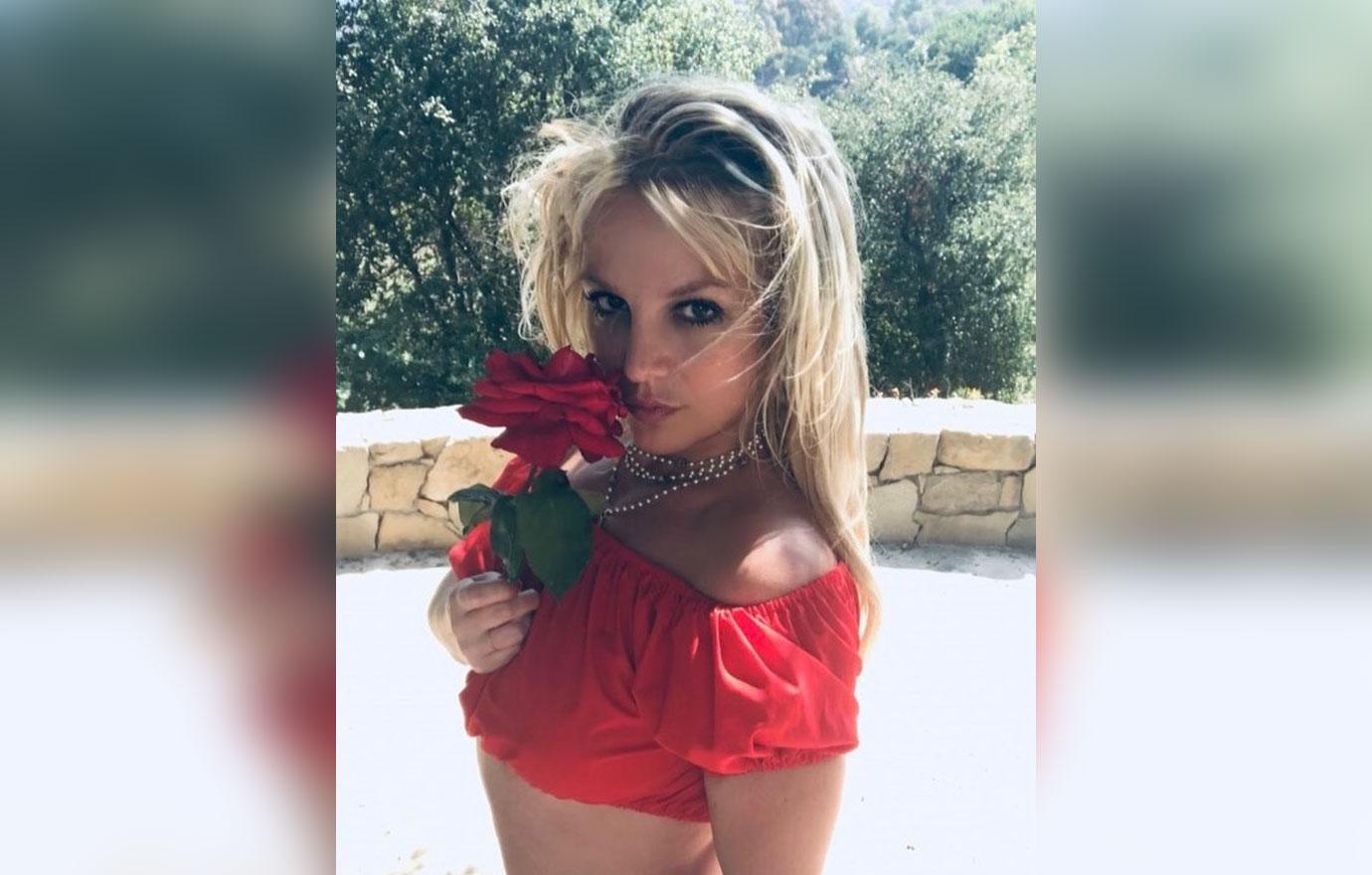 "And we still don't know what rose is?!" commented one social media user, with another speculating, "I think she is trying to say, that she feel controlled still, even after two years, and justice is not moving forward... That is what I'm reading... I hope she is ok though, like where is she? I hope she is doing what she loves and felling happy. Nothing more."
A third concerned fan wondered, "Does this mean that she feels as trapped as she did 2 yrs ago?? I guess b/c these court cases are taking too long…"
Article continues below advertisement
Article continues below advertisement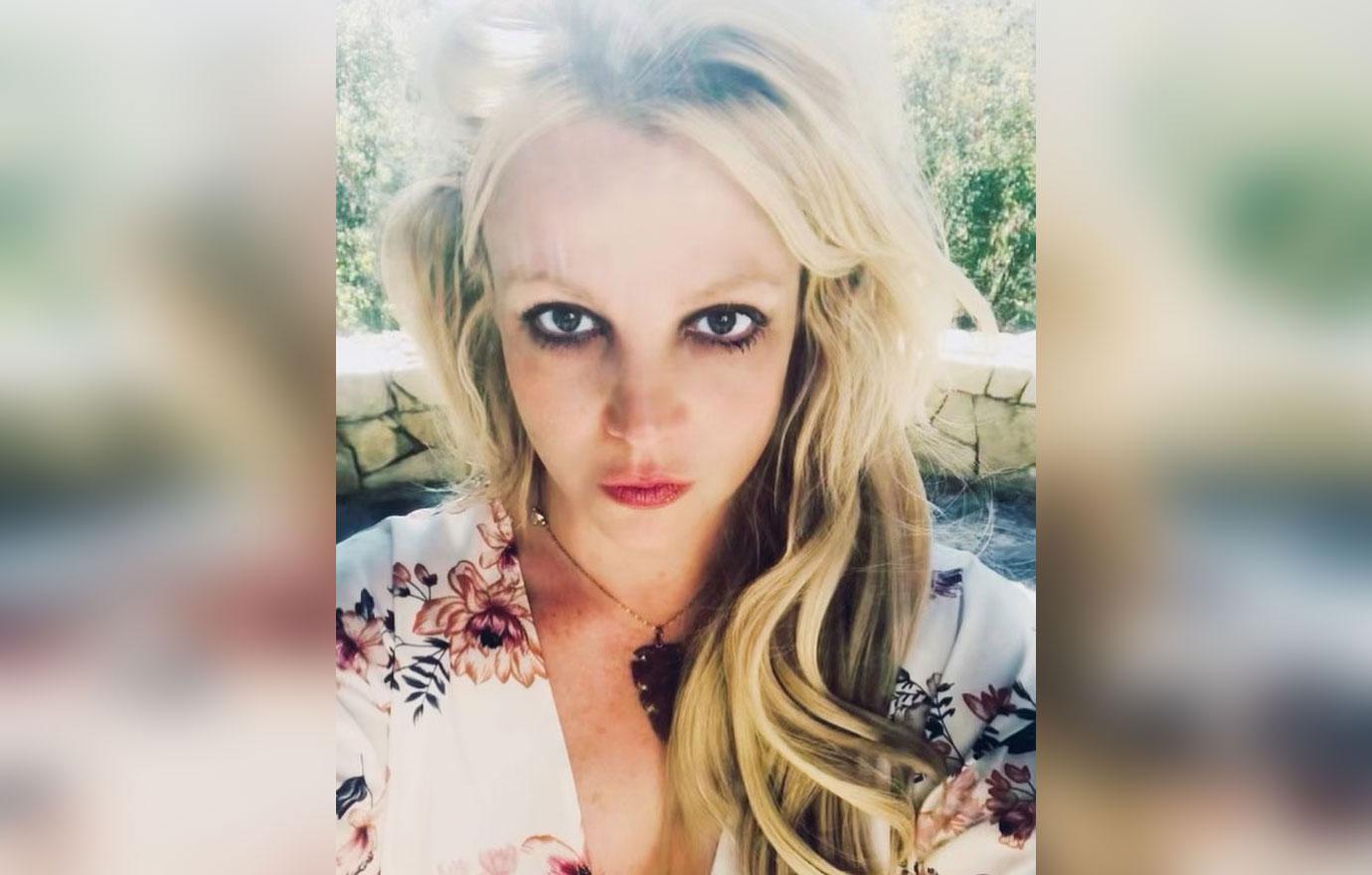 Britney's return to the social media platform — where she often posts NSFW content despite her children's vocal upset over the photos — comes weeks after she used her page to bash her estranged parents for their alleged roles in her near-14-year-long-conservatorship.
From telling her mom, Lynne Spears, to "go f**k yourself" after she apologized to the Grammy Award winner online and accusing the 67-year-old of slapping her "so hard" for partying into the early hours to claiming her dad, Jamie Spears, treated her like a "dog" as her conservator, Britney has been taking aim at those closest to her for more than a year now.