PHOTOS
Britney Spears Against The World: 5 Battles The 'Oops. I Did It Again' Pop Star Is Facing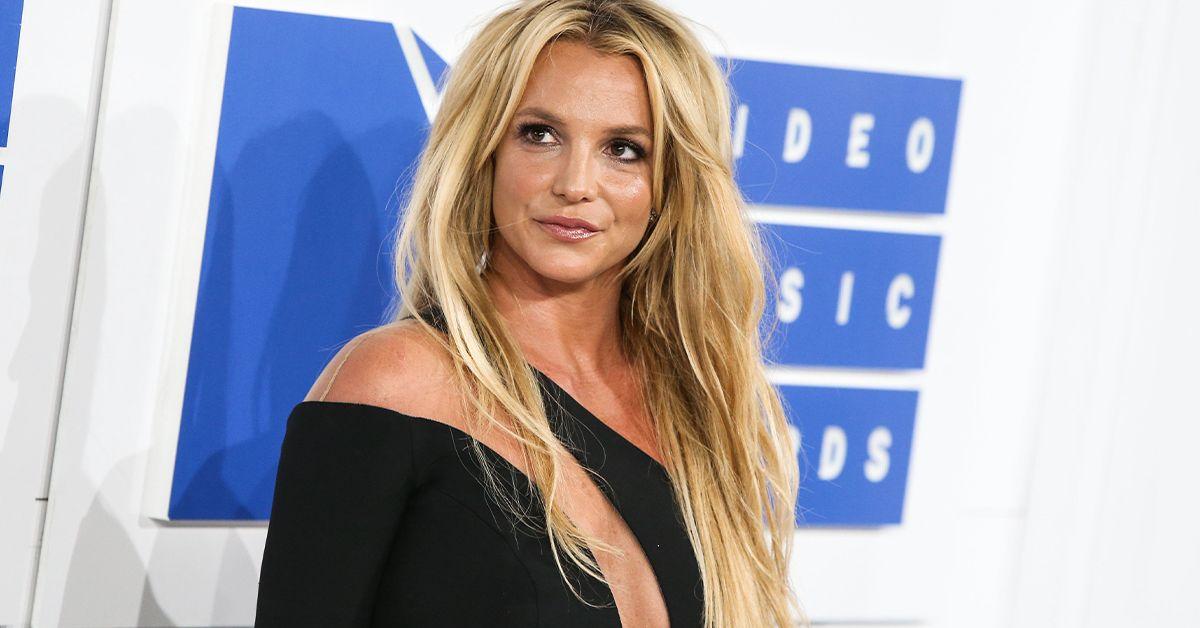 Britney Spears is a free woman after a judge ruled to end her controversial 13-year conservatorship last November — but that doesn't mean she's free from family fights or frequent feuds.
From her endless legal battles with her father, Jamie Spears, to her latest squabble with ex-husband Kevin Federline, the Princess of Pop always seems to be at the center of more than her fair share of drama.
Article continues below advertisement
Justin Timberlake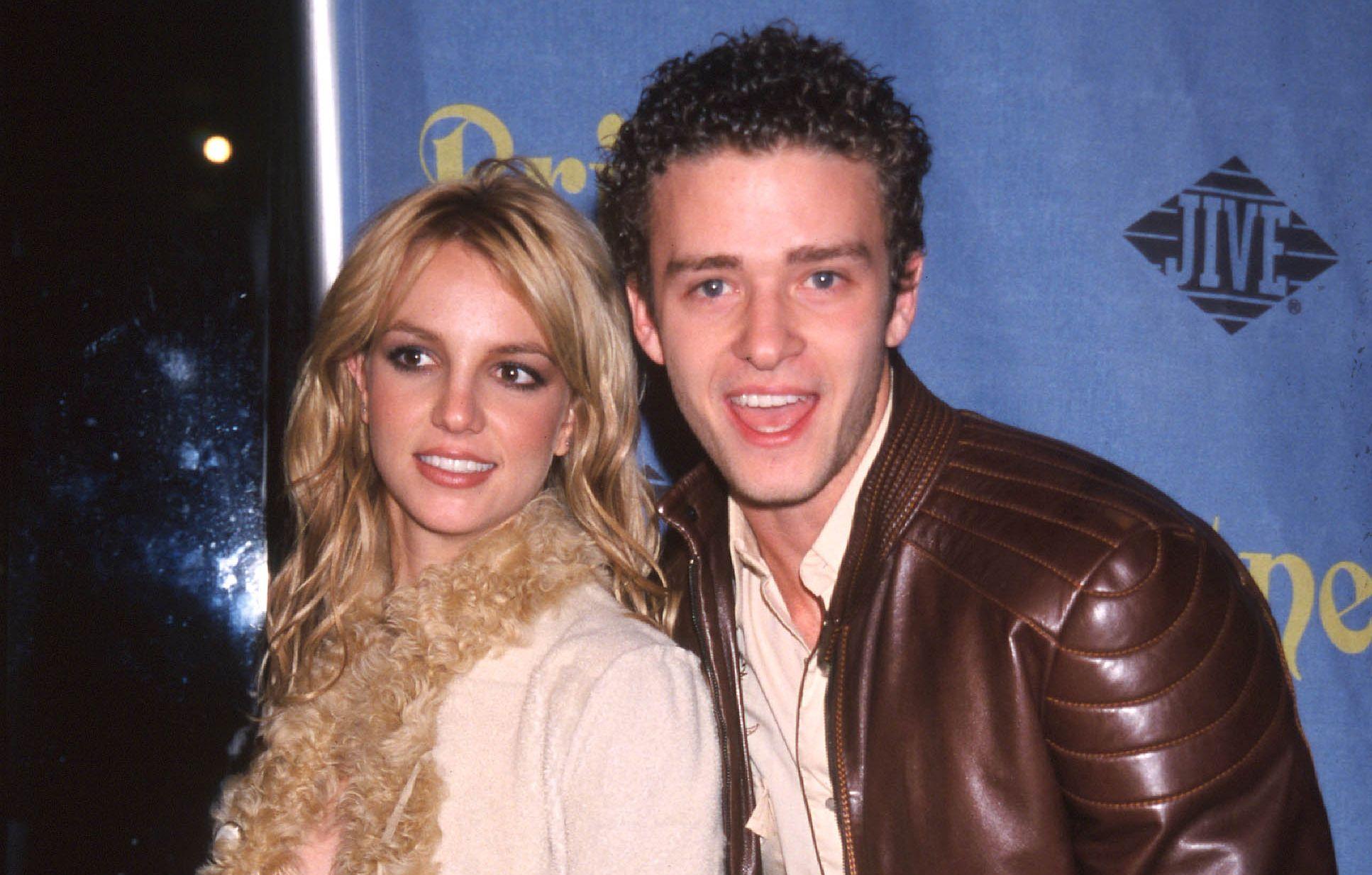 The "Toxic" singer seemingly slammed her ex-boyfriend Justin Timberlake, accusing him of using her for "fame and attention" in a since-deleted Instagram post shared back in March.
The post appeared to reference events that occurred after their 2002 breakup when the "Sexy Back" singer implied the pop star had cheated on him when he released a music video for "Cry Me A River" featuring a Britney look-a-like.
Article continues below advertisement
Jamie Spears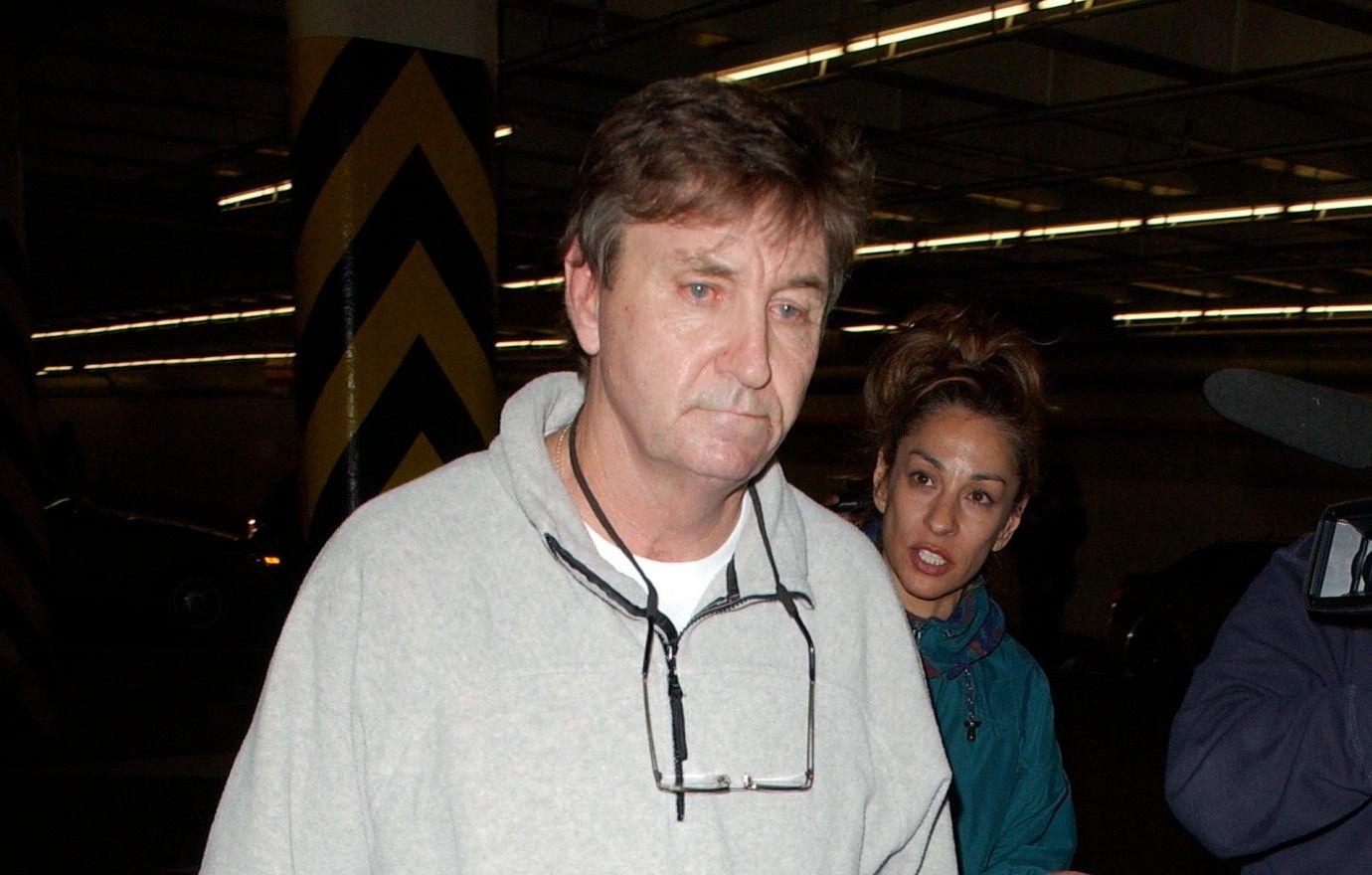 A judge granted Britney's request to be released from her conservatorship, but her legal drama with her father isn't over. The Grammy Award winner regularly throws shade at the 70-year-old on social media after accusing her father of bugging her bedroom, as well as other "abusive and bullying conduct."
Jamie denied the claims and later attempted to try to depose the "Lucky" artist to have his legal team grill her about several other allegations hedged against him, including that she was once supposedly forced to give eight vials of blood and that she wasn't allowed to own over-the-counter pain relievers. The judge ruled Britney would not have to sit for deposition.
Article continues below advertisement
Article continues below advertisement
Jamie Lynn Spears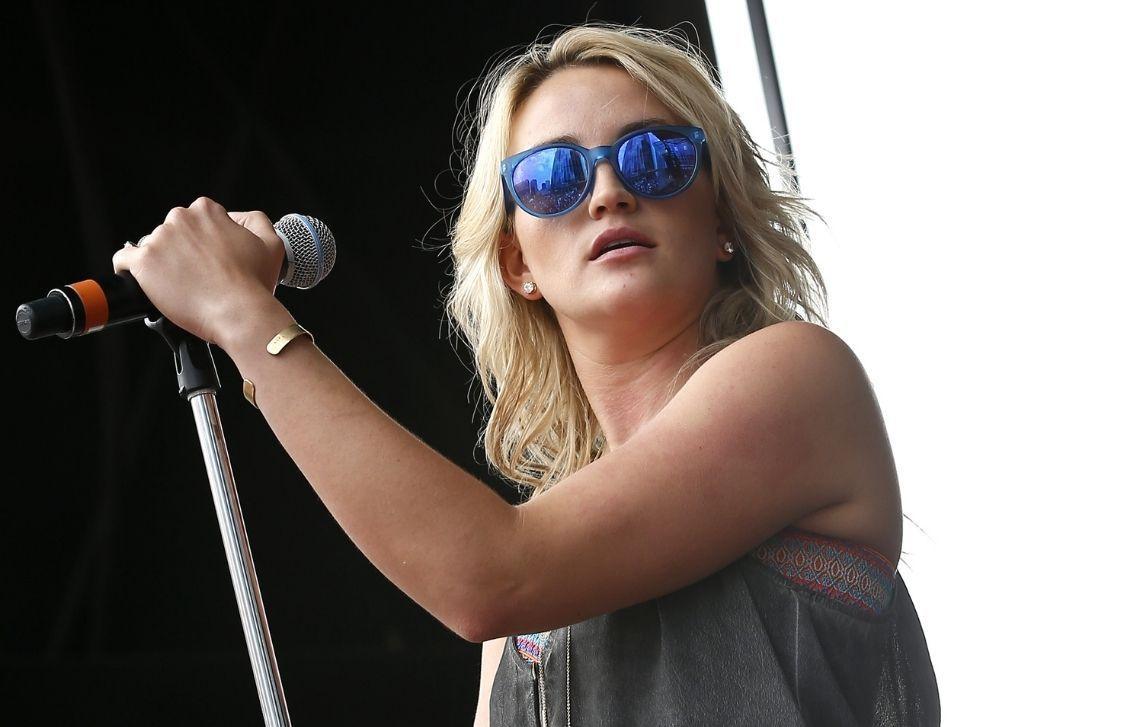 Earlier this year, Britney reignited a feud with her younger sister, Jamie Lynn, after the 31-year-old released her memoir, Things I Should Have Said. The pop star was furious after the mom-of-two described her behavior during their childhood as "erratic, paranoid and spiraling."
"I wish the almighty, Lord would could come down and show this whole world that you're lying and making money off of me !!!! You are scum, Jamie Lynn," she said in one of her scathing posts calling her sister out.
Article continues below advertisement
The Catholic Church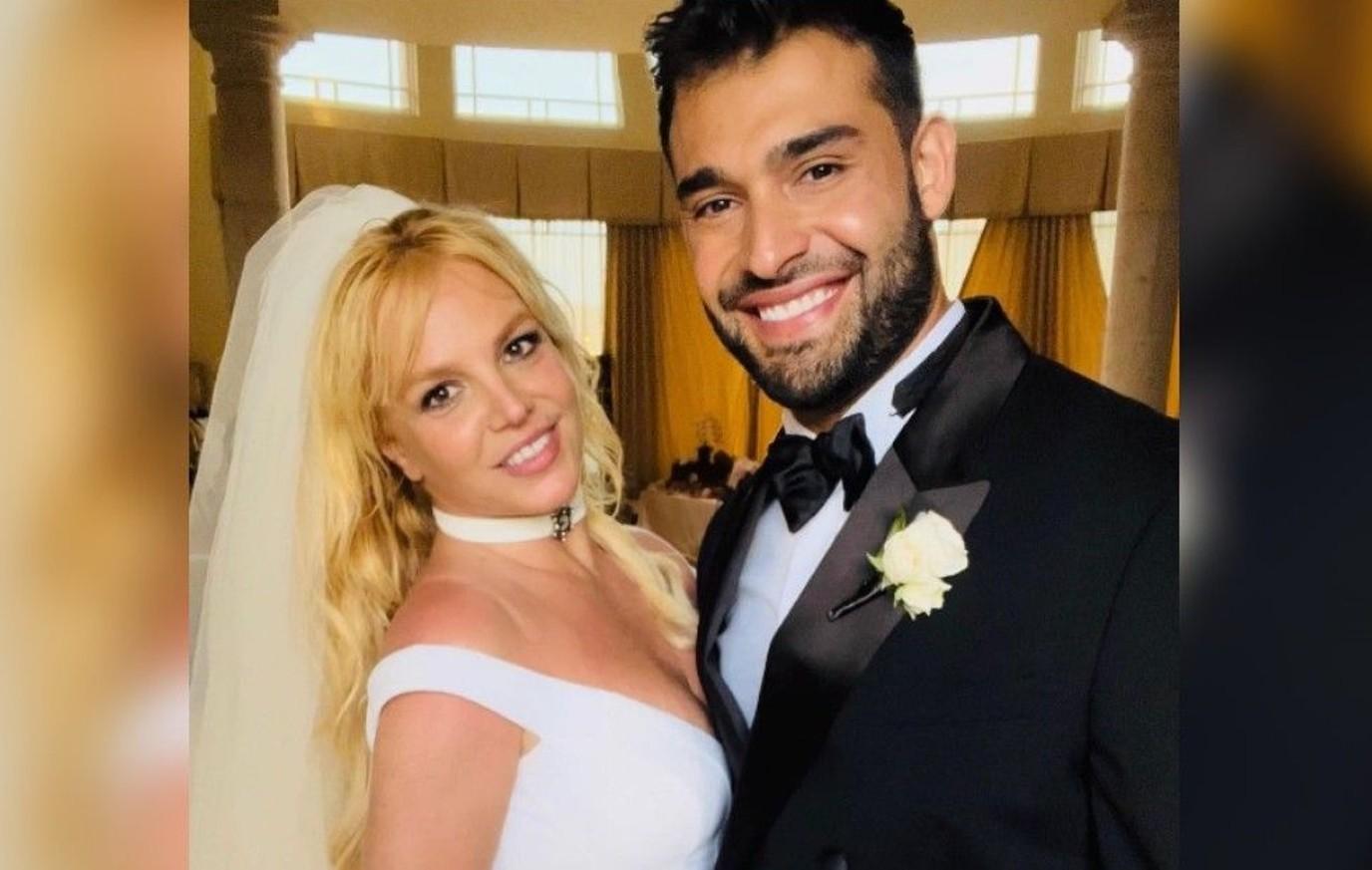 The 40-year-old also briefly feuded with her local Catholic church after claiming they refused to let her and Sam Asghari get married there. The venue shot back at the pop star, insisting she had never asked permission to have her wedding at the house of worship.
"There was a lot of backlash saying I never asked to get married at the church I pictured. I'm writing this because the church said I never asked," Britney responded via Instagram. "I hired a wedding planner who has done Madonna's wedding and plenty more … he was extremely expensive and yes my first request was to get married in that church pictured. It was the only picture I had and sent to him through my phone at my house. I was told 6 weeks later … I could not get married there !!!"
Instead, the couple tied the knot in an intimate ceremony at their home.
Article continues below advertisement
Article continues below advertisement
Kevin Federline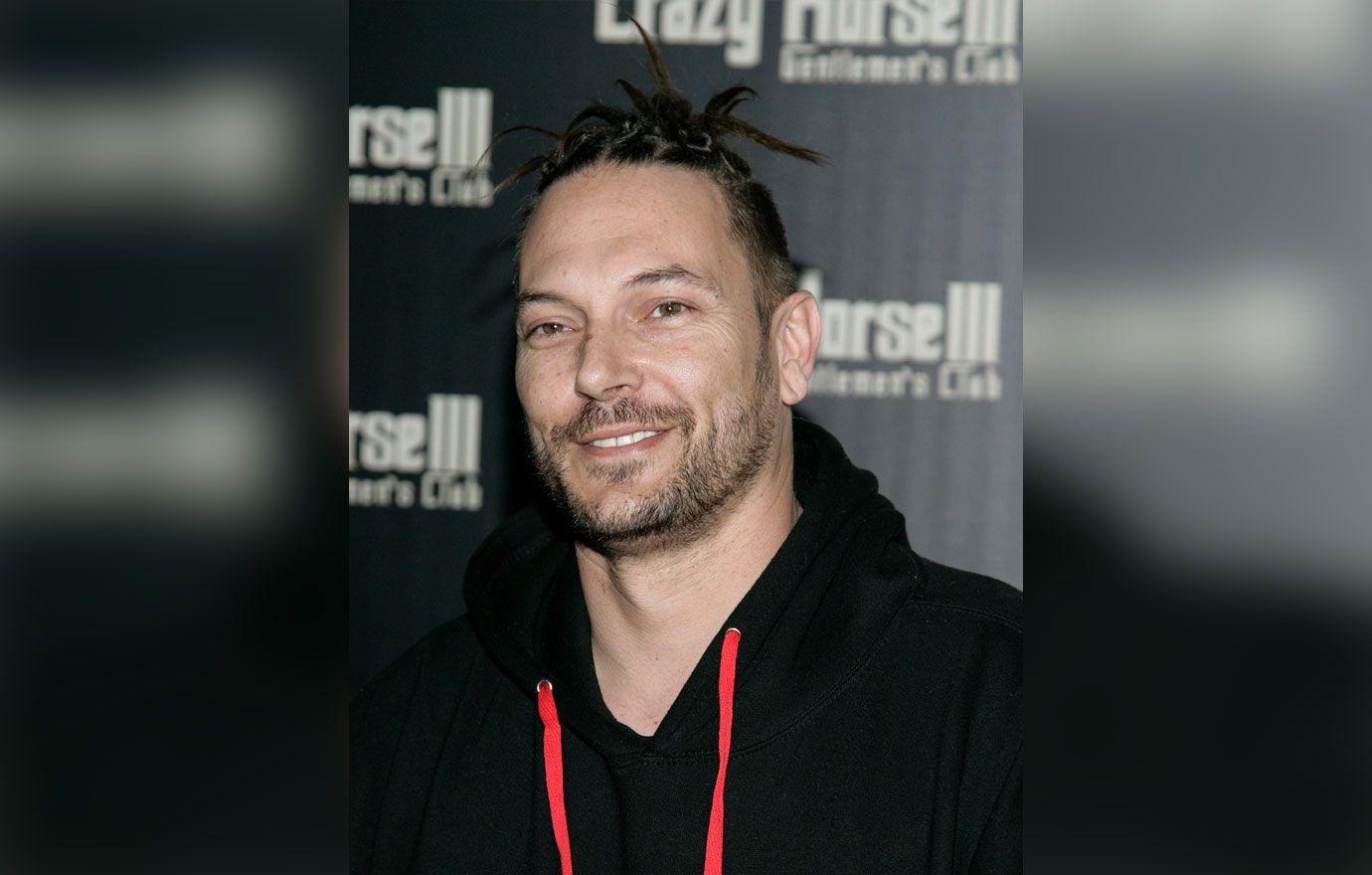 Britney's most recent feud comes after her ex-husband gave a bombshell tell-all interview sharing private details about her rocky relationship with their teenage sons — Sean Preston, 16, and Jayden, 15.
K-Fed dished that their boys had chosen not to see their mother for several months, hinting that they were humiliated by her near constant stream of nearly-nude selfies shared to social media.
"It saddens me to hear that my ex husband has decided to discuss the relationship between me and my children," Spears shared to her Instagram Story on Saturday, August 6. "As we all know, raising teenage boys is never easy for anyone … it concerns me the fact that the reason is based on my Instagram … it was LONG before Instagram."
"I gave them every thing," she continued. "Only one word: HURTFUL … I'll say it … My mother told me 'You should GIVE them to their dad' … I'm sharing this because I can … Have a good day folks!!!"