NEWS
Britney Spears In Settlement Talks With Estranged Dad Jamie Over Financial Dispute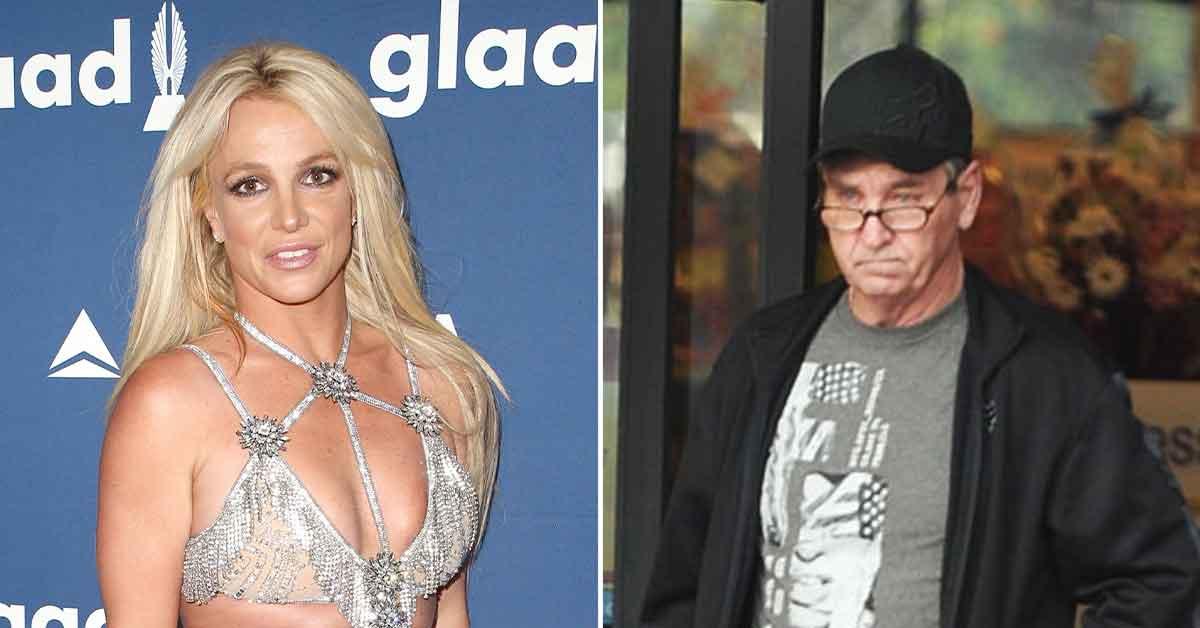 Britney and Jamie Spears' tumultuous legal battle may be coming to an end. Lawyers for the Princess of Pop and her estranged dad are reportedly in talks for a settlement after Britney's lawyer accused Jamie and Tri Star Sports & Entertainment Group of misappropriating massive amounts of money from the musician.
Both Britney's dad and former business manager have vehemently denied the claims brought against them.
Article continues below advertisement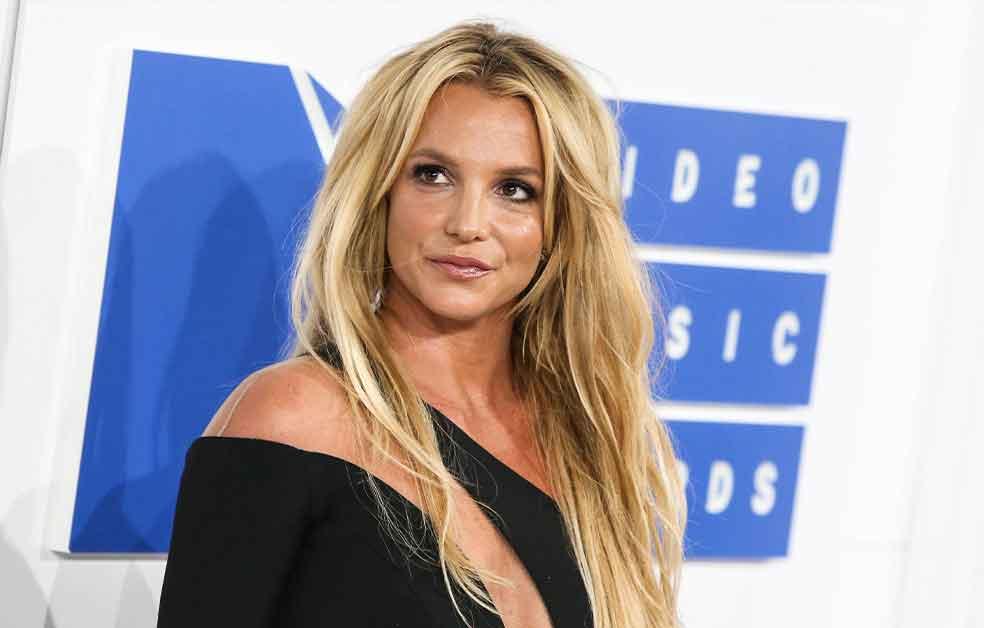 Article continues below advertisement
Mathew reportedly had a change of heart one month ago offering to end the legal fight for the right price. Though lawyers for Jamie and Tri Star wanted to know how Mathew reached $7 million, he did not disclose specifics, so there was an impasse.
With both parties seemingly ready to settle, Mathew reportedly reached out again last week with a possible settlement.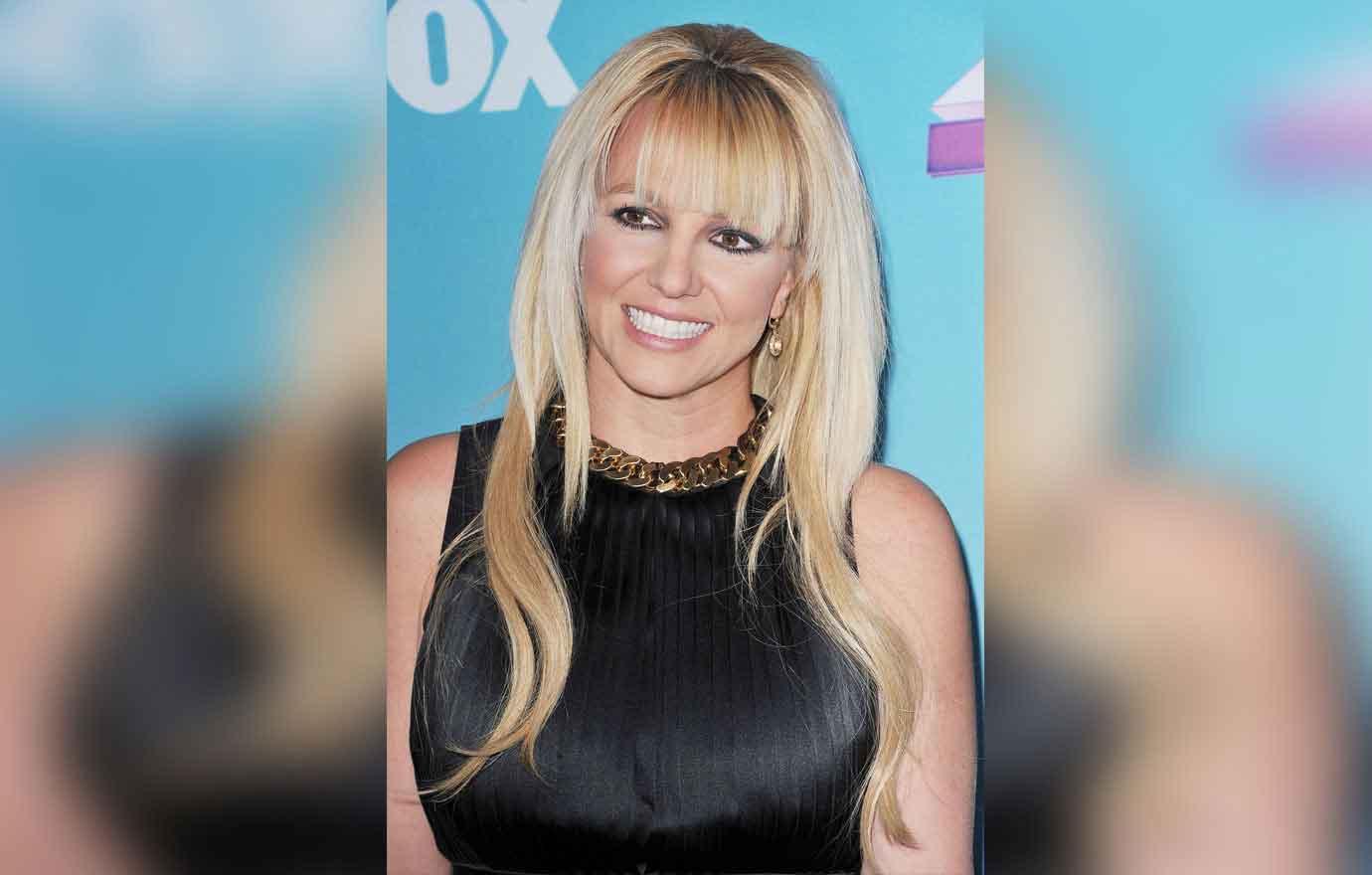 Article continues below advertisement
On one hand, sources close to Tri Star and Jamie insisted Mathew is "scrambling" to settle the case, though those with direct knowledge to Britney's camp declared that was not the case at all. The latter insider pointed out it was standard in settlement talks to go back and forth.
What the settlement all comes down to is how much Jamie and/ or Tri Star is willing to pay and how much the "Toxic" songstress is willing to accept to put this lengthy legal war to bed.
Article continues below advertisement
Britney's personal life and finances have been controlled by her father ever since she was placed in the conservatorship in 2008 following her public break down.
Britney broke her silence about the alleged abuse she endured at the hands of Jamie, who served as her conservator, in a July 2021 testimony, accusing him of hiring a private security firm to keep her and people close to her under surveillance and forcing her to work, to name a few of the shocking accusations.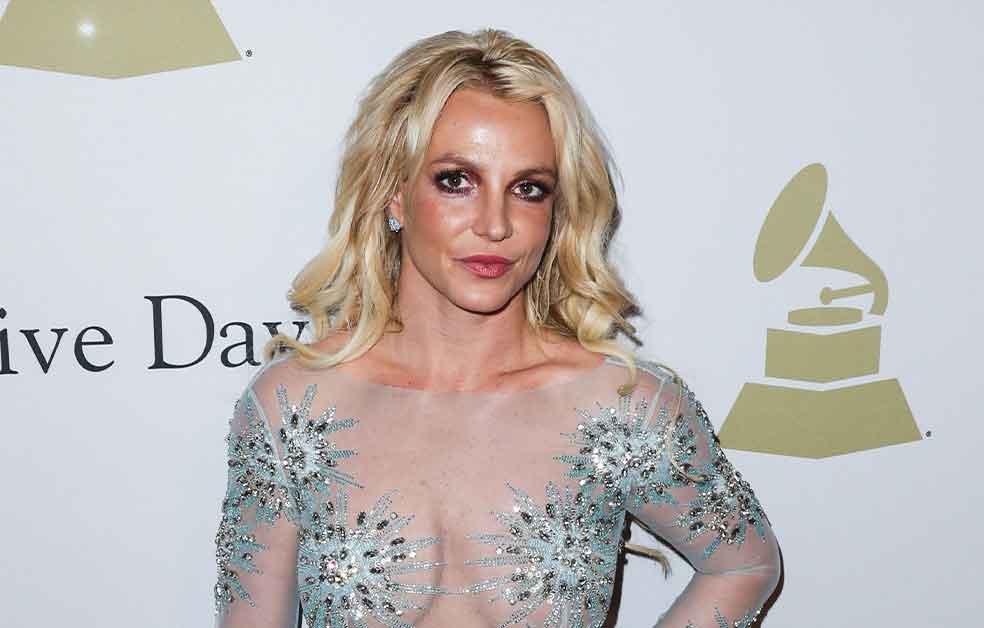 Article continues below advertisement
However, the judge noted that whatever Jamie's team needs from Britney can be obtained through writing, as Mathew previously pointed out that his client sitting down for a deposition would only "retraumatize" her.
TMZ reported on Britney's possible settlement with her dad.