NEWS
Britney Spears' Son Defends Grandfather Jamie Spears' Role In Pop Star's Controversial Conservatorship: 'He Was Just Trying To Be A Father'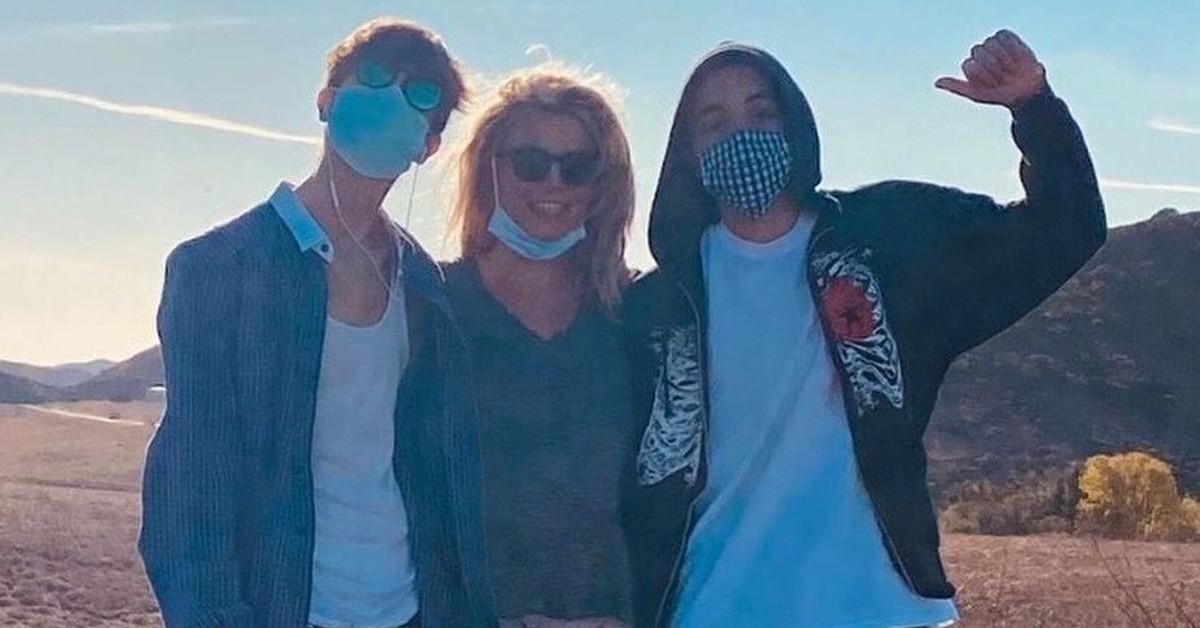 Jayden Federline is jumping to his grandfather's defense.
Britney Spears' second-born son — who she shares with ex Kevin Federline, along with 16-year-old Sean Preston — argued Jamie Spears "doesn't deserve all the hatred" he received throughout his mother's highly-publicized legal proceedings.
Article continues below advertisement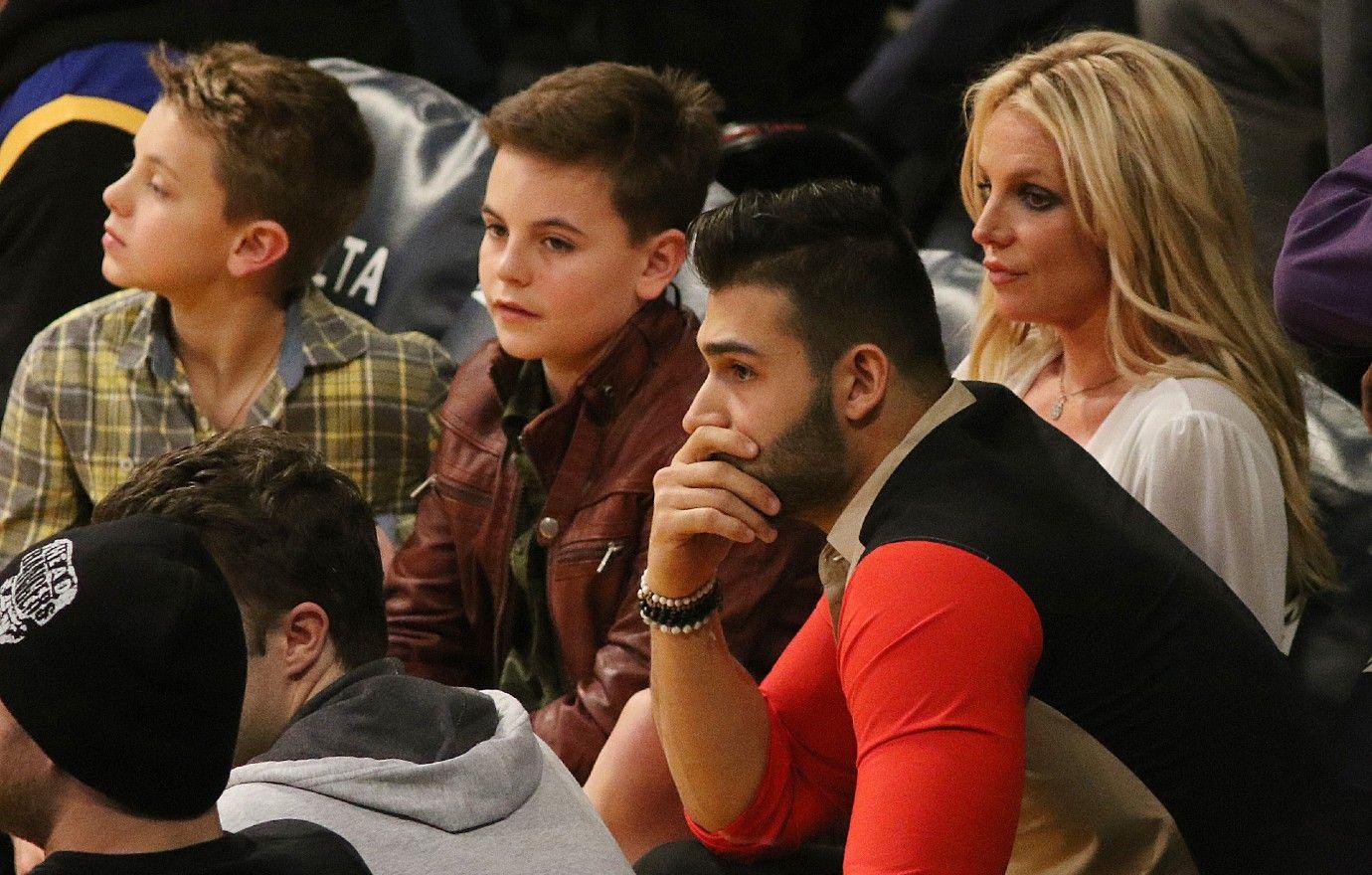 Last year, Britney spoke out in court on her father's alleged oppressive and abusive levels of control during the 13-year conservatorship, claiming she was forced to work excessive hours and banned from getting married or having her birth control device removed. However, Jayden believed his grandfather was doing his best to be a good parent in a difficult situation.
KEVIN FEDERLINE SPILLED THE BEANS ON BRITNEY SPEARS' RELATIONSHIP WITH SONS BECAUSE THEY ARE CONCERNED FOR HER MENTAL HEALTH, SOURCE CLAIMS
"At first, he was just trying to be like any father letting her pursue her daughter's dream of becoming a superstar but I did think maybe the conservatorship went on too long," he said in a recent interview. "Probably why my mom was very angry about the whole situation that she was working for too long and I personally think she was. She should have taken a break and relaxed."
Article continues below advertisement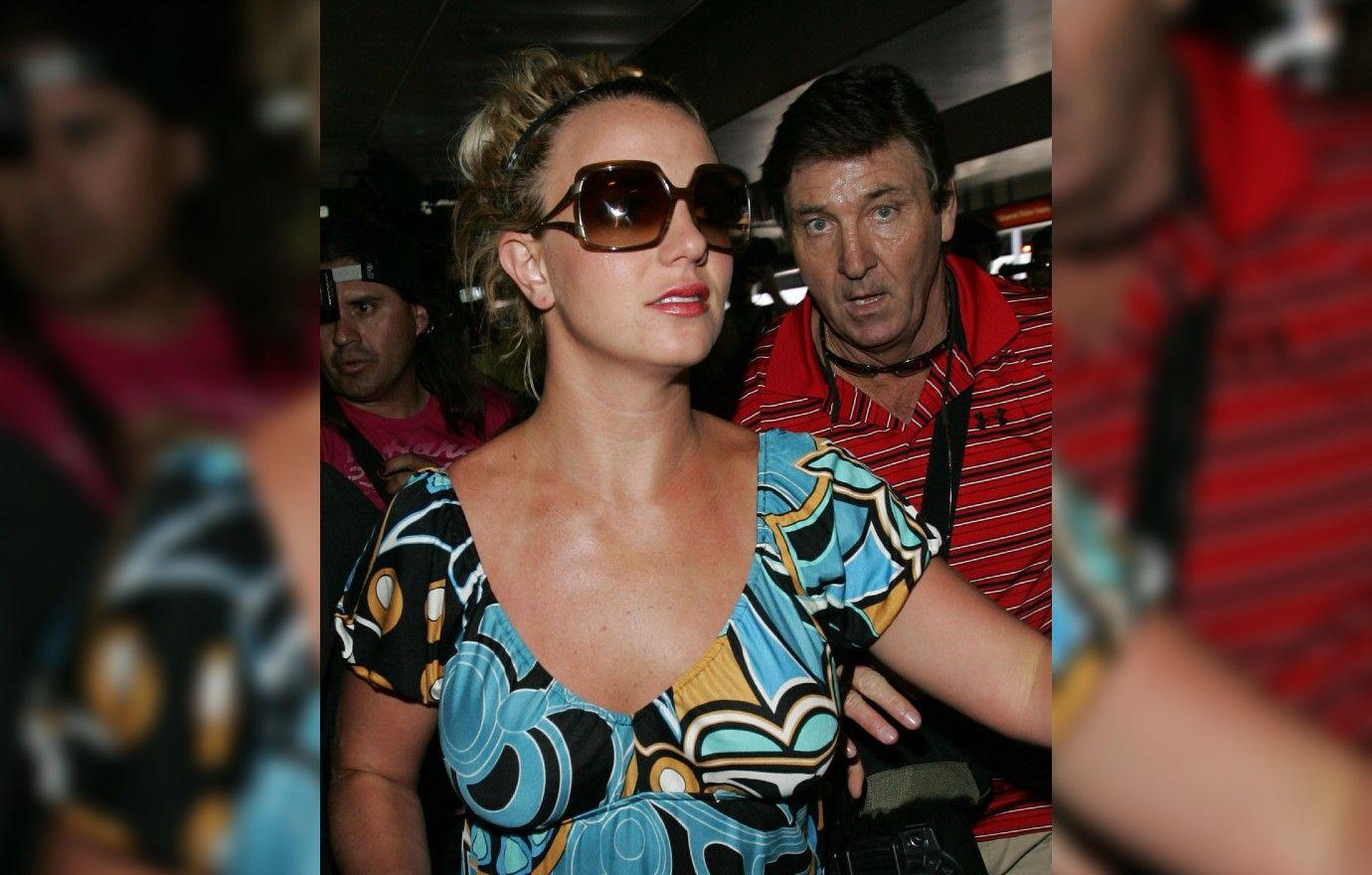 "I love him, with all my heart," Jayden added. "He was just trying to be a father."
The teenager also explained that the family that the "Baby, One More Time" singer is regularly slamming on her social media are not the same people he knows in his own life, sharing memories of his Uncle Bryan, who he stated is always eager to "go and play ball in the park," and his "really nice" Memow Lynne.
Article continues below advertisement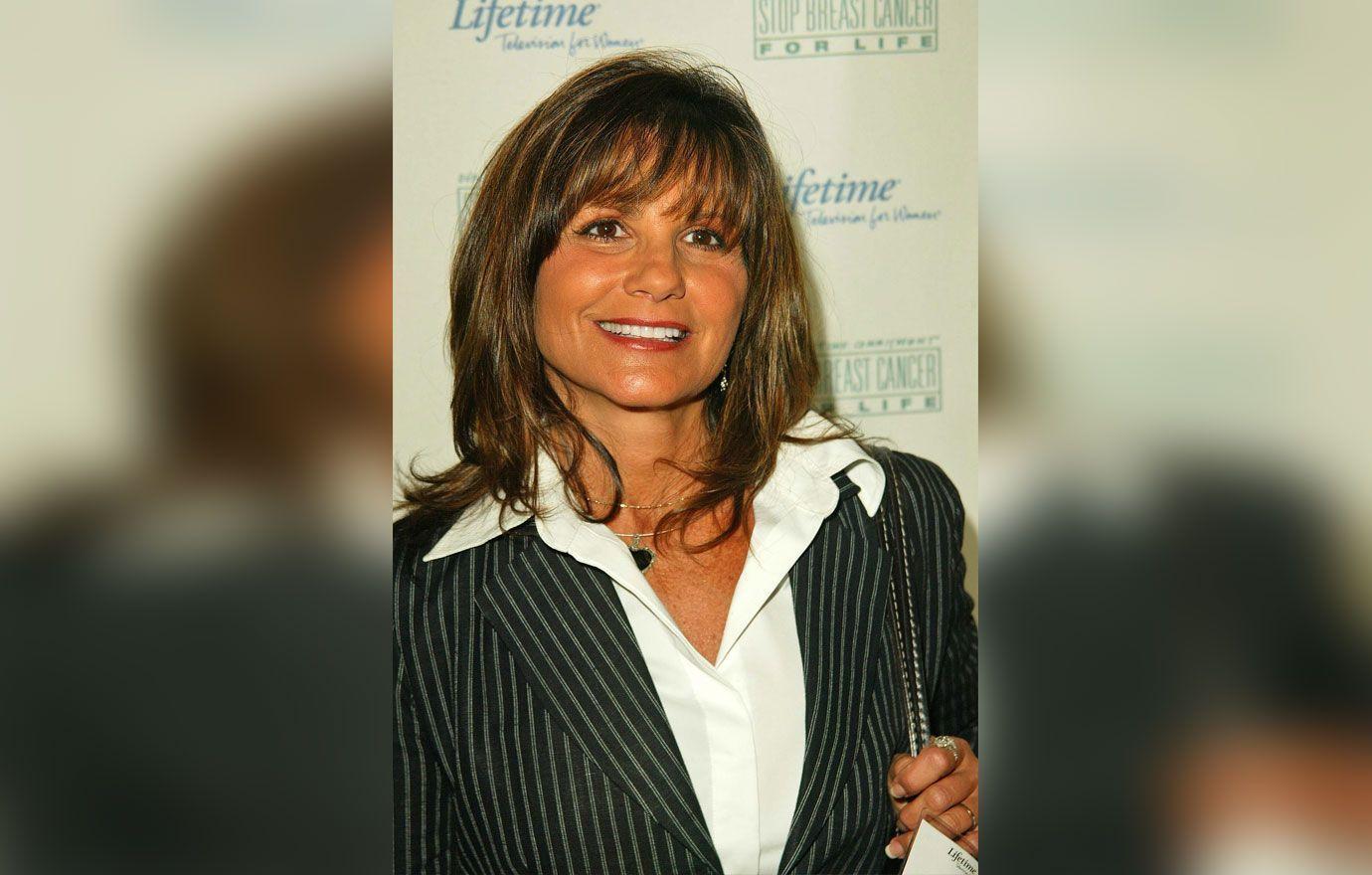 Article continues below advertisement
As OK! previously reported, Jayden opened up about his strained relationship with the Princess of Pop, clarifying that while he has "no hate" for his mom, it will still take "a lot of time and effort" to piece back together their relationship.
"I just want her to get better mentally," he shared. "When she gets better I really want to see her again."
DailyMail was first to report Jayden's thoughts on Jamie and the conservatorship.