NEWS
Best Intentions
Britney Spears' Mom Lynne Insists She Wants Singer 'To Be Happy,' Weighs In On A Possible Family Reconciliation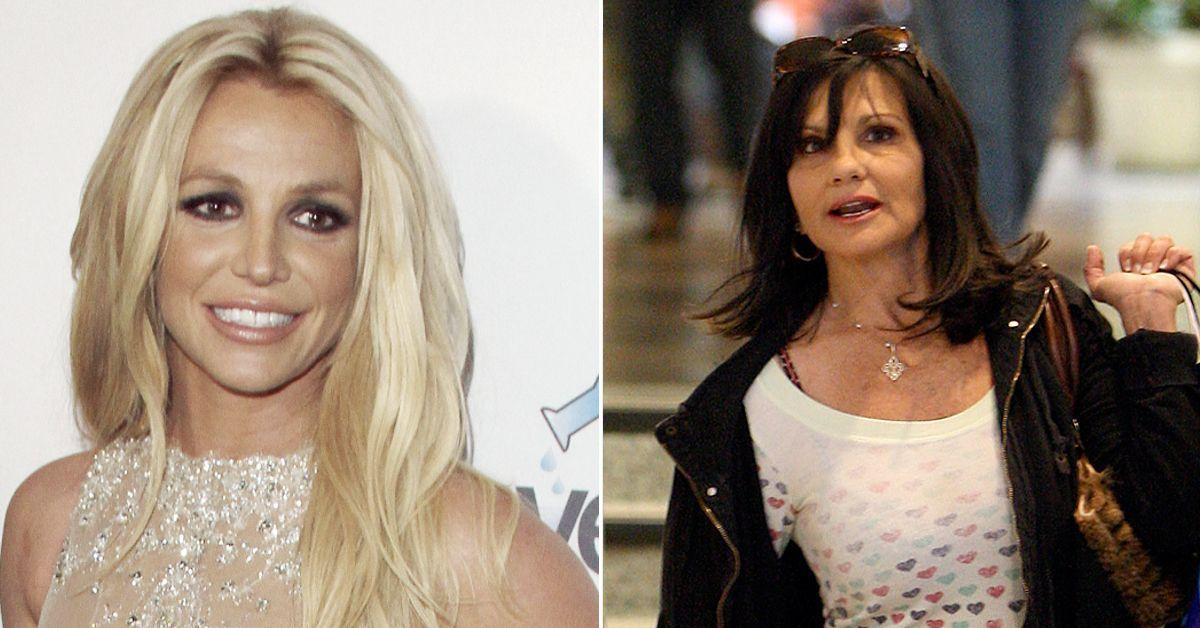 Though Lynne Spears wasn't invited to estranged daughter Britney Spears' recent nuptials, she still hopes for the best for the superstar.
Photogs caught the matriarch leaving LAX on the night of Thursday, June 24, where one of them told her that the fans are crossing their fingers for a family reunion one day. "Amen on that," Lynne replied.
Article continues below advertisement
The paparazzo then asked if Lynn, 67, meant what she said when she wrote a congratulatory comment on the 40-year-old pop singer's post that commemorated her and 28-year-old Sam Asghari's wedding.
"Always," Lynne responded before insisting, "I just want her to be happy."
The social media comment in question read, "You look radiant and so happy! Your wedding is the 'Dream' wedding! And having it at your home makes it so sentimental and special! I am soooo happy for you! I love you!"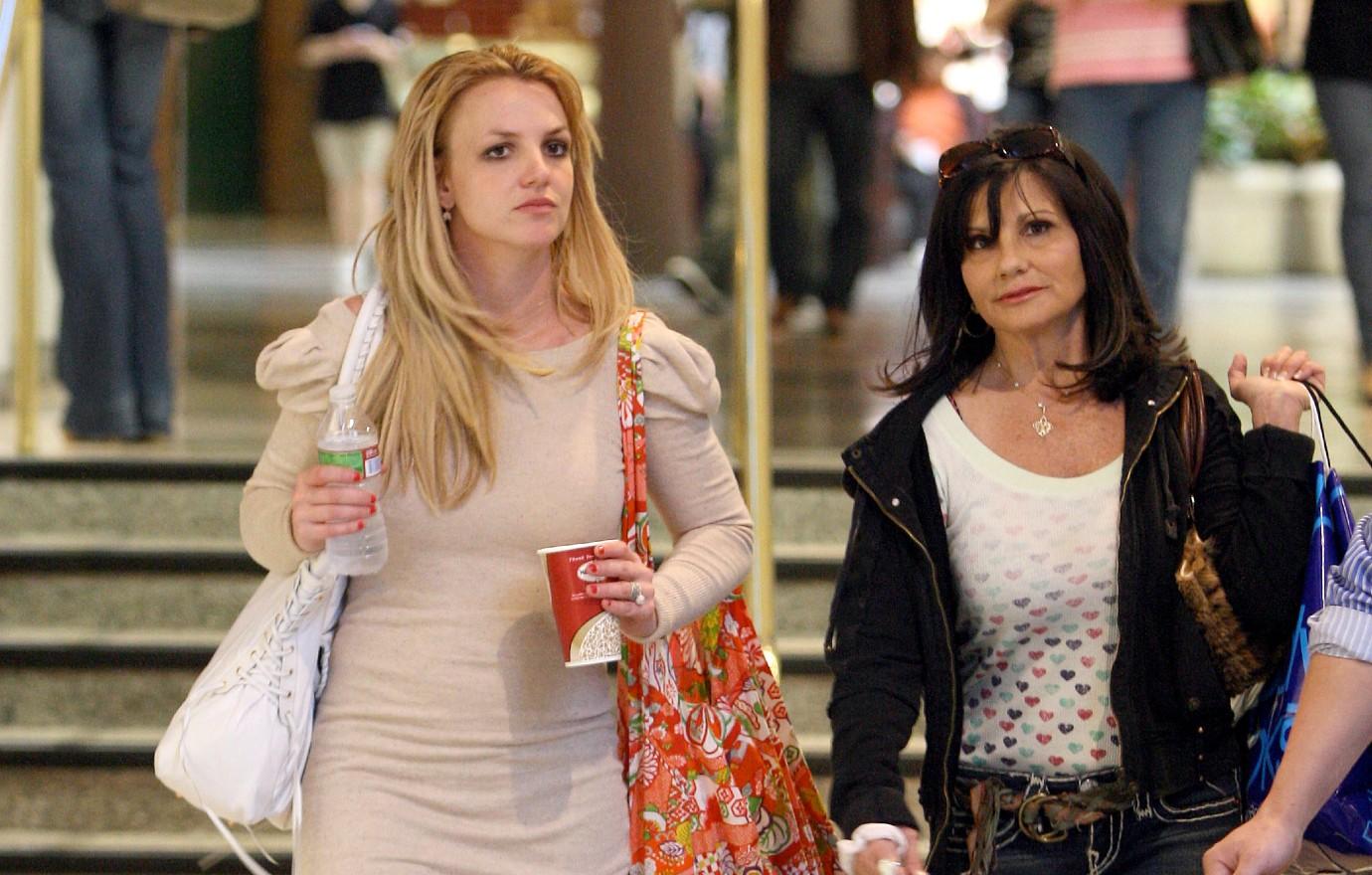 Article continues below advertisement
Lynne has had a hot and cold relationship with the the "Toxic" crooner, and before her airport shout-out, she didn't seem to happy with Britney when the mom-of-two seemingly took a dig at her brood.
A voiceover in the video declared, "And don't you ever forget how they gave you distance when you needed love." Added the Crossroads actress, "Just saying !!!!" Lynne reacted by commenting an eye roll emoji and writing, "You have got to be kidding me!!"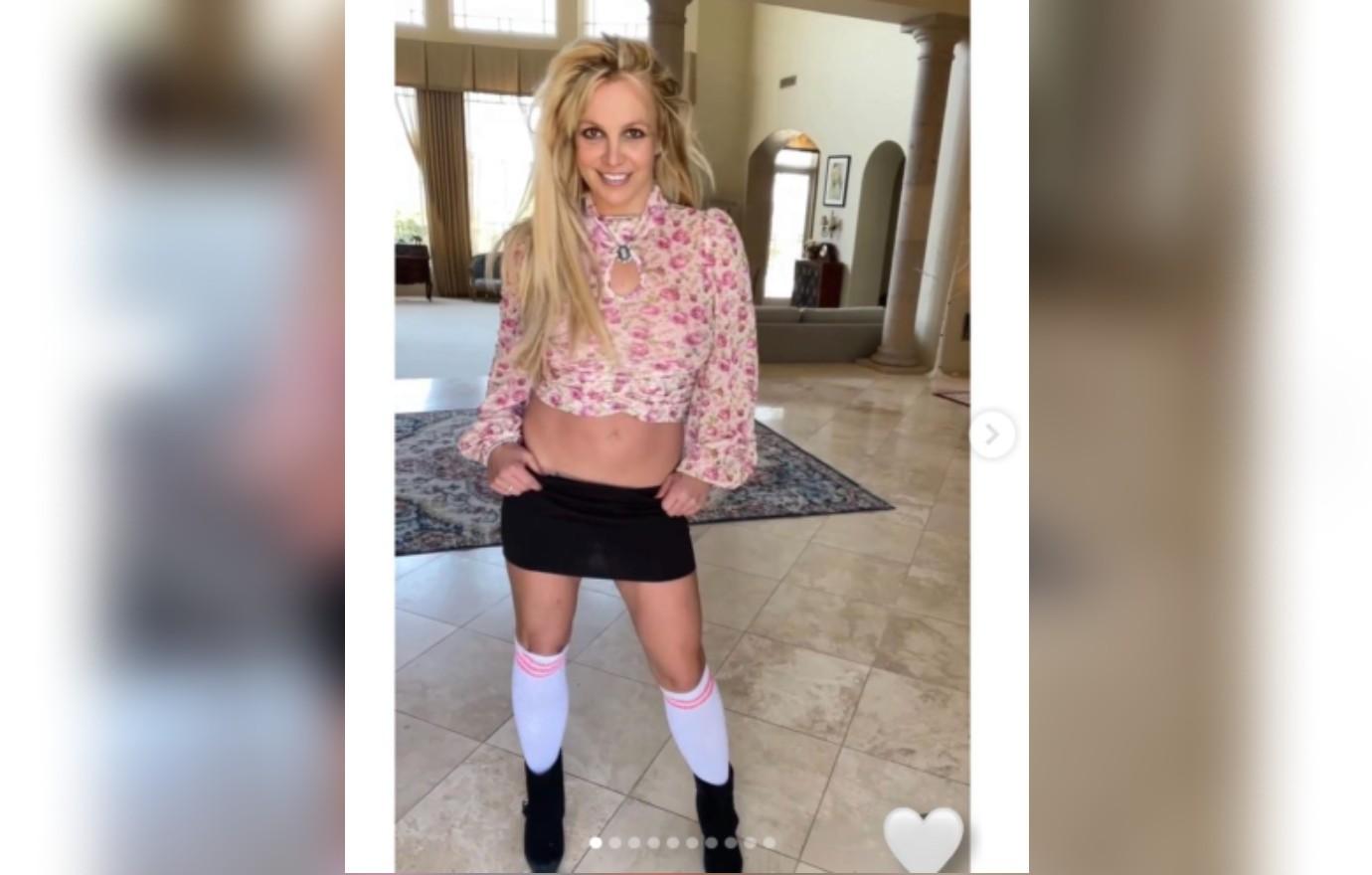 Article continues below advertisement
Despite their broken bonds, the Mickey Mouse Club alum declared she had an amazing time at her intimate June 9 backyard wedding — though she admitted her nerves almost got the best of her.
"Wow !!! Holy holy crap !!! WE DID IT !!! WE GOT MARRIED," she wrote. "I was so nervous all morning but then at 2:00 pm it really hit me … WE'RE GETTING MARRIED 💍 !!! I had a panic attack and then got it together 🙄🙄 🙄 ," she gushed on Instagram. "The crew who created our home into literally a dream castle were fantastic !!! The ceremony was a dream and the party was even better 🎉."