NEWS
Britney Spears Speaks Out About Conservatorship & 'The Extent Of My Madness' In Now-Deleted Video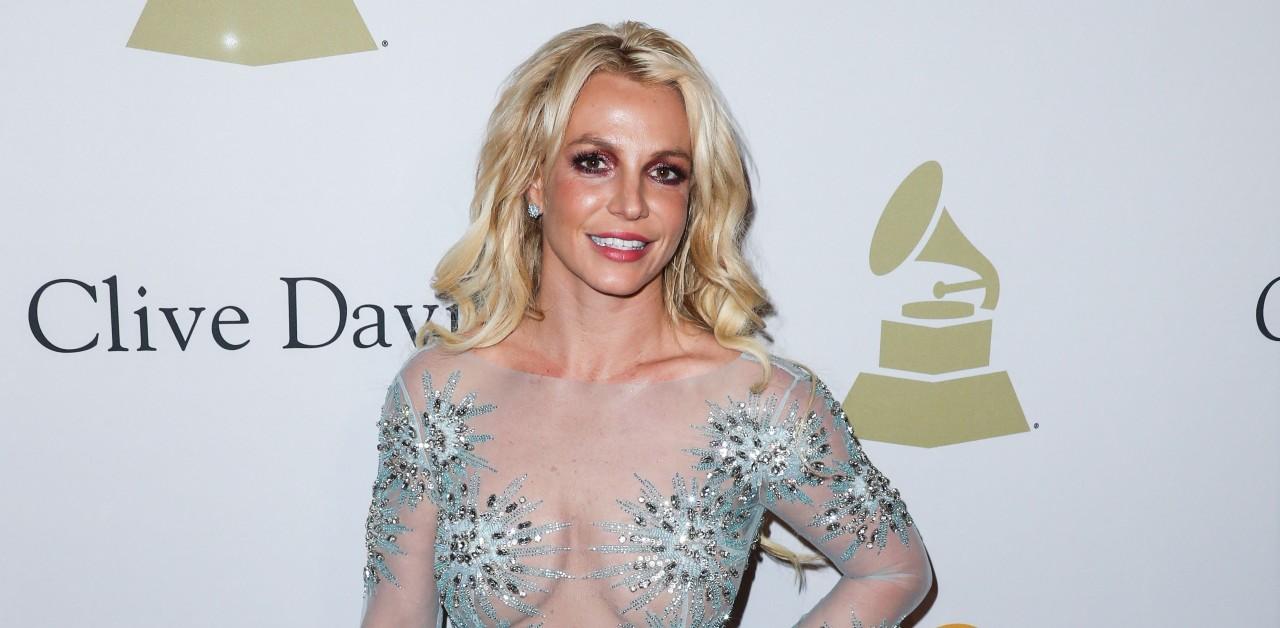 Though Britney Spears deleted her Instagram account last week, she's not done spilling the tea. In a now-deleted 22-minute YouTube video, the singer explained she's "had a lot going on in her head," but instead of opening up in a televised interview, she decided to tell all in a more casual way.
Article continues below advertisement
The singer, 40, revealed she had "tons of opportunities," like sitting down with Oprah Winfrey, to share her story, but she didn't want people to think she was just in it for the money. Instead, she just wants to be a "light for anyone out there who has gone through hardship."
The mom-of-two went into detail about her conservatorship, insisting that though she didn't realize it at the time, "I know now it's all premeditated." She recalled how her estranged parents Jamie and Lynne Spears put the strict legal guidelines in place soon after they first learned about it, even though the star said she had no drugs or alcohol in her system at the time.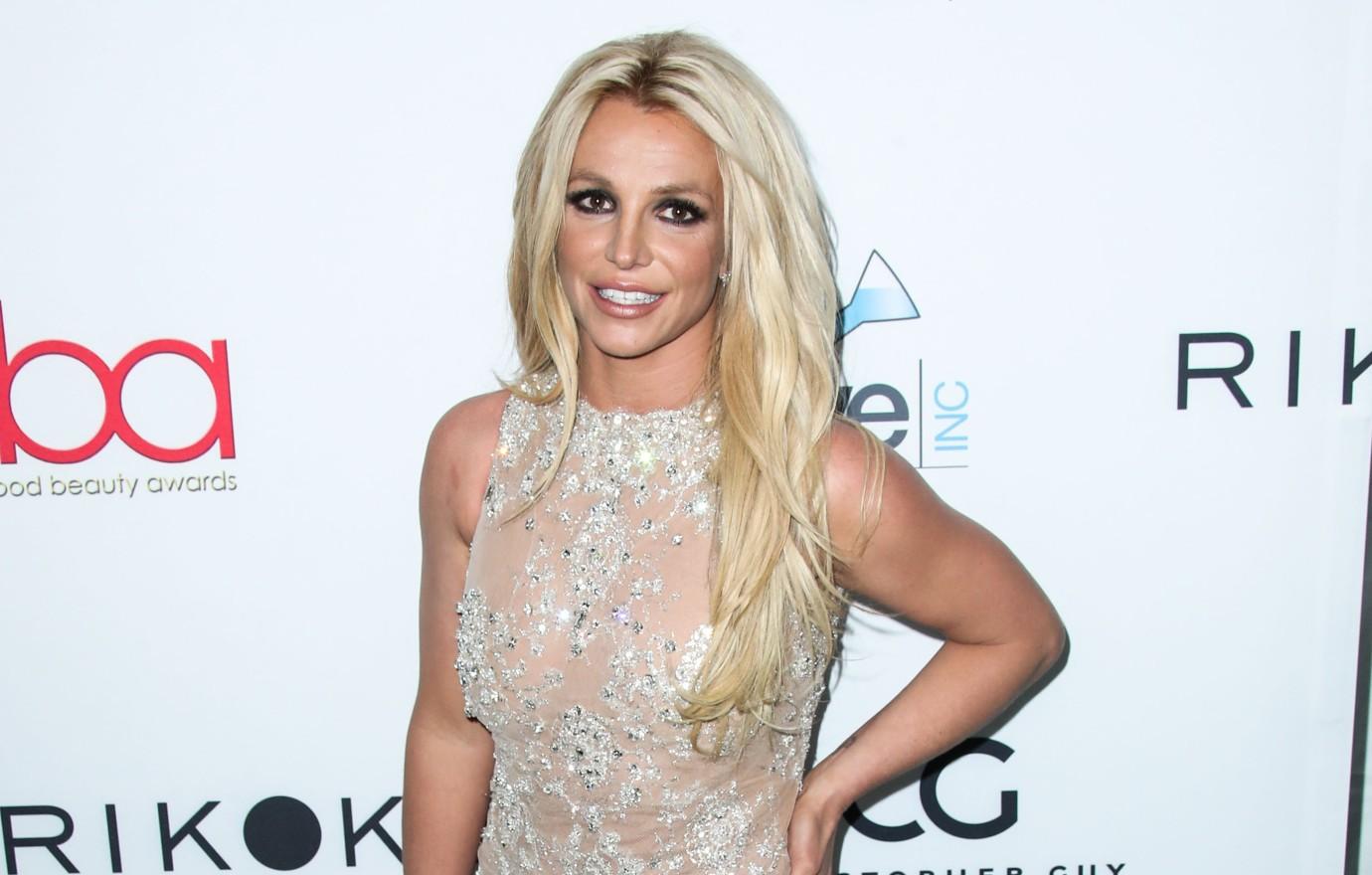 Article continues below advertisement
It was also her dad's idea for her to take up a residency is Las Vegas, which she admitted wasn't her best work. "I was like a robot," she confessed of her performances in Sin City. "I didn't give a f**k anymore."
"It was really tricky," she concluded of her years under her father's watch. "I had to play this role like everything was okay all the time."
Article continues below advertisement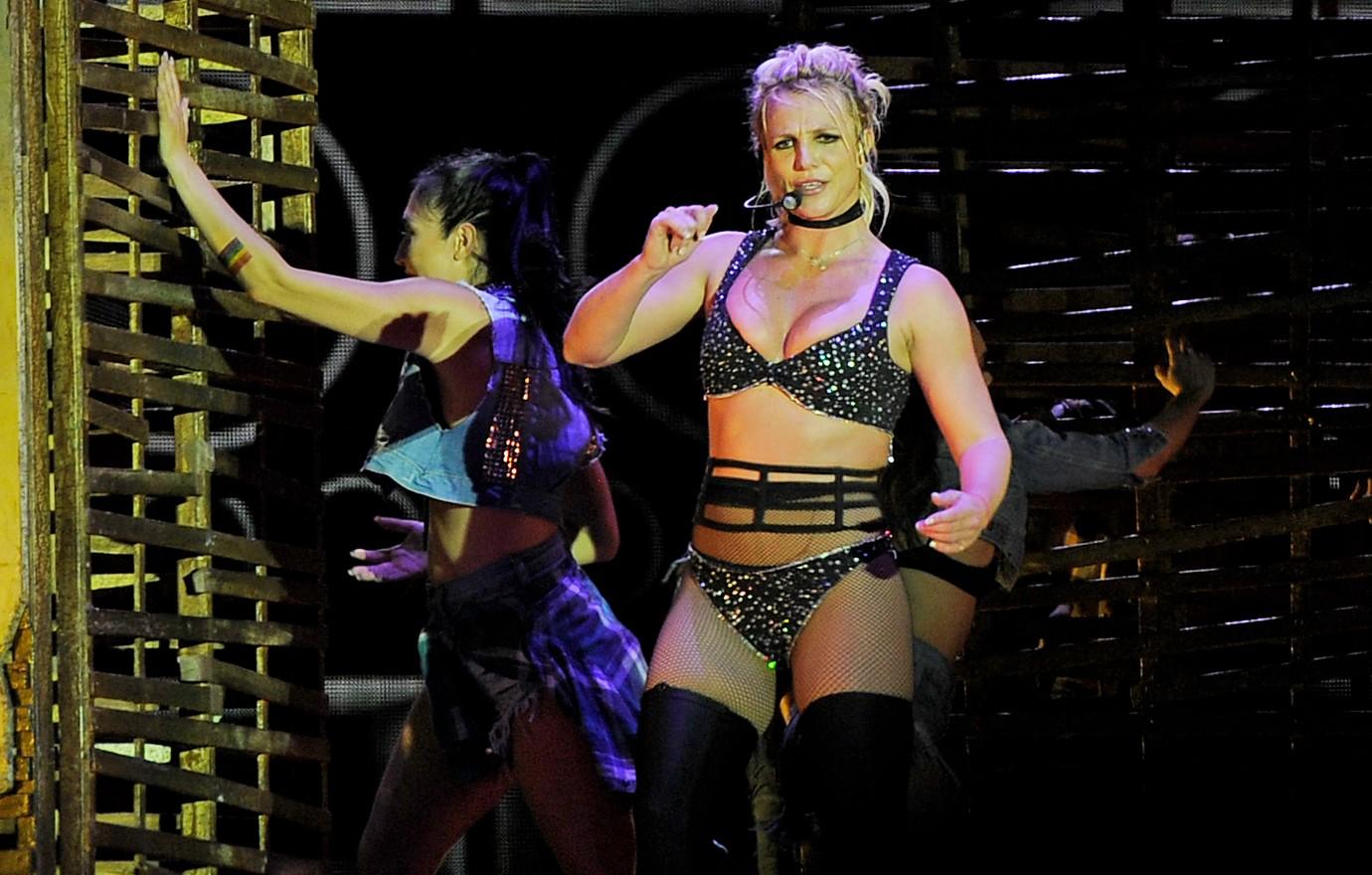 Fortunately, the conservatorship ended in November 2021, which paved the way for her to marry longtime beau Sam Asghari. She's also been able to take control of her career, and last week, she and Elton John released "Hold Me Closer," a remix of his hit "Tiny Dancer."
"She sang fantastically," John gushed of their duet. "Everyone was saying they don't think she can sing any more. But I said, she was brilliant when she started so I think she can. And she did it, and I was so thrilled with what she did."
Article continues below advertisement
News of Spears' deleted video was reported by Radar.