NEWS
'This Talk Is For You & Me Only': Britney Spears' Mom Lynne Responds To Daughter Accusing Her Of Abandonment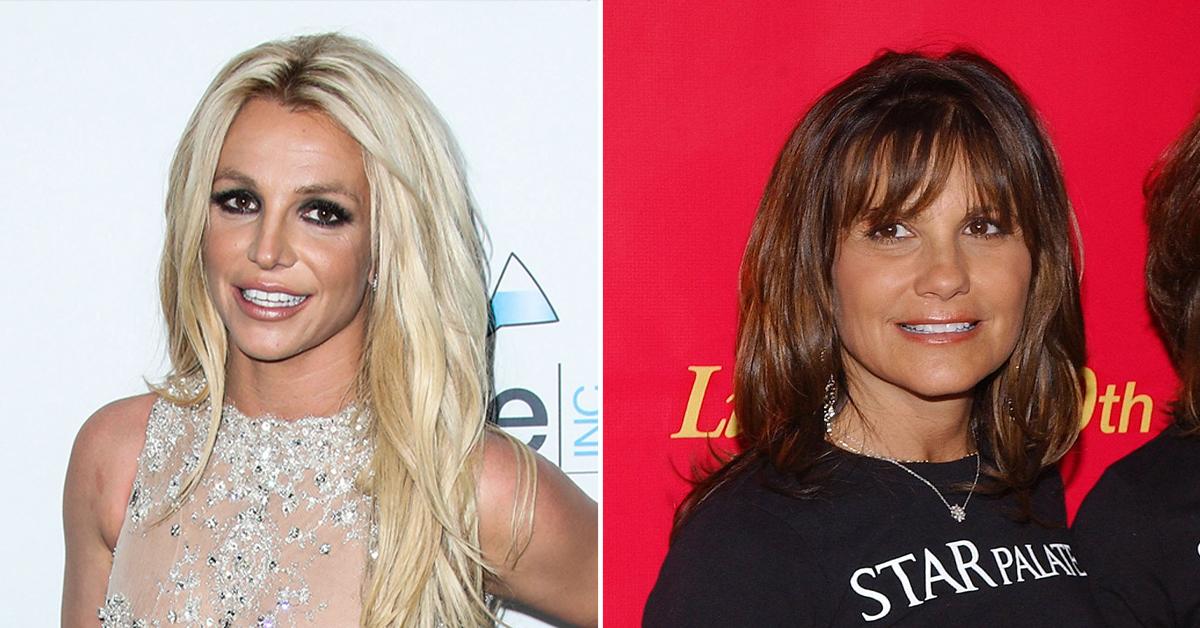 Britney Spears' mom is breaking her silence after her daughter claimed in a bombshell audio clip that she felt abandoned by the matriarch amid her near-14-year-long conservatorship.
"Britney, your whole life I have tried my best to support your dreams and wishes!" Lynne Spears, 67, wrote on Instagram Sunday, August 28. "And also, I have tried my best to help you out of hardships! I have never and will never turn my back on you!"
Article continues below advertisement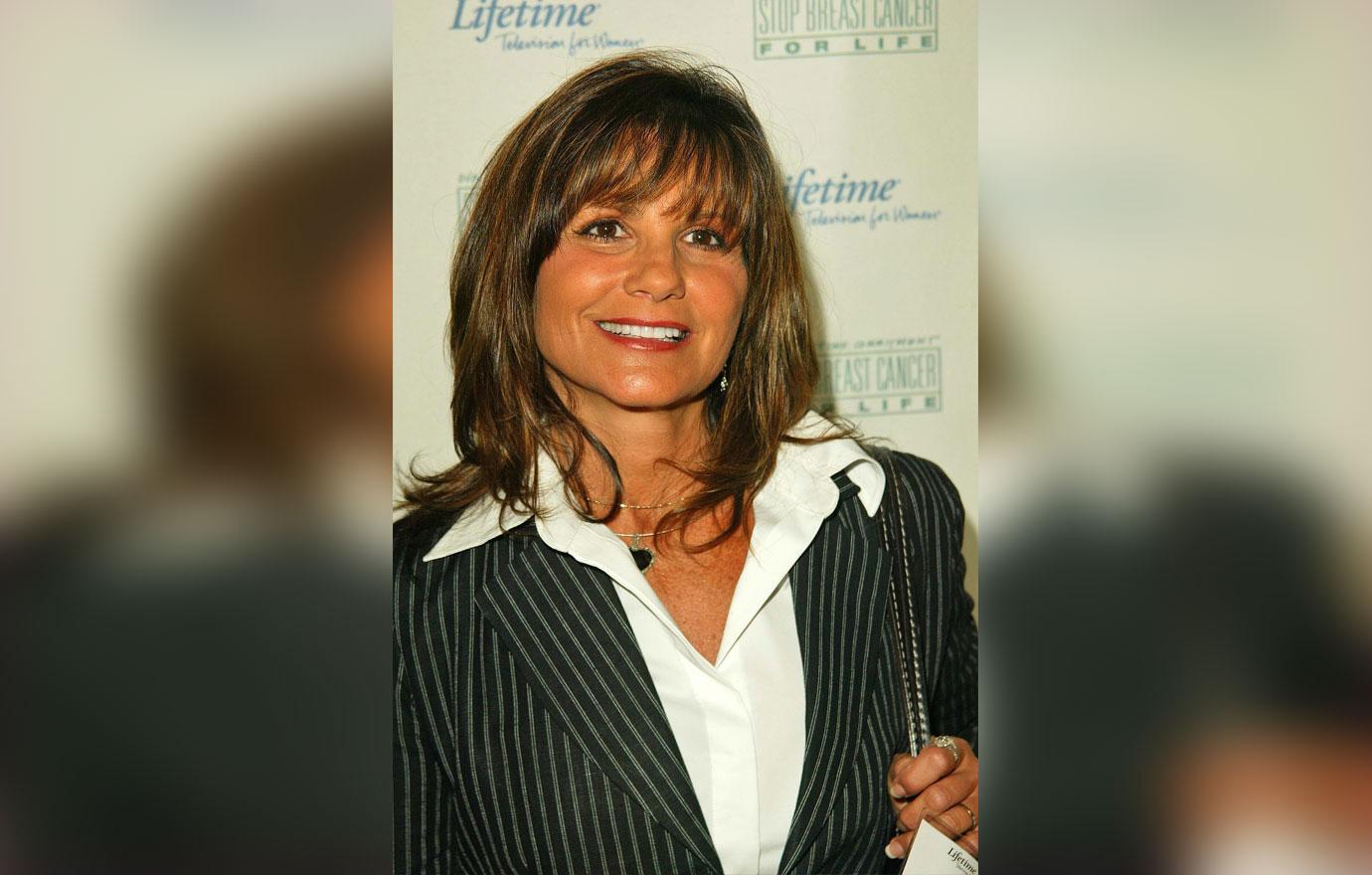 Article continues below advertisement
Earlier on Sunday, Britney went into detail about her conservatorship, which was terminated in November 2021, pointing out she felt "more angry" with her mom than her dad and former conservator, Jamie Spears, who stepped down from the controversial position in September 2021.
"I heard when reporters would call her [Lynne] at the time and ask questions of what was going on, she would innocently hide in the house and she wouldn't speak up," the Princess of Pop alleged in a now-deleted 22-minute YouTube video. "It was always, like, 'I don't know what to say. I just don't want to say the wrong thing. We're praying for her.'"
Article continues below advertisement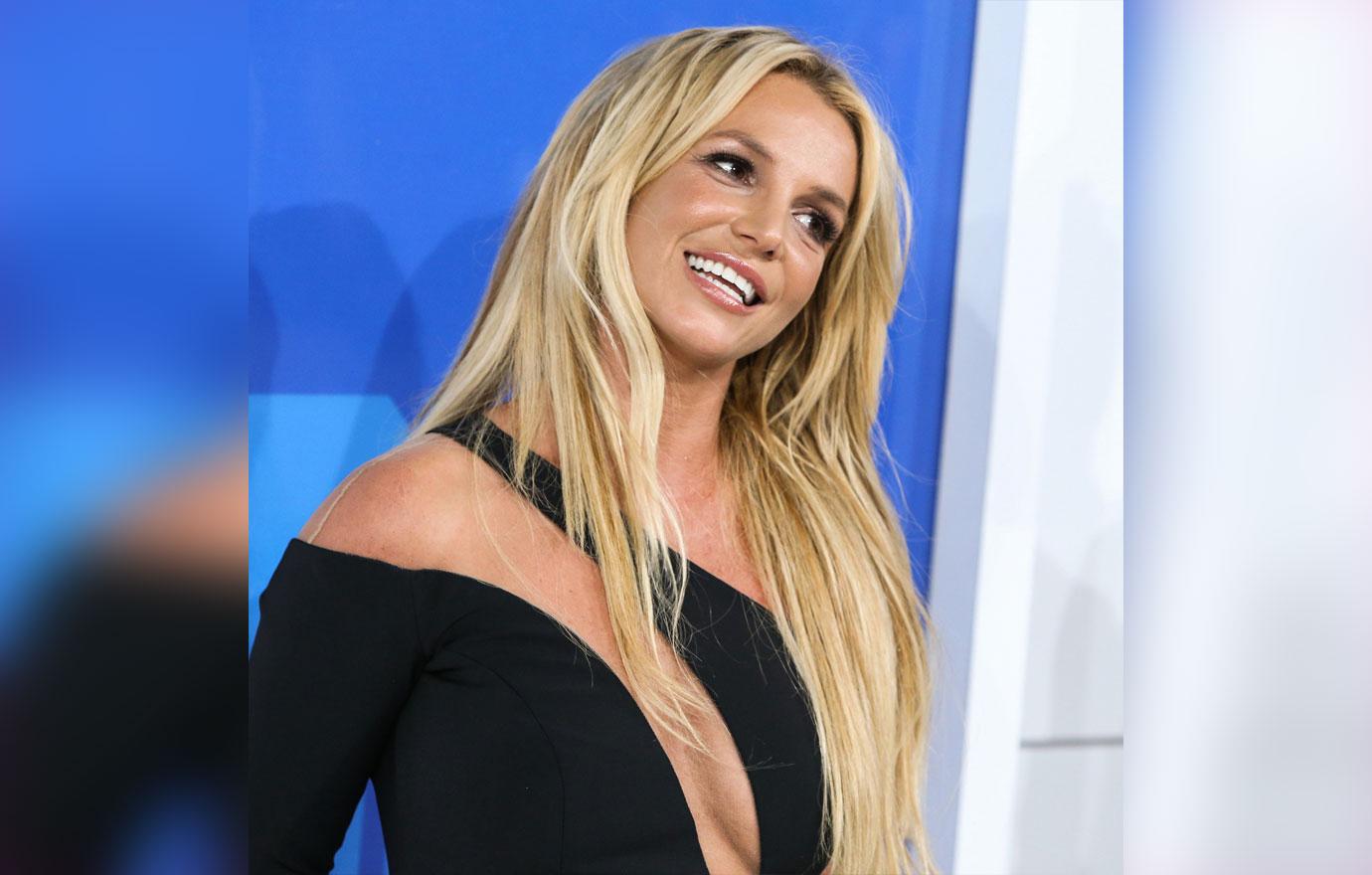 Britney also noted she felt her mom could have gotten her a lawyer at any point of the 13 years she was locked in the legal binding if she really wanted to help. However, it was Britney's friend who finally got her in touch with a lawyer, "but every time I made contact with a firm, my phone was tapped and my phone would get taken away from me," she claimed.
BRITNEY SPEARS POSTS VIDEO FROM THE DANCE STUDIO TO SHOW OFF BOOTY & SEXY MOVES
Britney and Lynne have been publicly feuding for months now, with the blonde babe even accusing her mom of being "the one who gave [Jamie] the idea" for the conservatorship all those years ago.
Article continues below advertisement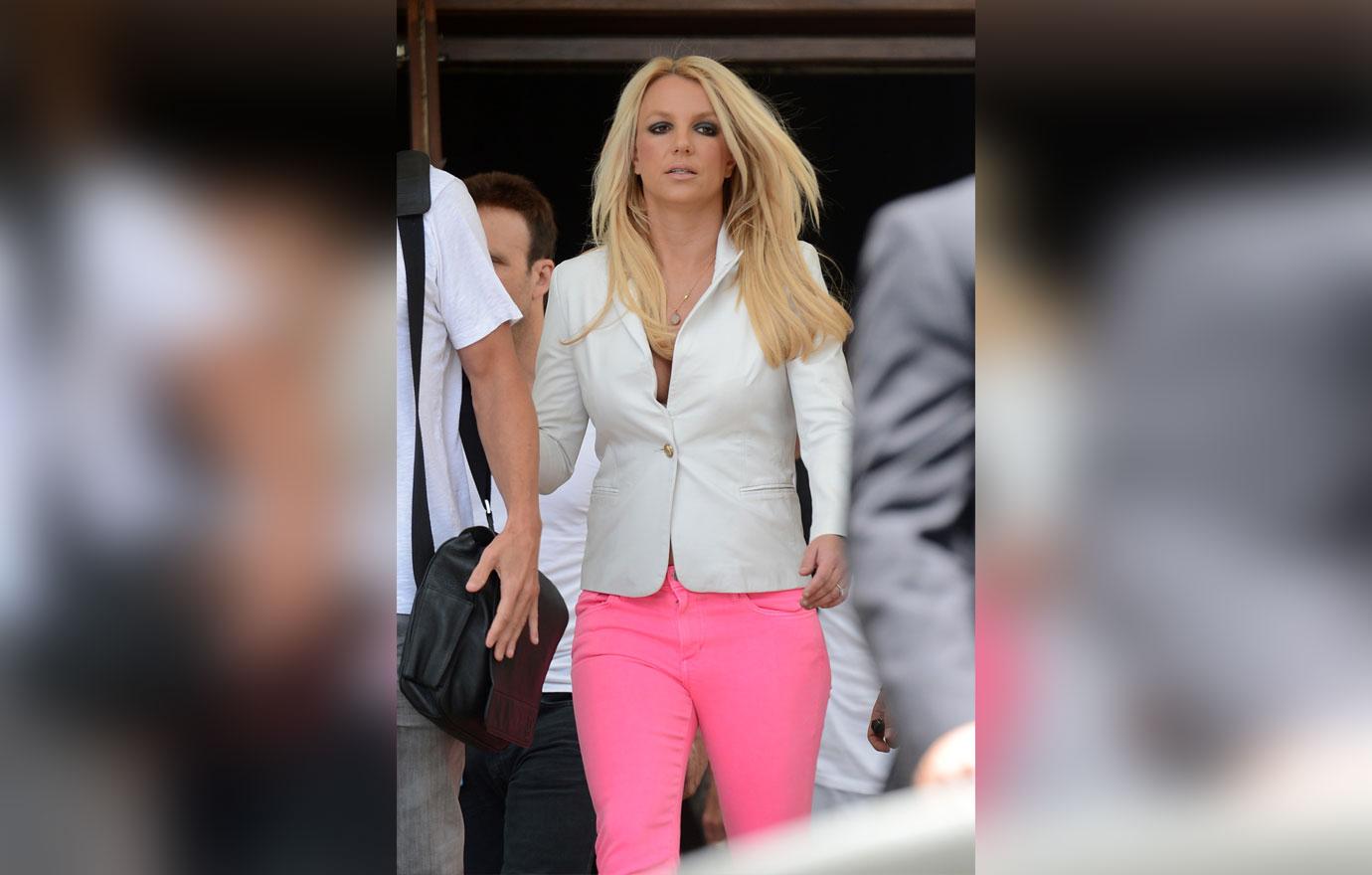 Britney posted, but deleted, the bombshell audio about her conservatorship rather than sit down for a televised interview because she didn't want people to think she was just in it for the money, as she explained.
Aside from going after her mother in the scathing clip, Britney also took aim at Jamie, claiming he "loved to control" every aspect of his famous daughter's life.