NEWS
So Much For A Guest List!
Britney Spears Admits She Had 'No Idea' Selena Gomez Was Coming To Her Wedding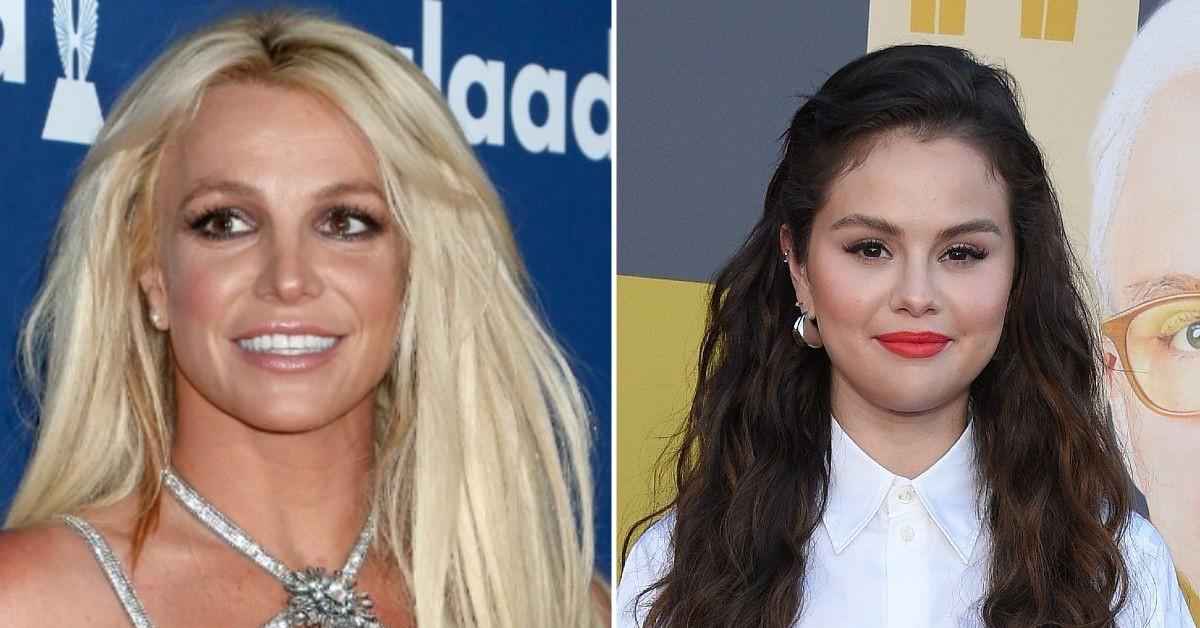 Britney Spears is still gushing about her wedding, more specifically, who attended her special day.
On Sunday, July 17, the Princess of Pop, 40, shared a snap of Selena Gomez, 29, from a photoshoot to her Instagram page, thanking her for attending her and Sam Asghari's nuptials last month.
Article continues below advertisement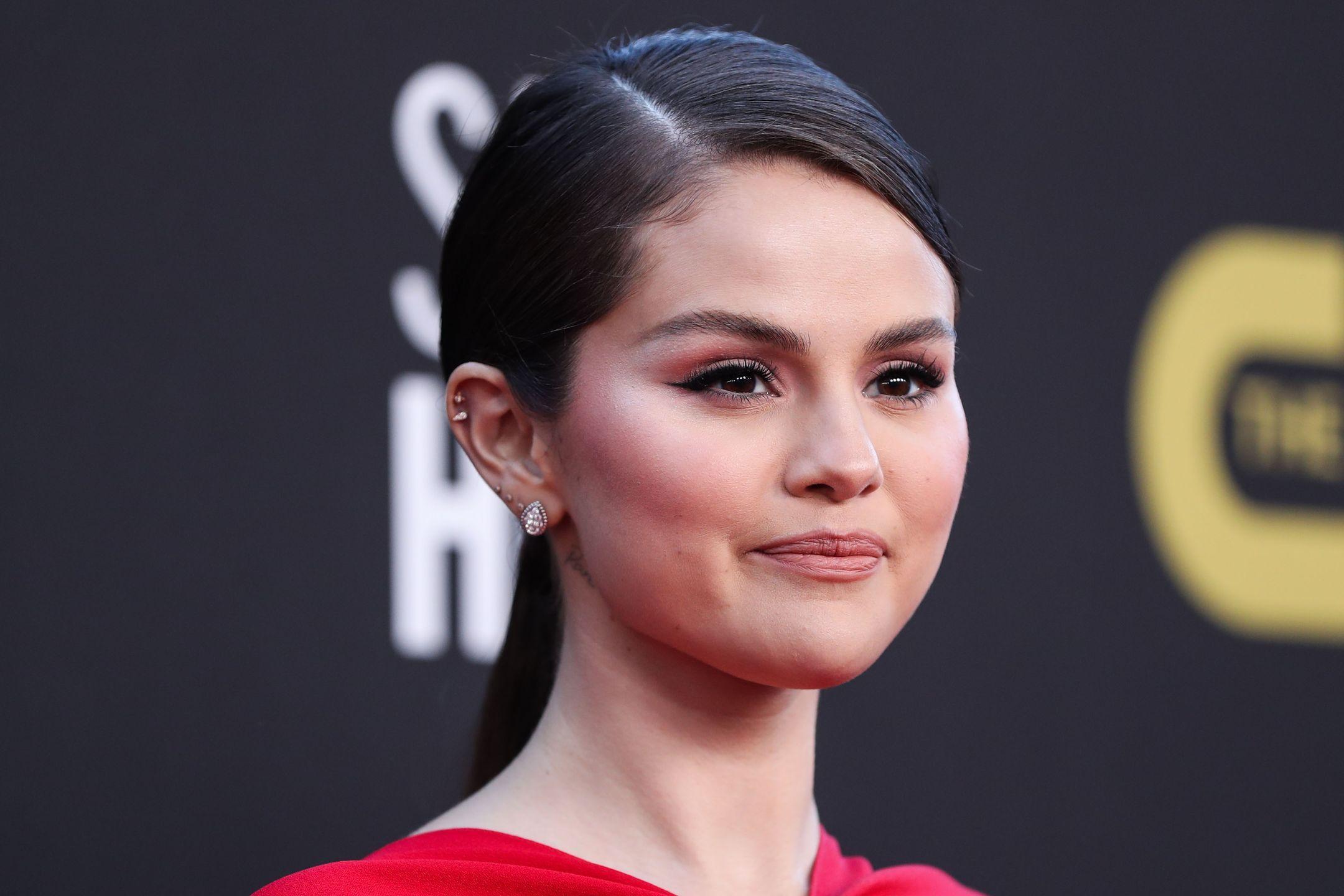 Article continues below advertisement
Seemingly going back to Gomez, Spears revealed the words she said to her on her wedding day, noting: "She told me 'I just want you to be happy' three times ... My mother [Lynne Spears] does that as well … It was so cool she was able to get to me and share her thoughts."
Spears also praised Gomez for all of the mental health work she's done through Rare Beauty, writing, "I appreciate ALL the mental health speeches she does for our generation ... Two hour specials with representatives."
"she was a beautiful surprise !!!" Spears added of the Only Murders in the Building actress. "You're such a special person and I had to share this picture … I thought it would make her happy 💕 !!!"
Article continues below advertisement
And despite seemingly being at odds with her mom for her alleged role in her near-14-year-long conservative, which was terminated in November 2021, the "Toxic" songstress sang her praises, going so far as to compare her to Gomez.
BRITNEY SPEARS RUNS OUT OF GAS IN THE MIDDLE OF ONE OF L.A.'S BUSIEST HIGHWAYS, COPS CALLED TO HELP: REPORT
"PS … My mom was asked by the paparazzi 3 times on the street 'How does your daughter feel about your response to her wedding' … she said all she wanted for me was to be happy !!! Mom and Selena, I'm so happy to have such a supportive family !!! God bless you 💕💕💕" Spears concluded.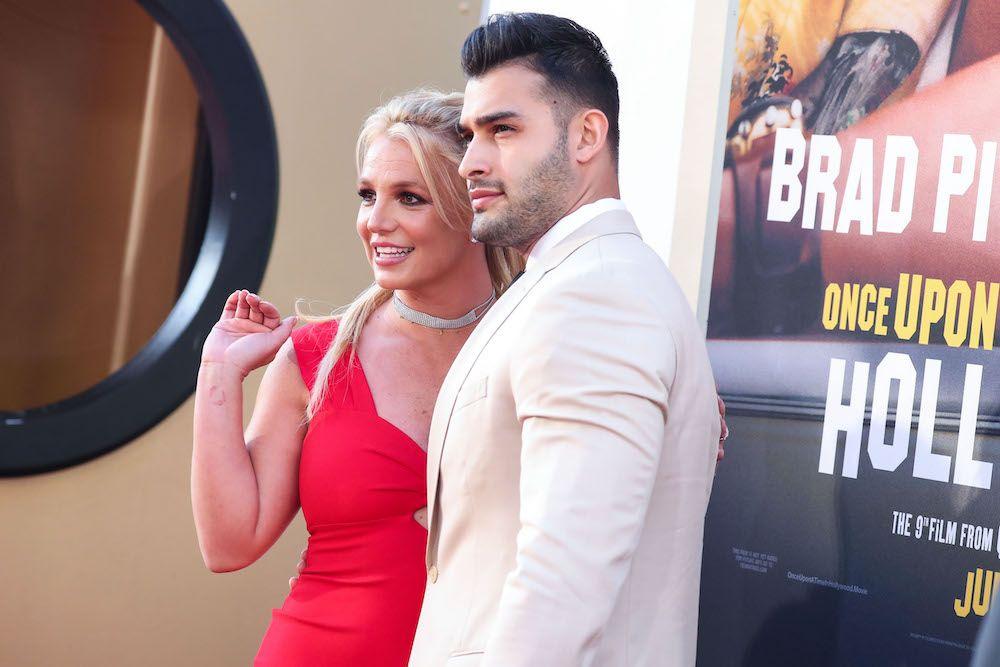 In response to Spears' heartfelt message, Gomez took to the comment section replying: "I'm speechless. Britney-you are so kind and have the most beautiful soul. I am beyond lucky to know you. You deserve all the happiness in the world!"