Britney Spears Is Adamant On Getting 'Payback' & 'Justice' Following Termination Of 'Nightmare' Conservatorship
Britney Spears has finally been freed from her 13-year-long conservatorship — but her battle is still not over.
Article continues below advertisement
While the 39-year-old is over-the-moon about the results of her conservatorship hearing that took place on Friday, November 12, Britney is still looking for answers about the "abusive" arrangement that controlled her life for over a decade.
According to a report from Us Weekly, an insider revealed that the Princess of Pop is "so relieved to have this nightmare over and done with" after feeling like her conservatorship "caused more pain and suffering than anyone should have to withstand in an entire lifetime."
Article continues below advertisement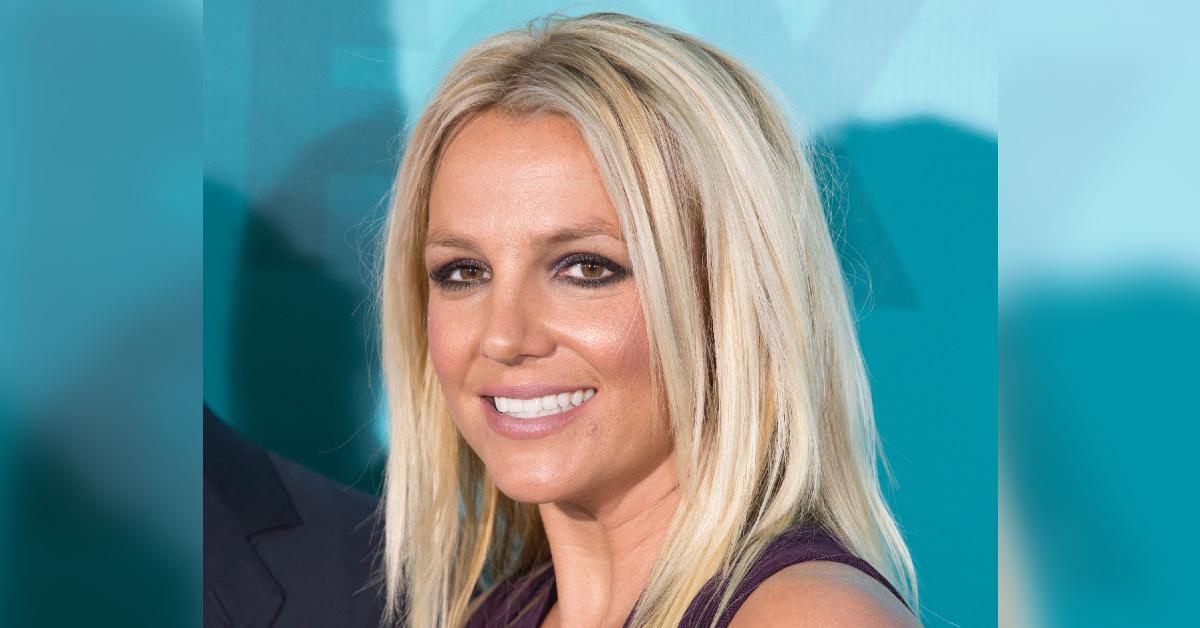 The "Circus" singer is reportedly "focused" on seeking "payback and justice" as retribution for the controversial conservatorship under her father, Jamie Spears. "There are still a ton of unresolved questions she wants answered in a formal setting."
Article continues below advertisement
The source also spilled to the outlet that the former X-Factor judge is particularly interested to know "exactly how much her mom, brother and dad profited" from the conservatorship, adding that she is adamant on getting "her money back," or "at least as much" that can "possibly be retrieved."
Article continues below advertisement
Britney's lawyer, Matthew Rosengart previously stated that the pop star's legal team would be conducting a thorough investigation into the actions of Jamie, who has been in control of his daughter's finances since 2008.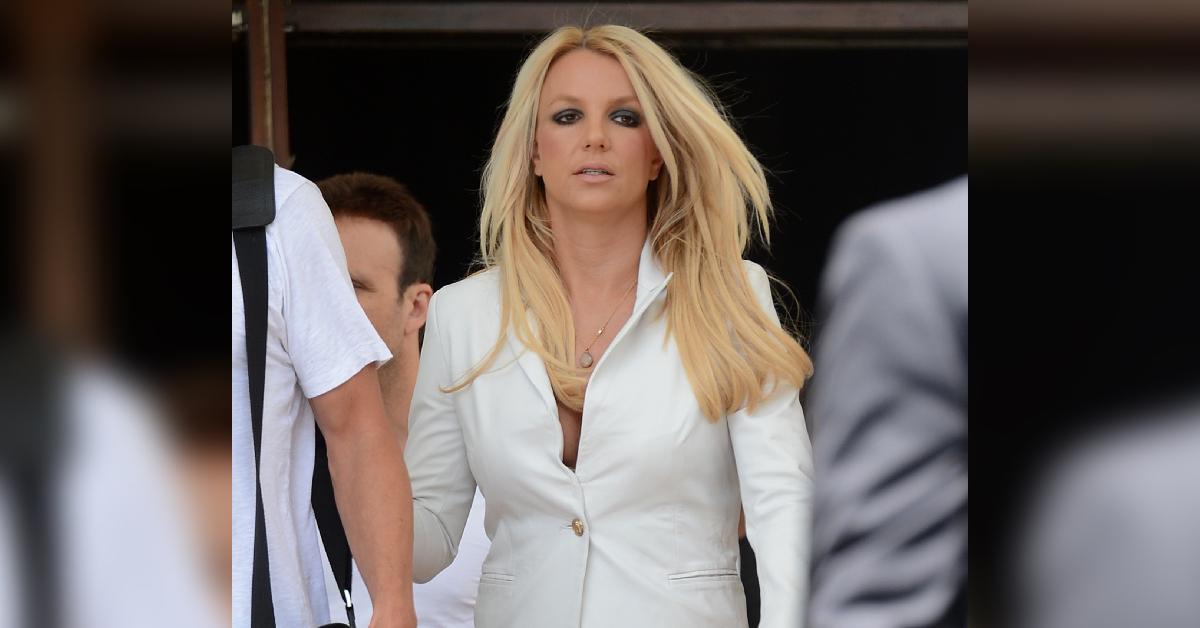 Article continues below advertisement
The 69-year-old — along with Britney's management company, Tri Star Entertainment — have been accused of a myriad of shady and potentially illegal activities, including allegedly bugging her bedroom and listening to her private conversations.
As OK! previously reported, Britney recently spoke out about the actions of her conservators, claiming that members of her family "should all be in jail" for the "bad things" they did to her.
Article continues below advertisement
In a bombshell Instagram post on Tuesday, November 16, the "Toxic" singer filmed a video to speak her truth since being freed from her conservatorship.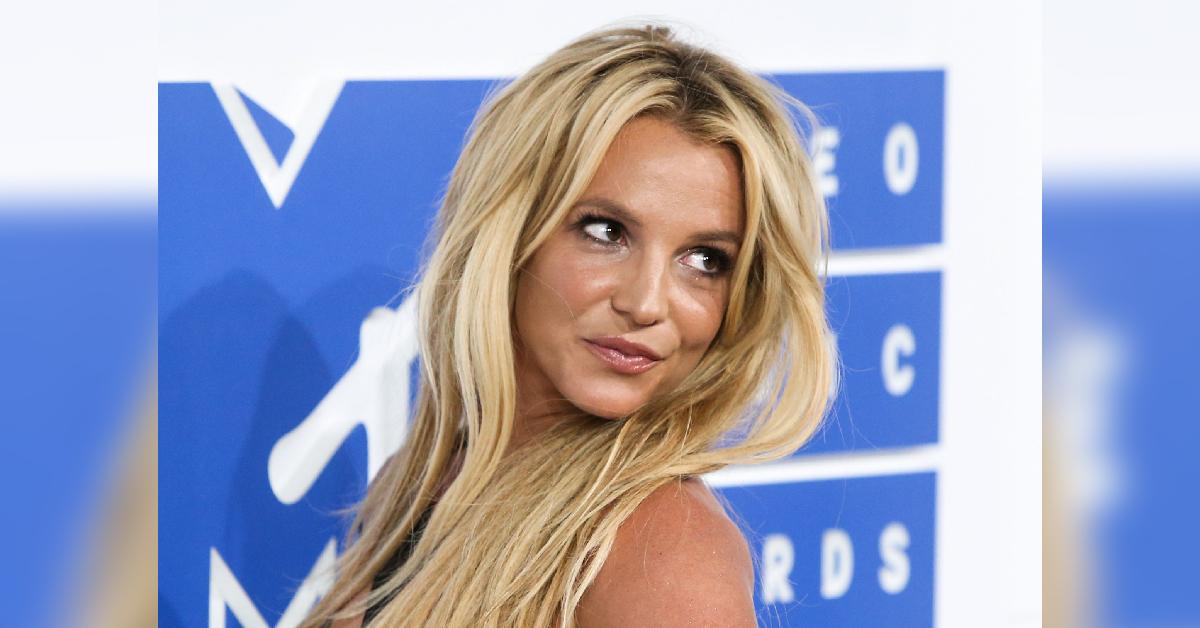 Article continues below advertisement
She also teased an upcoming interview with Oprah in the caption, writing, "I might as well do a hint of my thoughts on the gram before I go and set things square on @Oprah 🤔😜🤷🏼‍♀️ !!!!!"
Article continues below advertisement
"I'm used to keeping peace for the family and keeping my mouth shut...but not this time," she included in the lengthy post. I have not forgotten and I hope they can look up tonight and know exactly what I mean !!!!"
Her candid IG post marks one of the few times where the singer has actually opened up about her conservatorship, although her fans have reason to believe this won't be the last they hear from her on the topic.