NEWS
Britney Spears Slams L.A.'s 'Over The Top' Wealthy Lifestyle & Culture: 'Not Impressed One Bit'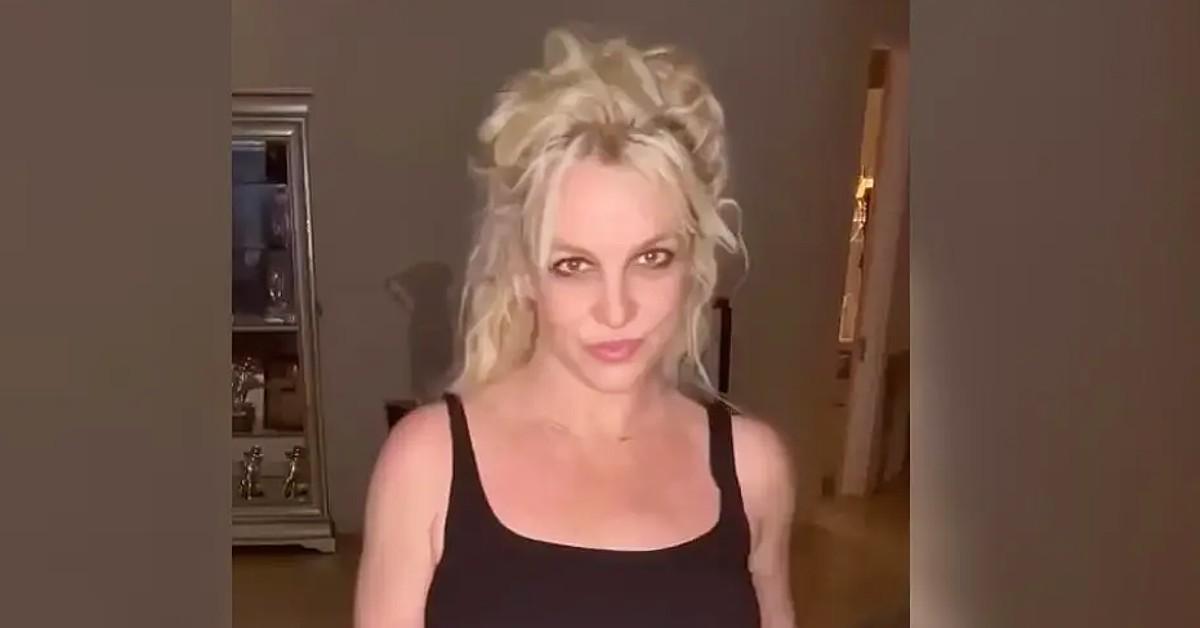 Britney Spears is not easily impressed with anything big and fancy.
The pop star took to Instagram on Sunday, March 19, to make it clear that despite being one of the biggest stars in Hollywood, the lavish Los Angeles lifestyle she's constantly surrounded by hasn't been something she's interested in.
Article continues below advertisement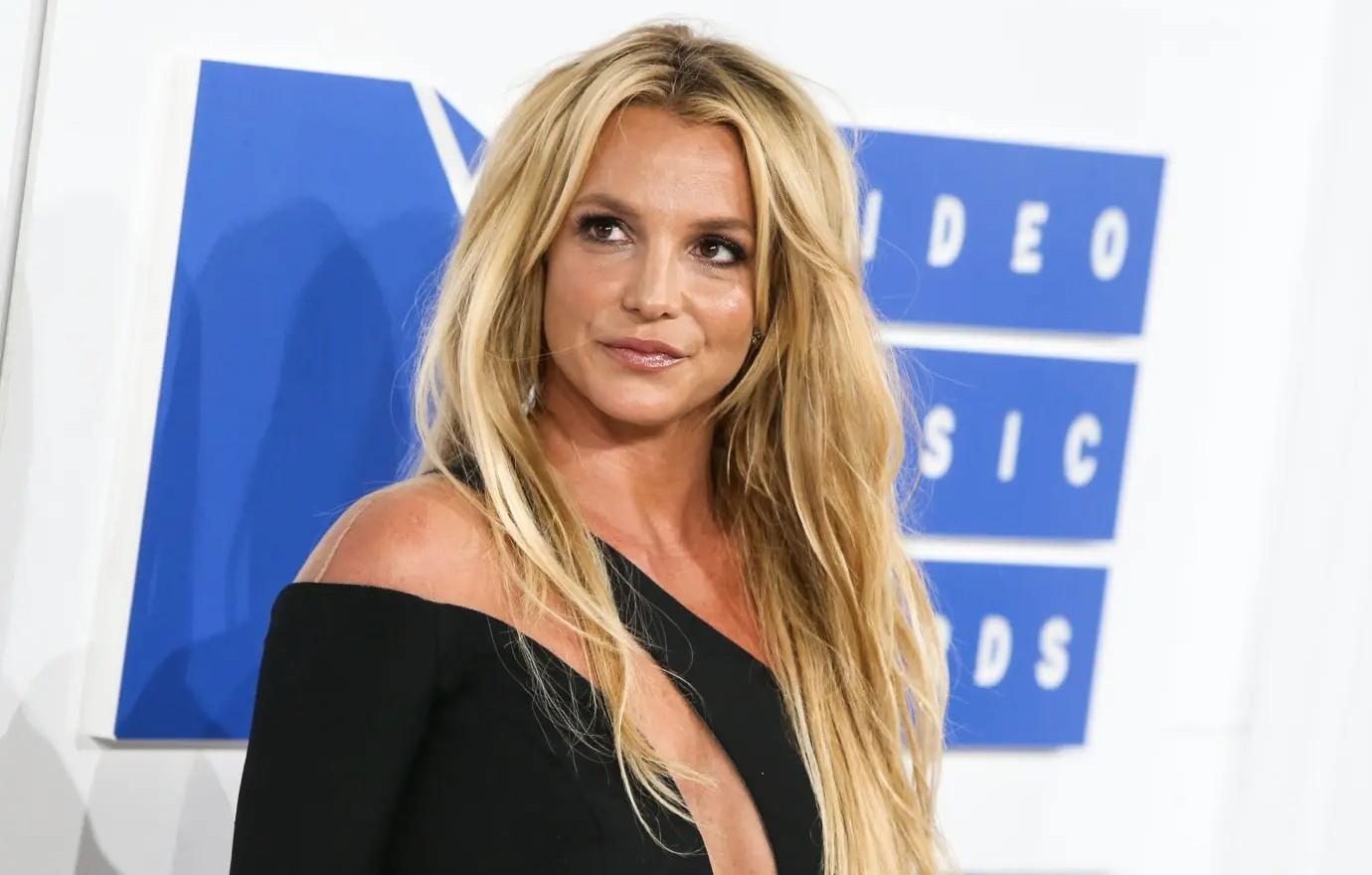 "I get it, most people in Los Angeles with money have those lavish over the top homes with a pool that's connected to the kitchen and into the river … if you have a child and you don't throw a party for them with the whole cast and characters from Disney World you have not done your job !!! The high coded systems to just turn the light on 💡 … the COMPLEX, the sophisticated devil is in the details right ???" Spears wrote in the caption below a photo which read, "It's Okay to repeat clothes. To not upgrade your phone. To buy second hand items. To live in a simple home. It's okay to live a simple life."
Article continues below advertisement
"I get it !!! But I'm honestly offended when I go to those big hotels or homes and the TVs come out from a picture above the fireplace 🔥. I think that is the dumbest most unattractive thing I've ever seen and it's silly because most people's homes l've been to like that are so proud 🏠 !!!" she continued. "I mean who am I to judge when I can't even find the damn remote to my TV 📺 !!!."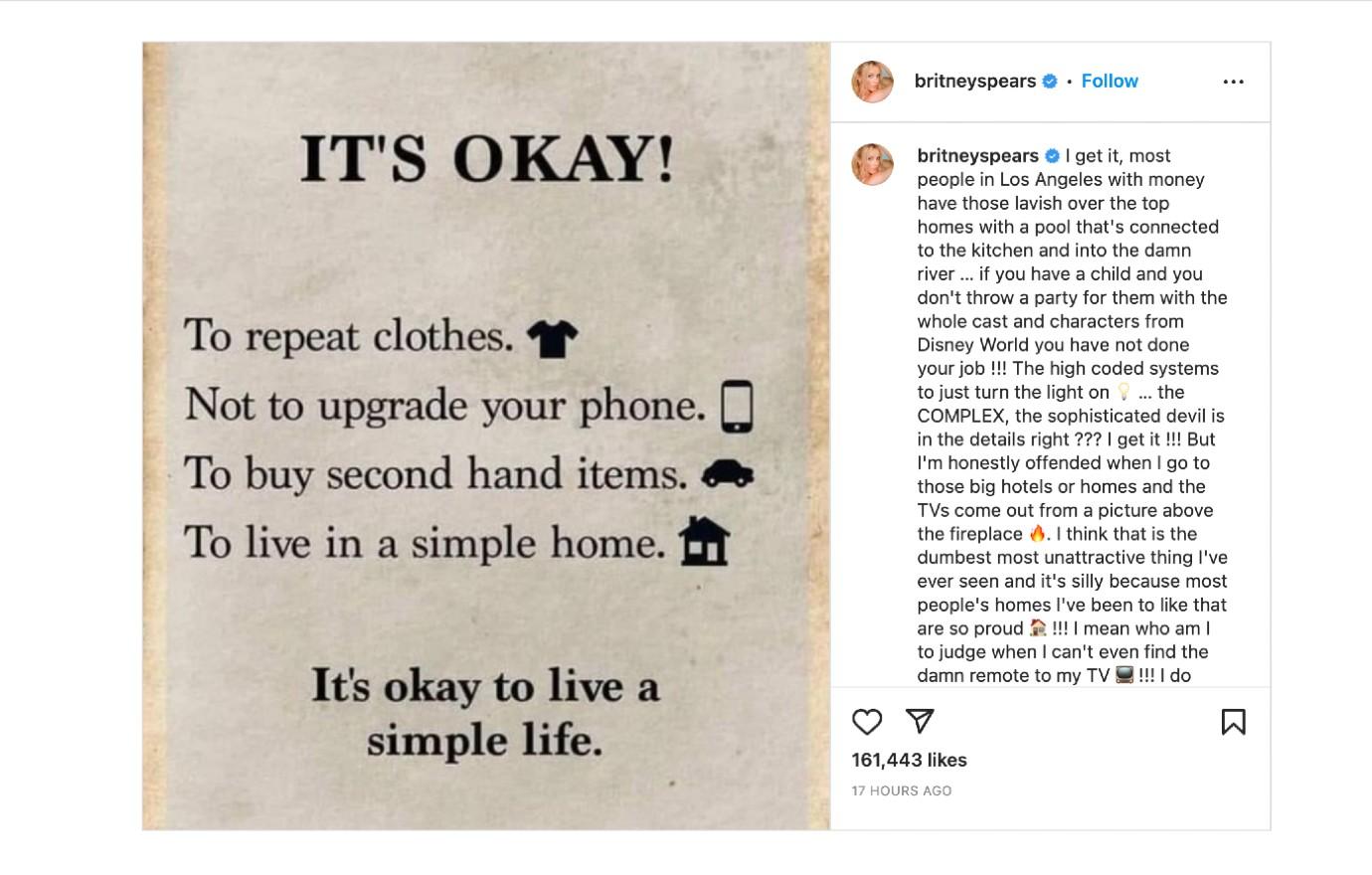 Article continues below advertisement
For the "Toxic" vocalist, the more simplistic things in her life, the better.
"I do know one thing, I know the essence of living in one's home is by giving it good intention and it will create the mood or ambiance … I've been into some of what [are] considered the best homes and they were not my cup of tea ☕️ … not impressed one bit … my house is pretty big and the last home I bought was pretty. Most would say it was by far a more beautiful home … but I stayed for 5 or 6 months and came right back to my normal bedroom 🛏️ ..." Spears wrote.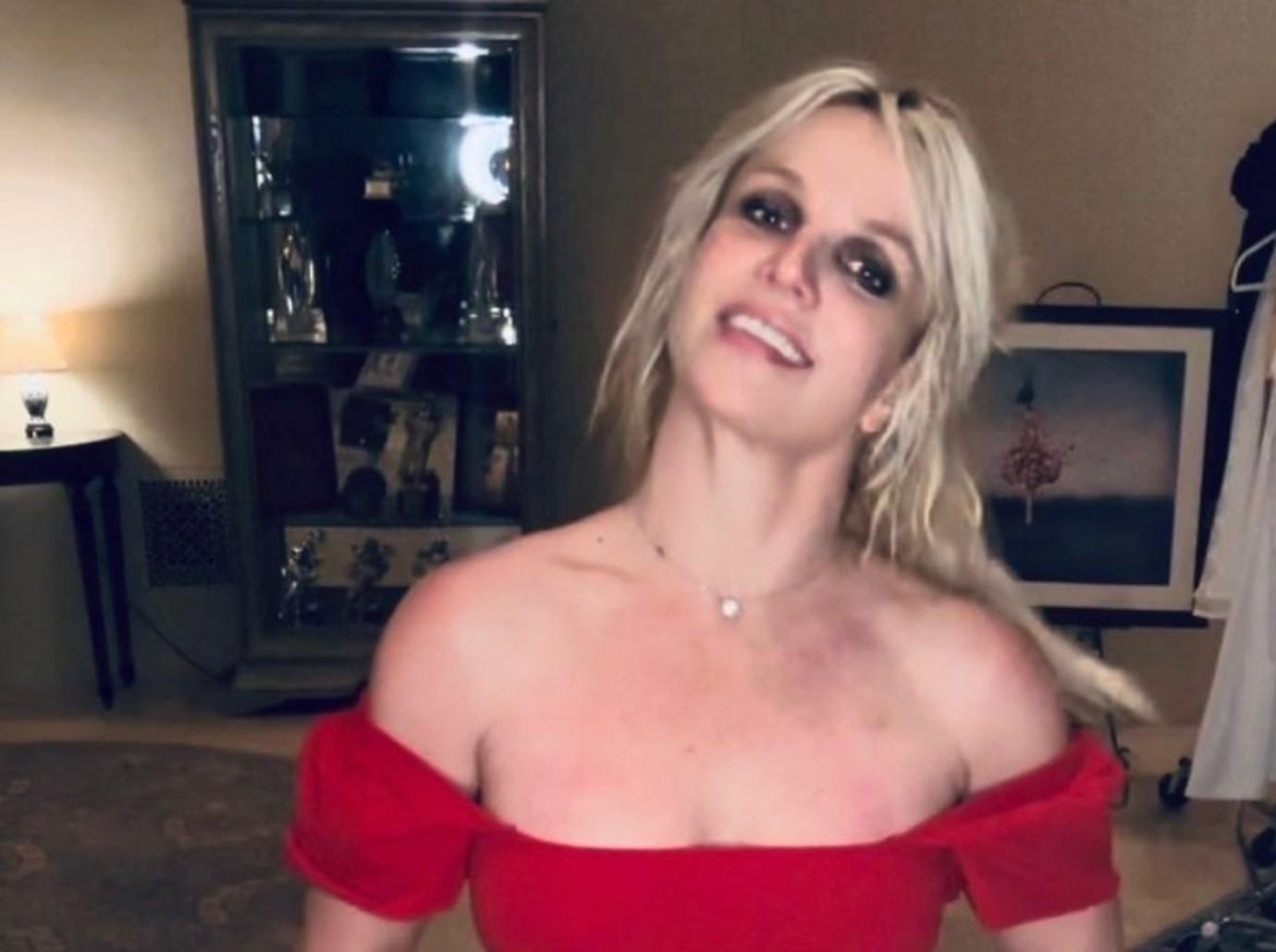 Article continues below advertisement
Never miss a story — sign up for the OK! newsletter to stay up-to-date on the best of what OK! has to offer. It's gossip too good to wait for!
The chart topper went on to give thanks for her freedom after being trapped in a conservatorship for 13 years.
"I like what I like and that's okay ... nobody can tell me what is the best for me … they can give me their advice if I request it … but l'm in love with the life I have built for myself !!!" she continued. "I should be, it's f******* beautiful … and it's pretty crazy after all the hard work I've done in getting rid of my father's abuse and controlling me, literally messing with my head after 13 years believe it or not people !!!"