NEWS
Standing Tall
Britney Spears Defends Her Wacky Social Media Posts: 'I'm Human & I Do My Best'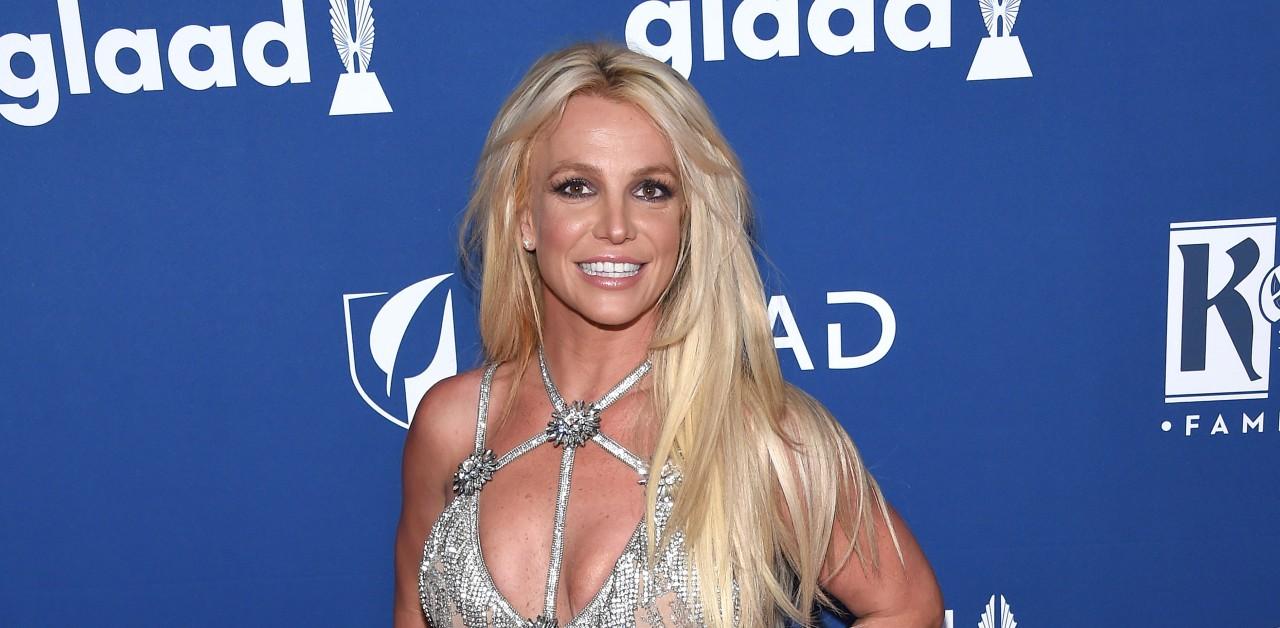 Though Britney Spears has a habit of making multiple social media posts each and every day, she admitted in one of her latest dancing uploads that she often feels like her content isn't up to par.
Her most recent video begins with a clip of Robert Pattinson showing off some moves, and the scene then switches to her and a pal trying to mimic his routine. "Do you know how many times I literally wanted to crawl in a hole and [felt] like an idiot while looking at social media ???" she wrote in her caption. "These women with a style game and hot bodies … s**t !!! The excitement of fast shooting with edits these days …"
Article continues below advertisement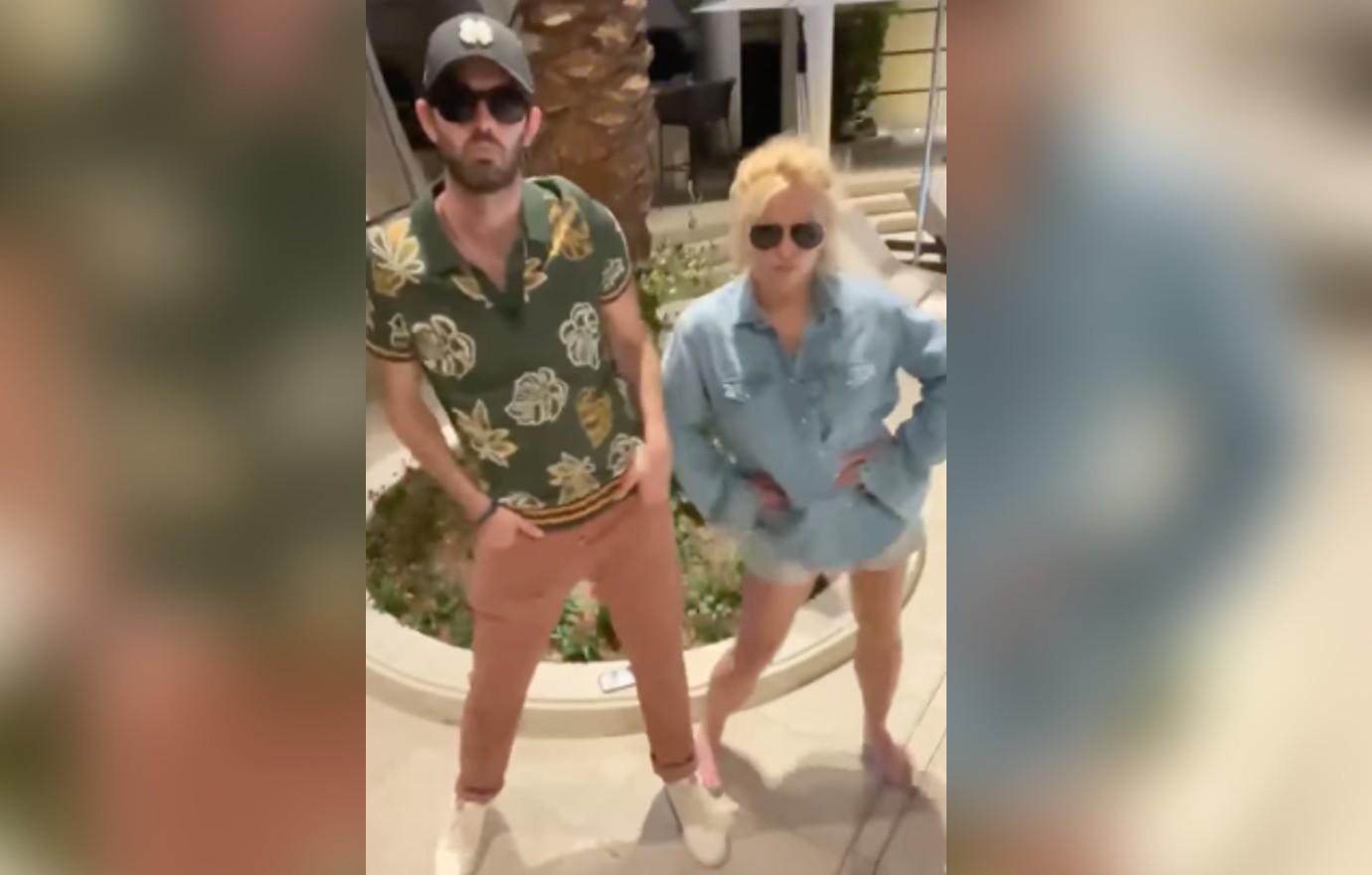 The mom-of-two, 40, explained she isn't used to the quick turnaround of posting a dancing video, as throughout her 13-year conservatorship, she didn't have complete control over her social media accounts. And though some may think her posts are "a huge fail," she's just happy to be the one calling the shots.
"I was literally losing it," she recalled of having to ask for permission before doing normal things like taking Tylenol.
Article continues below advertisement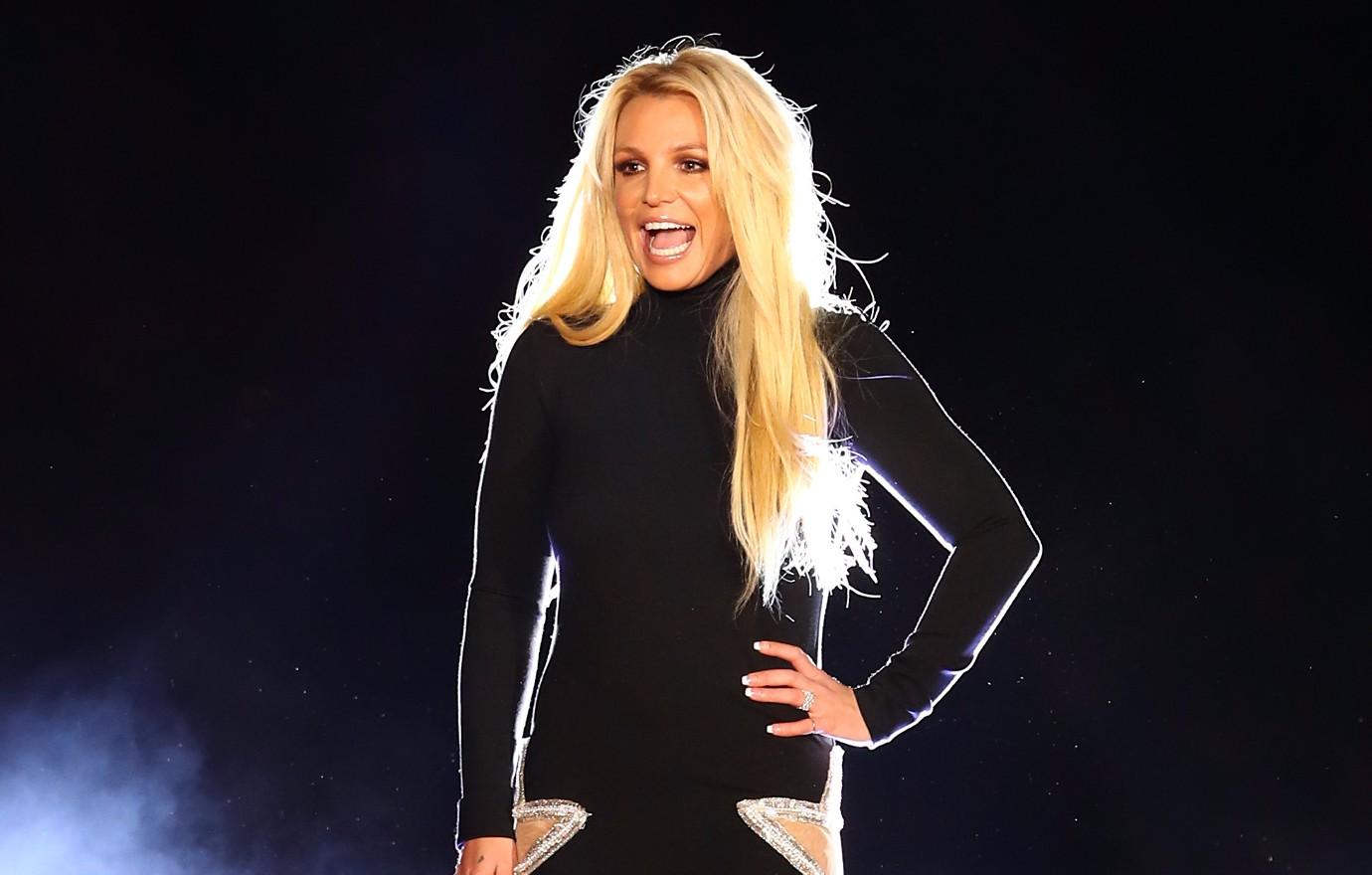 Article continues below advertisement
The pop icon's fans were quick to shut down her self-doubt, with one commenting, "We love you the way you are❤️ and you do NOT suck at all, you're amazing and inspiring." Echoed another, "You are awesome! Don't let anyone tell you otherwise 👏❤️❤️❤️."
It was less than two weeks ago that the superstar's Instagram page randomly vanished, and though it popped up a few days later, she never directly addressed why the account went offline. Instead, she made a post about newlywed life and assured fans she'll continue to be active online, writing, "Yes I will keep sharing … it keeps me on track."