NEWS
She's Back!
Britney Spears Returns To Instagram With Update On Married Life With Husband Sam Asghari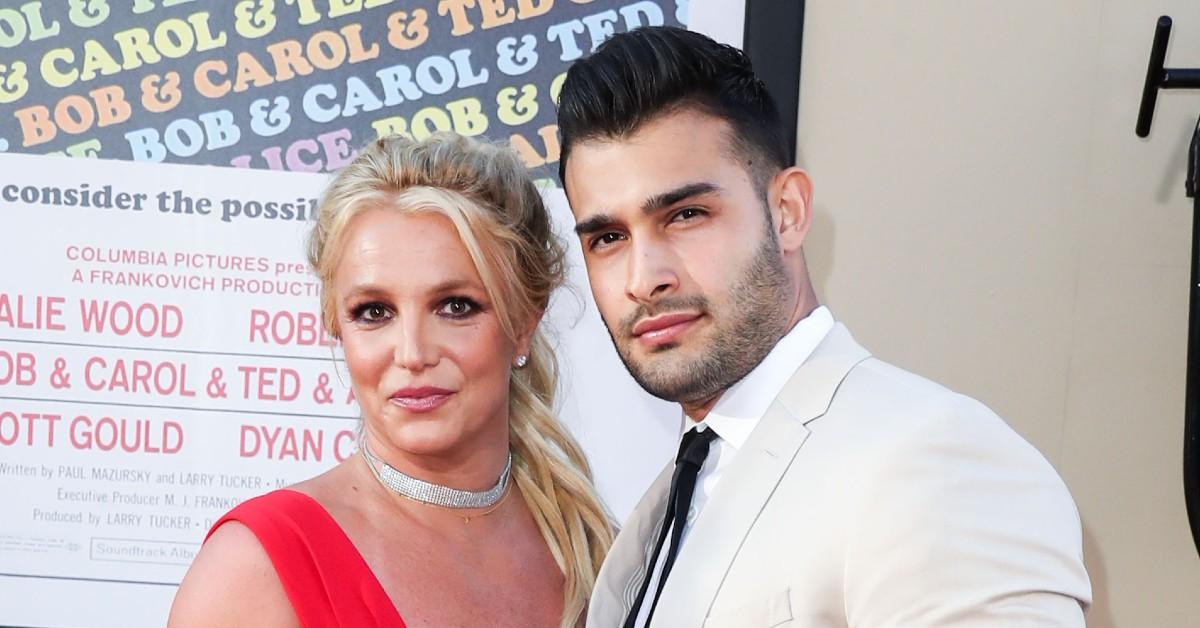 The Queen of social media is back! After a brief hiatus from Instagram after saying "I Do" to husband Sam Asghari earlier this month, Britney Spears returned to the platform to offer an update on newlywed life — and it seems to be anything but blissful considering they're already busy dealing with their next big venture..
"Haven't been on my honeymoon yet … got married and moved into a new house around the same time … not the smartest thing to do …," Spears captioned the post of herself rocking a colorful bikini in what appears to be her new pool.
Article continues below advertisement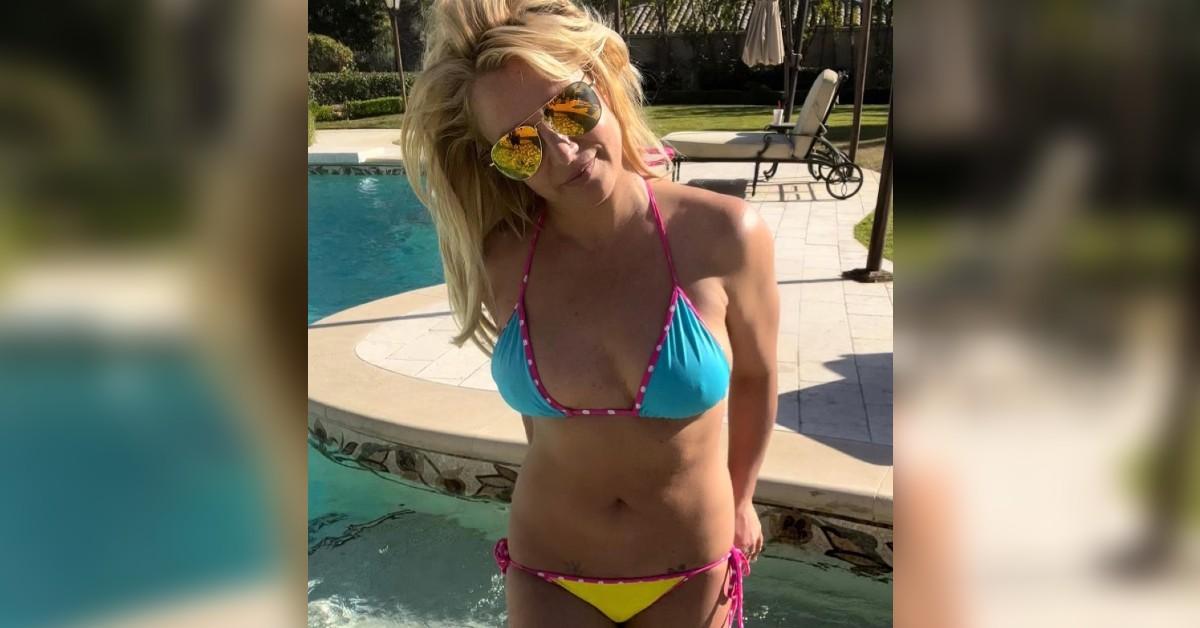 Article continues below advertisement
Though she and Asghari are still "Figuring out a couple of things," Spears seems to be loving their new family home. "I definitely like being outside but I also like being inside too … my yard is sick so my dogs are in pig heaven 🐷🐷🐷 !!!"
"Change is so great … as my kids say … that's fetch 🙄🙄🙄😜😜😜🙈🙈🙈 !!! Since I'm so uncool … yes I will keep sharing … it keeps me on track … my family has always had a way of letting me know … well I guess I have a pretty good way as well !!!" she continued, seemingly taking shots at her estranged family following their alleged roles in her near-7-year-long conservatorship.
Article continues below advertisement
Despite taking her return to Instagram as an opportunity to throw more shade at her family, something she often did on the platform before her brief exit, Spears got back on track, gushing over what she's been up to now that she's married to the man of her dreams and living on cloud nine.
HOME, SWEET HOME! NEWLY MARRIED BRITNEY SPEARS & HUSBAND SAM ASGHARI MOVE INTO NEW PROPERTY NEAR KEVIN FEDERLINE
"I took a nice dip in my pool … it's so bright and it has a nice chill spot … and a slide … I went down it 4 times already … it's hella fast !!! I cut all my hair short and my husband just made me a steak … life is good 💋💋💋🌹🌹🌹 !!!" Spears concluded, with her also sharing a video of her handsome hunk diving into their new pool while their dog watches him splash around in the water.
Spears and Asghari got engaged in September 2021, two months before her conservatorship was terminated. The couple announced in April that they were expecting their first child together, but tragically revealed shortly after that the mother-of-two suffered a miscarriage.
"We are taking thinks positively and moving forward with our future," Asghari wrote via his Instagram Story in May. "We will be expanding our family soon."