NEWS
Kevin Federline Spilled The Beans On Britney Spears' Relationship With Sons Because They Are Concerned For Her Mental Health, Source Claims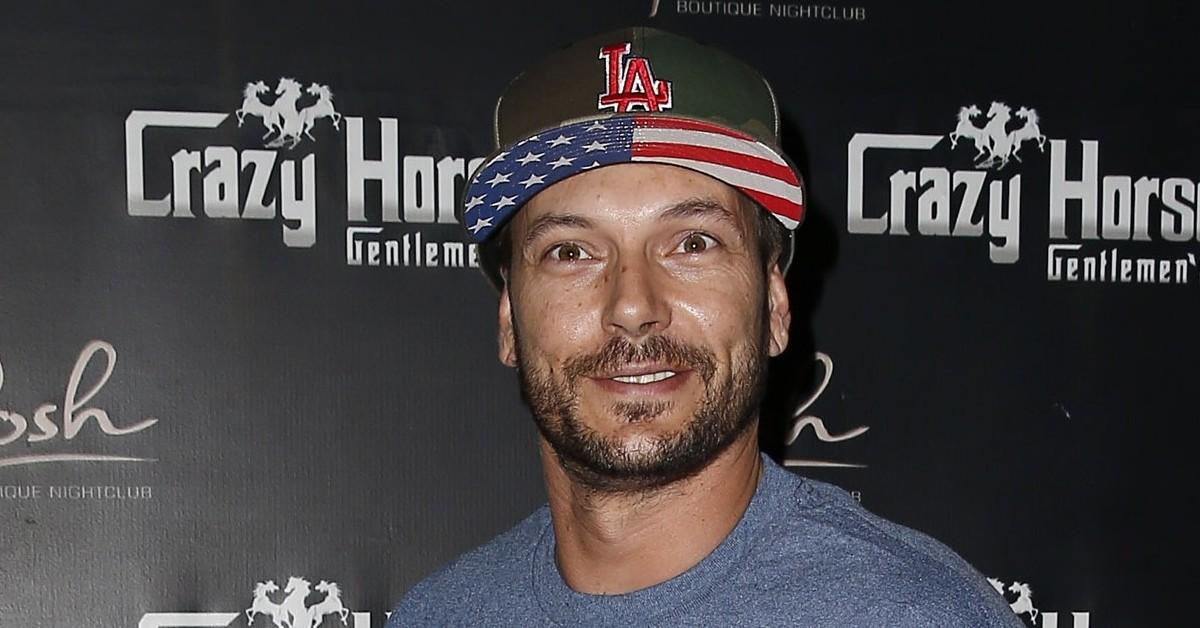 Britney Spears repeatedly slammed her ex-husband Kevin Federline's shocking interview discussing private details regarding her rocky relationship with her teenage sons.
Now, a source has shared that K-Fed only spoke out because he was worried for his ex-wife's mental health.
Article continues below advertisement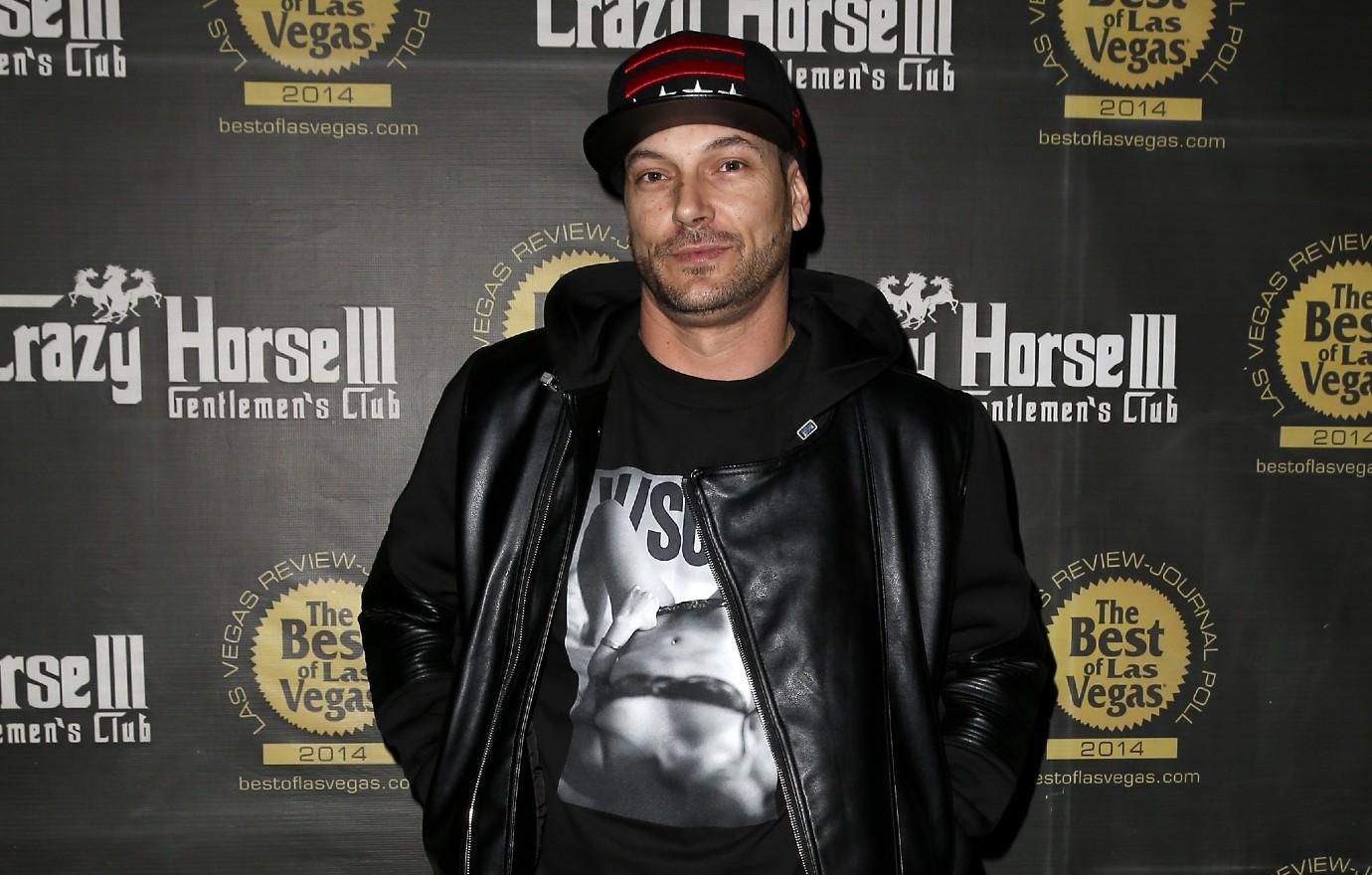 "Kevin did the interview because he and the boys are upset," a source with inside knowledge of Federline spilled. "They worry that everyone is completely ignoring the fact that Britney is [battling mental issues], which is not a secret."
KEVIN FEDERLINE EXPOSES BRITNEY SPEARS ALLEGEDLY SHOUTING AT SONS: 'THE LIES HAVE TO STOP'
As OK! previously reported, the former backup dancer revealed Spears hadn't seen their two sons, 16-year-old Sean Preston and 15-year-old Jayden James, in months, before insinuating it had to do with them being embarrassed by their mother's nearly-nude snaps.
Article continues below advertisement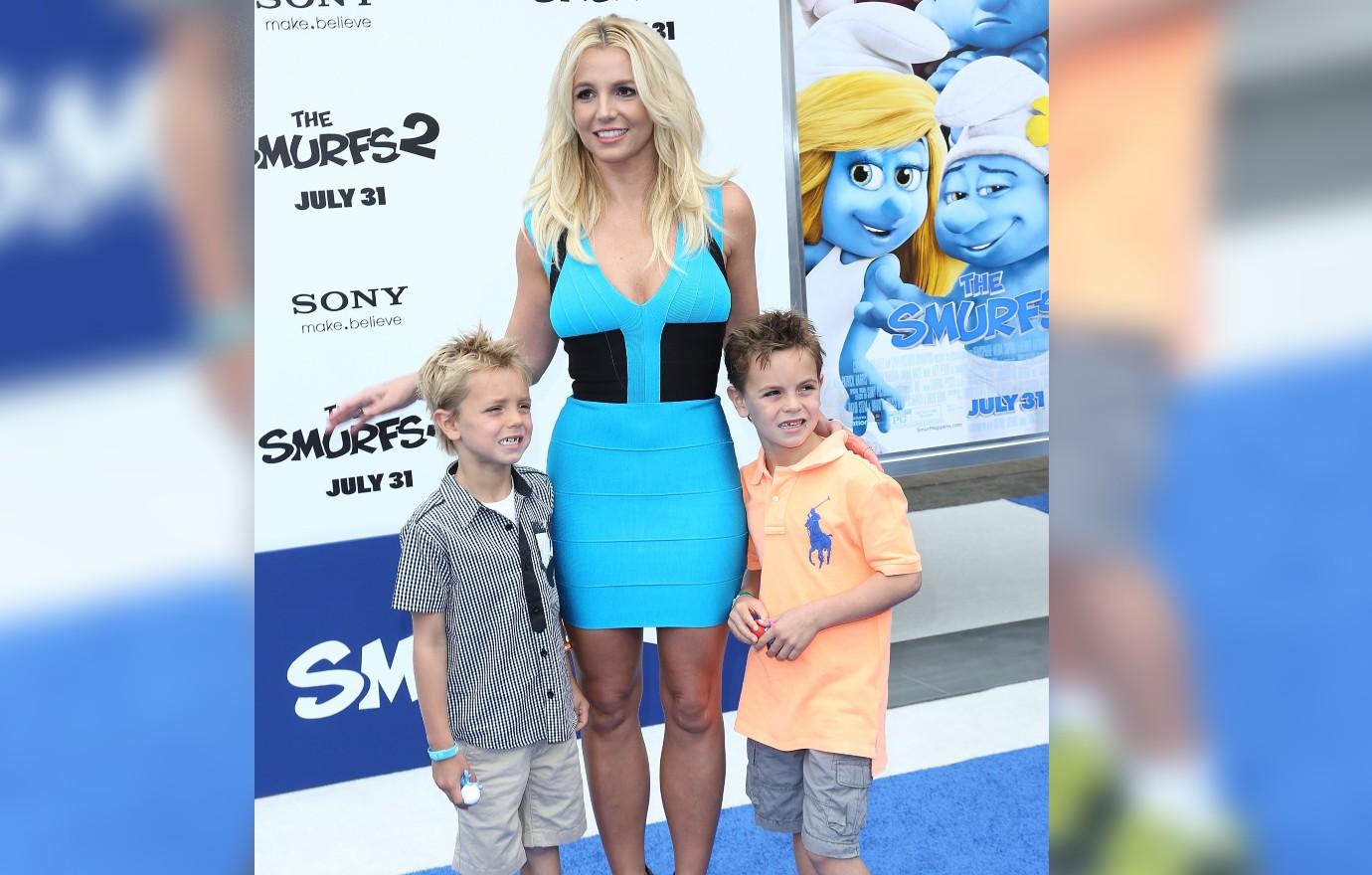 Article continues below advertisement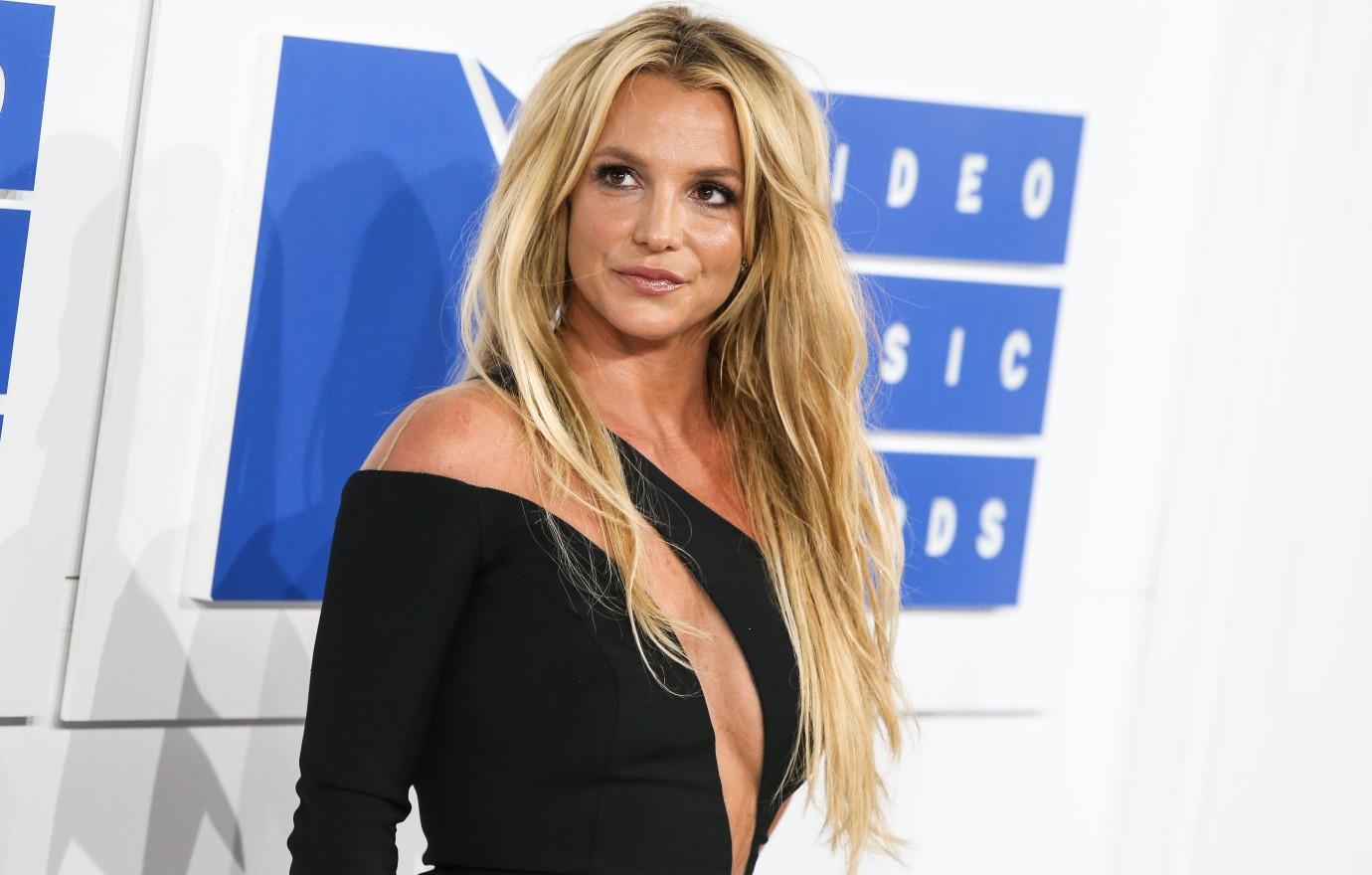 "It saddens me to hear that my ex husband has decided to discuss the relationship between me and my children," Spears wrote to her Instagram Story on Saturday, August 6. "As we all know, raising teenage boys is never easy for anyone … it concerns me the fact that the reason is based on my Instagram … it was LONG before Instagram."
"I gave them every thing," she continued. "Only one word: HURTFUL … I'll say it … My mother told me 'You should GIVE them to their dad' … I'm sharing this because I can … Have a good day folks!!!"
Article continues below advertisement
In another post, Spears insisted she'd "tried and tried" to have a good relationship with their kids over the years.
"It's hard for me to let go of things I truly love ... like my kids," Spears said in a lengthy message shared on Wednesday, August 10. "I looked forward to seeing my kids every week ... it was 2 days a week but I asked him to ask to stay for more days ... maybe 3 days ... but then the next week they stayed for only one day."
"Yeah, I know that teenagers are just hard to deal with at that age ... but COME ON, there's being rude then there's being HATEFUL," she continued. "They would visit me, walk in the door, go straight to their room and lock the door !!!"
Federline's lawyer has since stated that the 44-year-old has never bad-mouthed Spears to their children.
Page Six was first to report K-Fed's concerns for Spears' mental health.