NEWS
Britney Spears' Son Jayden Confesses 'It Will Take A Lot Of Time' To Heal Relationship With His Mother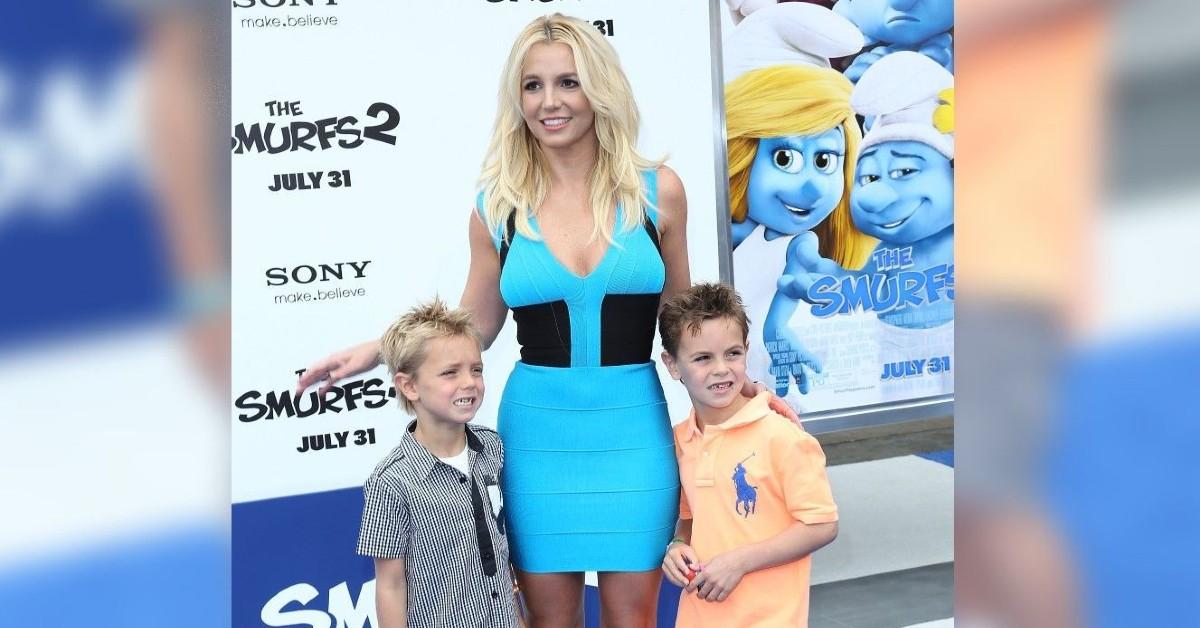 Jayden Federline is speaking out about his strained relationship with his mother, Britney Spears, as well as his hopes for the future. The 15-year-old claimed he has "no hate" in his heart for the pop star, but given their past, it will take "a lot of time and effort" to fix what's been broken.
Article continues below advertisement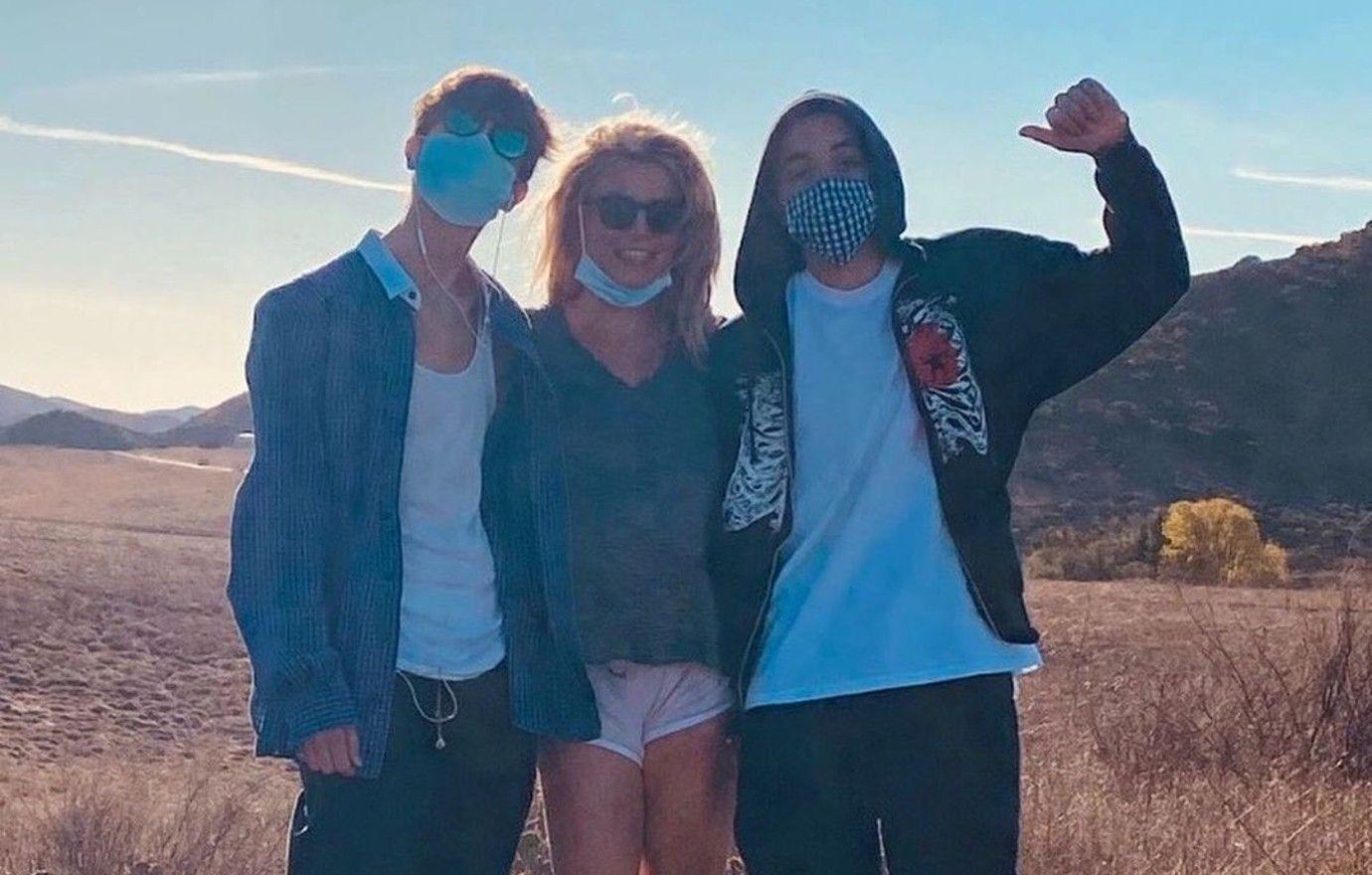 Article continues below advertisement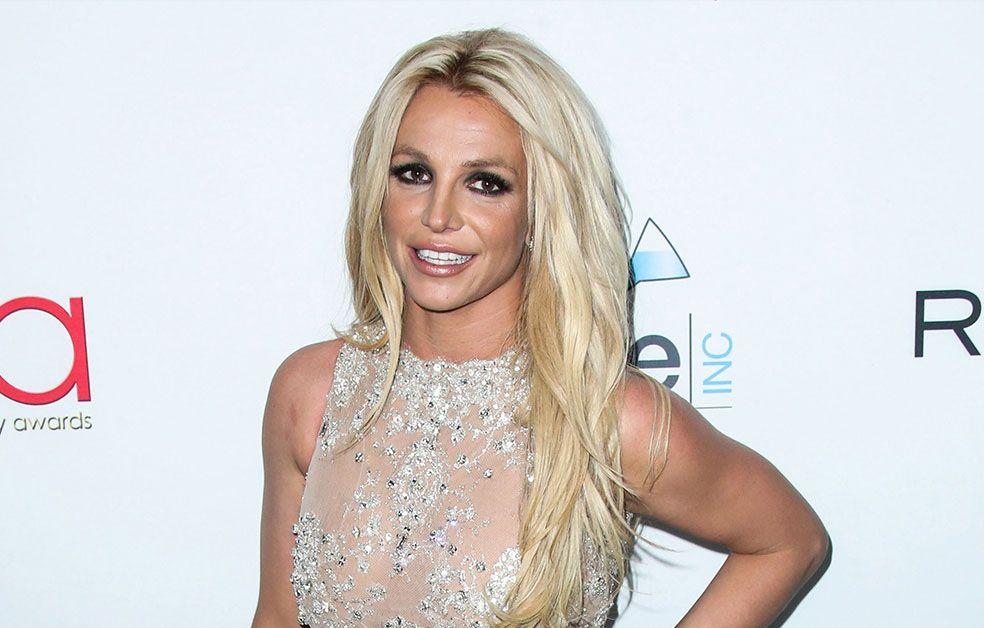 Article continues below advertisement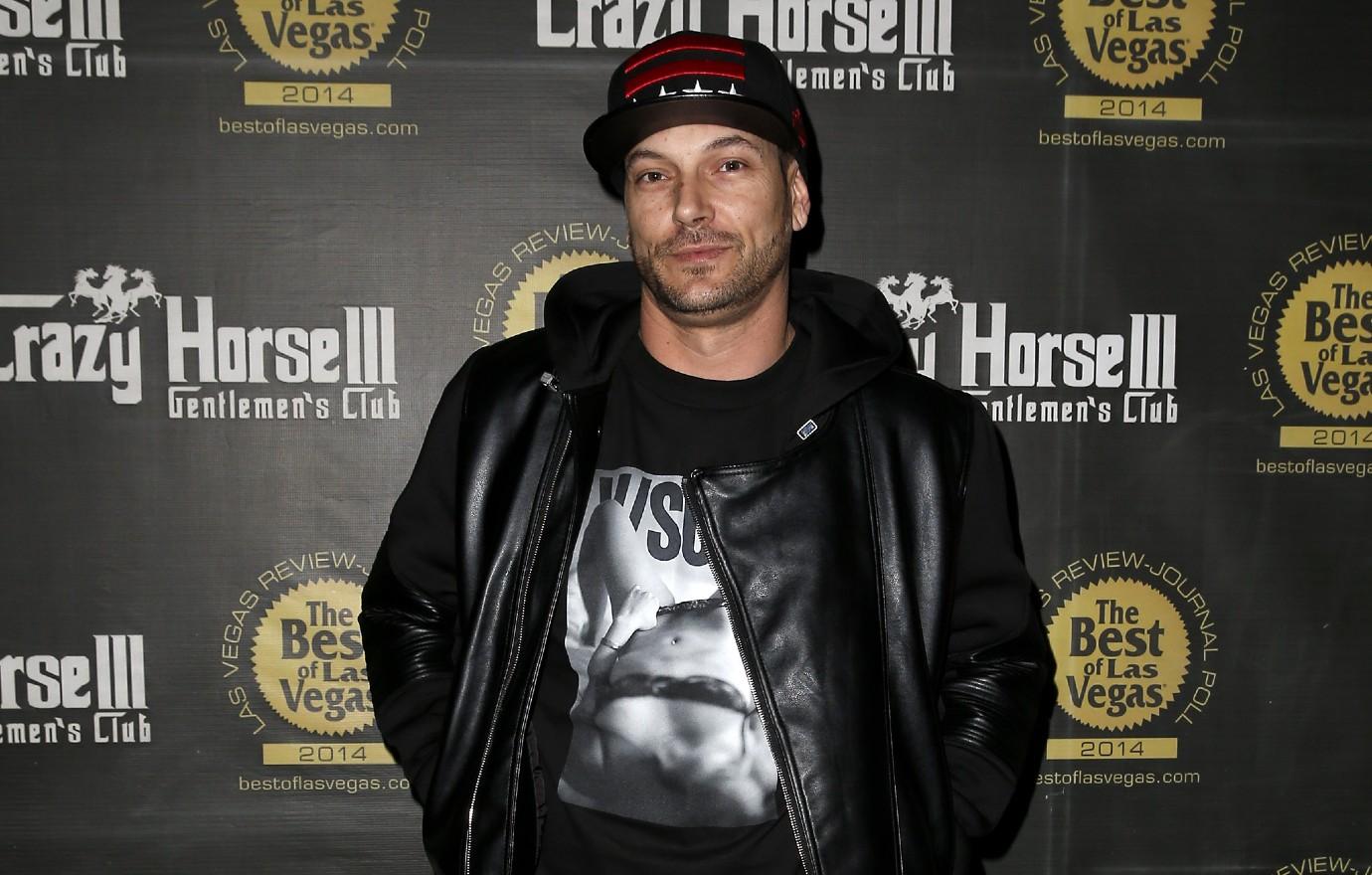 Jayden opened up about the controversial move, explaining that both he and his brother chose not to attend his mother and Sam Asghari's intimate nuptials because "it just wasn't a good time to go" in their relationship.
"I'm not saying that I'm not happy for her," he added. "I'm really happy for them, but she didn't invite the whole family and then if it was just going to be me and Preston, I just don't see how that situation would have ended on good terms."
"Preston and I are very united," the 15-year-old noted. "He is always looking out for me and I am looking out for him. We make sure that we are both healthy mentally."
Article continues below advertisement
Following Federline's shocking tell-all, Spears took to social media to slam her ex for insinuating her boys do not want to be around her because of her steady stream of nearly-nude selfies she regularly shares to Instagram.
"It saddens me to hear that my ex husband has decided to discuss the relationship between me and my children," Spears wrote to her Instagram Story on Saturday, August 6. "I gave them every thing. Only one word: HURTFUL."
DailyMail was first to report Jayden's interview.