NEWS
Britney Spears 'Tried And Tried' To Have A Relationship With Dismissive Teenage Sons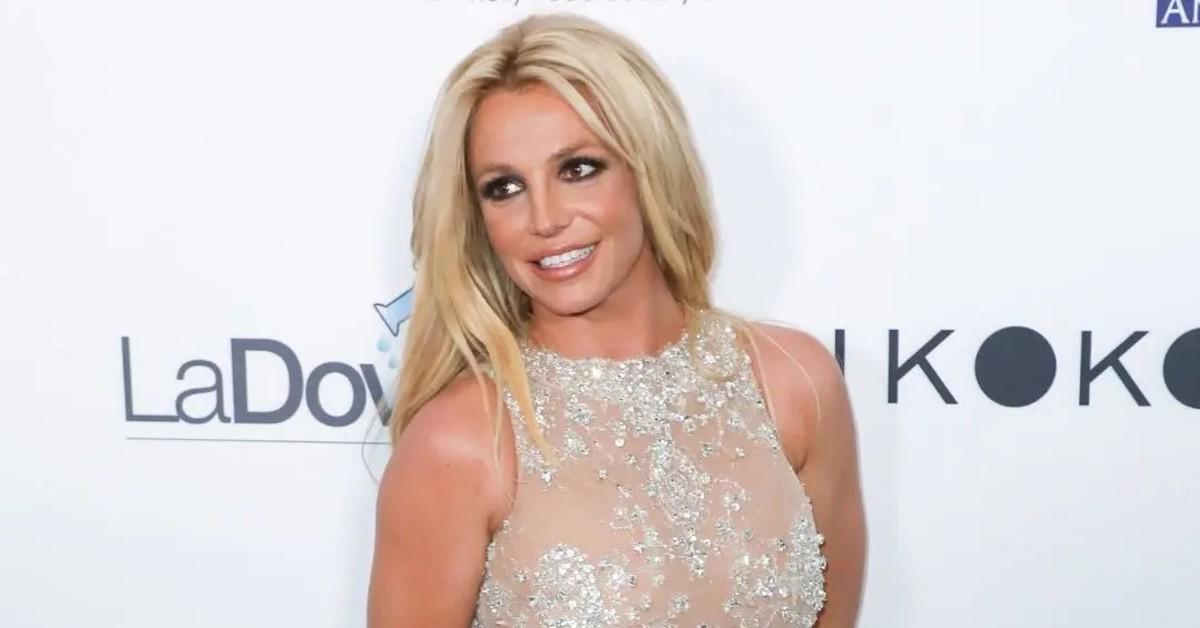 Britney Spears is setting the record straight after her ex-husband Kevin Federline's shocking allegations about her relationship with their teenage sons in his bombshell tell-all interview.
The pop star took to Instagram, claiming she tried desperately to build a strong bond with her boys — Sean Preston, 16, and Jayden, 15 — but they made the decision to stop seeing her.
Article continues below advertisement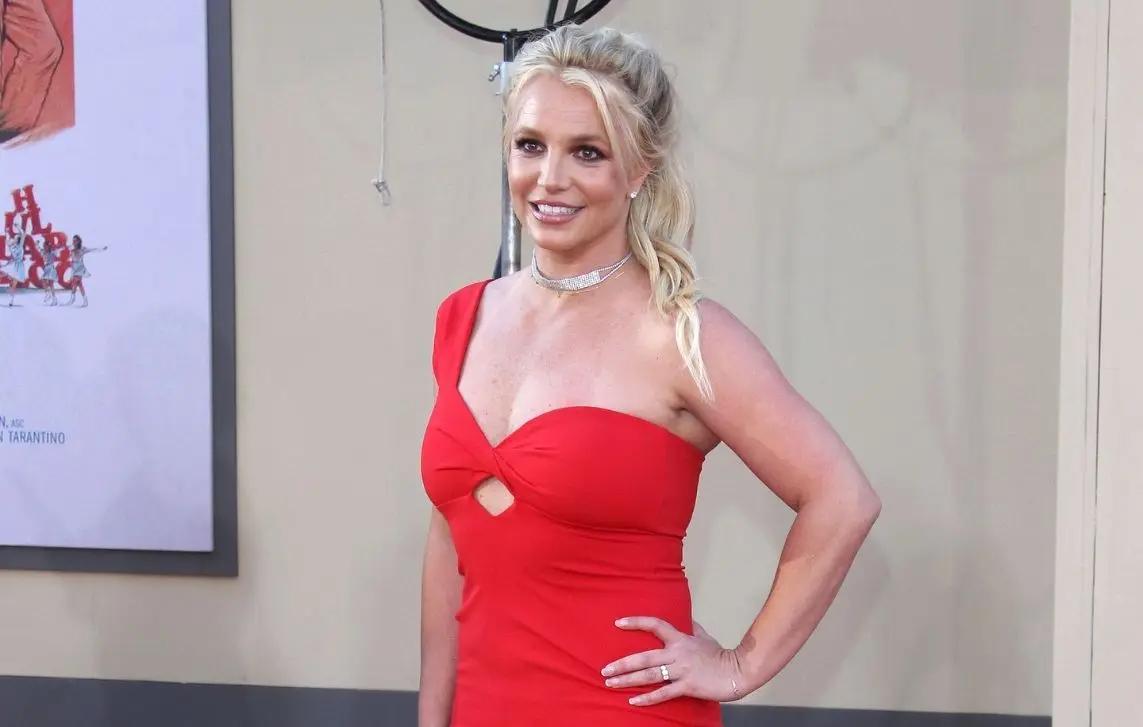 "It's hard for me to let go of things I truly love ... like my kids," Spears said in a lengthy message shared on Wednesday, August 10. "I looked forward to seeing my kids every week ... it was 2 days a week but I asked him to ask to stay for more days ... maybe 3 days ... but then the next week they stayed for only one day."
KEVIN FEDERLINE WISHES HE COULD GET BRITNEY SPEARS TO 'OPEN HER EYES' AS SHE CONTINUES TO ACT OUT
"Yeah, I know that teenagers are just hard to deal with at that age ... but COME ON, there's being rude then there's being HATEFUL," she continued. "They would visit me, walk in the door, go straight to their room and lock the door !!!"
Article continues below advertisement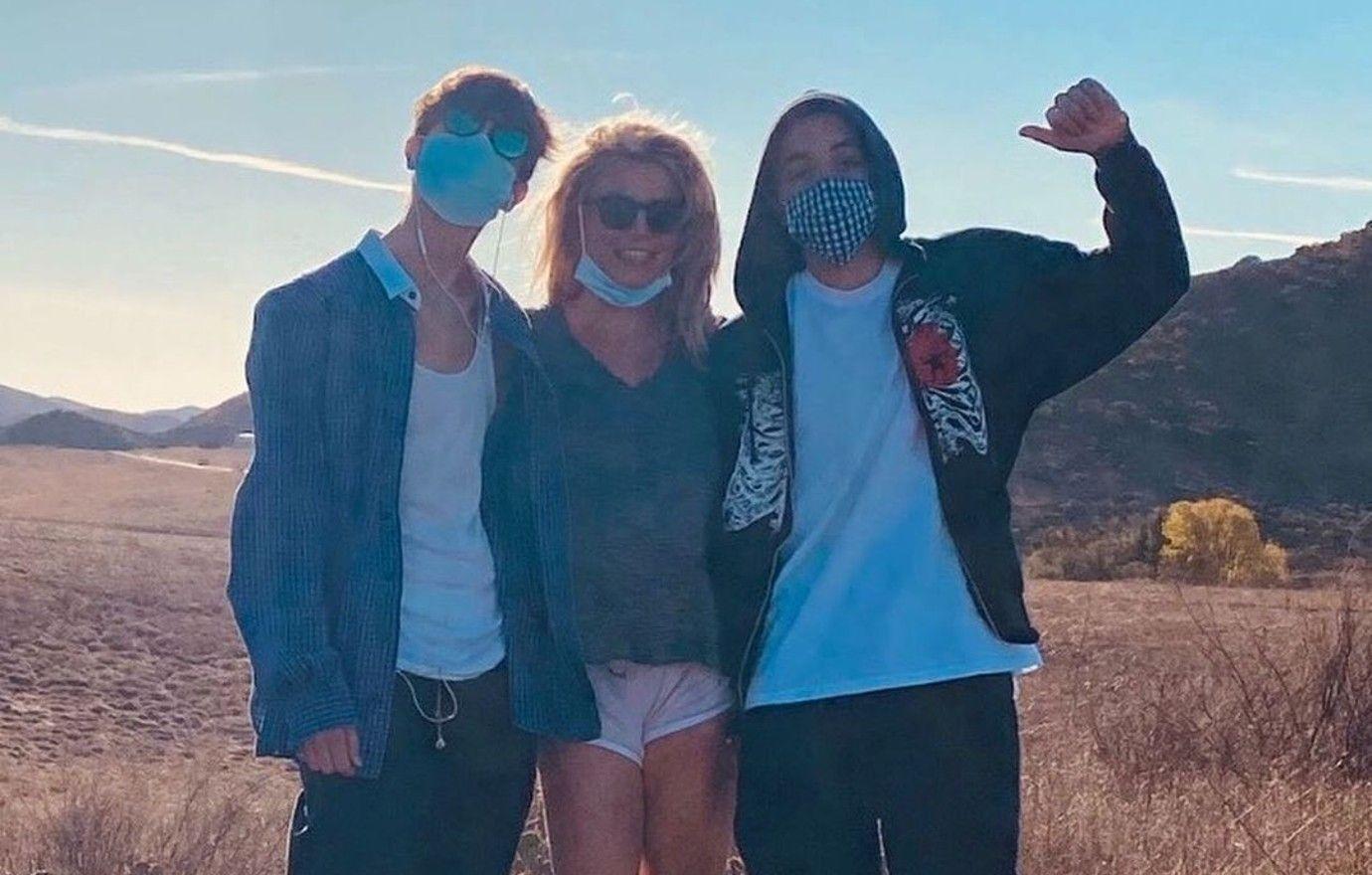 The "Toxic" singer noted that the person monitoring her time with her sons told her that they preferred to be in their rooms, leading Spears to silently question the point of their visits.
"I'm like why come visit me if they don't even visit me !!! But I never said that because I have to be kind !!! REMEMBER ... if I speak up as a woman or say something argumentative like I did with a dance move saying no to it, I got sent to that place for 4 months !!!" she added.
BRITNEY SPEARS' HUBBY SAM ASGHARI DEFENDS HER RISQUÉ PHOTOS AFTER KEVIN FEDERLINE CLAIMS THE SNAPS EMBARRASS THEIR SONS
"It registers right in the core of my stomach ... it hurts and I want to scream !!!" she continued. "I want to shake their shoulders and say wake up I'm here too !!! The teenage age is weird, I don't know what's going on in their heads !!!"
Article continues below advertisement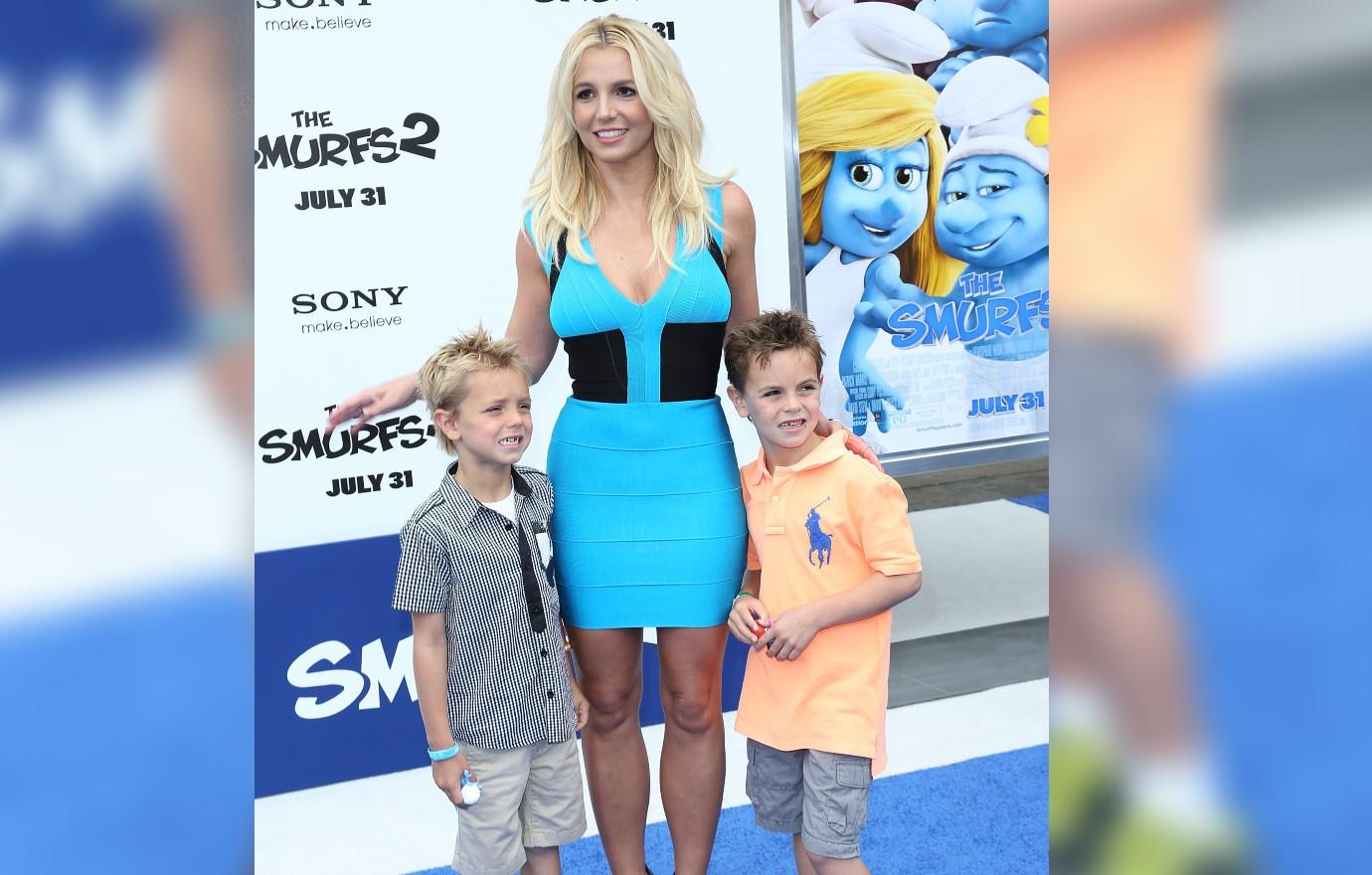 Despite their bumps in the road, Spears revealed she always did her best to be a good mom. She recalled getting the boys together when they were younger and having mini Bible studies with them, reading two or three pages of a prayer book and then discussing what they learned.
"I always TRIED and TRIED, and maybe that's why they stopped coming here !!!" she confessed. "I want them to love me so much that I might have overdone it !!! This summer, they told me 'we may come here less' and I was like that's fine."
Article continues below advertisement
Seemingly heartbroken by her sons' decision, Spears alleged that she called Federline and explained the situation. "I told him that it seems like the boys are wanting to stop coming here as much, which I get because they have their own things going on but I feel like they are being pretty harsh !!!"
Although she stated that the 44-year-old insisted that he wouldn't keep them from her or let them make that decision on their own, she said that hasn't seen the boys since that day.