COUPLES
Britney Spears 'Walked Herself Down The Aisle,' Insider Reveals: 'She Wanted A Fairytale Wedding & She Got It'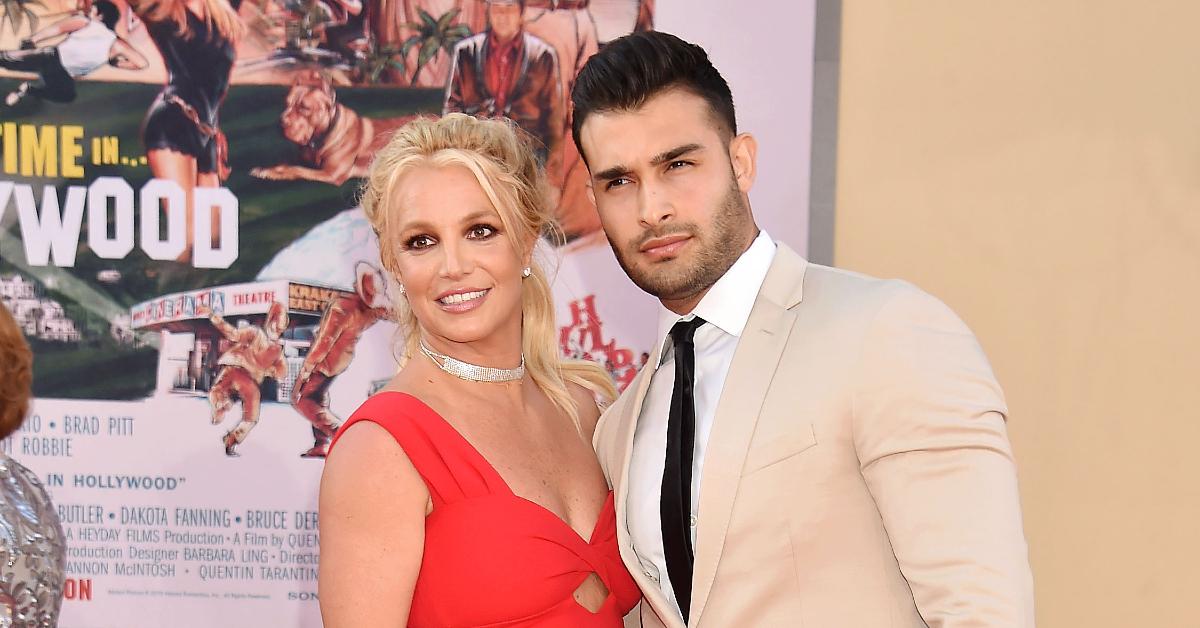 More details are surfacing about Britney Spears' wedding to Sam Asghari, and since the singer, 40, didn't have her mom, dad, sister or children there, she "walked herself down the aisle," an insider told People.
"She looked absolutely stunning in her main dress," the source continued. "She cried happy tears at some moments."
Article continues below advertisement
"It ended up being the happiest night for Britney. She wanted a fairytale wedding and she got it. Britney looked stunning," the source dished. "She is very excited to be married. She looks forward to a future with Sam."
The songstress, who changed her outfit three times but kept the same hair and makeup look throughout the night, was joined by some famous pals, including Selena Gomez, Drew Barrymore, Maria Menounos, Paris Hilton, her husband, Carter Reum and her mom, Kathy Hilton.
Article continues below advertisement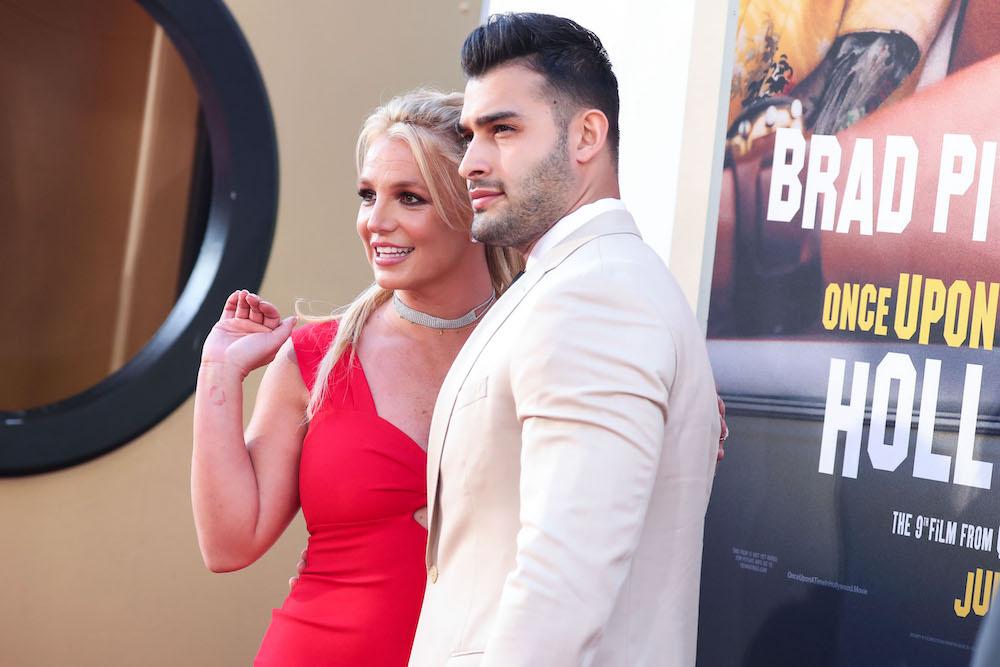 Madonna and Spears even recreated their infamous 2003 kiss from the MTV Music Video Awards.
The party ended around 11:30 p.m., and the newlyweds drove away in a white Rolls Royce with a "Just Married" sign on the back.
The mom-of-two was emotional before the big day, but "as soon as she walked down the aisle and saw Sam, she had the biggest smile," source dished. "She cried several times during the ceremony, but it was all happy tears."
"Britney danced for hours at the reception. You could tell that she had the best time," they added.
Article continues below advertisement
The one thing that rocked her was that her ex Jason Alexander attempted to get into the wedding — but Spears isn't dwelling on the incident.
"Britney is shaken but doesn't want to let this get her down," another insider explained. "Everyone is thankfully safe, and Jason [Alexander] is no longer on the property."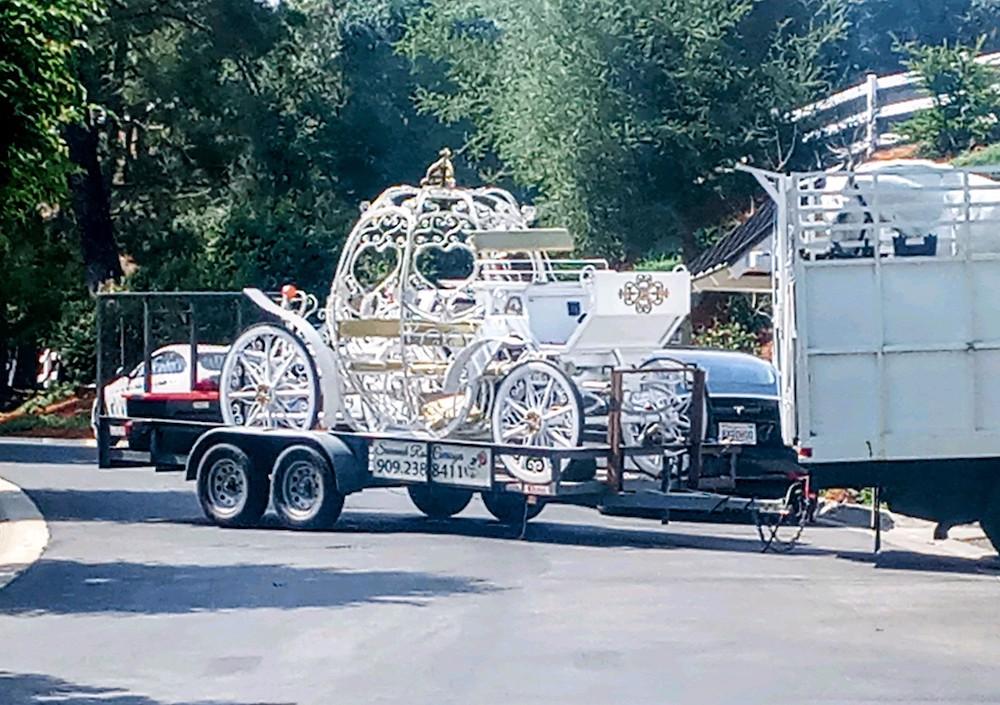 Spears and Asghari got engaged in September 2021.
The pair announced they were expecting baby No. 1 together, but unfortunately, a miscarriage occurred.
"It's just part of life. But I do want to be a young father," he said. "It's just always, that's just the joy of life, I think, is procreation. And that's just a next step. Yeah."
"We're positive about it. It's something that happens to a lot of people. And one beautiful thing that I heard was when the baby's ready, it'll come. So that was a beautiful thing somebody had said was, it's a common process and the female body is just so amazing, and just the human body in general is so beautiful that it heals itself. And that when the baby's ready it'll be the right time," he added.