BABIES
Grieving Britney Spears Struggling To Come To Terms With Pregnancy Loss, Sam Asghari Is 'Being A Real Trooper': Source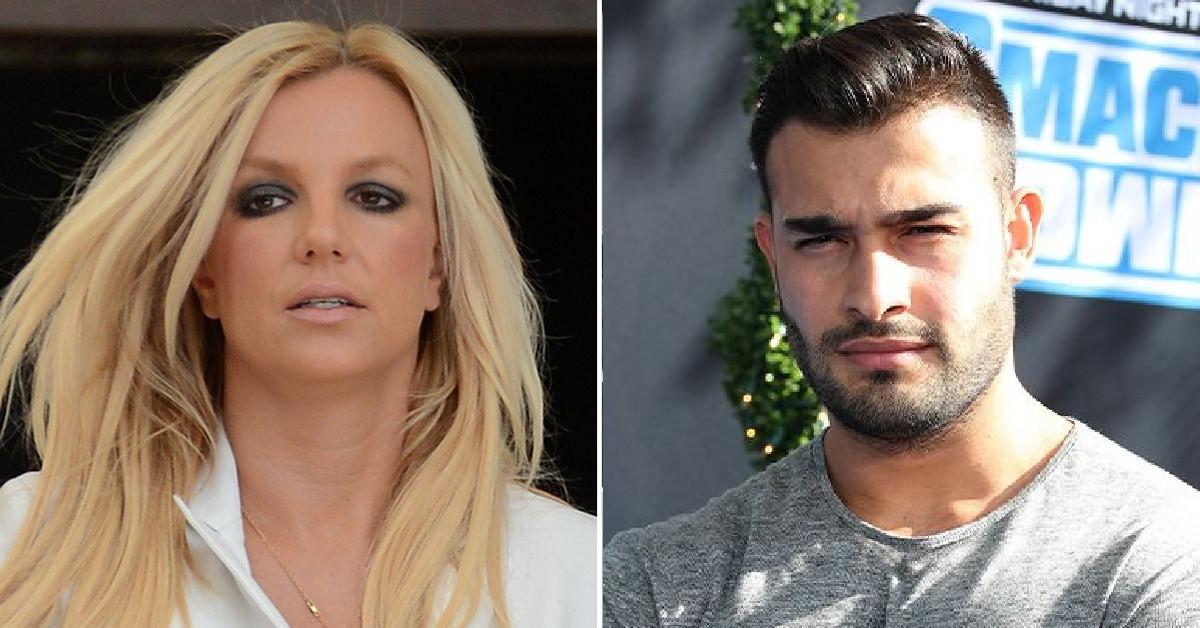 Britney Spears is still mourning the loss of her unborn baby.
After waiting years to welcome a child with her fiancé and finally announcing she was with child, the Princess of Pop tragically revealed earlier this month she suffered a miscarriage.
Article continues below advertisement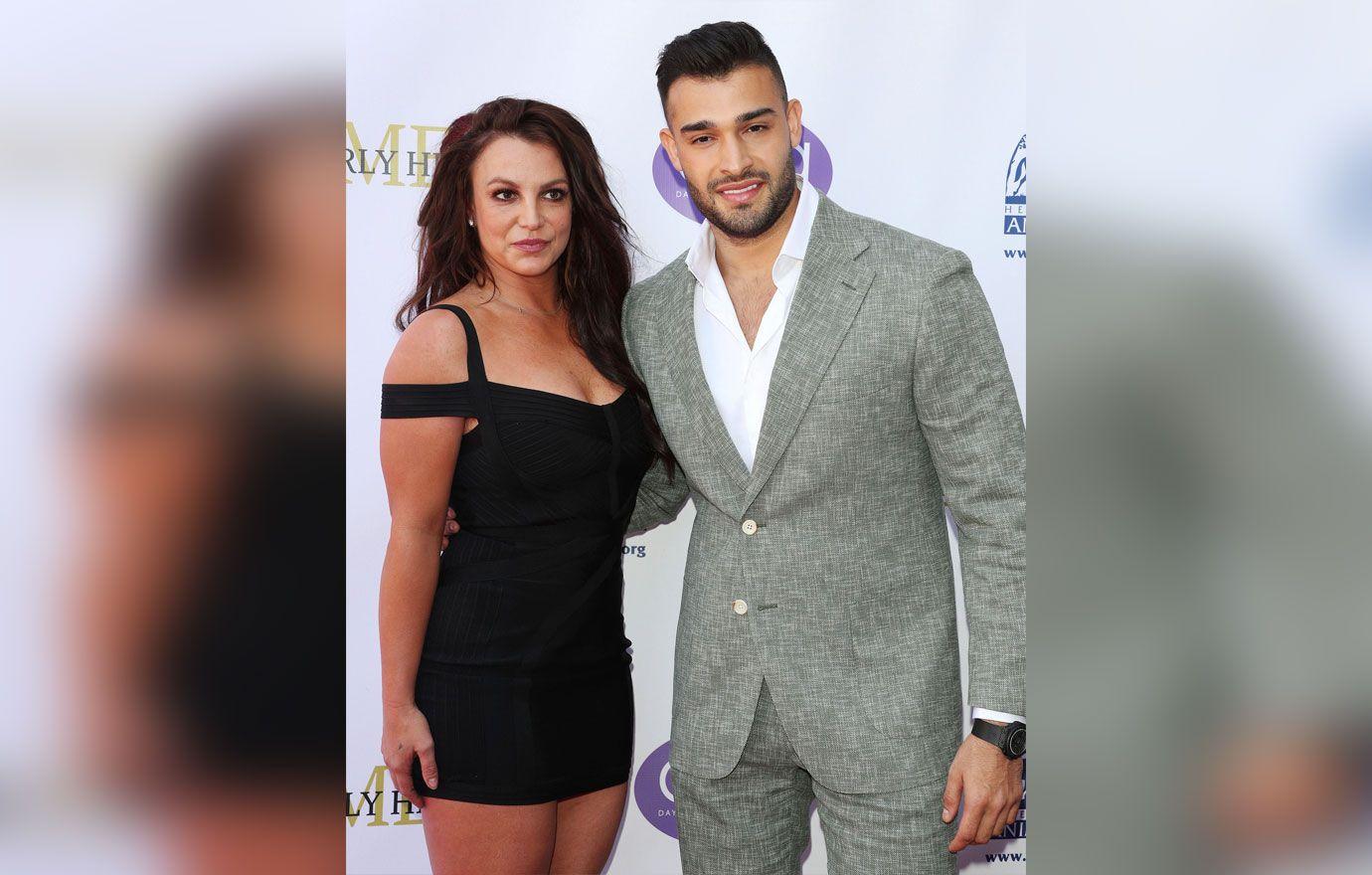 Only one day after the tragic announcement, Spears opened up to her 41.2 million Instagram followers about how she was doing. Alongside a video of herself dancing to Beyoncé's emotional ballad, "Halo," the songstress wrote: "I'm definitely going through something in my life at the moment … and music 🎶 helps me so much just to gain insight and perspective …"
BRITNEY SPEARS HINTS AT TUMULTUOUS PAST BY POSTING CRYPTIC QUOTE ABOUT 'TRUSTING GOD'
The idea of Spears and Sam Asghari having a child together has been a long time coming considering while under her 13-year conservatorship, she was prevented from removing the IUD she was forced to have inserted. During her testimony last summer to be freed from the legal binding that saw her estranged dad, Jamie Spears, control her estate, Spears pleaded with the judge that she wanted to start a family with her then-boyfriend, who proposed in September 2021. (Spears' conservatorship was terminated in November 2021.)
Article continues below advertisement
"She still resents her dad for that," an insider told the print edition of Star magazine, as her dad and management team ran her life for years. "But she realizes that blaming him doesn't do any good."
While learning to cope with the horrific loss, she's also trying not to blame herself. "She did everything right and took care of herself," the source maintained. Luckily, "she's been assured by her doctors that she can try again. She just needs to wait so her body can heal and everything gets back to normal."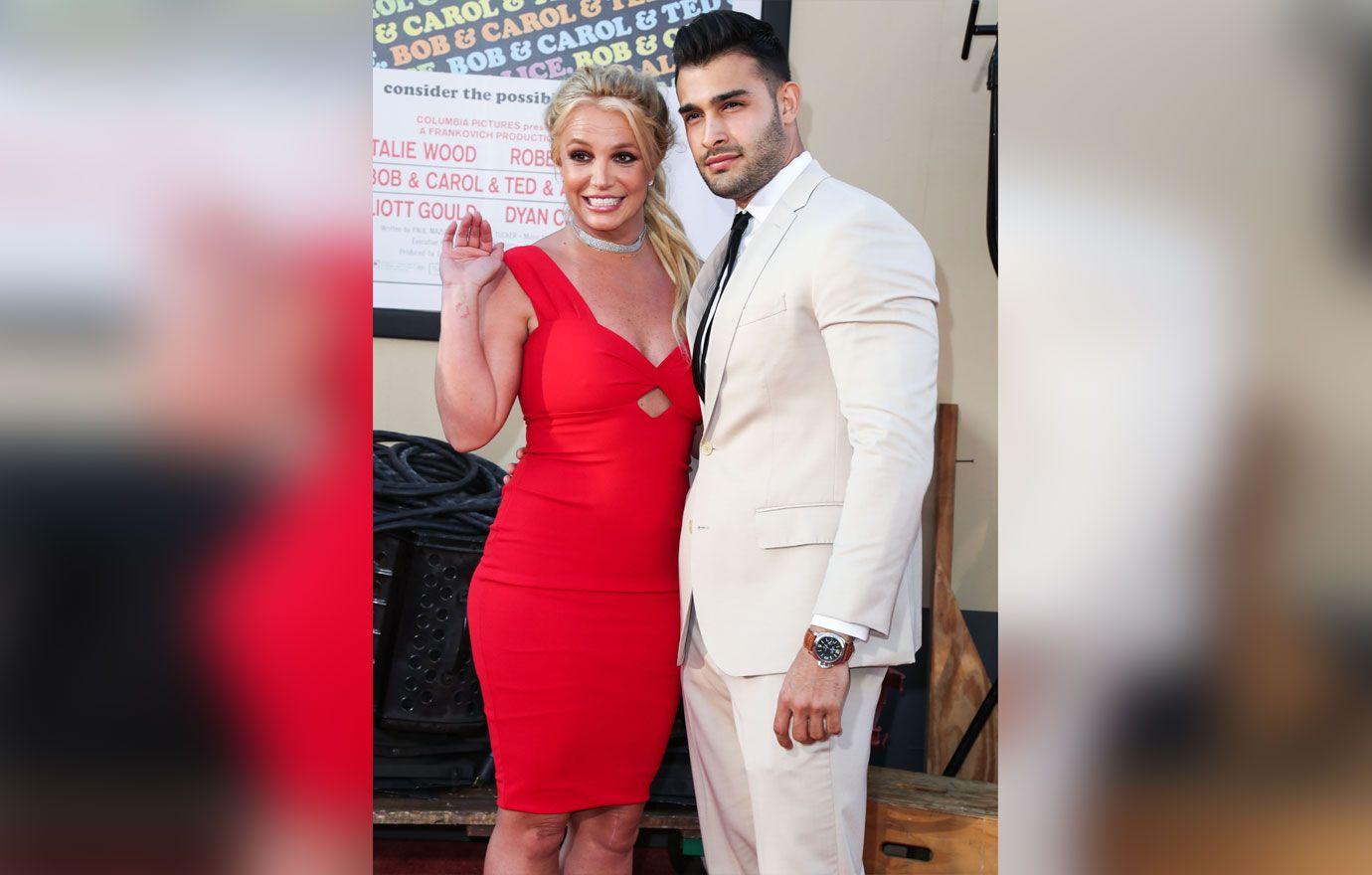 Article continues below advertisement
Though she hasn't lost hope, Spears is taking "the loss really hard," noted the source to the outlet. Meanwhile, her handsome hunk has shown up for her during this trying time, with the insider applauding him for "being a real trooper."
Asghari has been "fixing up healthy meals and listing all the reasons they have to be happy and thankful right now," assured the source of how he's been taking care of his bride-to-be.
All in all, the mother-of-two, who shares two sons with ex-husband Kevin Federline, is "trying to stay positive and be confident she will get pregnant again when the time is right."
BRITNEY SPEARS RECALLS LIFE LESSON FROM ESTRANGED DAD JAMIE
On Saturday, May 14, Spears addressed her pregnancy loss, penning in a joint statement with her man to social media: "It is with our deepest sadness we have to announce that we have lost our miracle baby early in the pregnancy. This is a devastating time for any parent."
"Perhaps we should have waited to announce until we were further along however we were overly excited to share the good news," the grieving couple shared. "We will continue trying to expand our beautiful family. We are grateful for all of your support. We kindly ask for privacy during this difficult moment."