NEWS
Undressed To Impress? Britney Spears Flaunts Figure In Practically Naked Video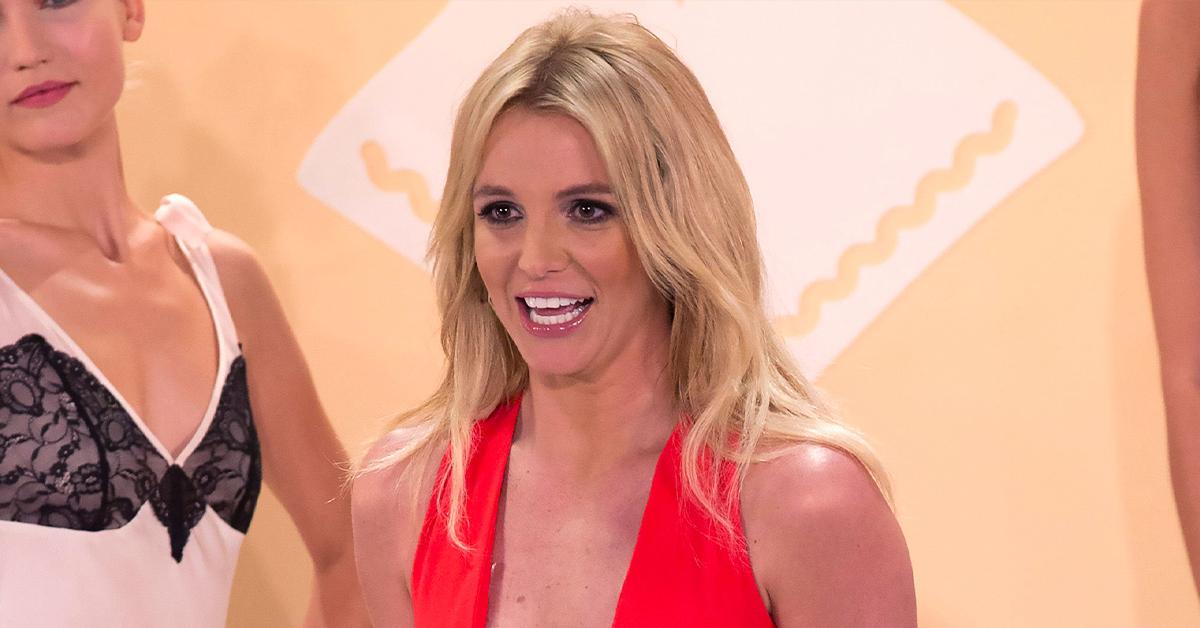 Gimme More! Britney Spears has made Twitter her Circus, as she posted a video parading around with little-to-no clothing on.
The Princess of Pop took to social media on Tuesday, August 31, with a practically naked video dancing to "Water Runs Dry" by Boyz II Men.
The frisky footage comes just days after Spears' first song release in over six years. The singer's sweet duet with Elton John titled "Hold Me Closer" was released to the public on Friday, August 26.
Article continues below advertisement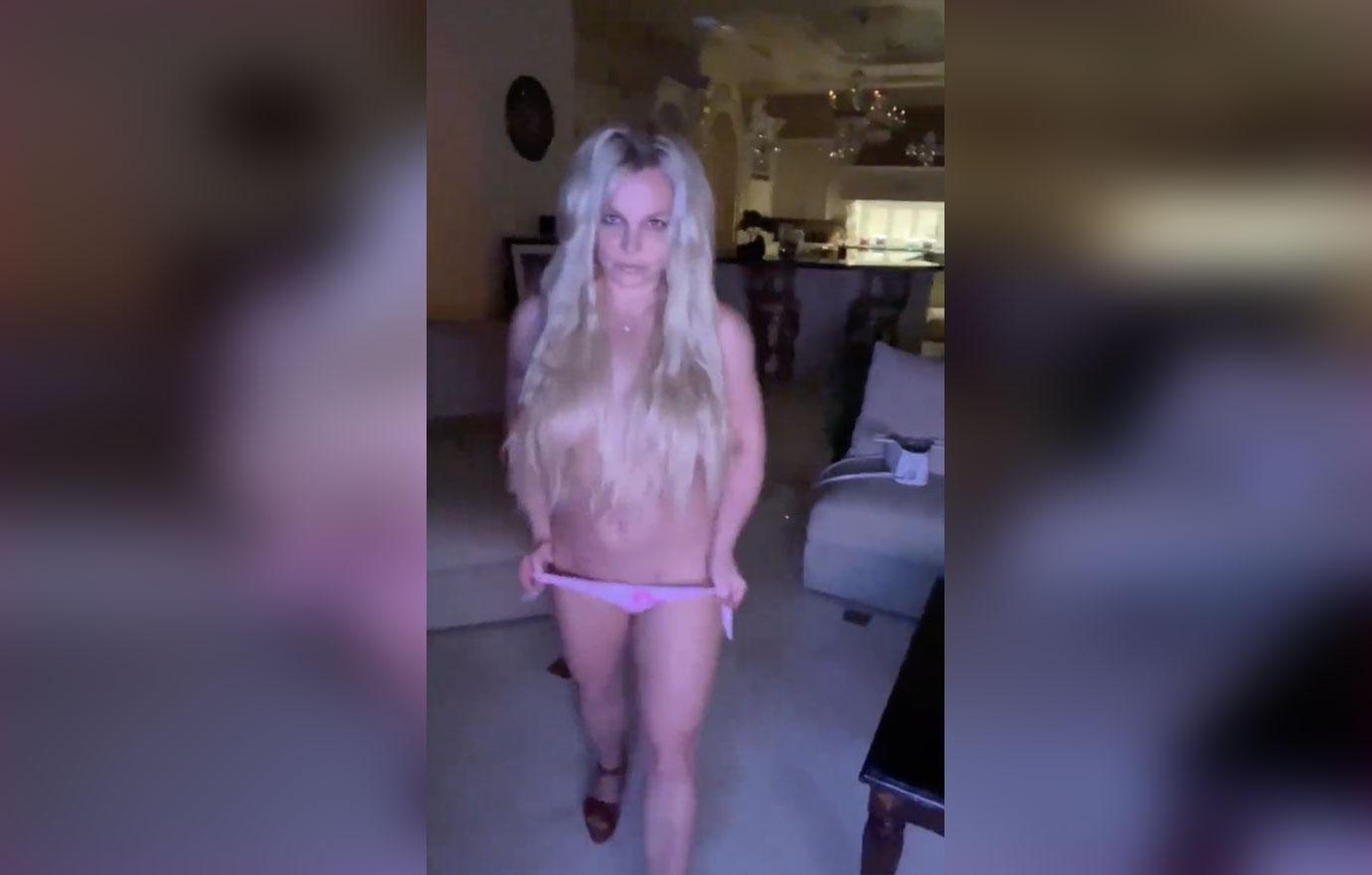 "First time having really long hair!!! It's different... serving evil mermaid vibes, I guess, except I have legs!!!" shard the 40-year-old in her Tweet. "Pss [sic] too hot to go outside bored as hell!!! Psss [sic] this is not a hair commercial!!!"
KEVIN FEDERLINE INSISTS HE STILL FEELS BAD FOR EX BRITNEY SPEARS DESPITE NASTY PUBLIC FEUD
The "Toxic" singer filmed herself strutting through her house completely topless, with only her long blonde hair draping over her nearly-revealed breasts.
Article continues below advertisement
As the video went on, the pop sensation came very close to offering a glimpse of her intimate parts as she shimmied down her bikini bottoms.
Spears announced she was trying to "choose happiness" in a previous tweet after deactivating her still-deleted Instagram account, but fans of the star are growing concerned this is not the right route to take.
Article continues below advertisement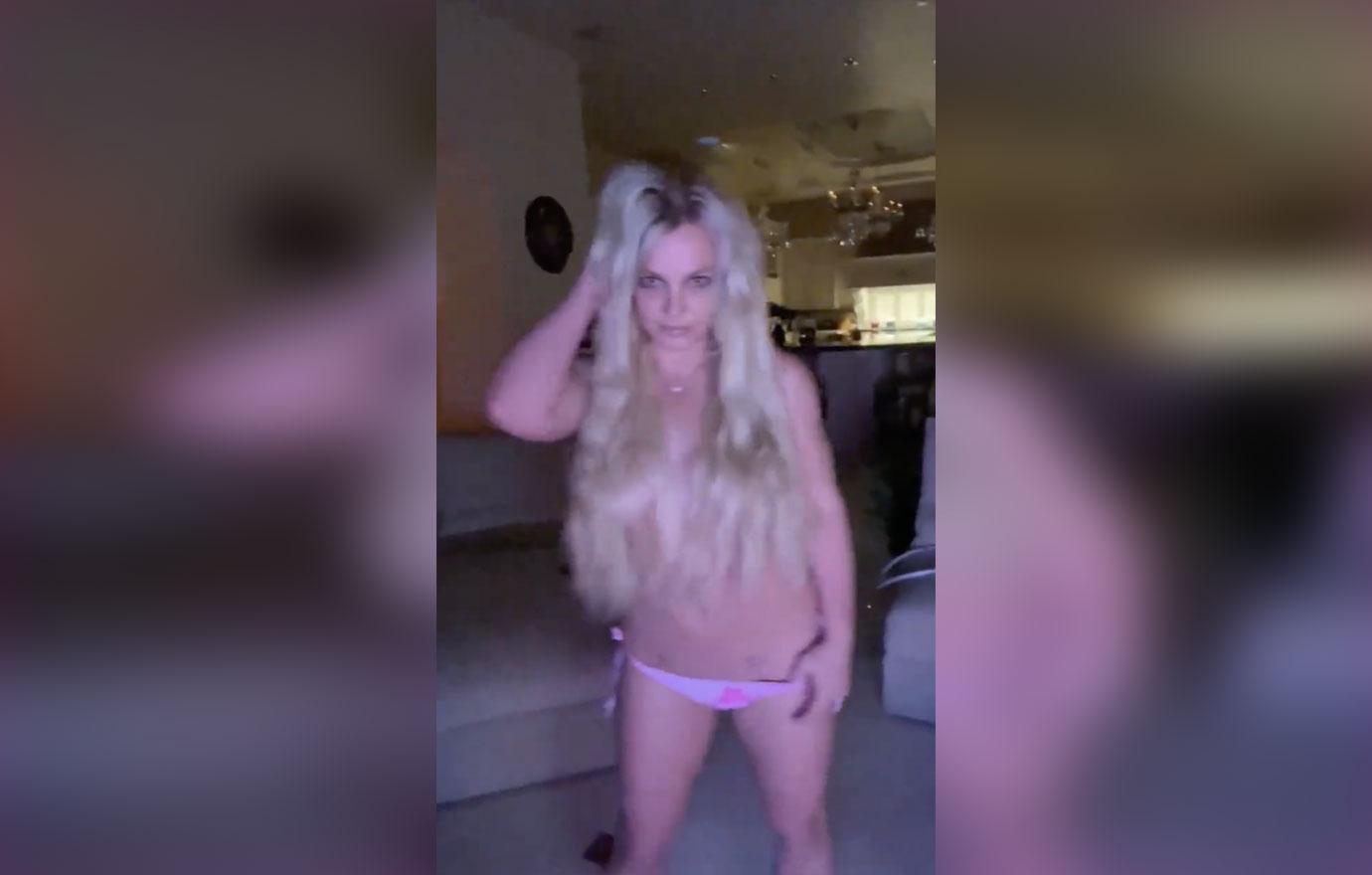 "I really believed when Britney was released from her ordeal she would improve. But this looks like social media taking out its best on someones," replied one Twitter user of her near-14-year-long conservatorship . "Does no one else really not find these videos slightly off putting?"
"Why [is] Britney acting so weird these days??? Somebody has got to have the answers for real," commented another individual.
SAM ASGHARI GUSHES OVER 'ICON' BRITNEY SPEARS AS SONG WITH ELTON JOHN GAINS CHART SUCCESS
Although many seemed to disagree with Spears flaunting her figure all over social media, others rallied behind her with an abundance of support.
Article continues below advertisement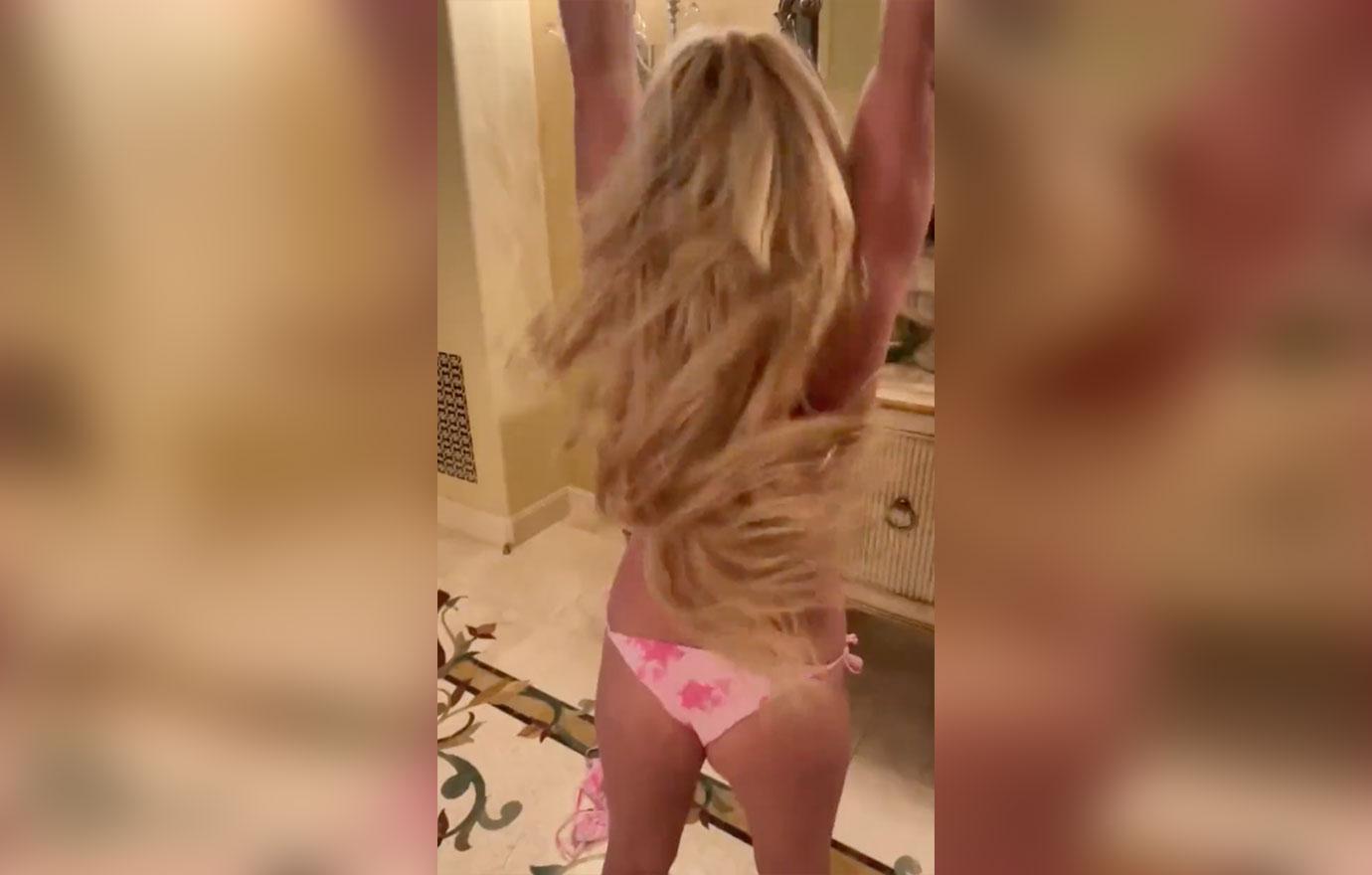 "Let the woman do what she wants, and unfollow her if you don't like it," expressed a fan in response to a hate comment. "She doesn't have to cater to your discomfort."
"I love you Britt. Being in our 30s with everyone controlling your life for so long.. Be Free Britt," shared one supporter in a heartfelt reply to the seductive video. "As long as you're not endangering yourself or others... everyone has an opinion on your life but wouldn't last a minute in your shoes."