NEWS
'Tom Cruise Should Stick To Fighting Aliens': Brooke Shields Revisits When She Blasted Actor For Saying She Promoted 'Dangerous' Antidepressants In New Documentary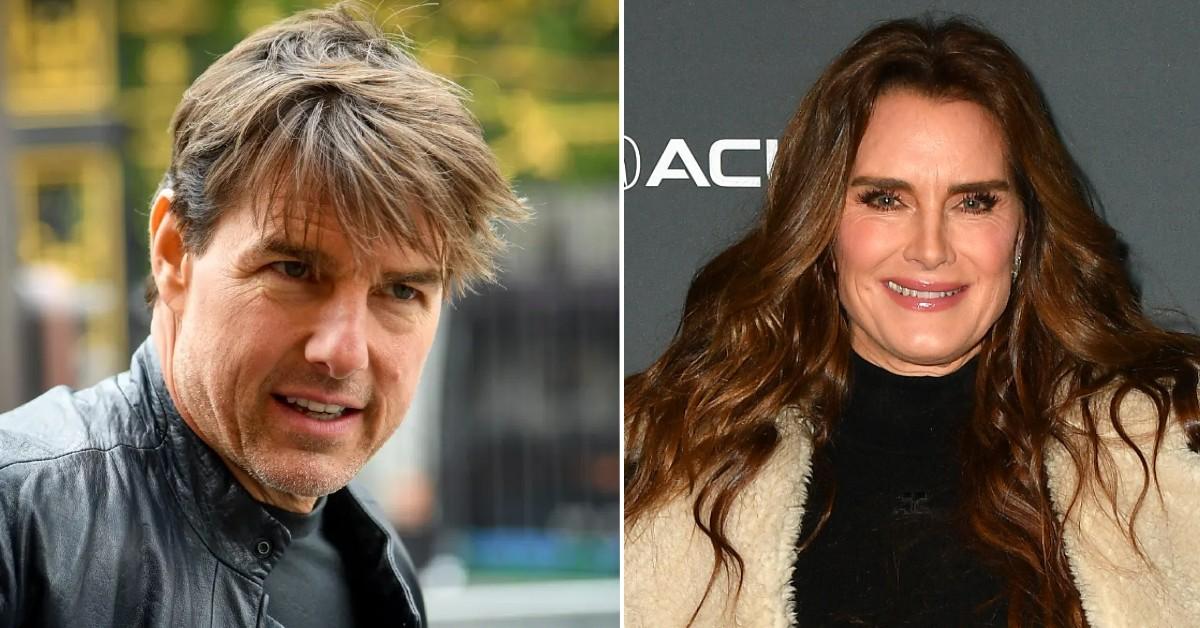 In Brooke Shields' two-part documentary, Pretty Baby: Brooke Shields, the star revisits her past, including one time when she blasted Tom Cruise for saying she was promoting taking antidepressants.
Article continues below advertisement
The flick, which premiered at Sundance — and received a standing ovation — brought up the incident with actor, 60.
In May 2006, Shields, 57, released her book, Down Came the Rain: My Journey Through Postpartum Depression, as the Top Gun star was doing press for War of the Worlds.
Article continues below advertisement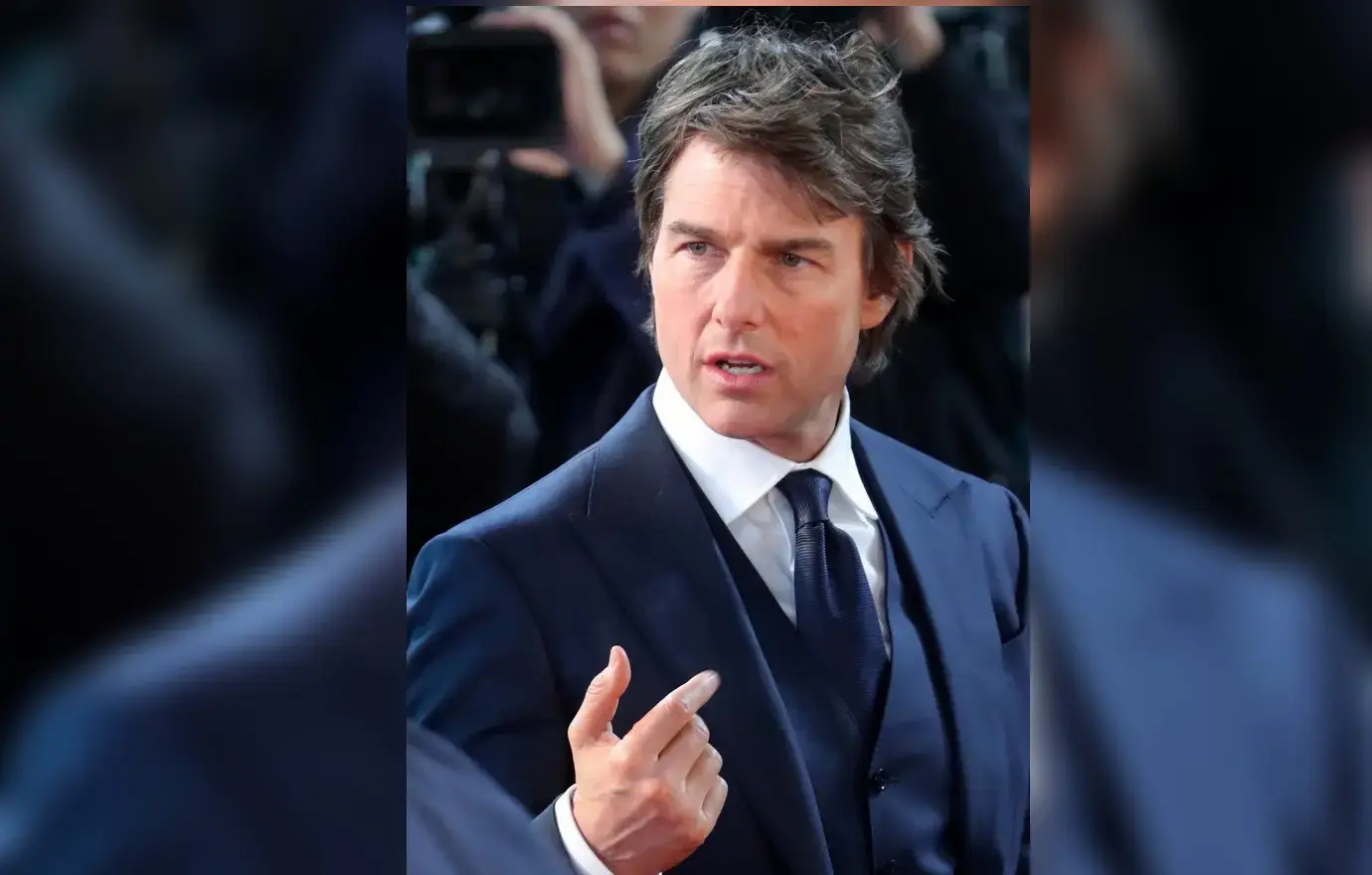 While speaking to Matt Lauer, Cruise, who costarred alongside Shields in the 1981 movie Endless Love, declared psychiatric drugs were "dangerous."
"I've never agreed with psychiatry, ever. Before I was a Scientologist, I never agreed with psychiatry and then when I started studying the history of psychiatry, I started realizing more and more why I didn't agree with psychiatry," he stated.
Article continues below advertisement
Later on, the model wrote an op-ed for The New York Times in which she slammed Cruise.
"I WAS hoping it wouldn't come to this, but after Tom Cruise's interview with Matt Lauer on the NBC show Today last week, I feel compelled to speak not just for myself but also for the hundreds of thousands of women who have suffered from postpartum depression. While Mr. Cruise says that Mr. Lauer and I do not 'understand the history of psychiatry,' I'm going to take a wild guess and say that Mr. Cruise has never suffered from postpartum depression," she wrote.
She continued, "Comments like those made by Tom Cruise are a disservice to mothers everywhere. To suggest that I was wrong to take drugs to deal with my depression, and that instead I should have taken vitamins and exercised shows an utter lack of understanding about postpartum depression and childbirth in general. If any good can come of Mr. Cruise's ridiculous rant, let's hope that it gives much-needed attention to a serious disease."
Article continues below advertisement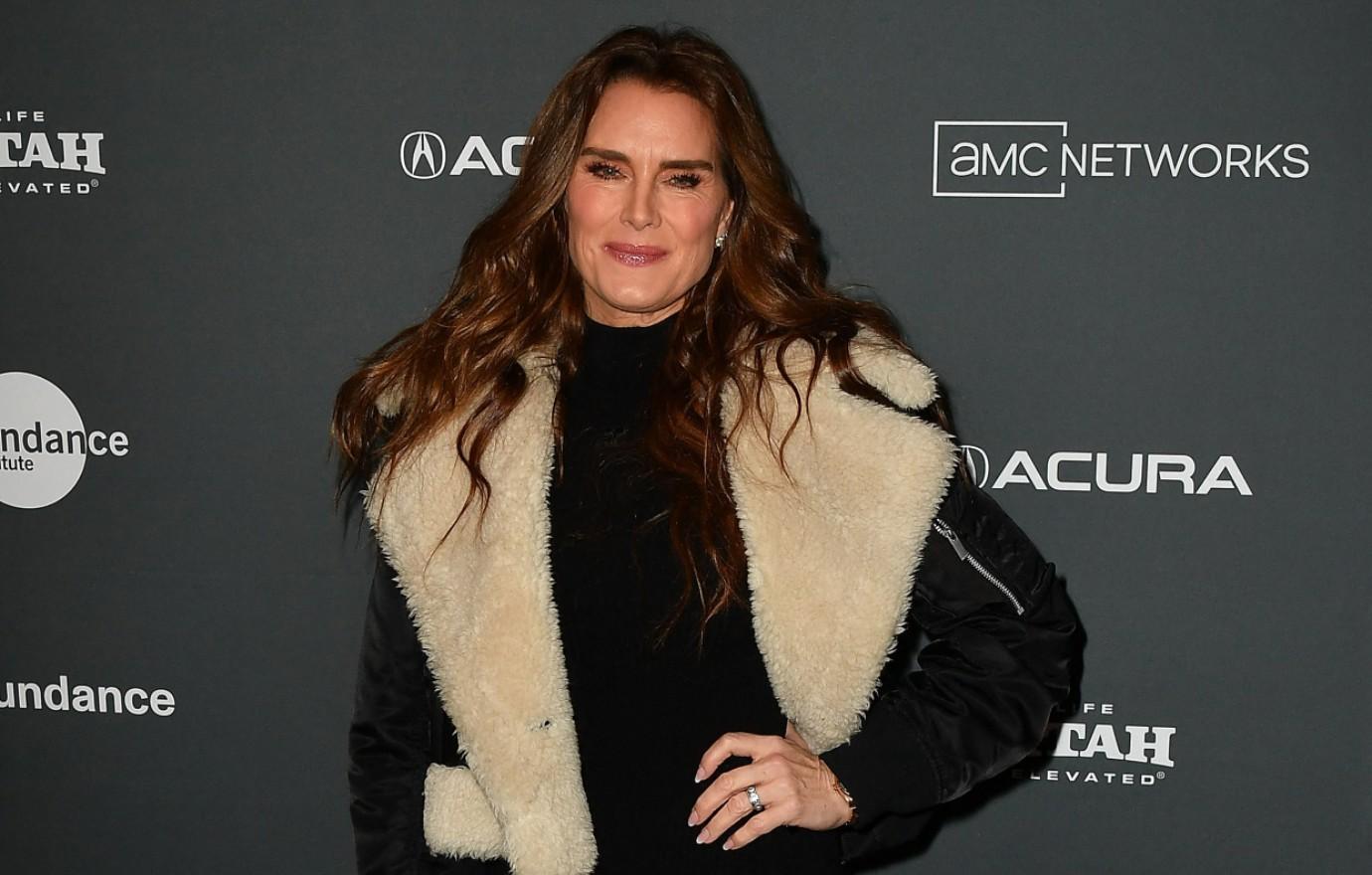 Article continues below advertisement
Shields later told Jay Leno on his talk show that Cruise apologized, but the topic was still brought up in the new doc.
"During one scene of the documentary, the camera zooms in on the headline 'What Tom Cruise Doesn't Know About Estrogen,' from a New York Times op-ed she wrote in response to Cruise. The Eccles applauded in delight, and did so again after actor Judd Nelson quotes his friend Shields at the time: 'Tom Cruise should stick to fighting aliens,'" Variety reported of the flick.