NEWS
Brooke Shields Details Sexual Assault By A Film Executive After College Graduation: 'I Just Absolutely Froze'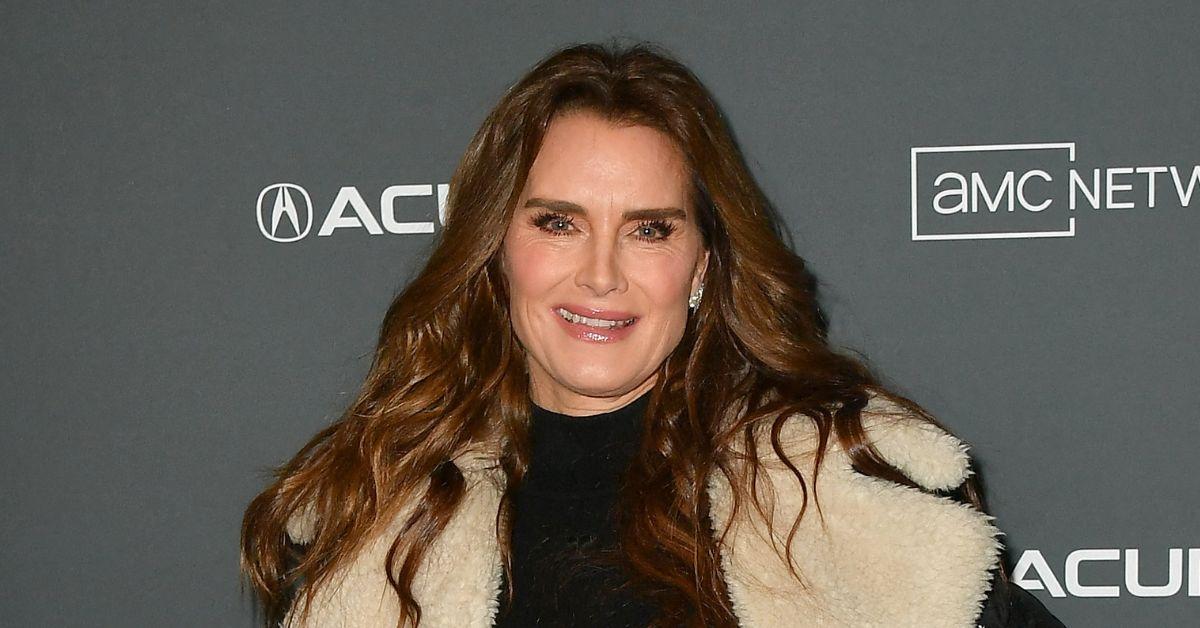 Brooke Shields is opening up like never before.
Looking back at all the highs and lows in the spotlight, having rose to fame as a child star, Shields detailed everything from feeling sexualized at a young age to her first kiss at age 11 and an alleged sexual assault by an unnamed film exec in her documentary, Pretty Baby.
Article continues below advertisement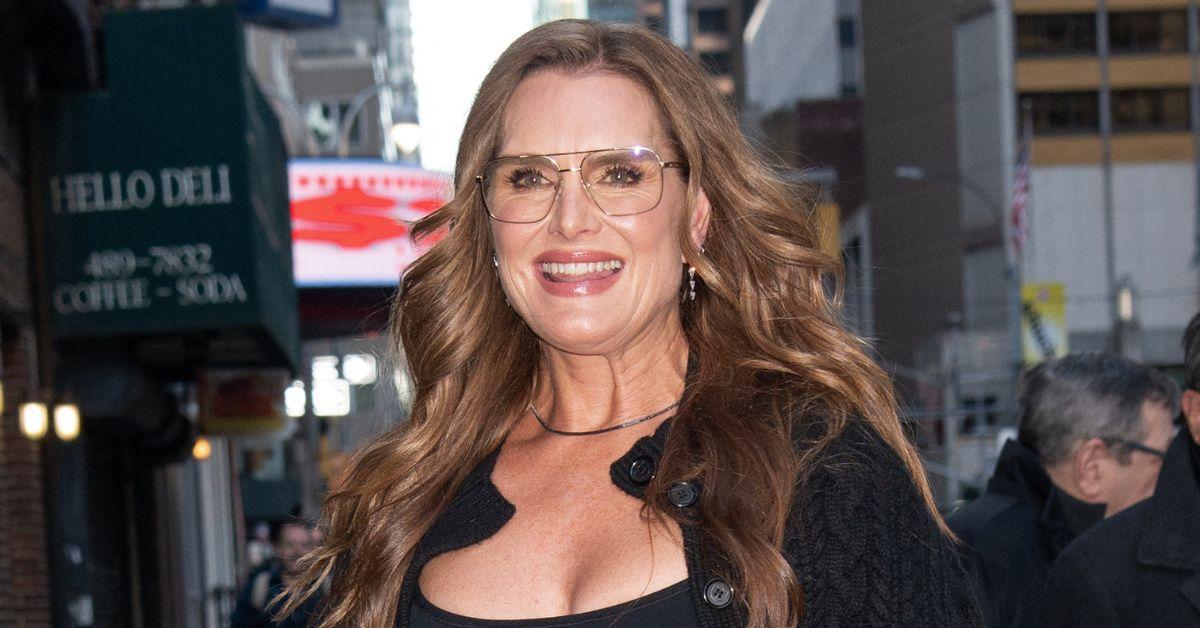 "I'm amazed that I survived any of it," the Endless Love actress, 57, hinted in the trailer before the two-part documentary hit Hulu on Monday, April 3.
In the tell-all, Shields alleged she was raped by a man in the industry who she met with to discuss new opportunities after she graduated from Princeton University in 1987.
She claimed the two went out for dinner and that she went back to his hotel room to wait while he called her a cab.
Article continues below advertisement
"The door opens, the person comes out naked ... and he's right on me. Just, like, wrestling," Shields recalled, admitting she didn't put up a fight out of fear. "I just absolutely froze."
"I thought one 'No' should've been enough, and I just thought, 'Stay alive and get out.' I just shut it out," The Blue Lagoon star continued, remembering that after she got out of the situation, she "cried all the way to my friend's apartment."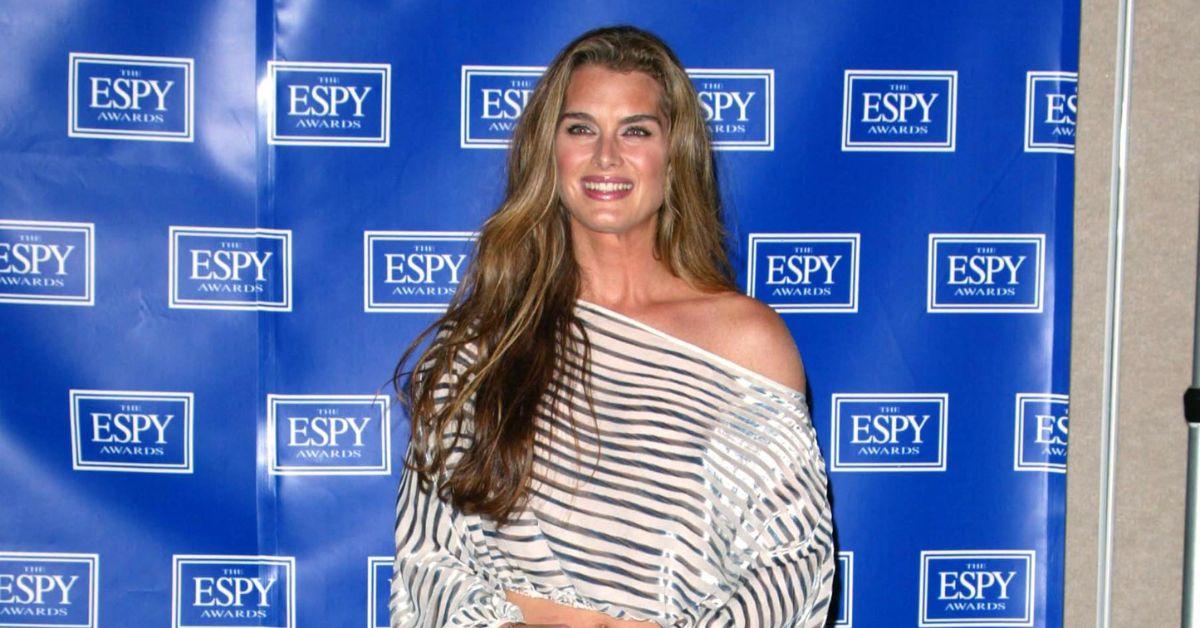 Article continues below advertisement
Shields struggled to come to terms with what happened, as she explained: "I believed somehow I put out a message, and that was how the message was received. I drank wine at dinner. I went up to the room. I just was so trusting."
The mother-of-two also revealed that she wrote a letter to her attacker, saying, "I just threw my hands up and thought, 'You know what, I refuse to be a victim because this is something that happens no matter who you are and no matter what you think you're prepared for or not.'"
"I wanted to erase the whole thing from my mind and body and just keep on the path I was on," she said. "The system had never once come to help me. So I just had to get stronger on my own."
Getting personal with this revelation was something she never knew she would do, telling THR ahead of Pretty Baby's release: "It has taken me many years of therapy to even be able to talk about it. I definitely have worked very hard through it, and I've learned to process it."
Article continues below advertisement
Never miss a story — sign up for the OK! newsletter to stay up-to-date on the best of what OK! has to offer. It's gossip too good to wait for!
"And I've come to a place, and we've come to a time in our society, where we can talk about these things much more openly," added Shields, as she wanted to lead by example for her daughters — Rowan, 19, and Grier, 16 — whom she shares with husband Chris Henchy.
"I wanted to share this story with other men and women who might possibly be struggling or trying to survive this, hoping that at least if I share the incident and the story then it helps others to work through whatever they need to work through," she explained. "I'm hoping to be that type of an advocate."
Article continues below advertisement
If you or anyone you know has been sexually abused, call the National Sexual Assault Hotline at 1-800-656-HOPE (4673). A trained staff member will provide confidential, judgment-free support as well as local resources to assist in healing, recovering and more.
Us Weekly reported on Shields' documentary revelations.