NEWS
Burger King U.K. Leaves Very Bad Taste After Tweeting 'Women Belong In The Kitchen,' Twitter Flame Broils Fast Food Giant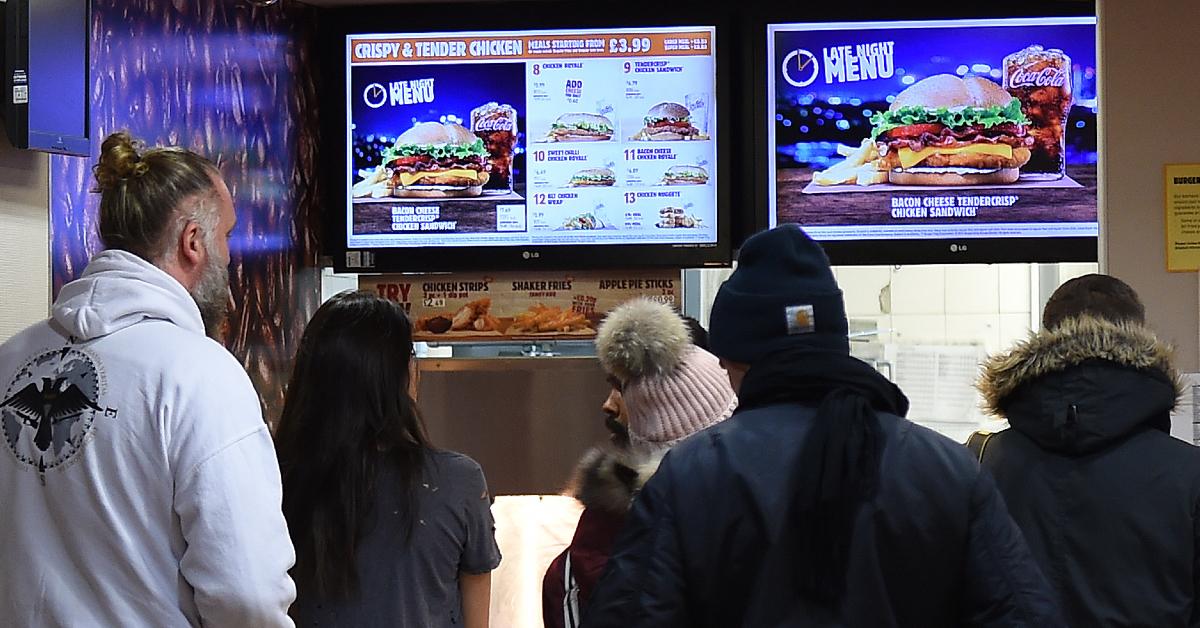 Article continues below advertisement
"Yet only 20% of chefs are women. We're on a mission to change the gender ratio in the restaurant industry by empowering female employees with the opportunity to pursue a culinary career," the burger chain wrote.
The first tweet was no accident, Burger King also took out a full-page ad in The New York Times, with the same message. "Women belong in the kitchen" was in giant font with the further context in small print below.
Article continues below advertisement
People were outraged with the fast food giant's tweet, claiming the messaging was perpetuating sexism. "This is how not to promote something. Most people wont read the thread and took this as Burger King being sexist," one user wrote, adding: "And they are literally using women as a marketing tool by purposely offending people. This is super sleazy and gross."
Another user wondered why the company didn't go with the more obvious route: change its name to "Burger Queen" for the day. While a third wrote, "Now who told Burger King using a sexist tweet as click bait on IWD was a good idea?"
Article continues below advertisement
In a statement Monday afternoon, the burger chain admitted the tweet was "designed to draw attention."
"It was our mistake to not include the full explanation in our initial tweet and have adjusted our activity moving forward because we're sure that when people read the entirety of our commitment, they will share our belief in this important opportunity," a spokesperson said, emphasizing it is "committed to helping women break through a male-dominated culinary culture."
Scroll through to see more reactions from Burger King U.K.'s tweet.
Article continues below advertisement
Article continues below advertisement