NEWS
'I Regret Acting In A Way That Caused Them Pain': Alexander Wang Insists He Will 'Do Better' In New Statement Following Sexual Misconduct Allegations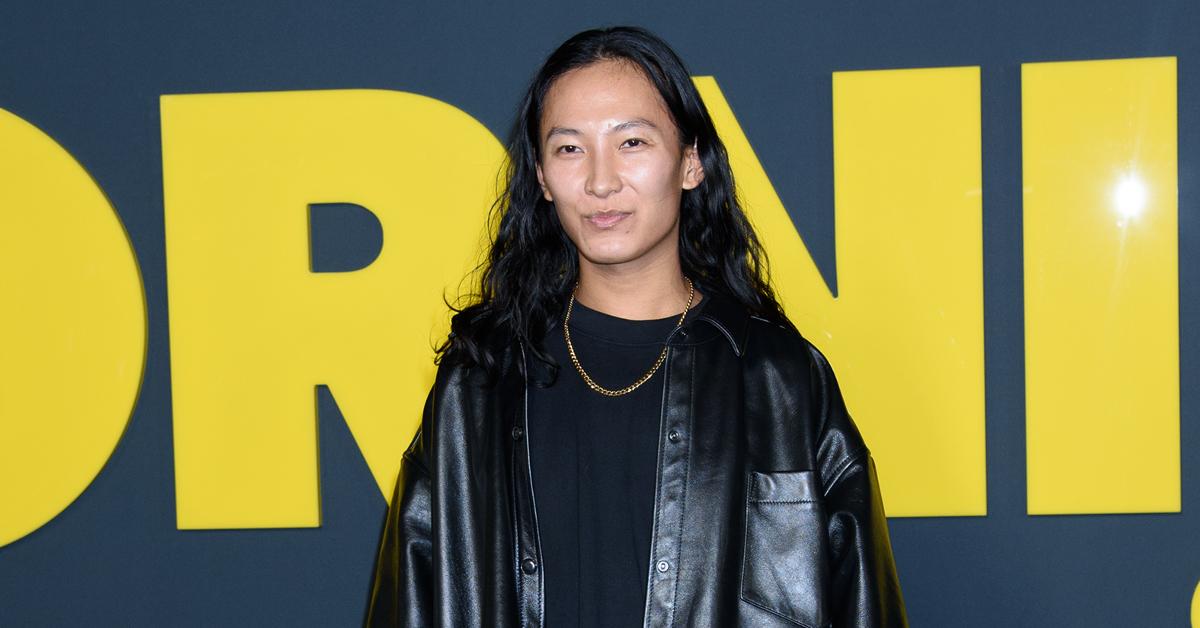 After several sexual misconduct allegations were made against Alexander Wang more than three months ago, the designer has issued a new statement on the matter.
"A number of individuals have come forward recently to raise claims against me regarding my past personal behavior," Wang shared on Monday, March 8, via Instagram. "I support their right to come forward, and I've listened carefully to what they had to say.
Article continues below advertisement
Article continues below advertisement
A statement was also released by attorney Lisa Bloom, who is representing 10 men with allegations against Wang and said that they met with the designer and his team.
"My clients had the opportunity to speak their truth to him and expressed their pain and hurt. We acknowledge Mr. Wang's apology and we are moving forward," she shared on Tuesday, March 9.
Article continues below advertisement
In December, TikTok user Owen Mooney recalled an instance from 2017 in a packed New York City club, where Wang allegedly touched him without his consent.
"And then I looked to my left to see who it was and it was this really famous fashion designer," Mooney claimed. "Like, I couldn't believe that he was doing that to me. It just made me go into even more shock. But it was really f**ked up."
Article continues below advertisement
"Over the last few days, I have been on the receiving end of baseless and grotesquely false accusations. These claims have been wrongfully amplified by social media accounts infamous for posting defamatory material from undisclosed and/or anonymous sources with zero evidence or any fact checking whatsoever," Wang said in December.