NEWS
'You Have Bigger B****** Than Me!': Caitlyn Jenner Mocks Anti-Trans Republican Pundit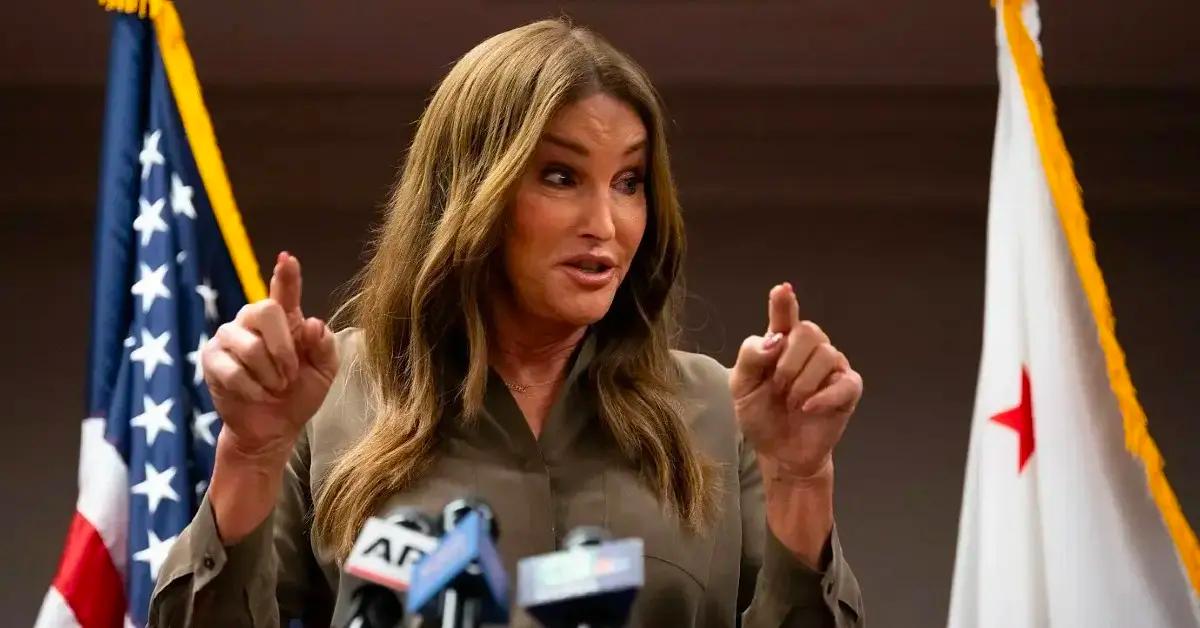 Caitlyn Jenner annihilated anti-trans pundit John Cardillo after the conservative commentator insulted the Fox News contributor via social media.
The Twitter war went down after Cardillo, a supporter of Donald Trump's rival Ron DeSantis, disrespected Jenner by referring to her as Bruce — the Keeping Up With the Kardashians alum's former name before she transitioned in 2015.
Article continues below advertisement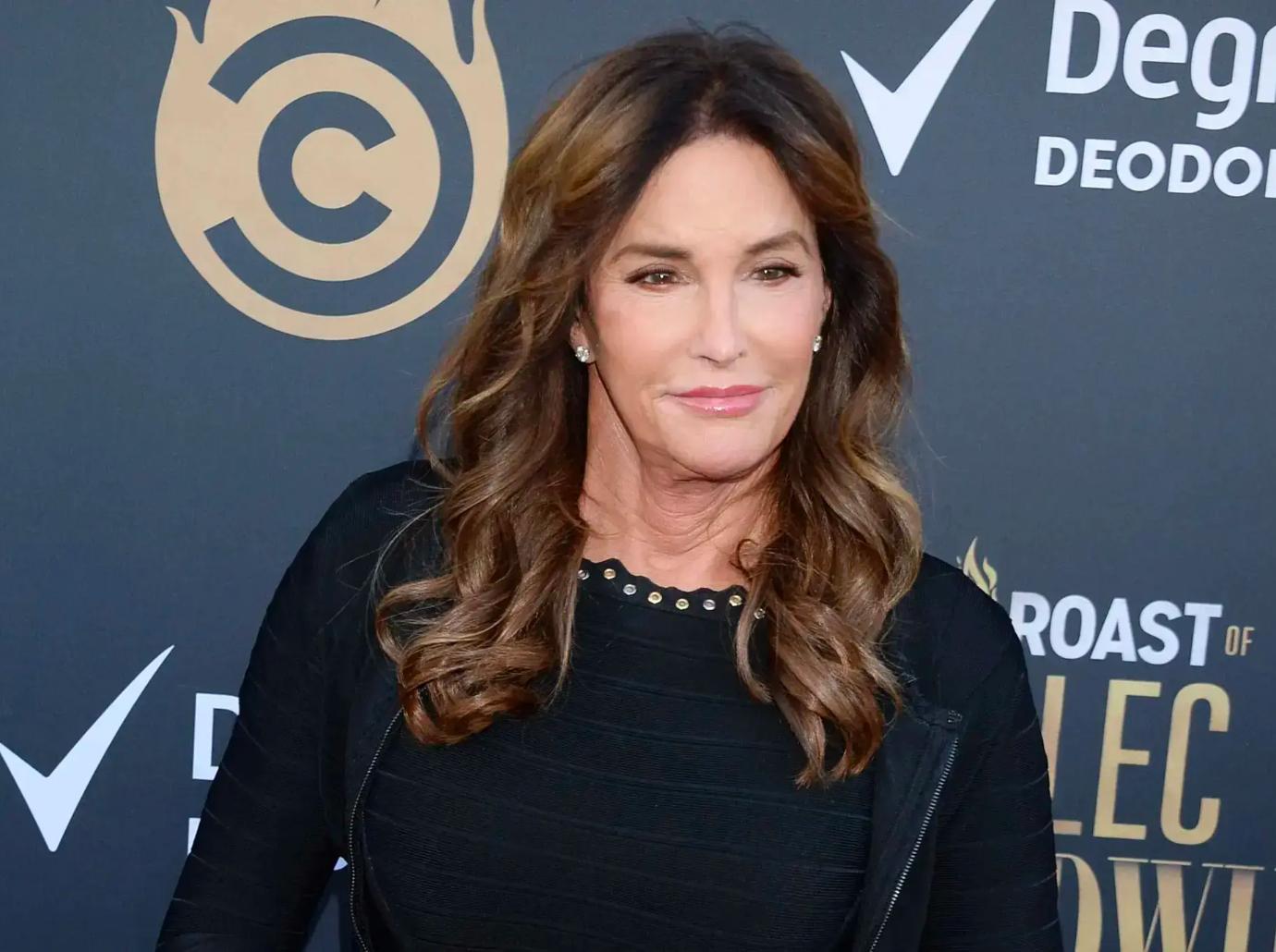 "Trump is as pro-trans as [President Joe] Biden. He allowed trans contestants into Miss Universe, opposed NC's bathroom bill, and has Bruce Jenner in lipstick as a media surrogate," the controversial anti-trans spokesman tweeted on Sunday, July 9. "Now his cultists can attack, insult, and throw tantrums, but that doesn't change the fact that this is true," Cardillo's message concluded.
Article continues below advertisement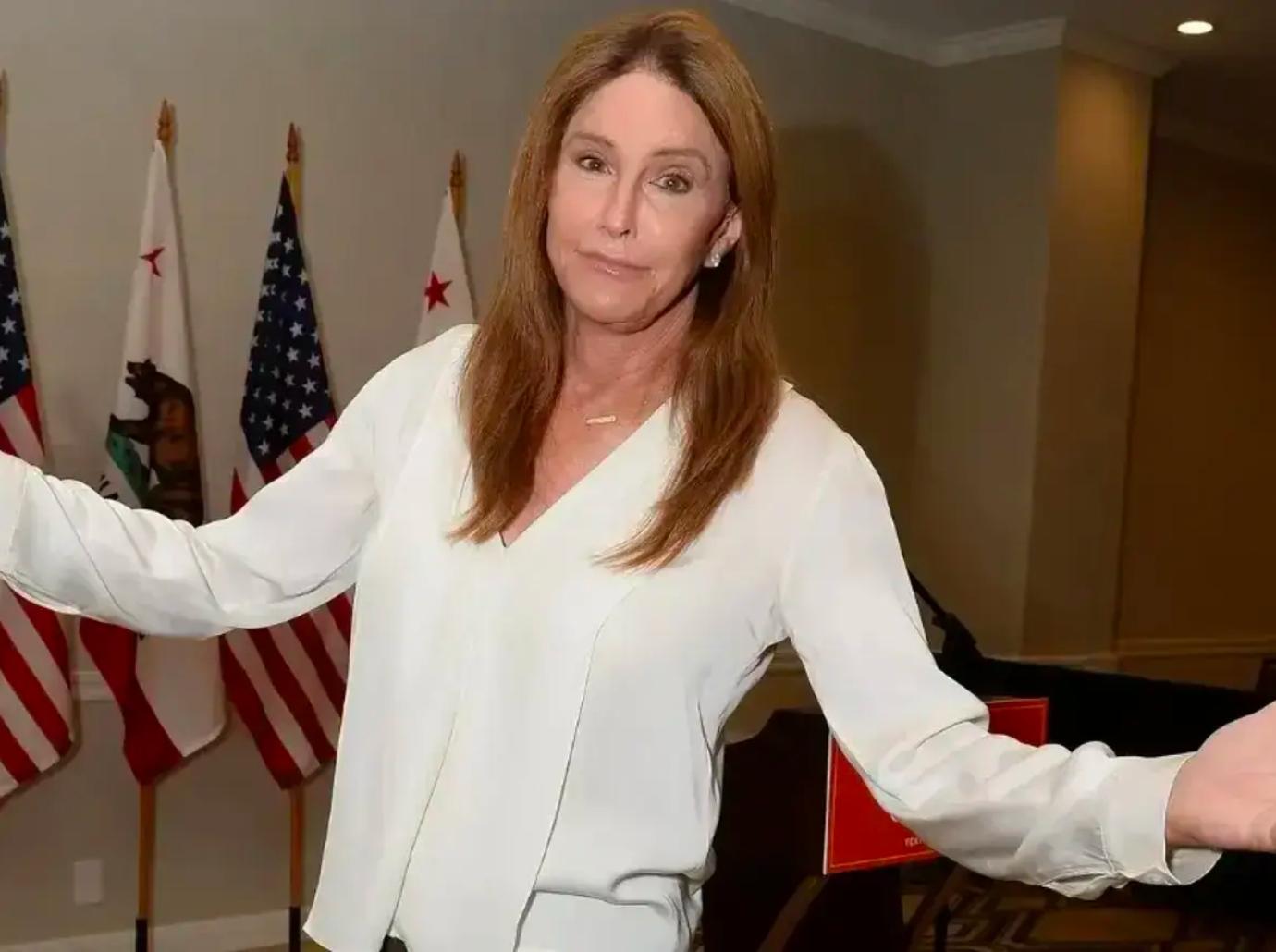 Jenner, 73, was outraged by Cardillo's remarks and quickly clapped back with a tweet of her own.
"My goodness…emotional much — too much estrogen? Are you transitioning? You have bigger breasts than me!" Jenner sarcastically spewed mere hours later.
Article continues below advertisement
Never miss a story — sign up for the OK! newsletter to stay up-to-date on the best of what OK! has to offer. It's gossip too good to wait for!
Jenner has been an outspoken supporter of Trump for years and began to voice her controversial opinion even more publicly after she joined Fox News as a contributor at the end of March 2022.
She has been under fire frequently for her "hypocrite" views and has been rejected by many members of the transgender community because of them.
Article continues below advertisement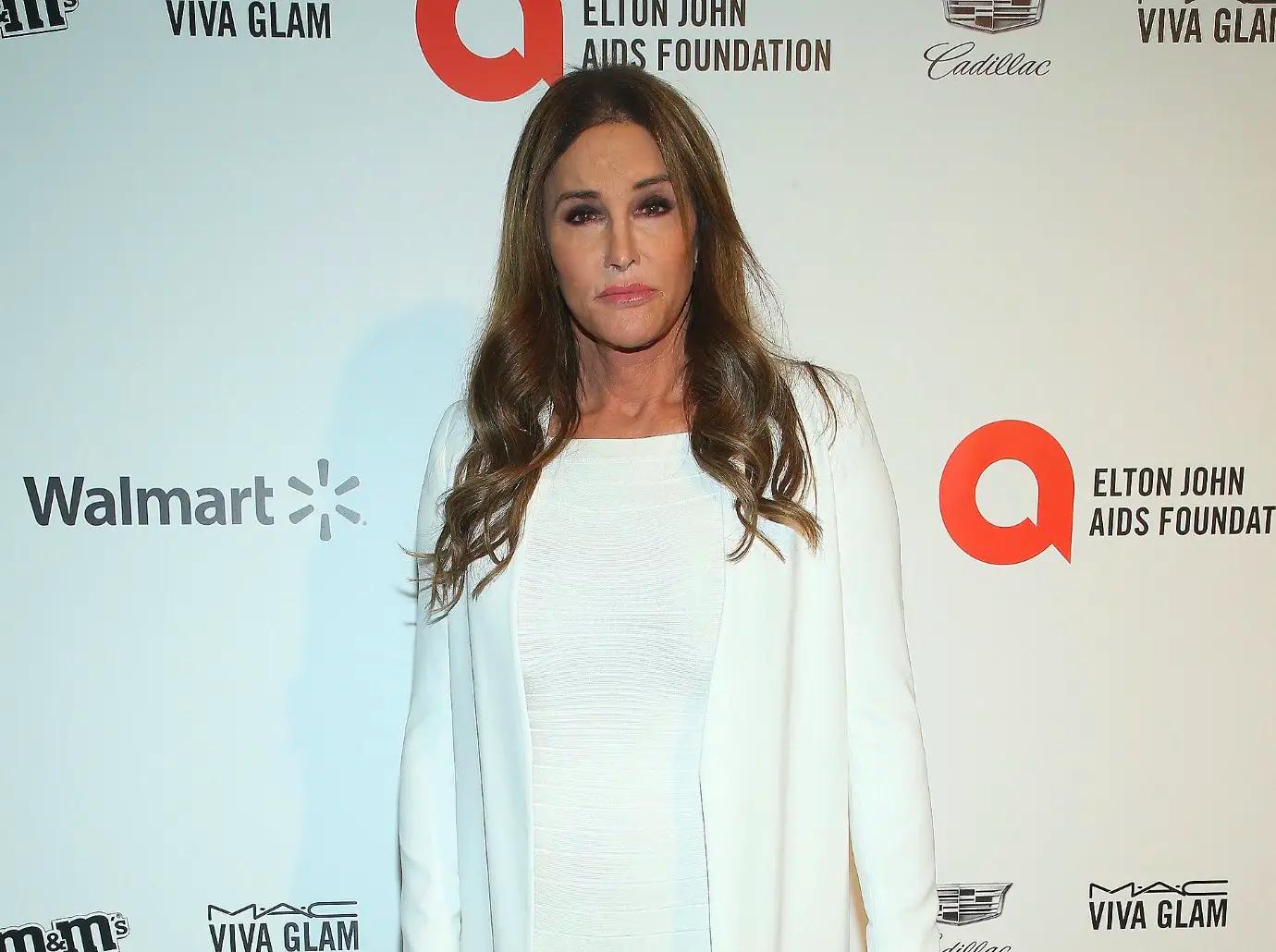 Recently, Jenner gushed over Trump — who was indicted twice in less than three months — during the ex-POTUS' appearance at a UFC fight in Paradise, Nev.
"Biden could never…and neither can all the PAC $ behind DeSantis…get them a moment like this," stated the former spouse of Kris Jenner, 67, and parent of their two famous offsprings, Kendall, 27, and Kylie, 25.
Article continues below advertisement
"The walk in," Jenner pointed out alongside a fire emoji. "The People's President!"
Social media users appeared to disagree with Jenner's remarks and replied to her post calling out her seemingly exaggerated hype up of the 77-year-old politician.
"Trump continuing to co-opt other events to falsely inflate his star power. Sad," one person noted, as another added, "Dude, it's a UFC fight, the president made a staged, grand entrance, and people applauded. This is nothing more than any celebrity would get and it has the same value. He's a showman."