NEWS
Dirty Talk! Candace Cameron Bure Admits She & Husband Valeri Are 'Happier' People 'When We've Had Sex'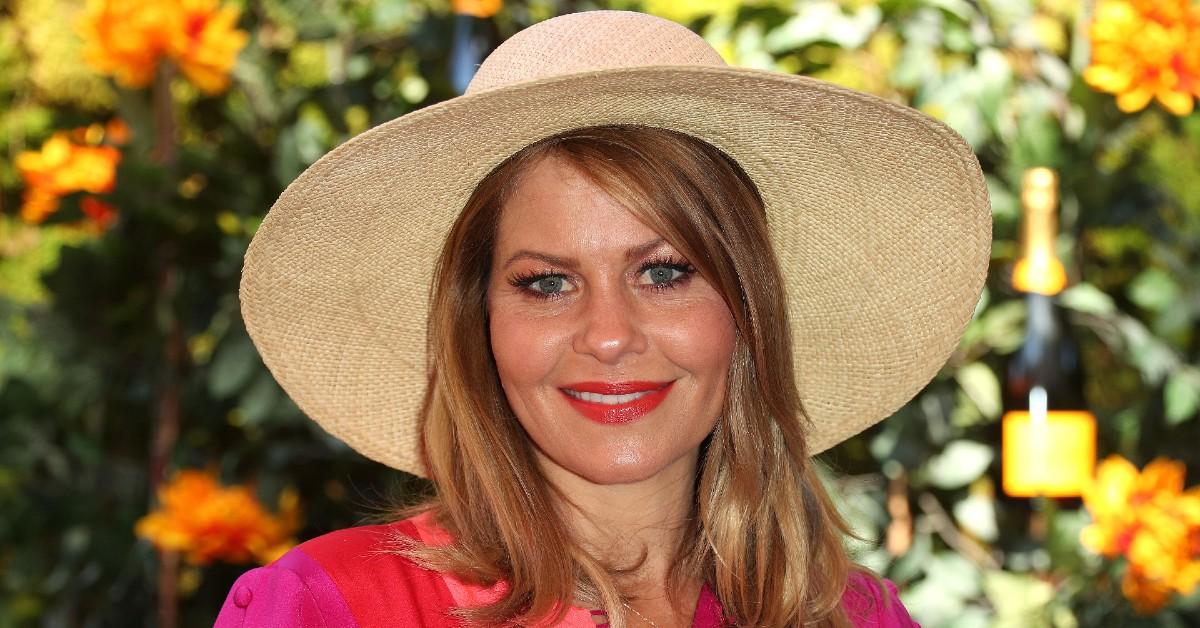 Getting down and dirty. Candace Cameron Bure is proving sex within a marriage is a lively and fun experience.
Admitting that she wishes "sex within marriage [didn't] get such a bad rap," the Full House alum revealed her sex life with husband Valeri Bure is extremely "healthy."
Article continues below advertisement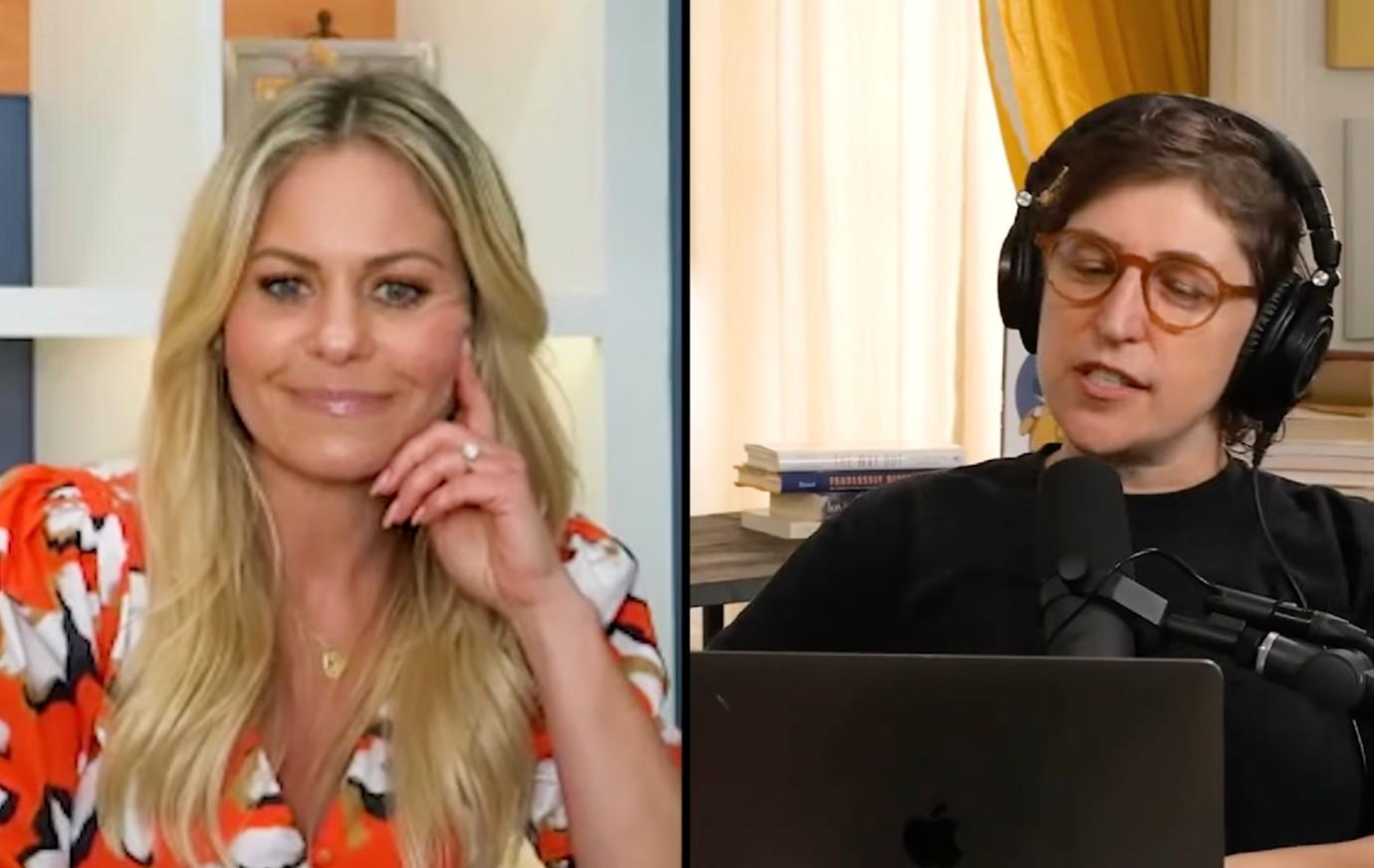 On Mayim Bialik's recent "Bialik Breakdown" podcast episode, released Tuesday, September 27, Candace explained she and her hubby, who have been married since June 1996, "don't have a schedule" for intimacy but do "make time for each other [and] still love each other physically."
JOJO SIWA'S MOM THROWS MAJOR SHADE AT CANDACE CAMERON BURE
"I'm a happier person and my husband's a happier person when we've had sex," the 46-year-old actress gushed, noting that while alone time in the bedroom can be about communication and connection, sometimes it is "just about the sex."
Article continues below advertisement
Candidly speaking, Cameron added: "Some days, you just need the release."
Candance noted she didn't want to embarrass or "gross out" her three kids, Natasha, 24, Lev, 22, and Maksim, 20, but pointed out that sex is "important" to her relationship.
While gushing over her husband, Candace shared that she is the most "attracted to" him when he makes her laugh, explaining it is "one of [her] love languages."
MORE ON:
Candace Cameron Bure
Article continues below advertisement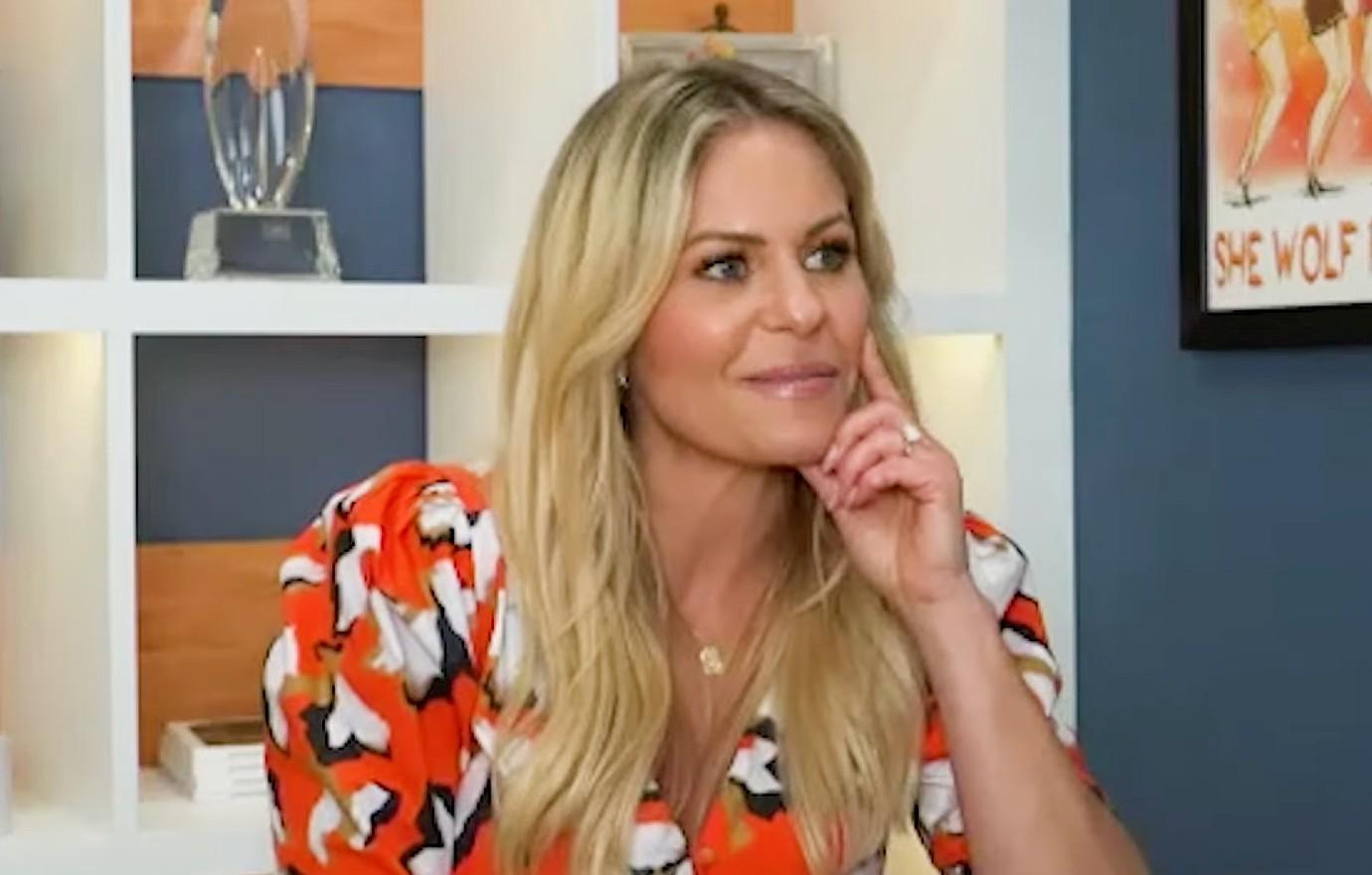 Article continues below advertisement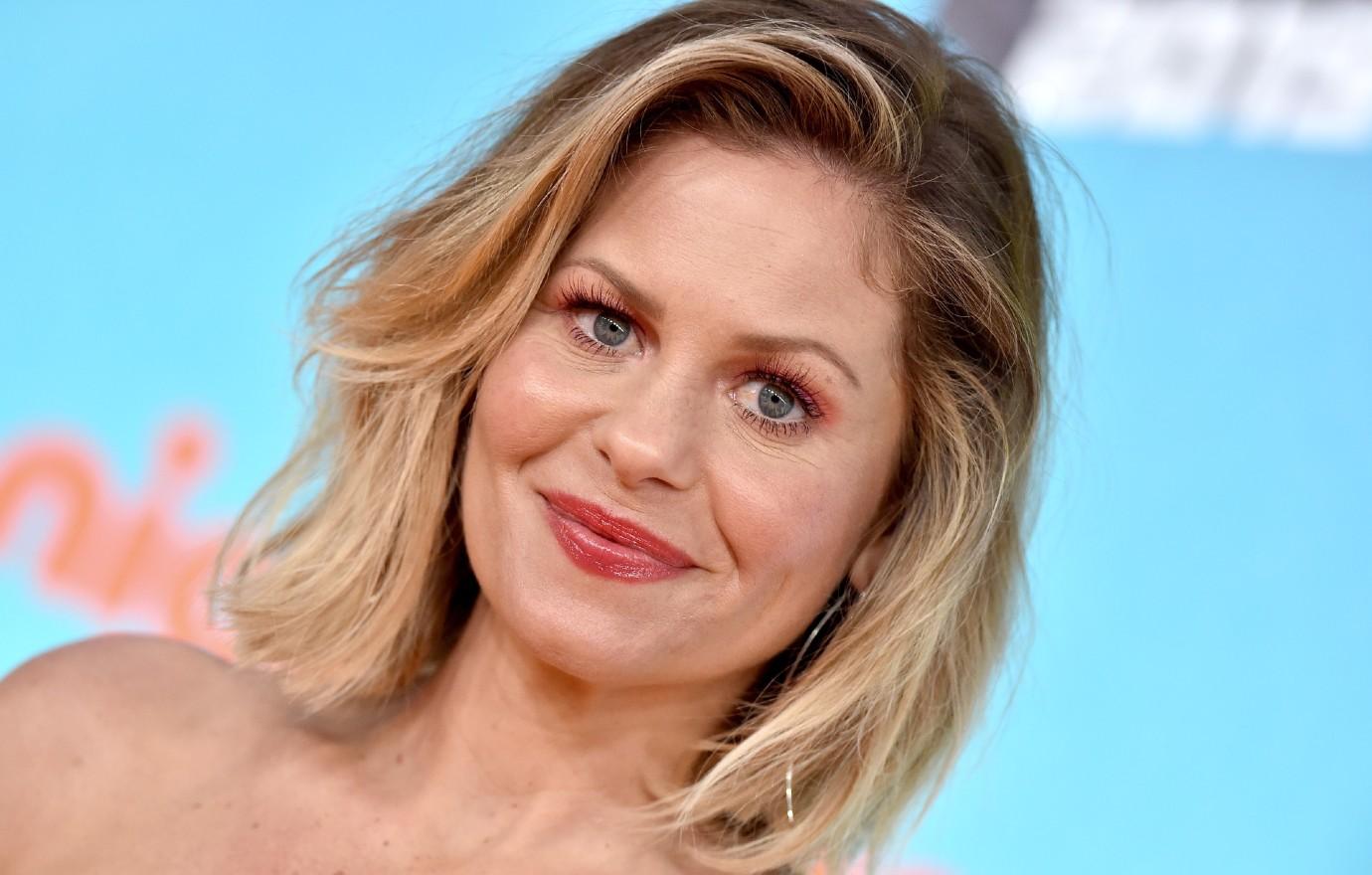 Two months later, she gushed about married life and sex with her partner, saying on the "Confessions of a Crappy Christian" podcast that sex is a "blessing of marriage."
Doubling down on the fact that sex in a marriage should be "celebrated," Candace said, "The fact that we have fun and we flirt together, this is part of what makes our marriage work."
Page Six reported on Candace's podcast appearance.